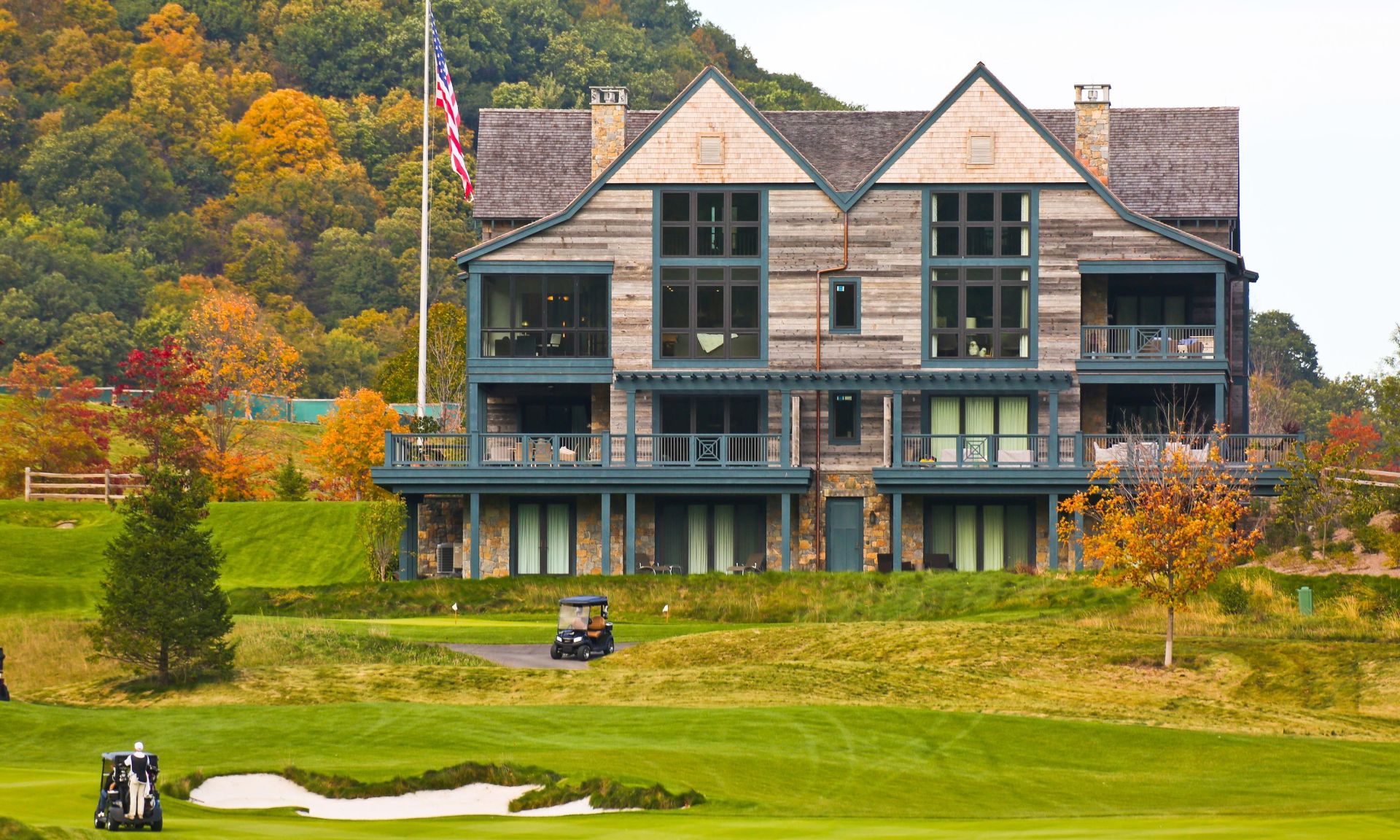 Macedonia Condominiums
The manor house architecture of these varied units offers soaring spaces with high ceilings, double-height living areas, and incredible views.
Elevators from the underground parking and storage area conveniently whisk you to your individual unit. Ranging from 2 to 4 bedrooms with single and multiple-level options, many of the terraces offer walk-out spaces with private areas for outdoor living and dining. Upper-level units feature dormer windows, terraces and decks flooding each space with natural light.
This Easterly facing building boasts views on the Par 3, 9th hole and the Silo Ridge equestrian building across the valley. The 3-bedroom units range from 3,261 to 3,372 square feet. Each unit has generous outdoor terrace space including a cozy outdoor fireplace. Parking is provided street-side on the main entry level or in the parking garage on the basement level with elevator access directly into each individual unit.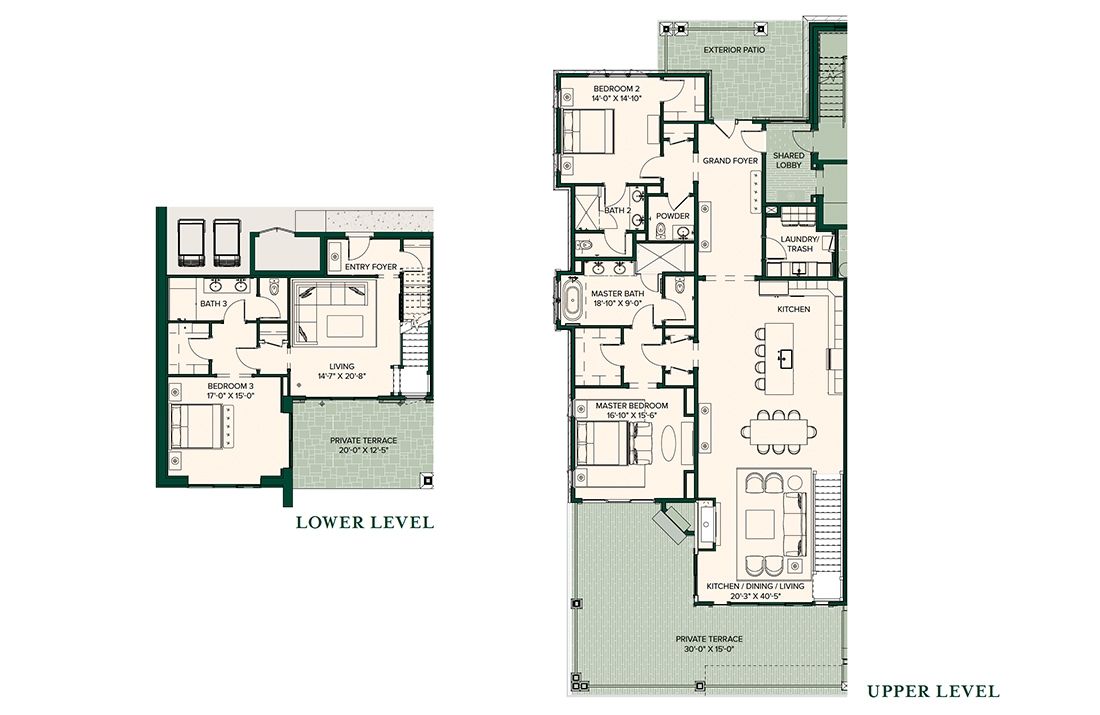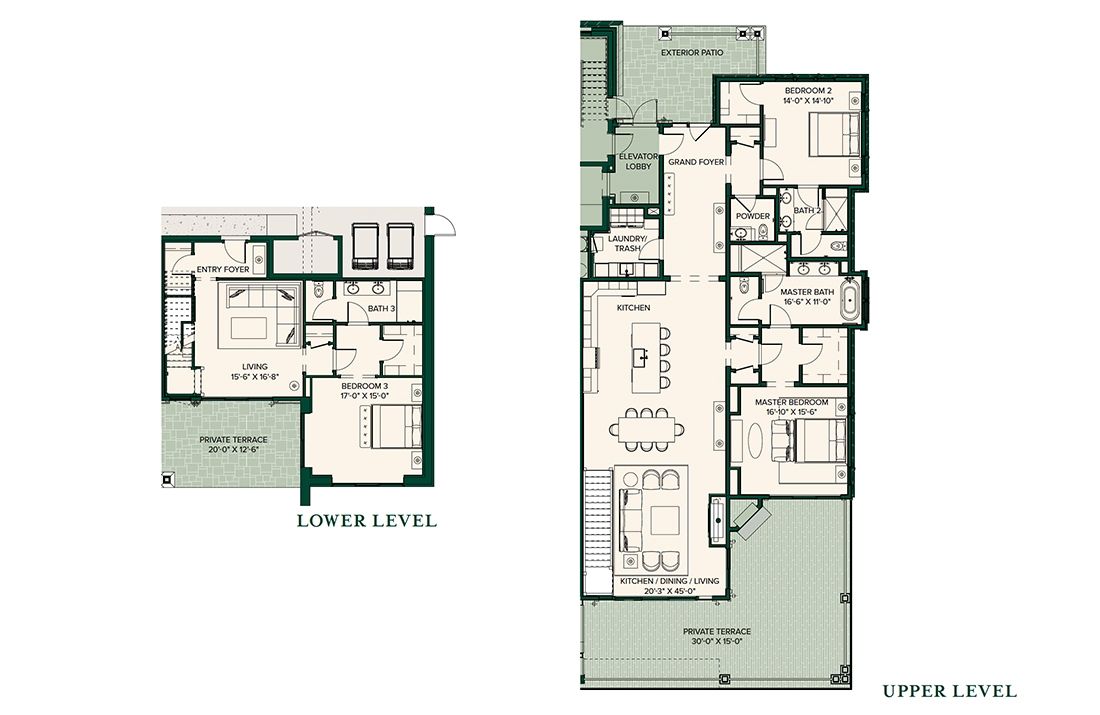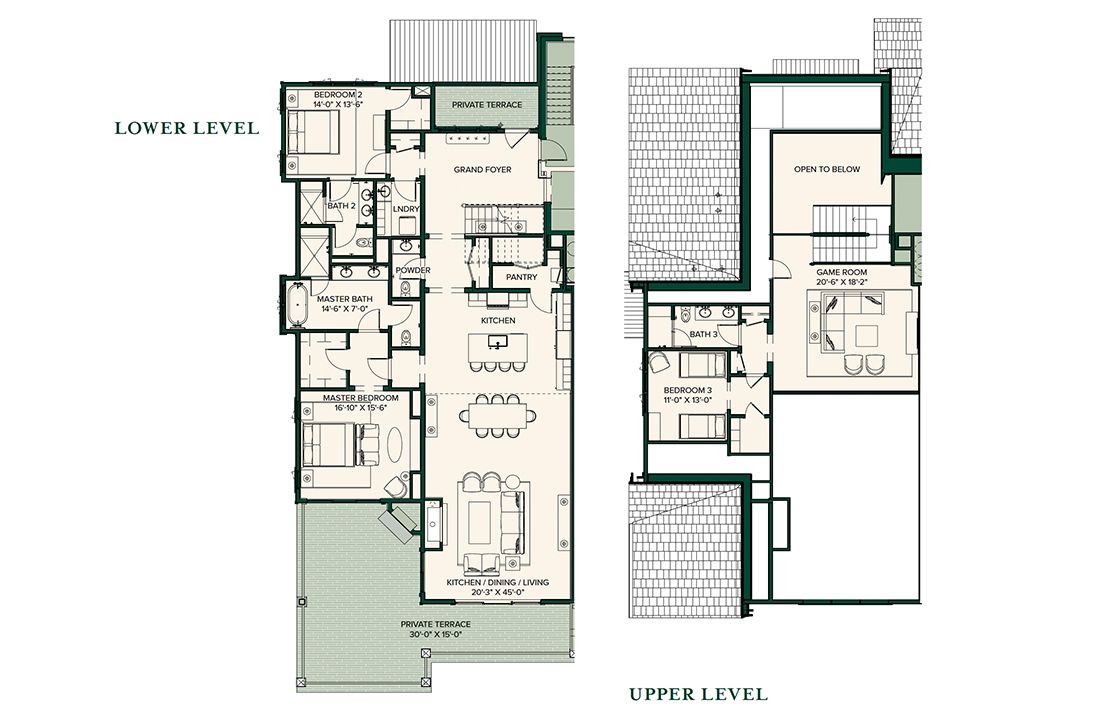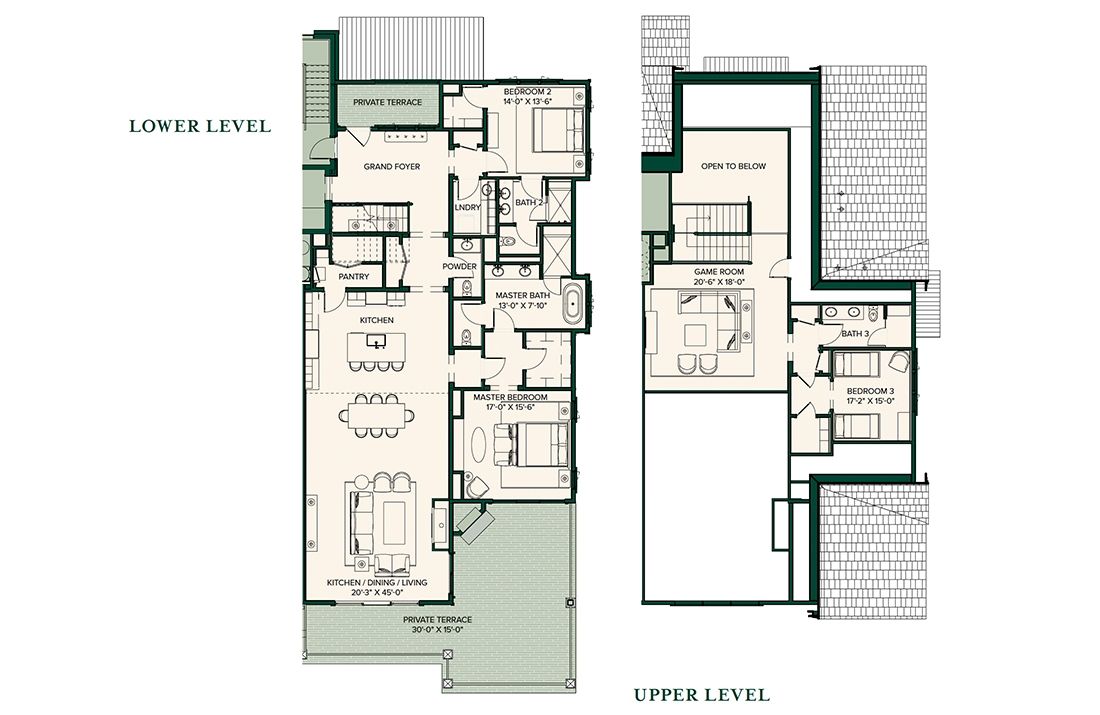 Please rotate your device or refresh page