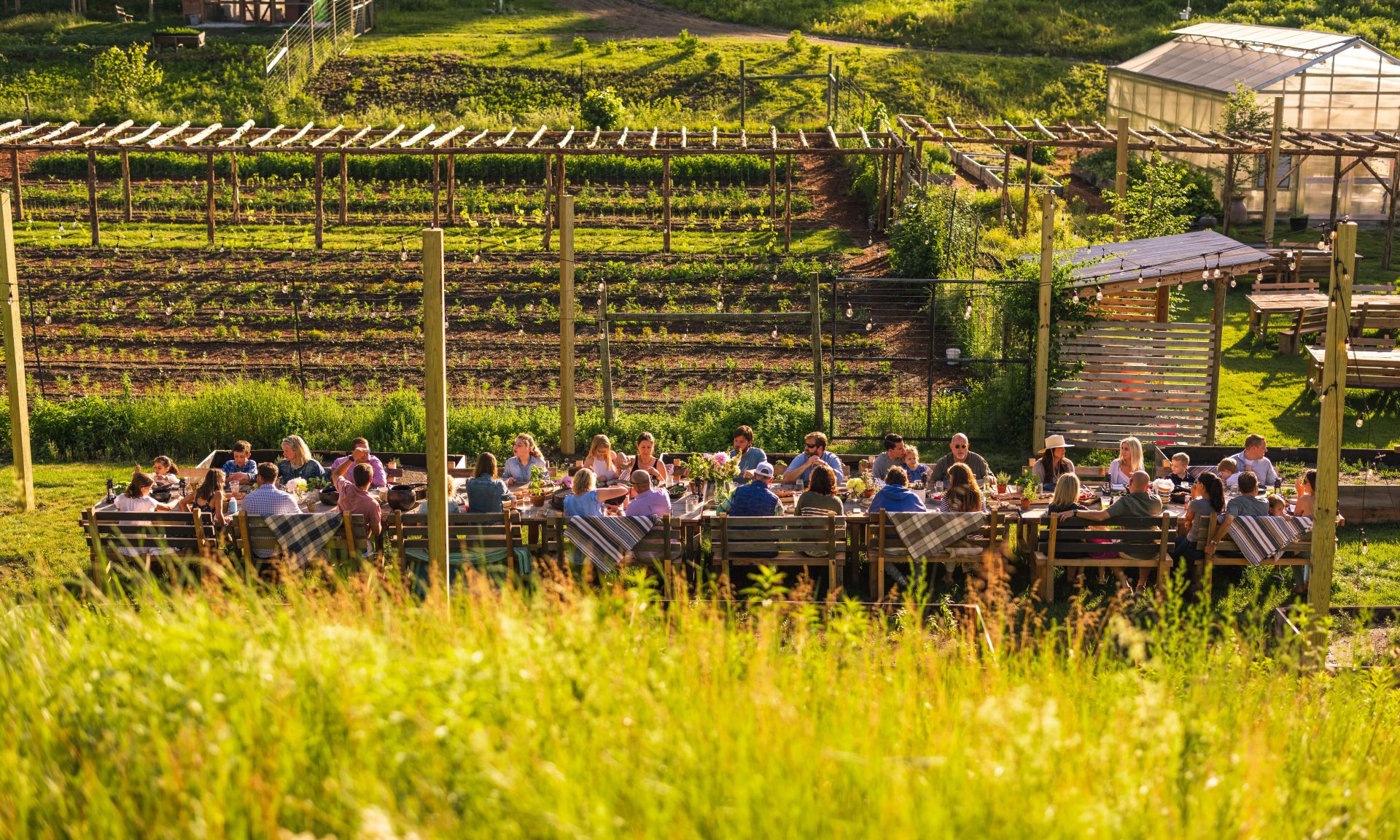 Cuisine
From farmer's markets to apple orchards, to local meats and cheeses, immerse yourself in our signature organic practice of farm-to-table dining. Explore, harvest, and prepare homegrown produce directly from its natural source.
Farm-to-table cuisine
From spring's budding orchards, to summer's abundance of fruits, vegetables and flowers – you can enjoy authentic seasonal dining true to the tastes of the Hudson Valley. Our chef's attention to detail is felt throughout the menus, which feature a seasonal selection of innovative, flavorful dishes using only the finest quality and locally sourced ingredients, expanding Silo Ridge's farm-to-table philosophy.
The menu is incredibly produce-led – there's a hydroponic greenhouse allowing members to pick up homegrown produce, several beehives providing more than 130 pounds of honey a year, and a 3 acre organic garden.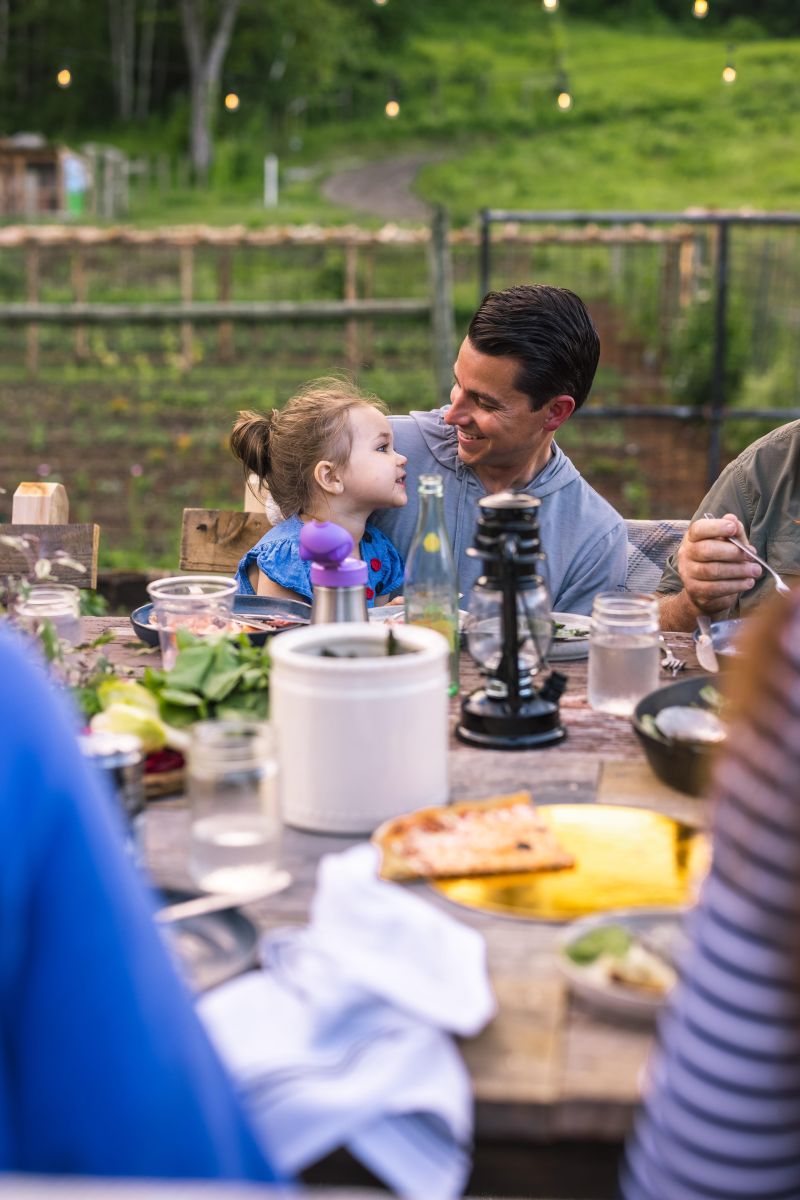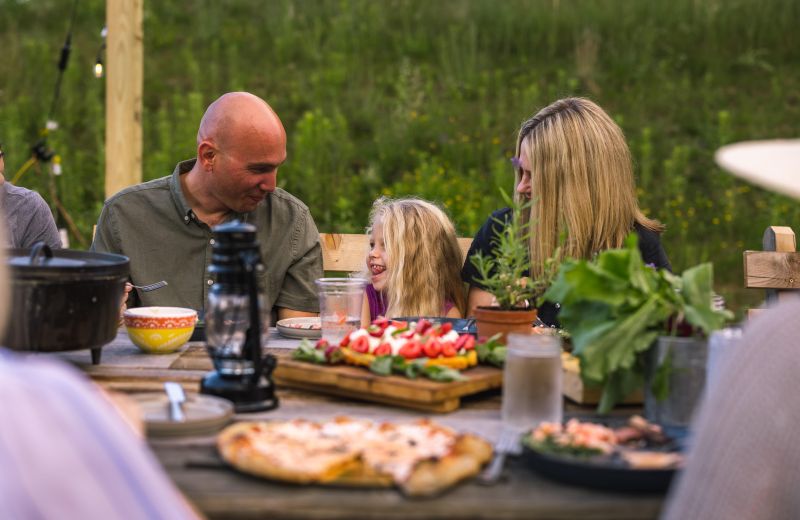 Award-winning chefs
We're proud to work with award-winning chefs who hold many decades of culinary experience in some of the world's finest and most exclusive restaurants in the United States, Asia, the Caribbean and United Kingdom.
Our chefs pride themselves on their passion for quality and hospitality, curating ingenious menus that inspire memorable gourmet experiences. Designed to please diverse palates, families can enjoy our restaurants and kitchens together.