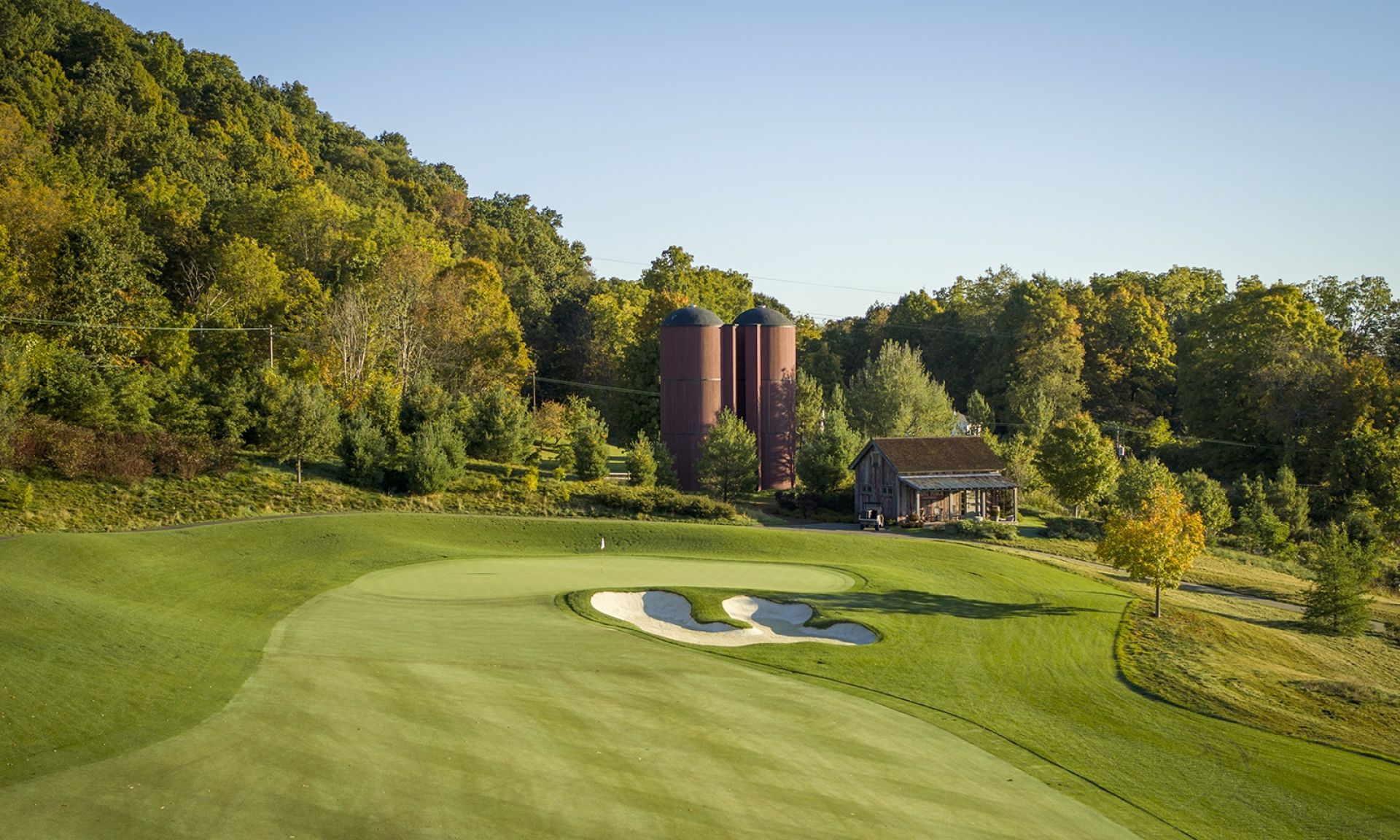 Listings
From custom single-family homes to condominiums, explore the beautiful properties available at Silo Ridge. Get ready to find your perfect home.
Relaxed rural living
Our residences offer relaxed yet sophisticated living experiences with spectacular views of the Hudson Valley. Our variety of residences all offer unique features designed with a family-orientated and environmentally conscious lifestyle in mind. Silo Ridge is the epitome of luxury living today.

View Interactive Map