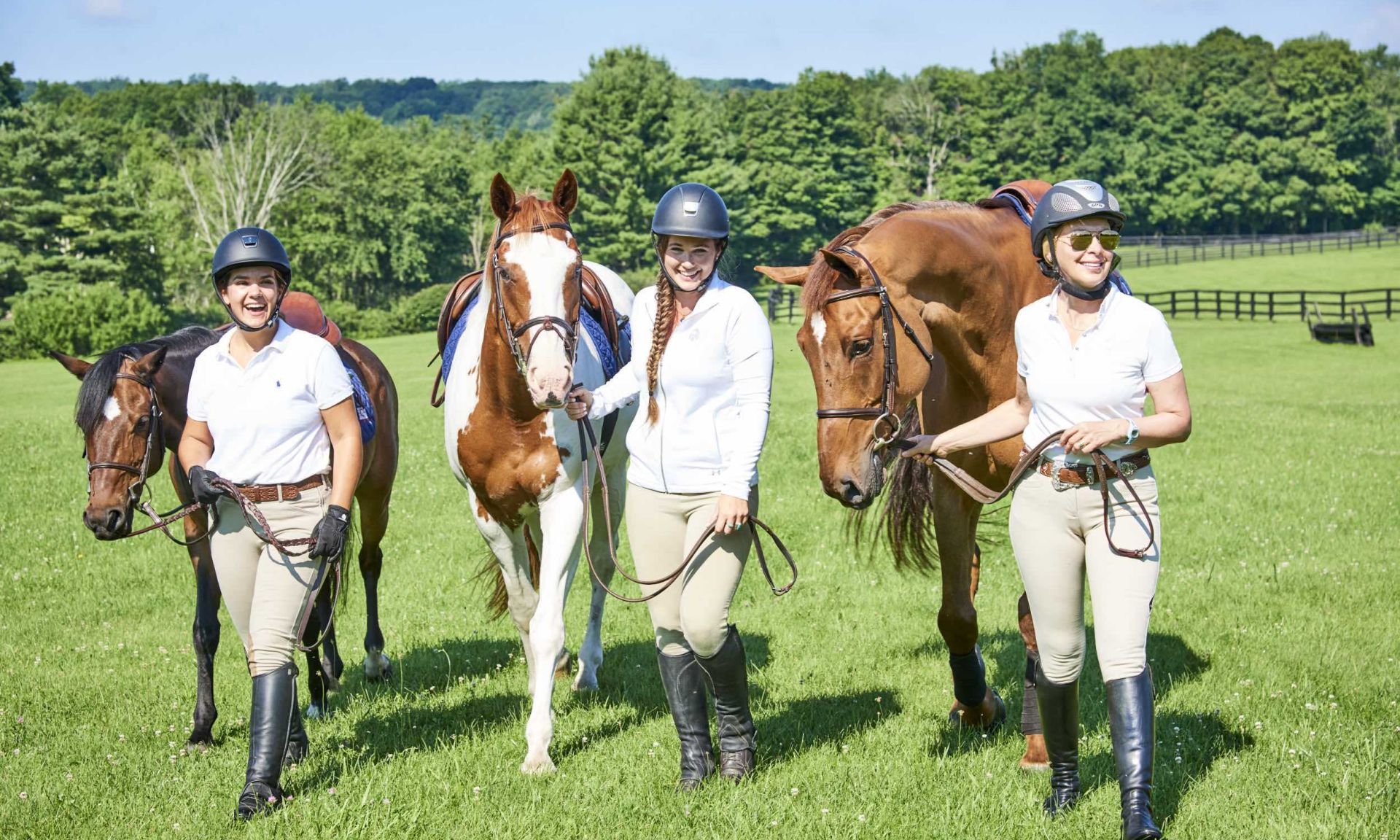 Equestrian
Horseback ride at Silo Ridge's 700-acre riding facility with 26 stalls. Silo Ridge Field Club offers all-level trail rides as well as lessons and competitive training in a world-class facility.
Recharge in the majestic countryside
Horseback riding is a process of constant rebalancing and refocusing. And there's nothing quite like rebalancing and refocusing - in life or on horseback- in the majestic hills of the Hudson Valley.

Enter The Stables, a 700-acre facility across the street from Silo Ridge that includes 18 main riding ring stalls and eight pony barn indoor arena stalls. As a Silo Ridge member, you will have access to all-ages lessons and competitive training, meandering trail rides with breathtaking views of the Hudson Valley. So, sit back, relax, and take in the stunning luxuries of an equestrian lifestyle.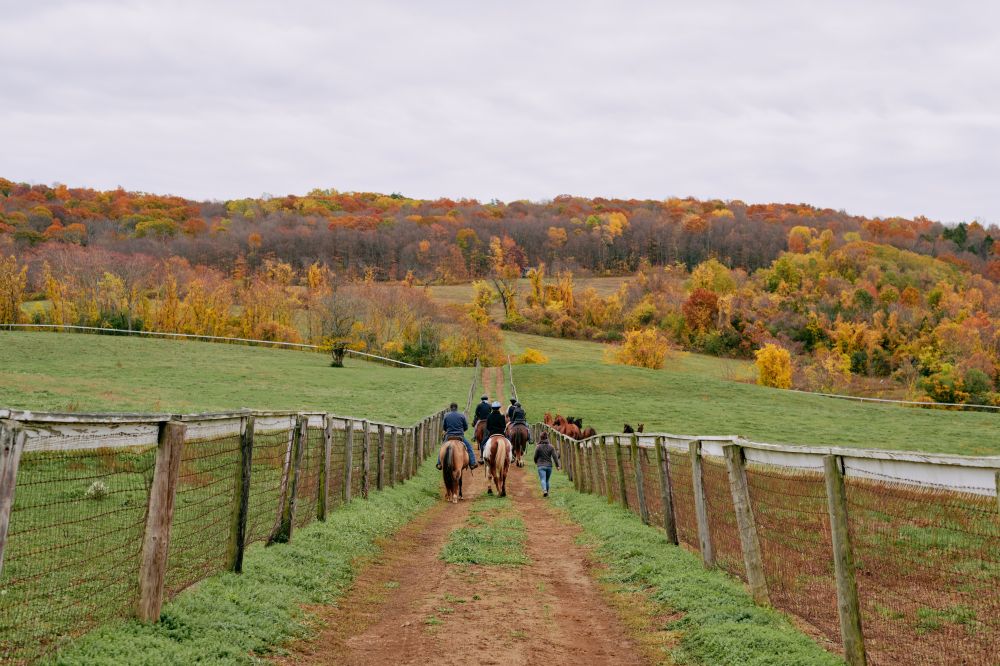 Ride like a pro
The Stables stands conveniently across the street from Silo Ridge. Home to Keane Stud, one of the premier thoroughbred racehorse farms in New York, The Stables creates a welcoming environment for all those interested in learning about horseback riding or looking for new ways to explore the picturesque landscape. Members with their horses board their four-legged family members in this center year-round. With 26 stalls, this world-class equestrian center is perfect for creating a lifetime's worth of memories and experiences.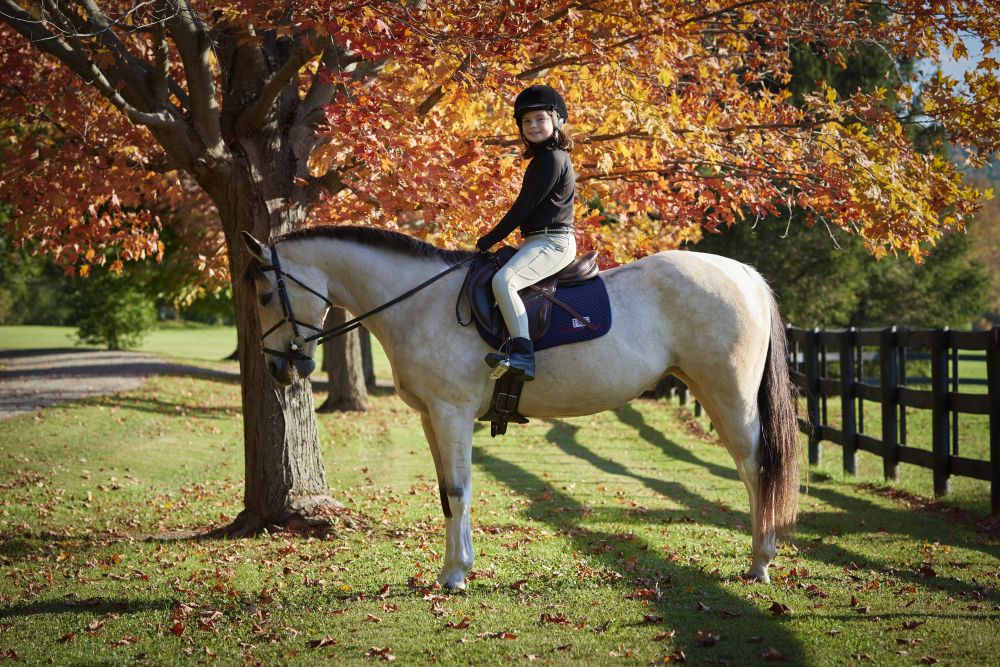 Please rotate your device or refresh page