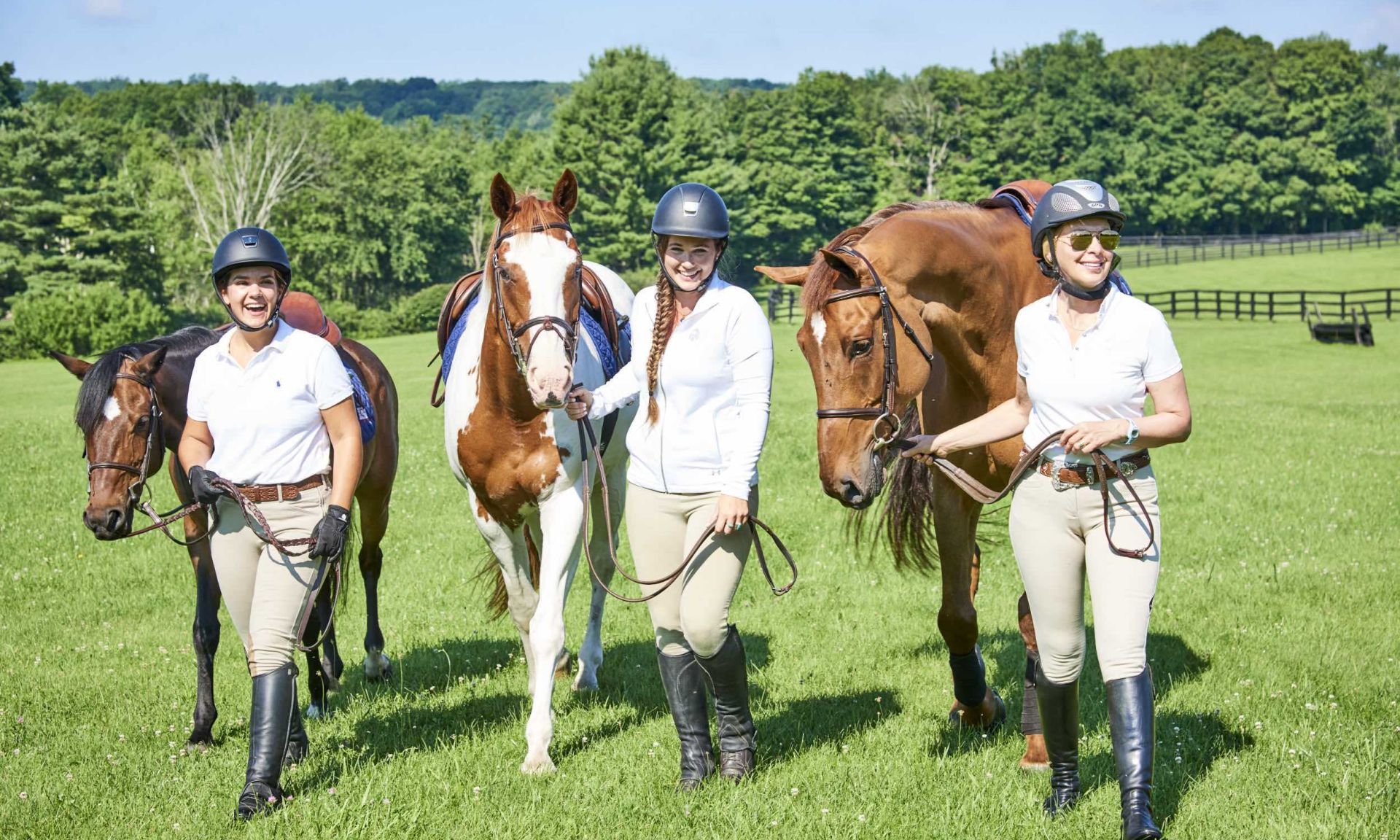 Equestrian
Jump in the saddle and explore the picturesque countryside on the back of a four-legged friend. If you don't know how to ride, our trusty guides can show you how. Go on - the Hudson Valley is calling.
Recharge in the majestic countryside
Horseback riding, like life, is a process of constant rebalancing and refocusing. And there's nothing quite like rebalancing and refocusing yourself – in life or on horseback - in the majestic hills of the Hudson Valley.
Enter the Stables, a 700-acre facility across the street from Silo Ridge that includes 18 main barn/riding ring stalls and eight pony barn/indoor arena stalls. As a Silo Ridge member, you will have access to all-ages lessons and competitive training, meandering trail rides with breathtaking views of the Hudson Valley. Sit back, relax, and take in the stunning laid-back luxury of the equestrian lifestyle.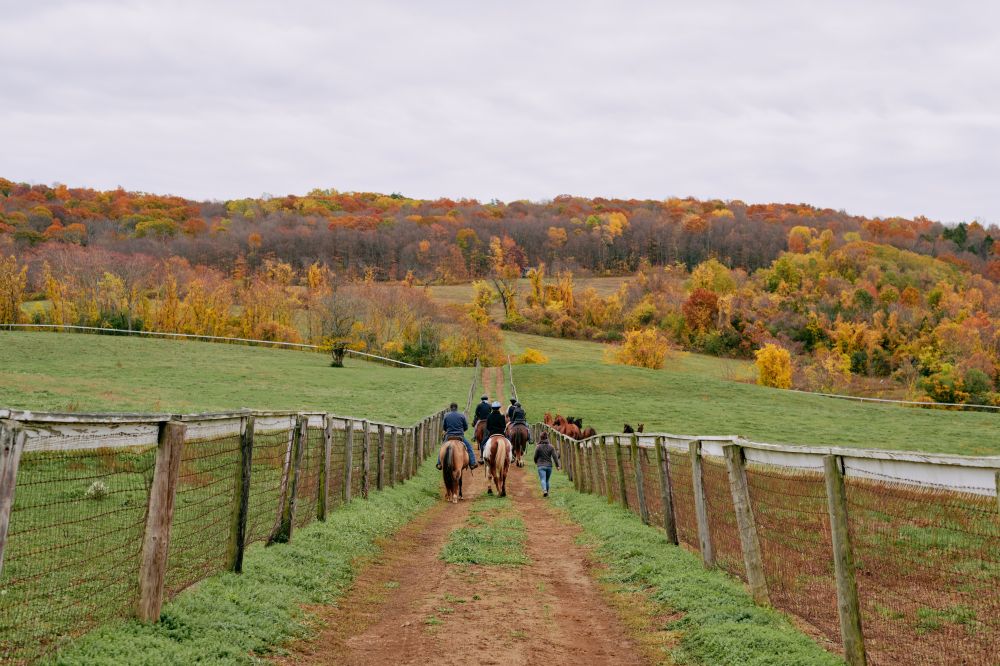 Ride like a pro
The Stables sits conveniently across the street from Silo Ridge. Home to Keane Stud, one of the premier thoroughbred racehorse farms in New York, the Stables creates a welcoming environment for all those interested in learning about horseback riding or looking for a new way to explore the picturesque landscape. Members with their own horses can board their four-legged family members in this center year-round. With 26 stalls, this world-class equestrian center is a memory and experience itself.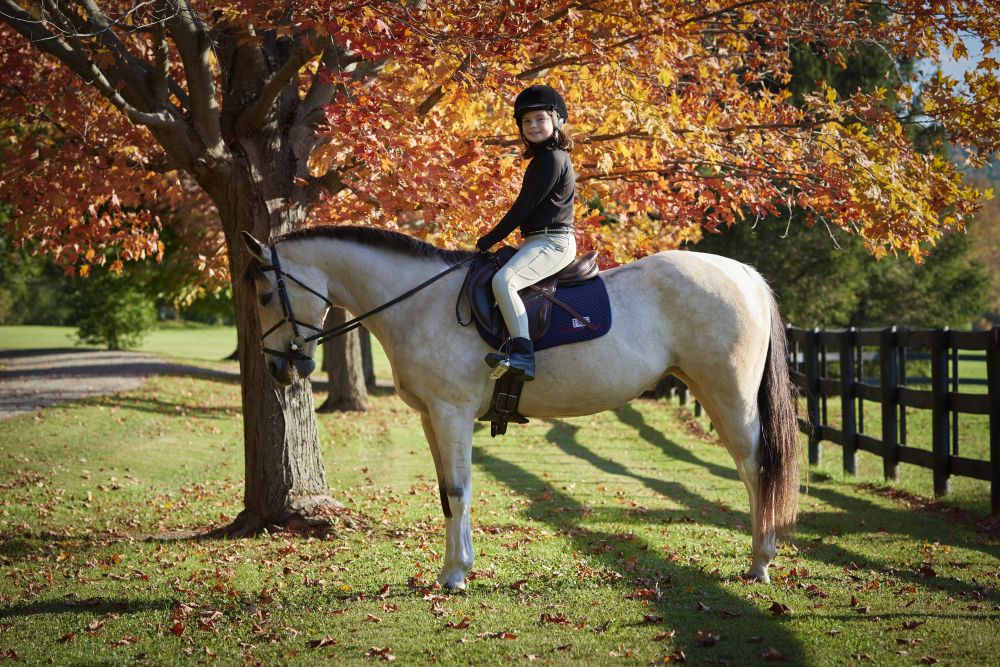 Please rotate your device or refresh page