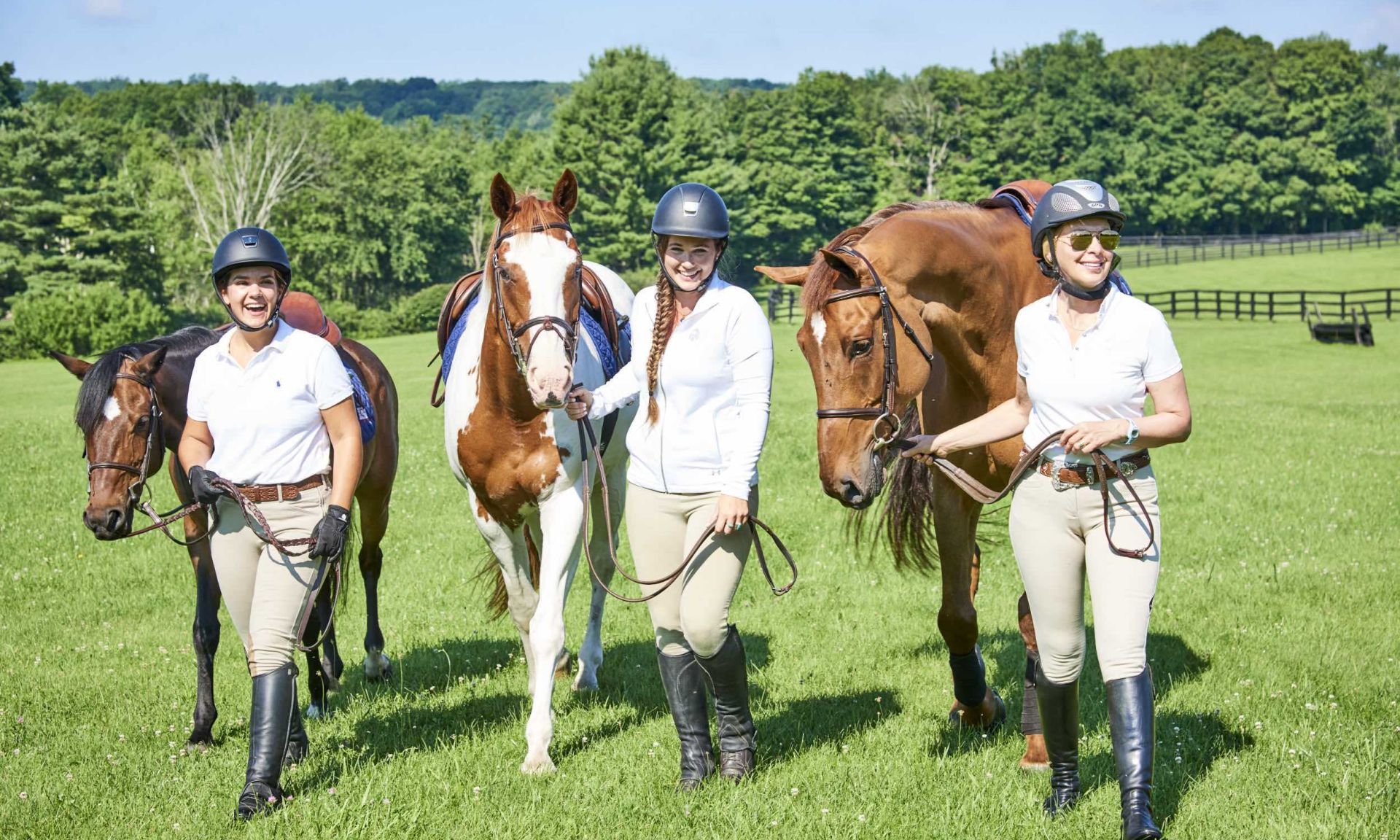 Equestrian
Jump in the saddle and explore the picturesque countryside on the back of a four-legged friend. If you don't know how to ride, our trusty guides can show you how. Go on - the Hudson Valley is calling.
Recharge in the majestic countryside
Horseback riding, like life, is a process of constant rebalancing and refocusing. And there's nothing quite like rebalancing and refocusing yourself – in life or on horseback - in the majestic hills of the Hudson Valley. Opening in 2020, the 600-acre Stables offers riding, boarding, equipment, and horse care lessons, expert-guided horseback exploration, trail resources, and much more. The SREC also includes fun additional amenities for the whole family, such as a shooting field, walking/ATV trails, and a signature Discovery comfort station. The latest in several exciting experiences catered to your family, the SREC will create the ultimate chance to rebalance and refocus – both in life, and on the back of your graceful equine friend.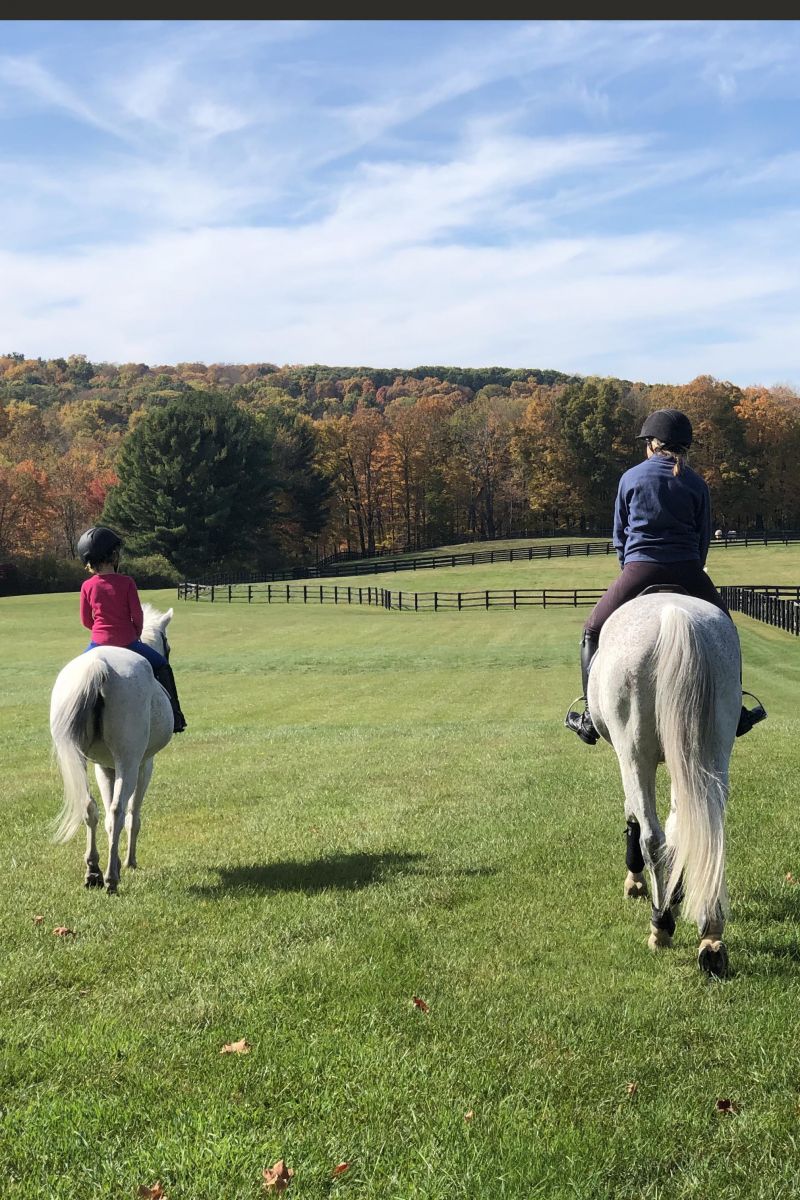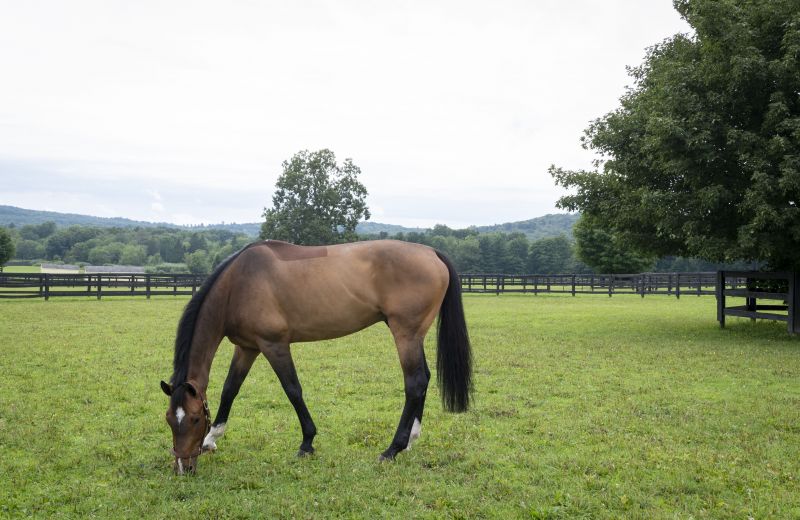 Ride like a pro
The Stables sits conveniently across the street from Silo Ridge. Home to Keane Stud, one of the premier thoroughbred racehorse farms in New York, the Stables creates a welcoming environment for all those interested in learning about horseback riding or looking for a new way to explore the picturesque landscape. Members with their own horses can board their four-legged family members in this center year-round. With 24 stalls, the center was designed to exceptionally high professional standards to suit the most discerning equestrian.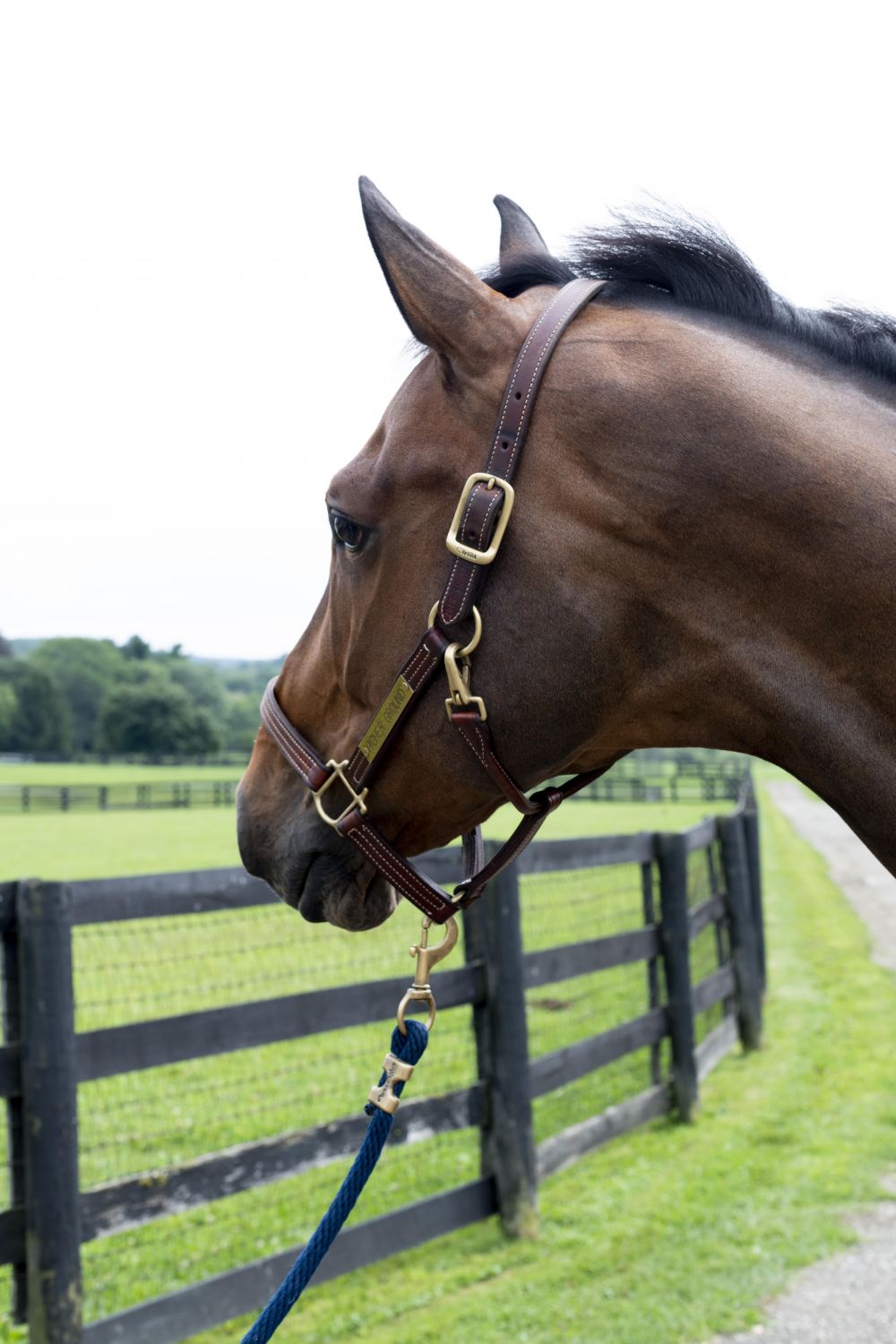 Please rotate your device or refresh page