Let the fresh air, relaxed pace, and luxurious amenities of Silo Ridge renew your spirit. Whether you're bowling at The Barn, enjoying our state-of-the-art fitness center or relaxing in the pool, the Silo lifestyle will help you recharge.
Space to escape
A place where open meadows replace the metallic lines of towering skyscrapers and rolling pastures are scattered with local farm stands. The sight of the Taconic Mountain Range signal that you're getting closer to home in the idyllic countryside of the Hudson Valley.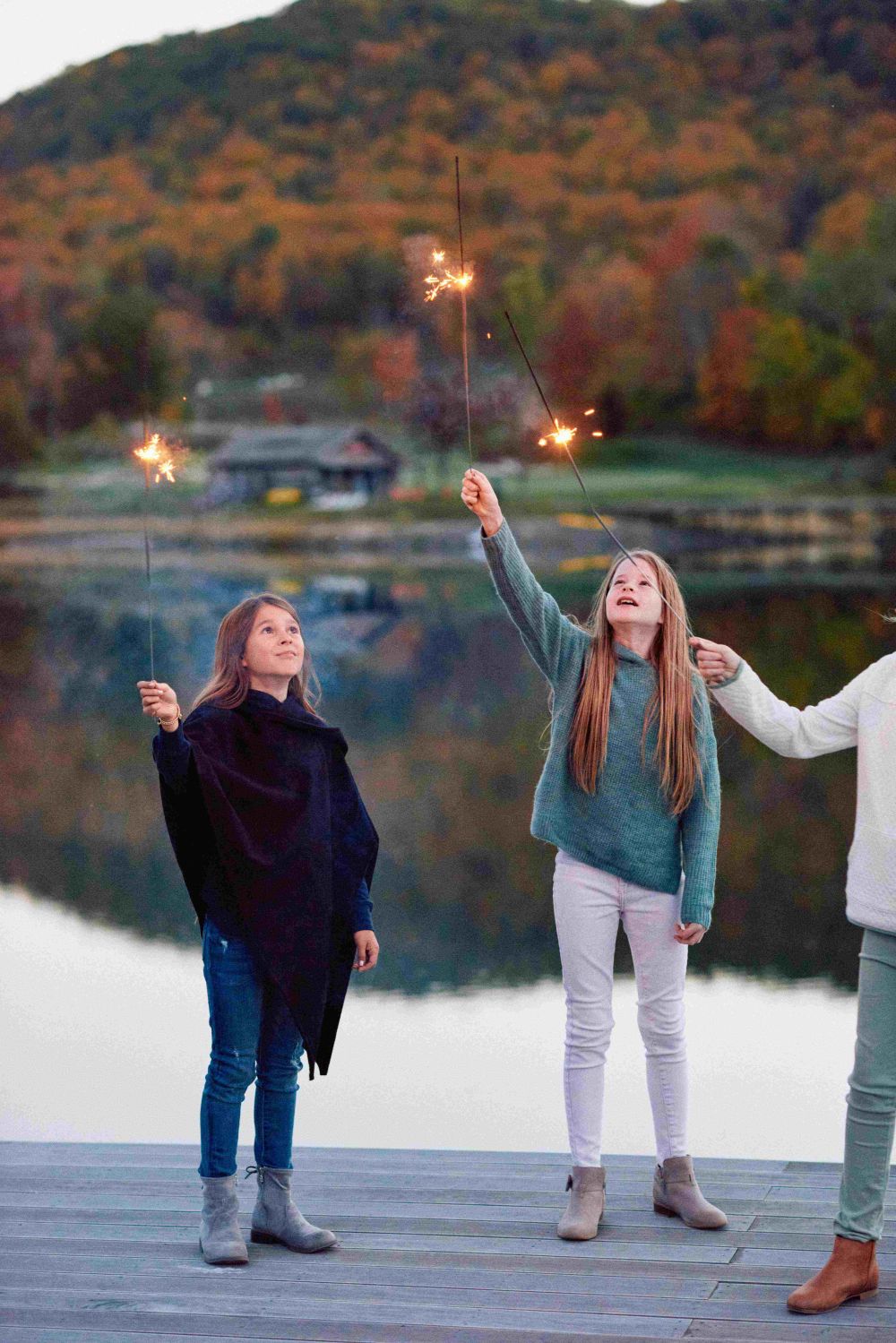 A playground in the country
Every day at Silo Ridge is full of exciting activities for kids of all ages, from arts and crafts to playing with animals in the garden to paintball and archery. Silo Ridge also features a Kids' Camp with daily activities spanning gardening and culinary exploration to golf-based pursuits organized by our welcoming staff, who curate memorable ventures that encourage community, joy, and fulfillment for all the kids.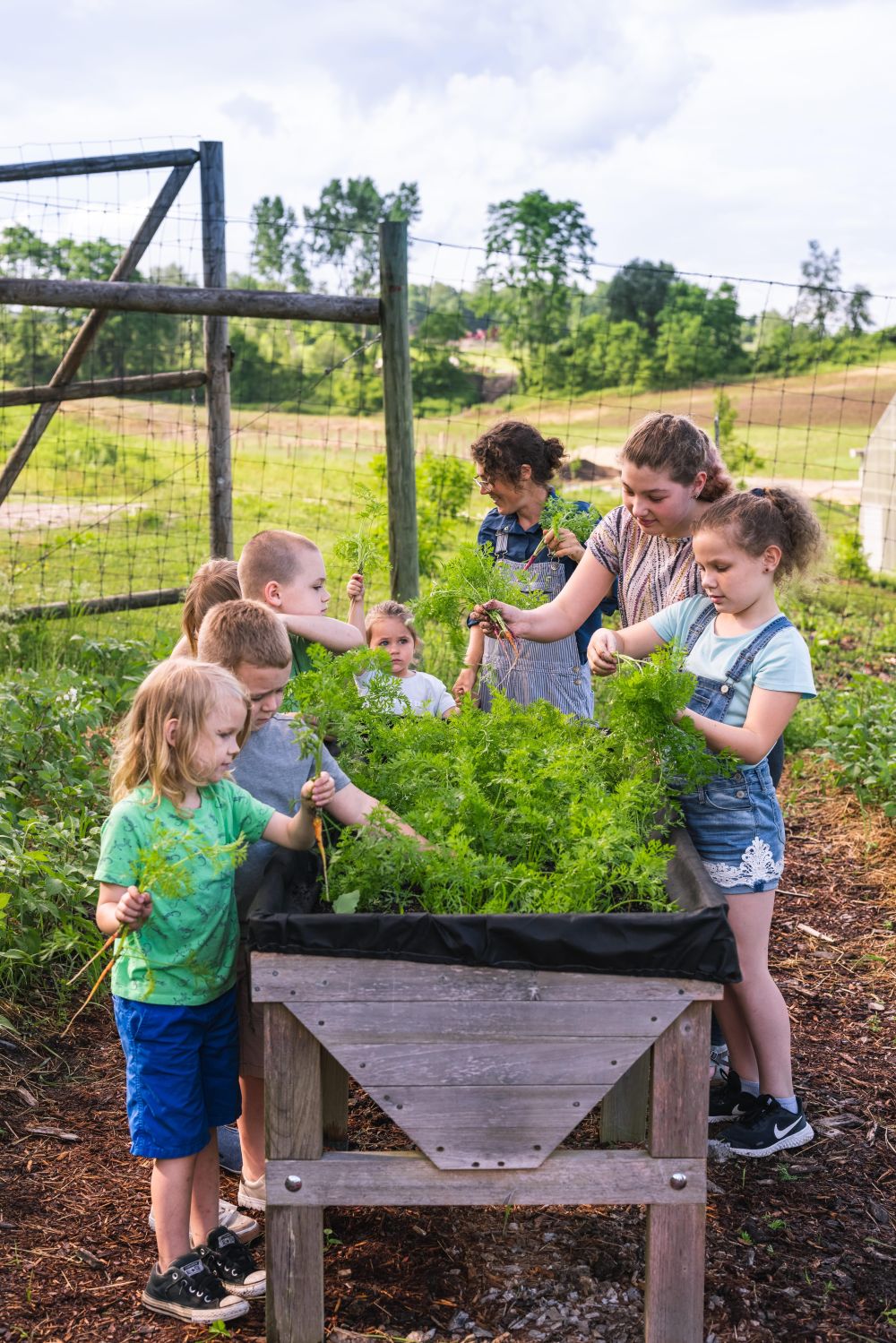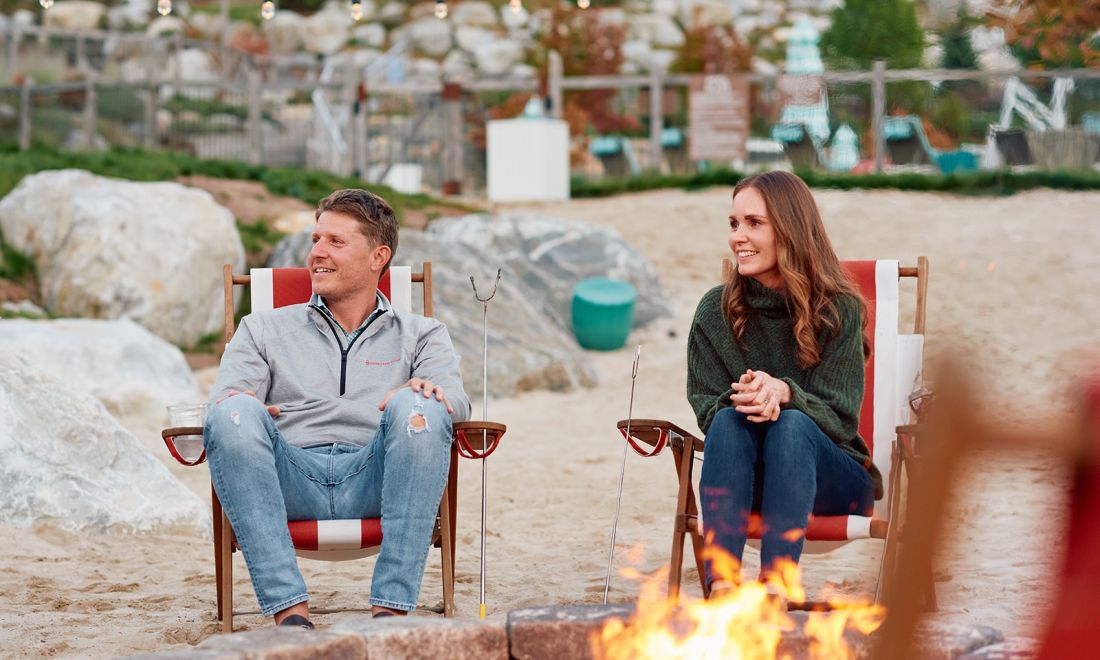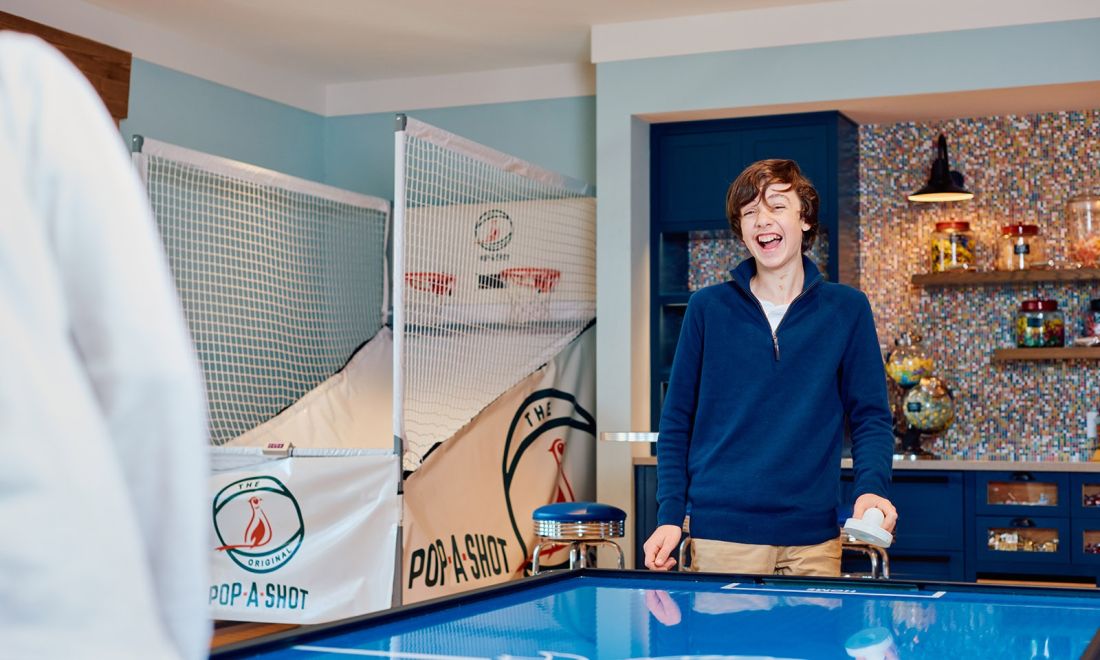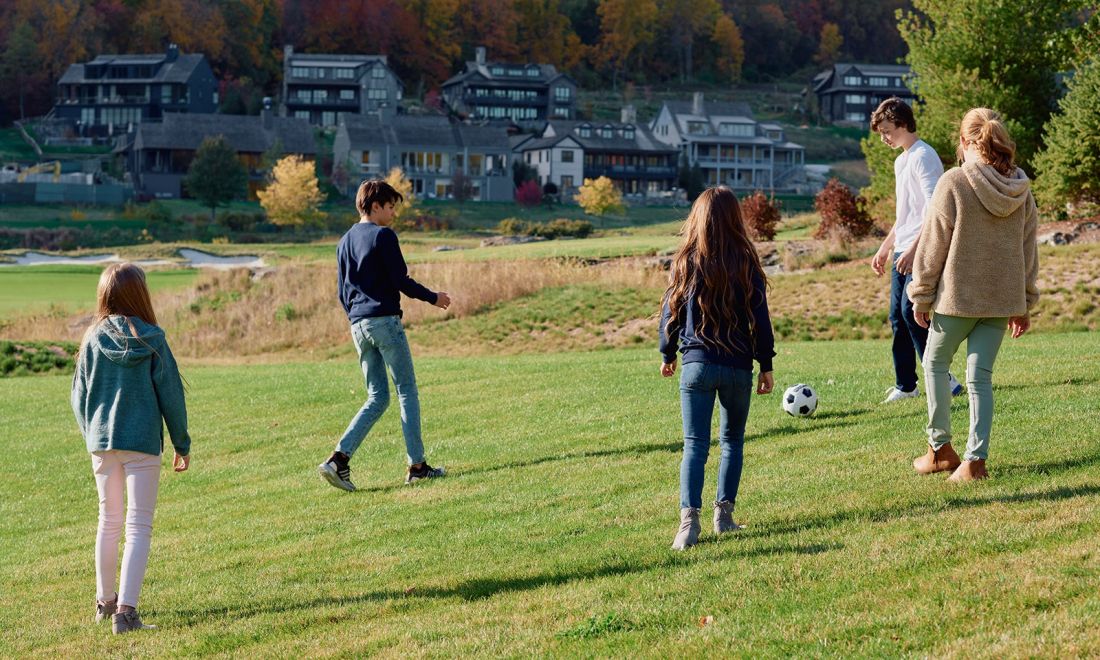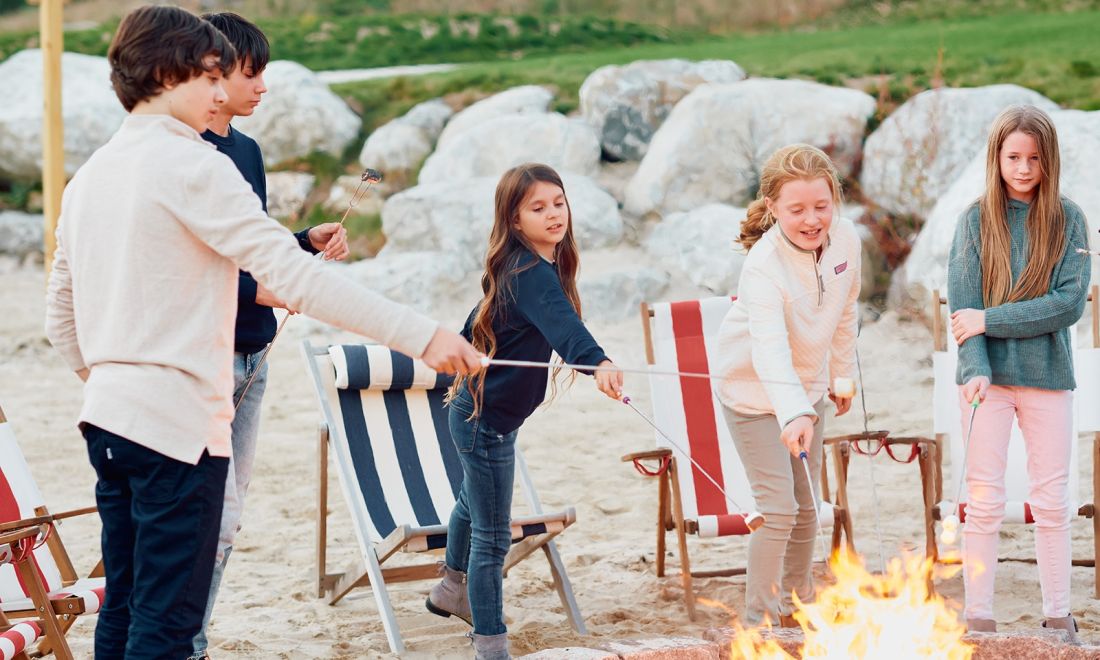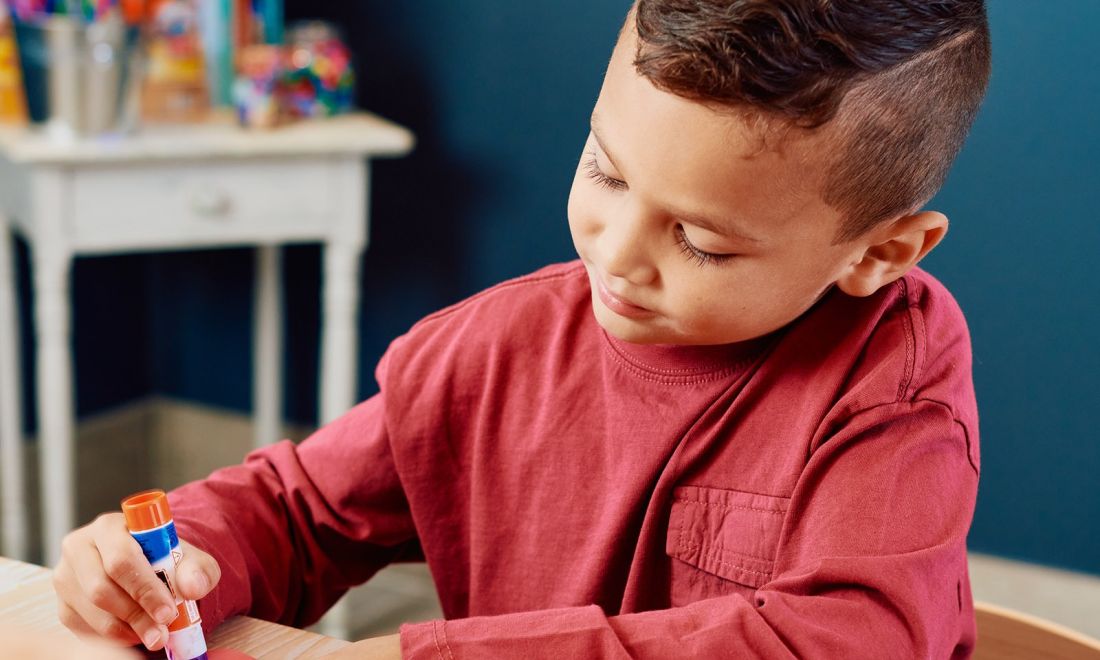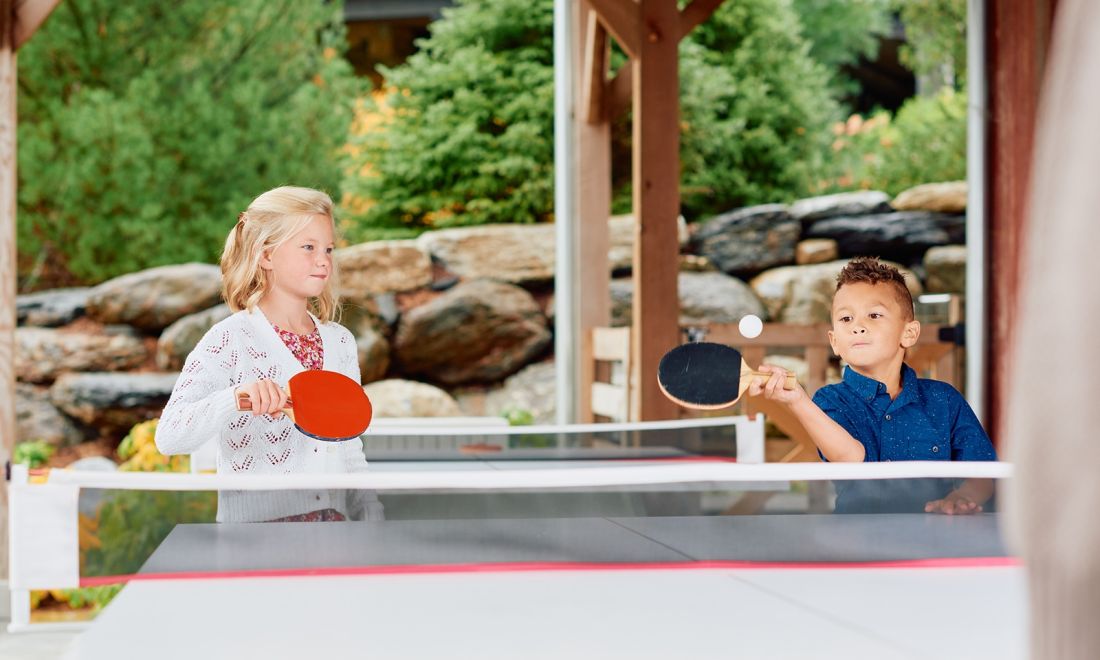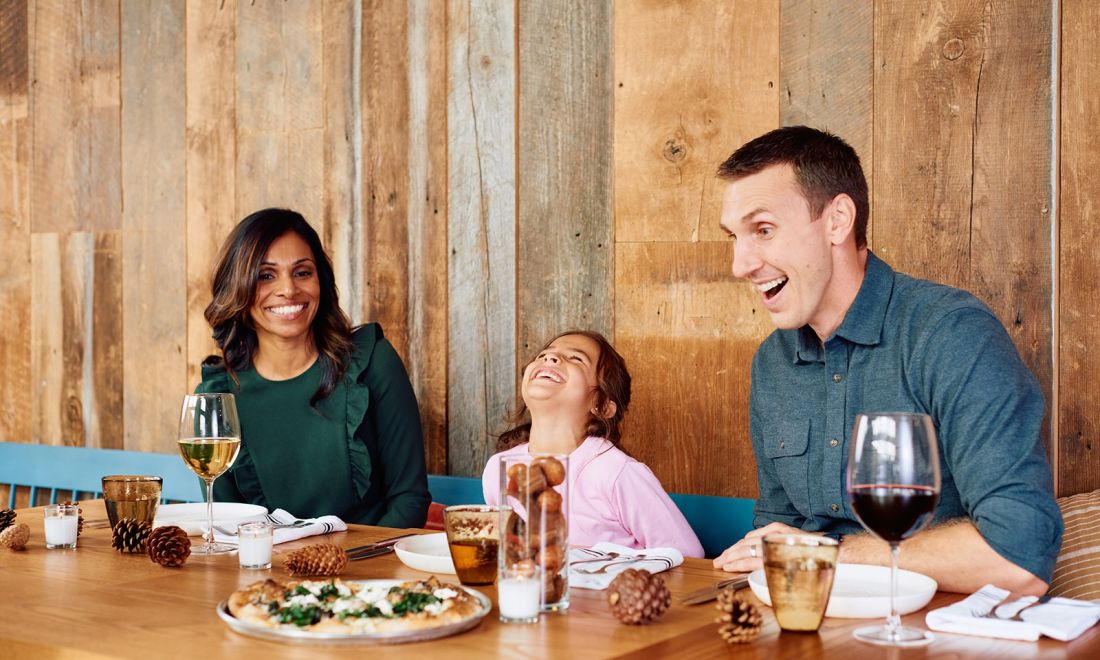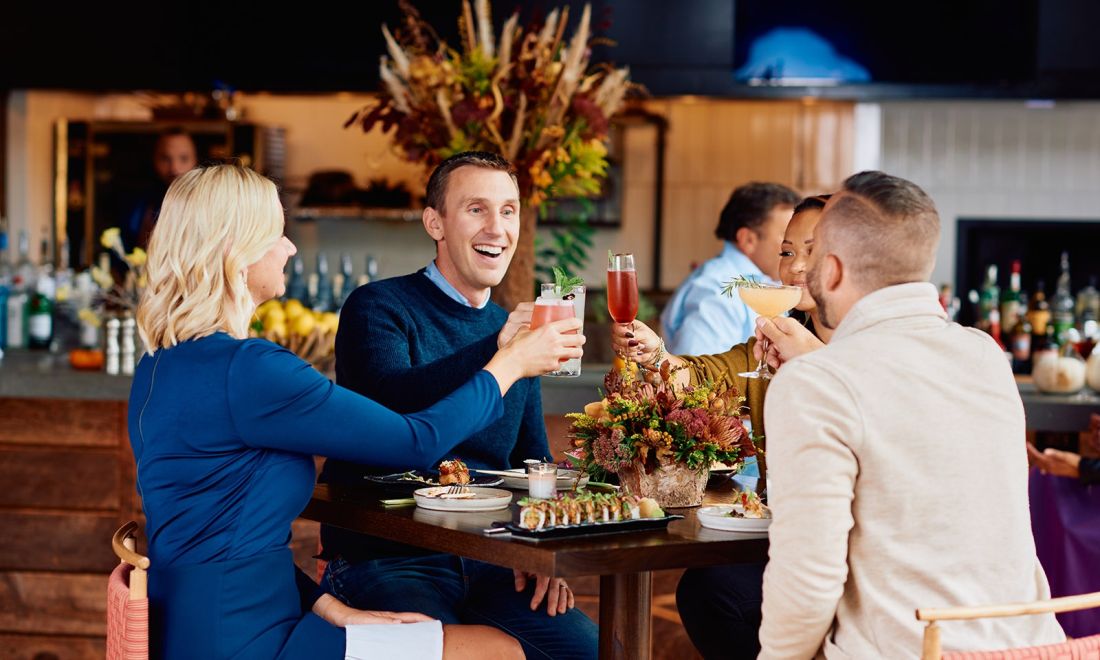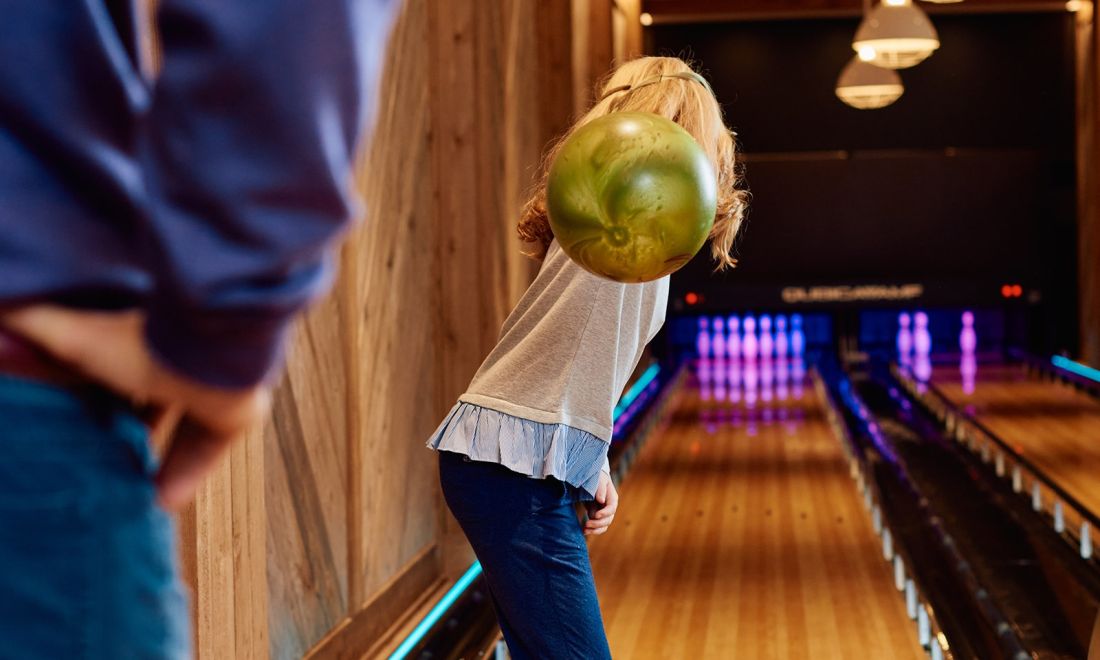 The Barn
The Barn, an 11,000-square-foot activity center, plays host to members of all ages, with an art studio, bowling alley, movie theater, game room, and family diner. Its outdoor event lawn also welcomes families for games with a giant Jenga, cornhole, and other exhilarating options. So head to The Barn for an action-packed day and let the night end gathered around the fire pit with delicious s'mores.

Please rotate your device or refresh page