Let the fresh air, relaxed pace, and luxurious amenities of Silo Ridge renew your spirit. Whether you're bowling at The Barn, enjoying our state-of-the-art fitness center or relaxing in the pool, the Silo lifestyle will help you recharge.
Space to escape
A place where open meadows replace the metallic lines of towering skyscrapers and rolling pastures are scattered with local farm stands. The sight of the Taconic Mountain Range signal that you're getting closer to home in the idyllic countryside of the Hudson Valley.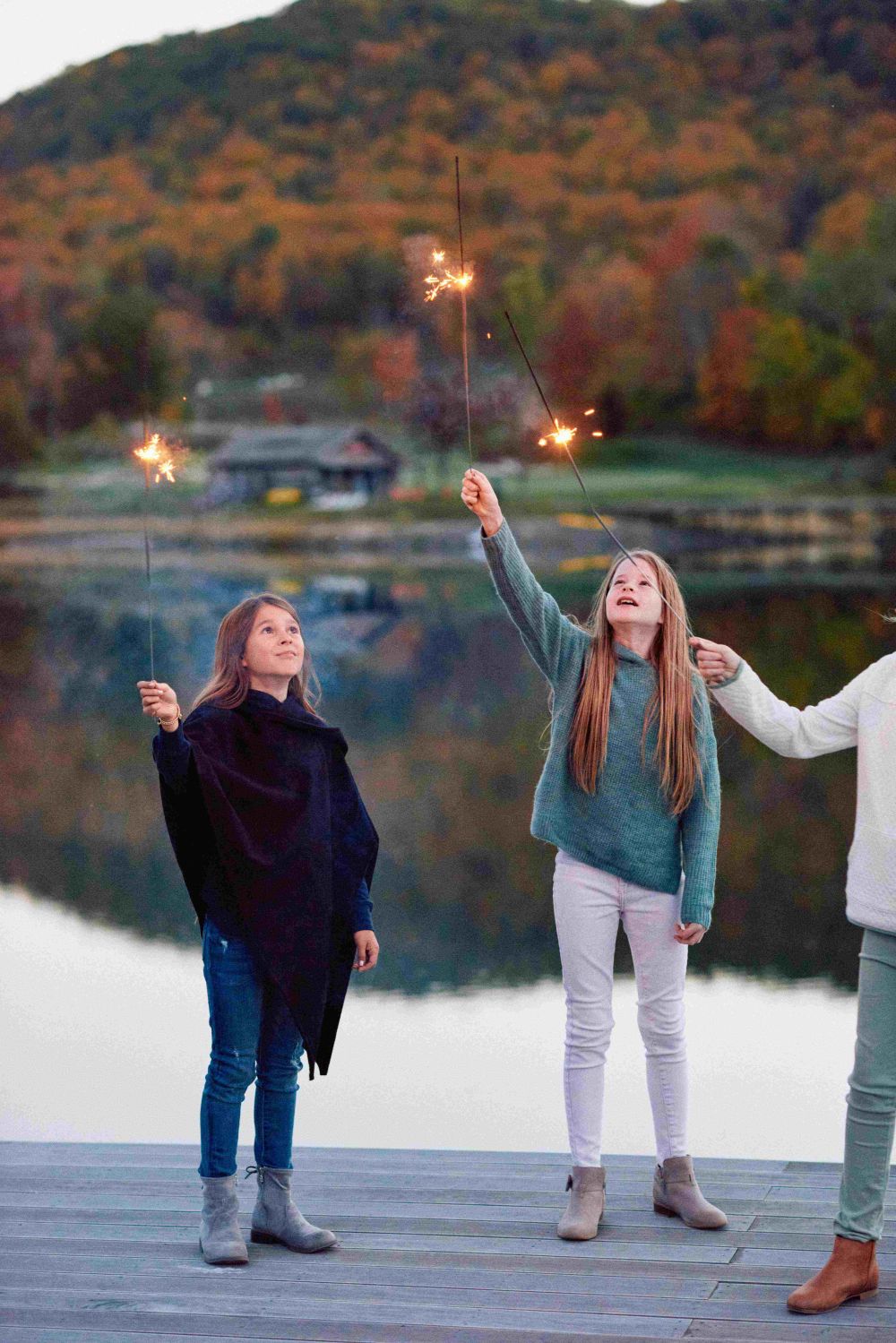 Gather round the campfire and enjoy an on-property camping trip
Our two comfort stations allow you to recharge during a round of golf
The state-of-the-art fitness center offers a unique indoor/outdoor setting
Kids of all ages will enjoy a colorful ride into our pool
The garden is full of life, including goats and chickens
A playground in the country
Kids of all ages will enjoy the adventures Silo has to offer. From arts and crafts, to playing with the animals in the garden, to paintball and archery, every day is full of adventures. Join the Kids' Camp for a week of activities in the garden, culinary experiences and golf based activities. Our welcoming staff will ensure a memorable experience that will leave kids excited for each day on property.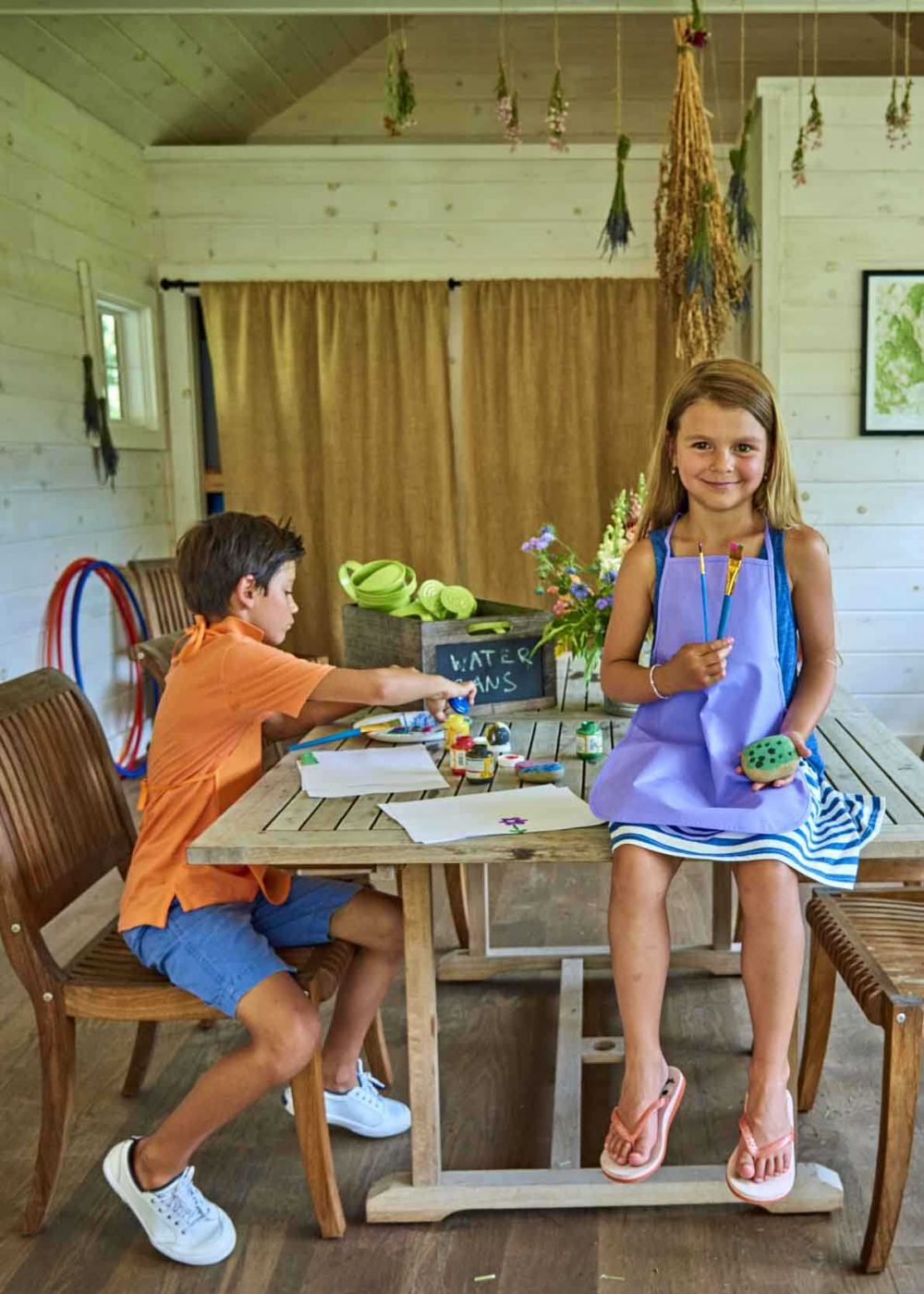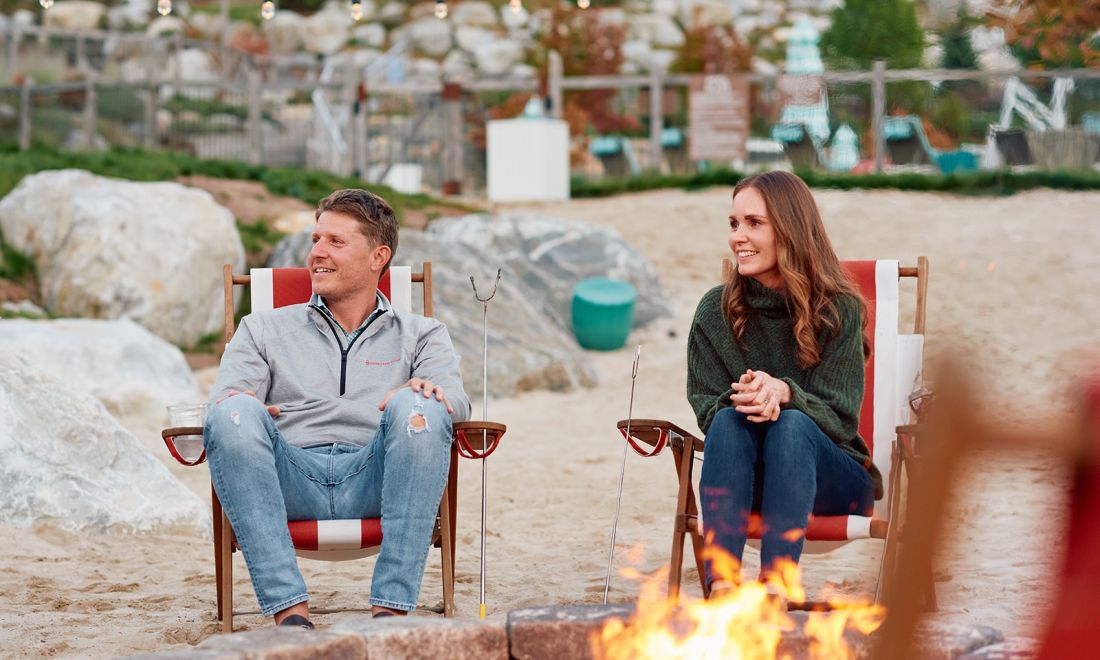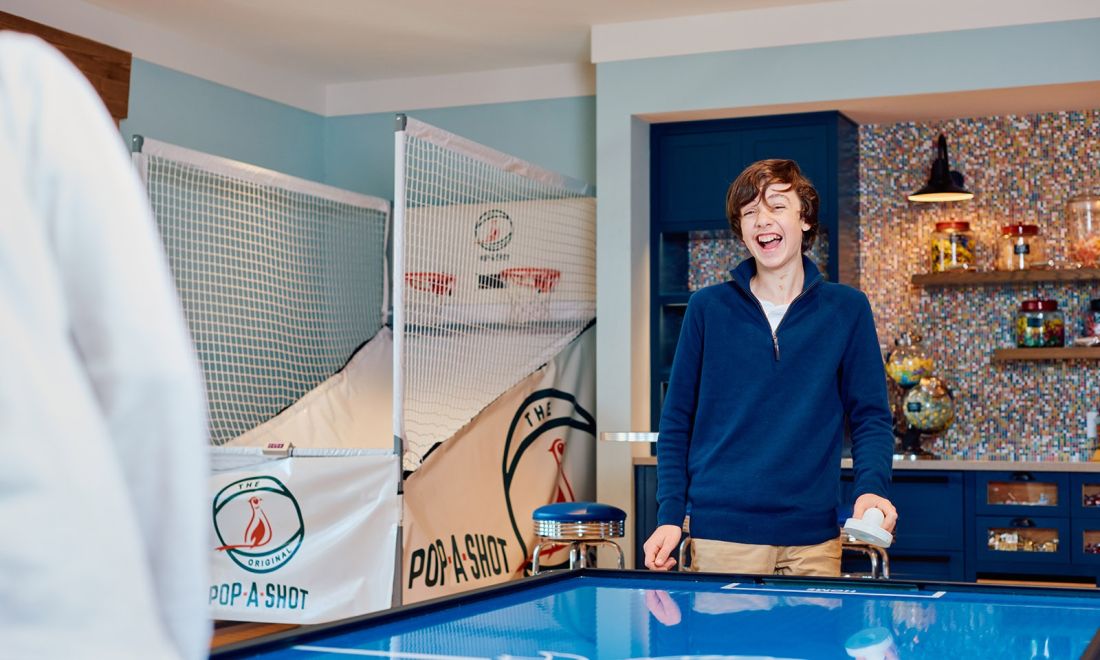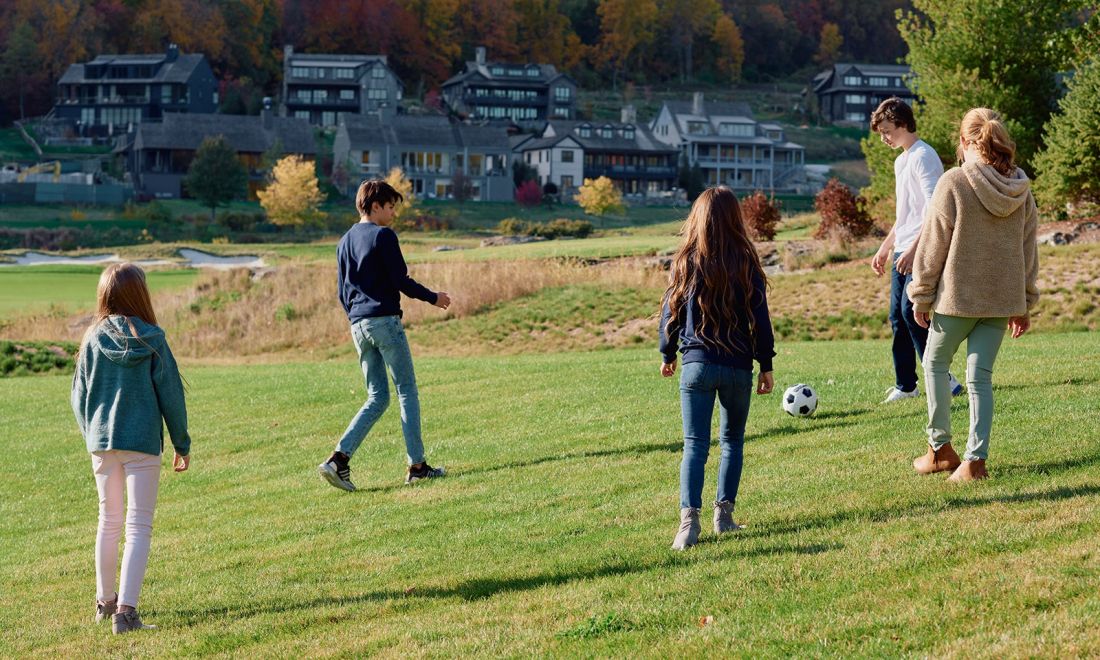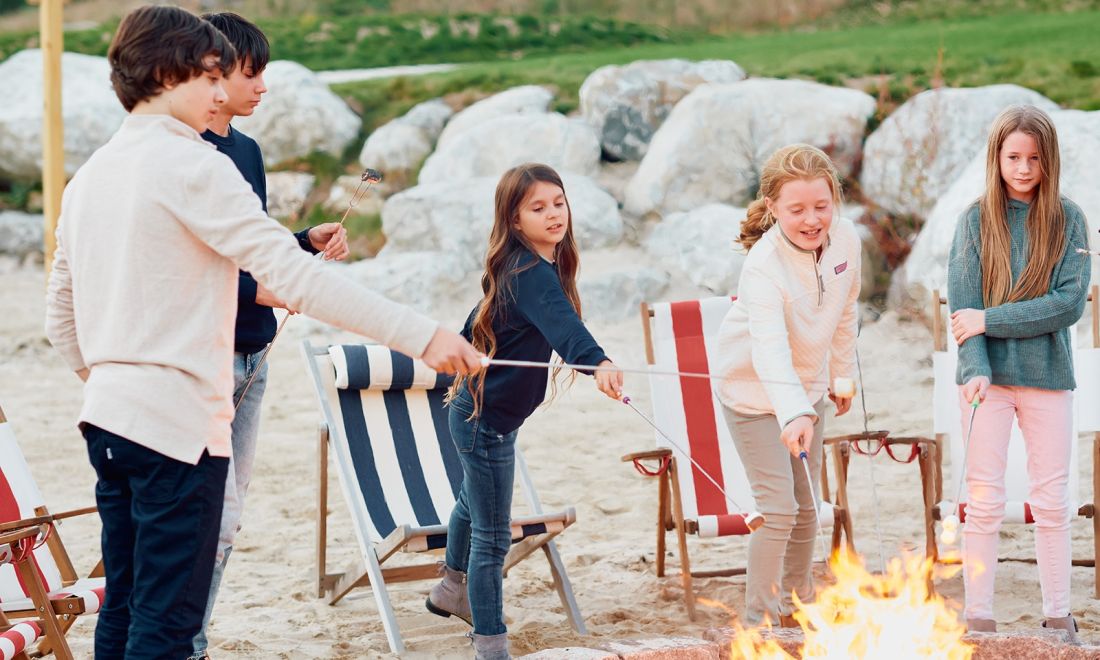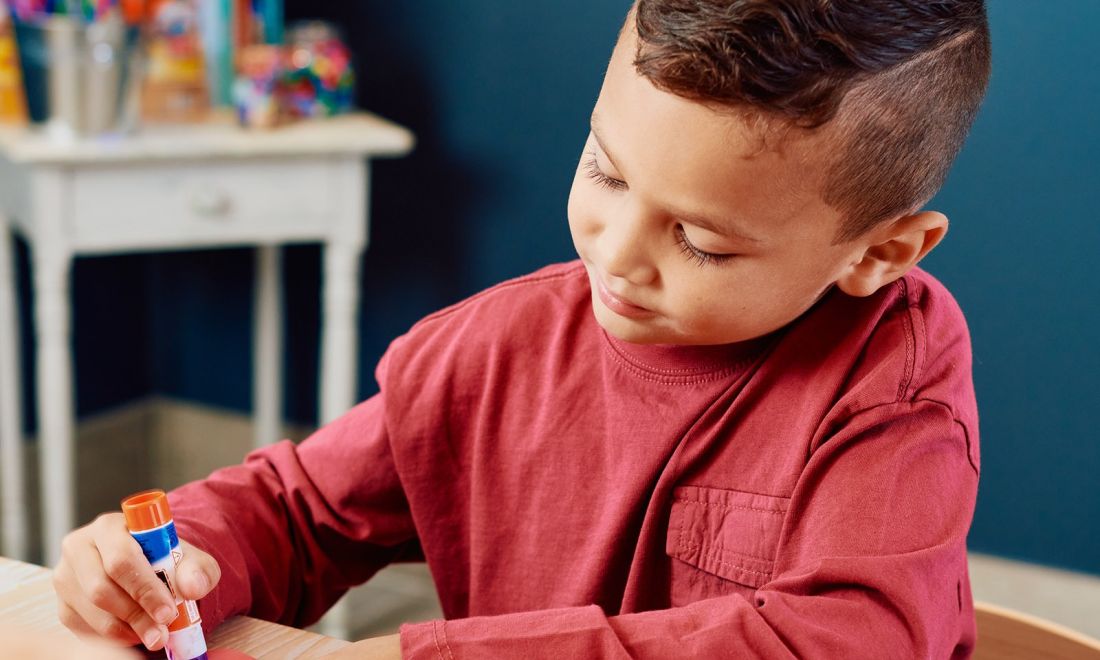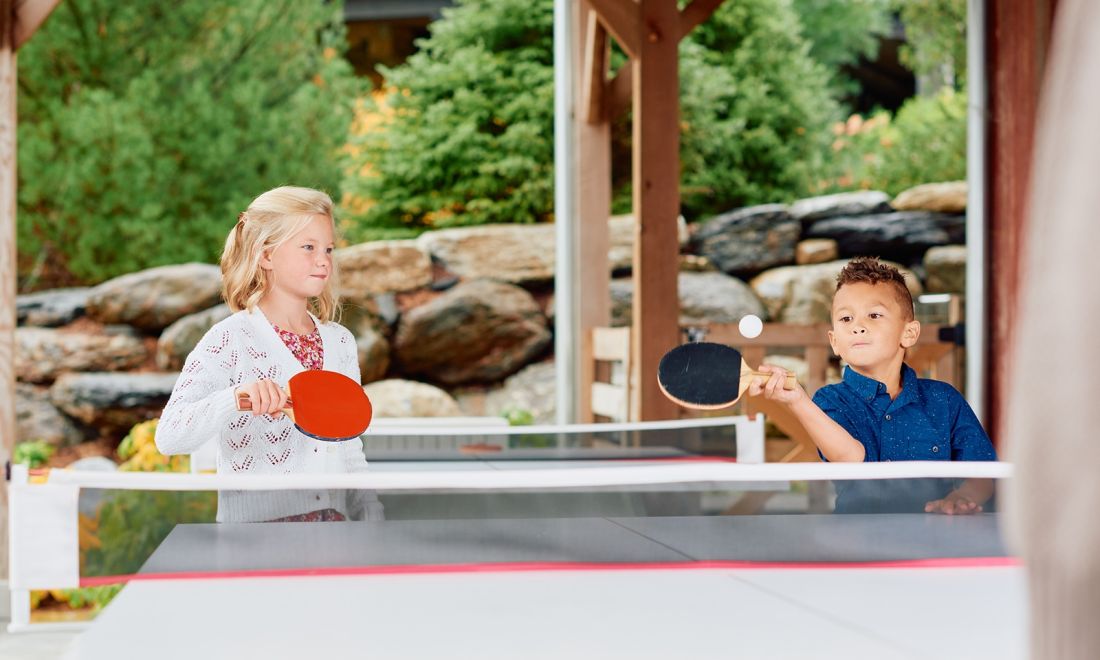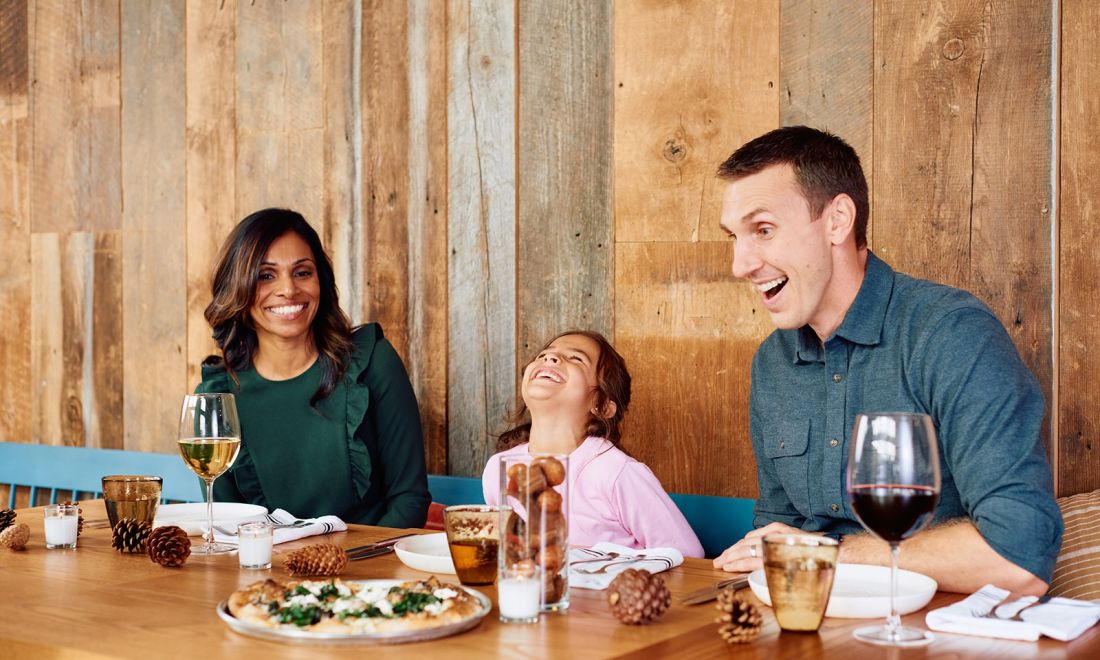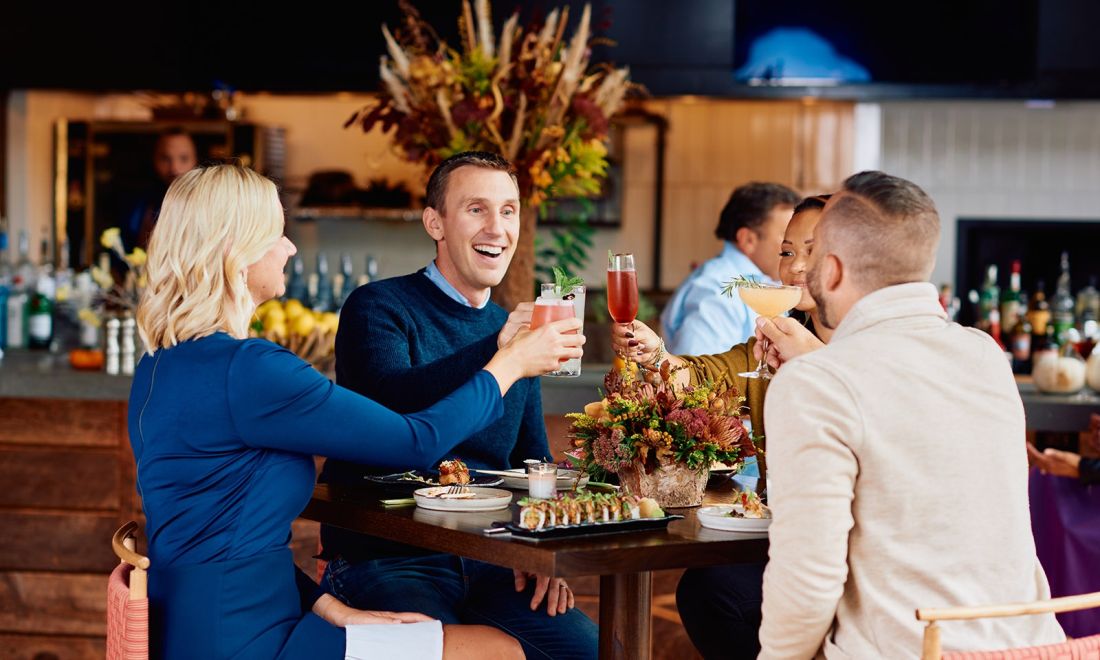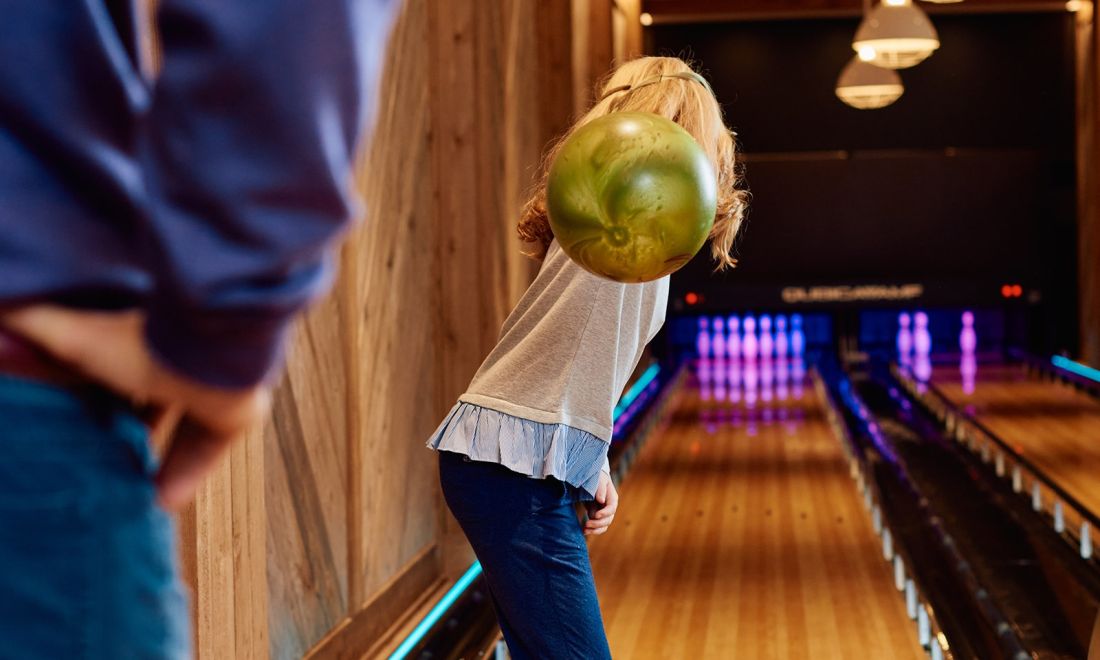 The Barn
The Barn, an 11,000-square-foot activity center, plays host to Members of all ages, with an arts studio, bowling alley, movie theater, game room and family diner. Outdoors, the event lawn and fire pits welcome families for Giant Jenga, cornhole and other games during the day; after dark it's the perfect place to gather for s'mores around the fire.
Ridge House
The Ridge House features a restaurant with a locally inspired menu, an outdoor pizza oven as well as a fire pit and lawn with games for the whole family to enjoy.
The Barn
At the heart of Silo Ridge sits The Barn, specially built for club gatherings and includes a movie theater, bowling and a restaurant.
Clubhouse
The 30,000 square foot Lodge Clubhouse will serve as a central gathering place for the Club.
Please rotate your device or refresh page