Our Outdoor Pursuits team serves as a concierge service for our members, ensuring you and your family experience all the valley has to offer with an action-packed program of new adventures.
Adventure, your way
There's no end to the great times to be had in the great outdoors. Whether you're ready to try your luck fly-fishing, or want to head for the hills for a guided bike expedition, our knowledgeable guides and state-of-the-art equipment are at your fingertips. Master paddle boarding on the lake in the summer and cross-country ski in the mountains during the winter; our expert team helps your family make the most of every activity, every day of every season.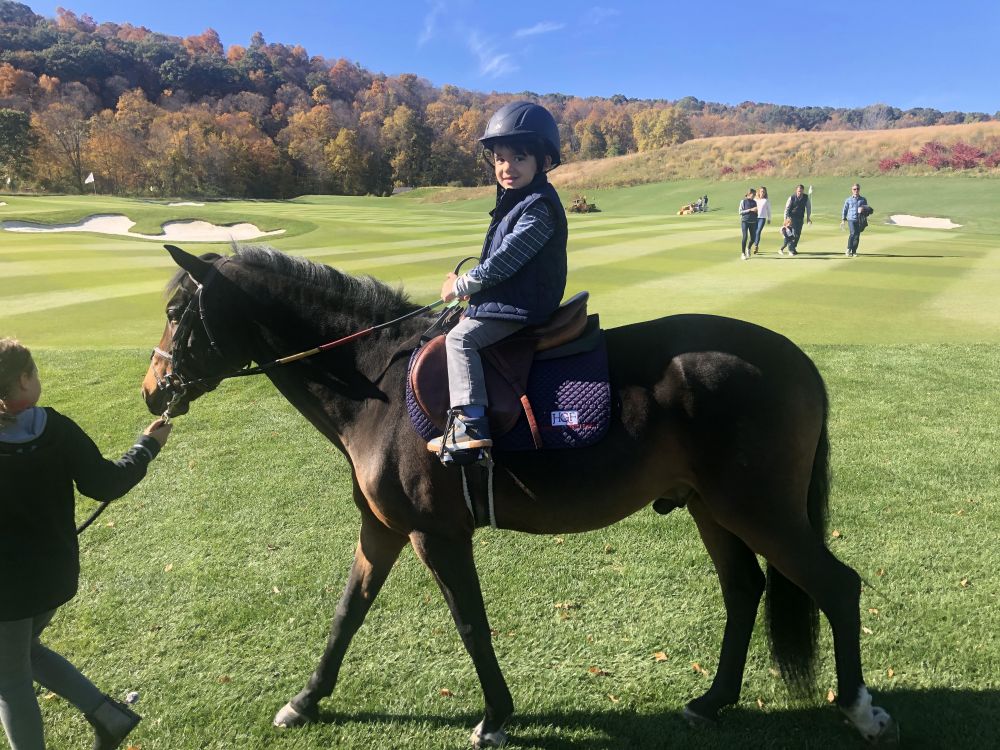 Sporting Clays
Head to the Orvis Sandanona shotgun course, the oldest permitted sporting-clays shooting ground in the country.
Hiking
Take an afternoon hike along a nearby lake with a catered gourmet picnic.
Archery
Learn the basics of correct posture and shooting techniques in a safe and fun environment.
Biking
Explore Silo's beautiful views by taking a guided mountain biking tour.
Ice Rink
Whether you are ice skating, playing hockey or just sipping hot coco, the ice rink at Silo Ridge has something for everyone.
Field of Dreams
Enjoy a fun game of wiffle ball in our Field of Dreams.
Equestrian
Explore the stunning landscape while riding horseback through sweeping acres and extraordinary trails.
Camping
Take the family on an overnight camping trip to a secluded mountain glade.
Water Sports
Head to the lake for a fun-filled afternoon of paddle boarding or canoeing in the summer.
Fly Fishing
About 20 minutes from Silo Ridge sits a 10.4-mile Trout Management Area on the Housatonic River annually stocked with brown and rainbow trout.
Winter Sports
Ski or snowboard in the Hudson Valley with four beautiful resorts located within driving distance from Silo Ridge.
A club for kids
Let your kids explore all that Silo Ridge has to offer through our dedicated Kid's Club. Each session at the club will consist of three on-site days and one off-site 'excursion' day. Each week they'll be able to explore our Organic Garden, experience our culinary offerings, and enjoy a golf-based activity. Our welcoming staff will ensure a memorable experience in a safe learning environment that will have your kids excited for each day on-property with new friends.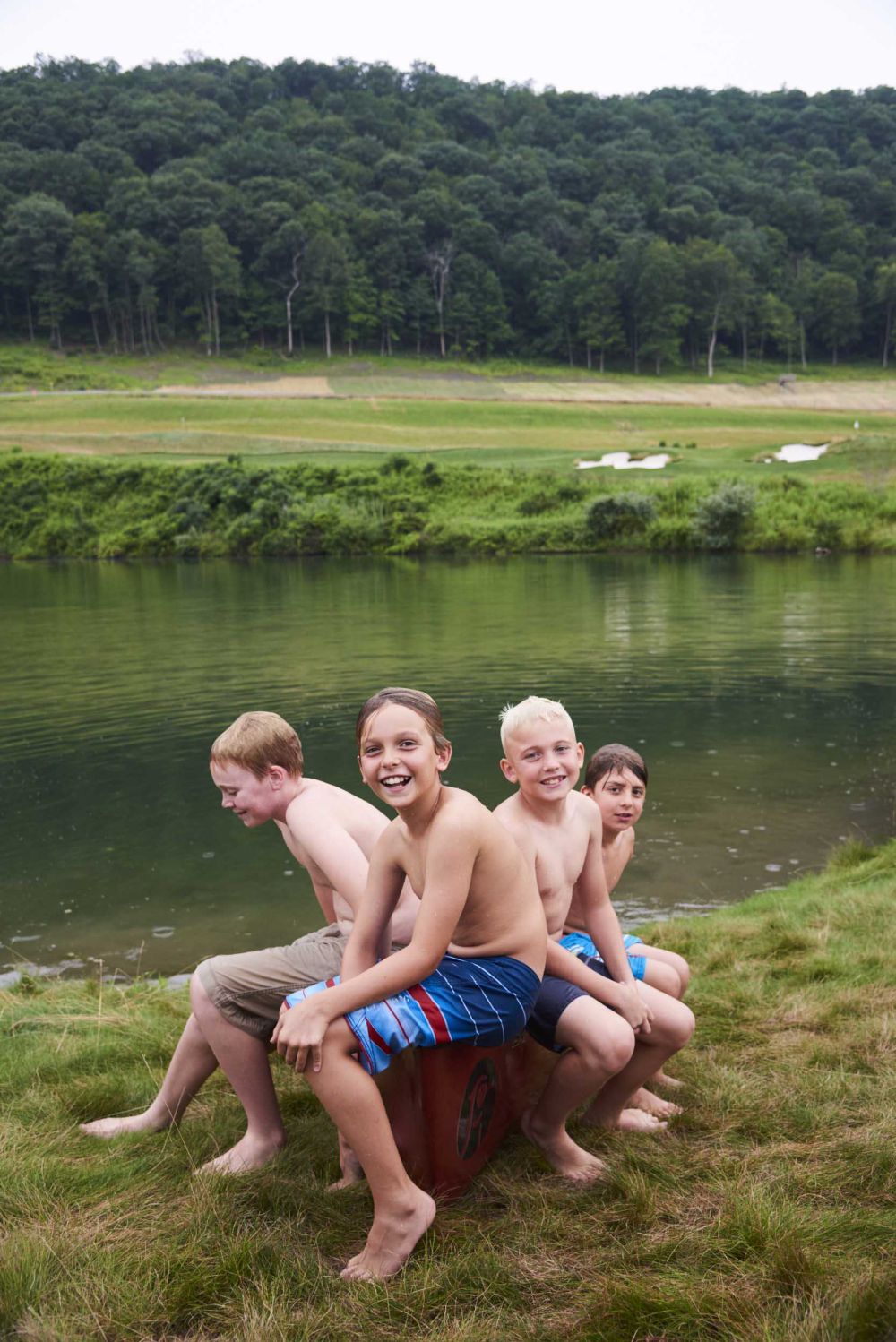 Please rotate your device or refresh page