Our Outdoor Pursuits membership concierge service offers a curated selection of action-packed adventures so you and your family can focus on all the fun the Hudson Valley offers.
Adventure, your way
Explore endless play in pristine outdoor settings. Try your luck at fly-fishing or head to the hills for a guided bike expedition with our experts and state-of-the-art equipment. Master paddleboarding on the lake in the summer and cross-country skiing in the mountains during winter; our concierge team will help your family make the most of every activity.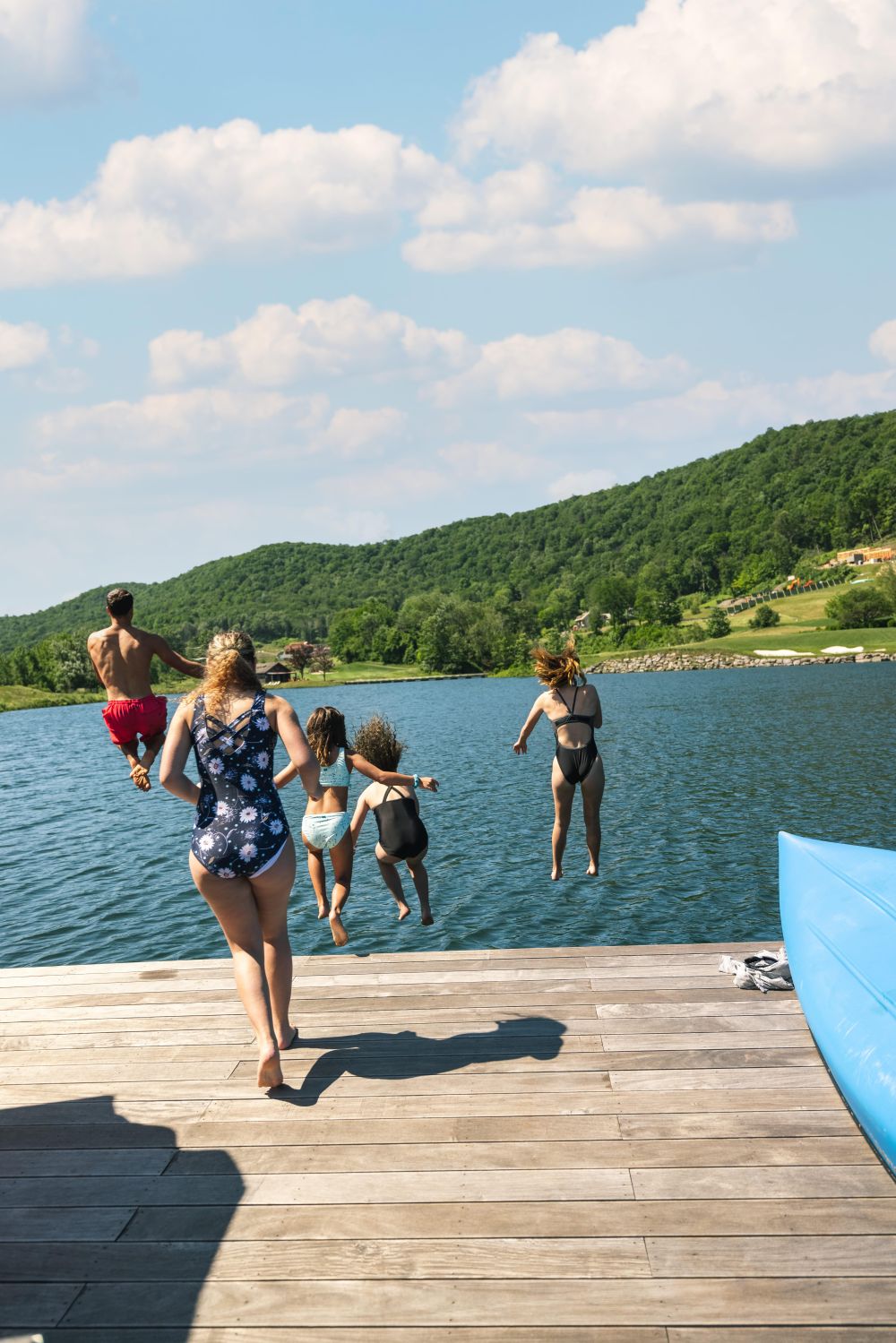 Hiking
Lace up your boots and take Silo Ridge's exhilarating trail options.
The Cabin
Head to Silo Ridge's Cabin and indulge in thrilling adventures from archery, shooting, and hunting to pottery, paintball, ATV bird watching, kennels, and more.
Ice Rink
Whether you are ice skating, playing hockey or just sipping hot cocoa, Silo Ridge's Olympic-sized ice rink has something for everyone.
Equestrian
Saddle Up! Whether you are an experienced rider or just out for a beginner trail ride, everyone can ride at The Stables.
Water Sports
Take a morning plunge, go paddleboarding, or take a leap of faith and dive into some water fun at Silo Ridge.
Fishing
Cast your net and see what bites at Silo Ridge.
A club for the kids
Let your kids explore all Silo Ridge offers through Camp Silo. Each week kids will be able to explore our organic garden, experience our culinary offerings, and enjoy a golf-based activity. Our welcoming staff will ensure a memorable experience in a safe learning environment that will excite your kids for each day on-property with new friends.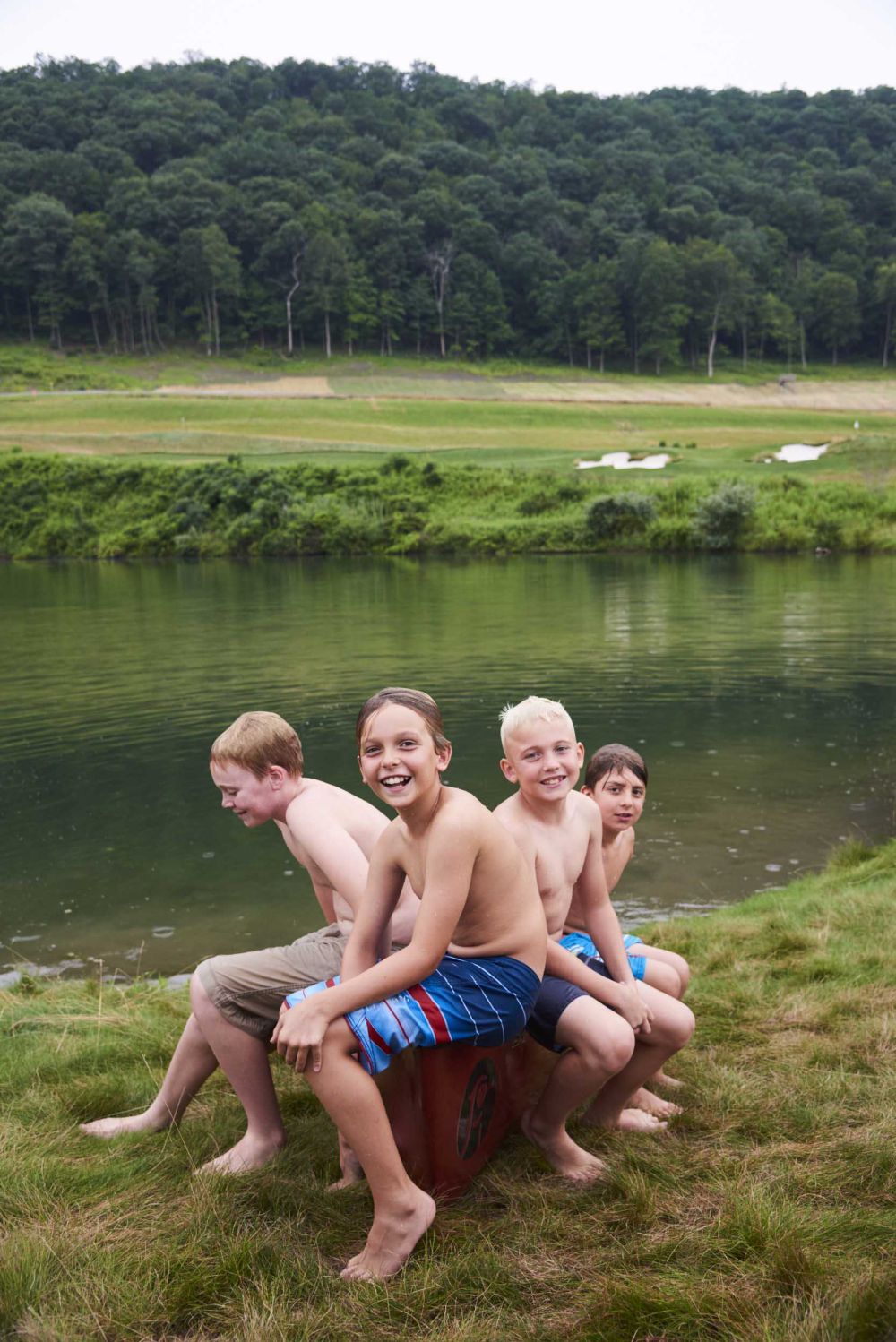 Please rotate your device or refresh page