Landscapes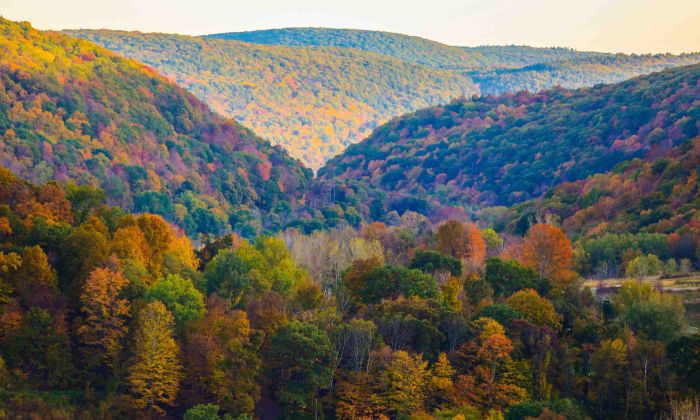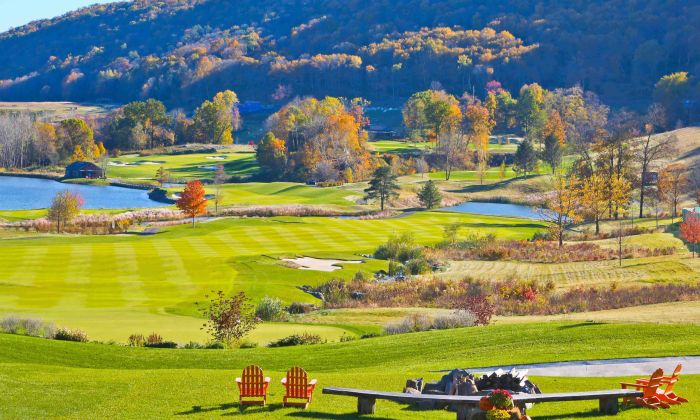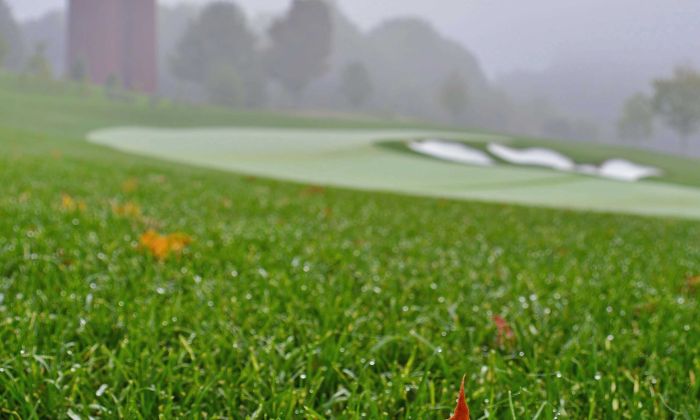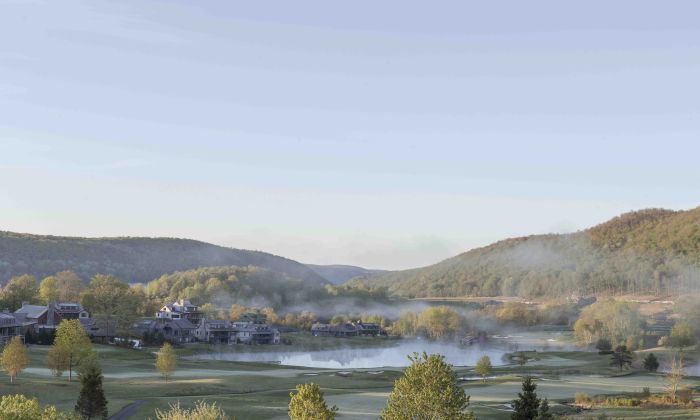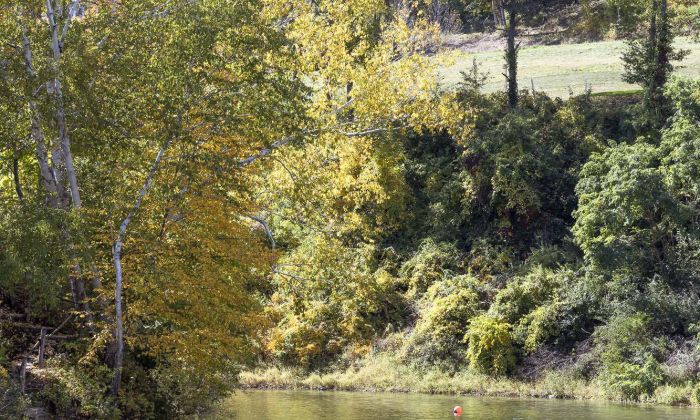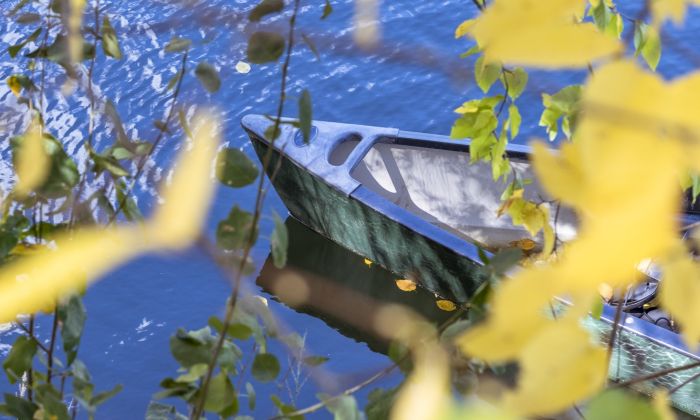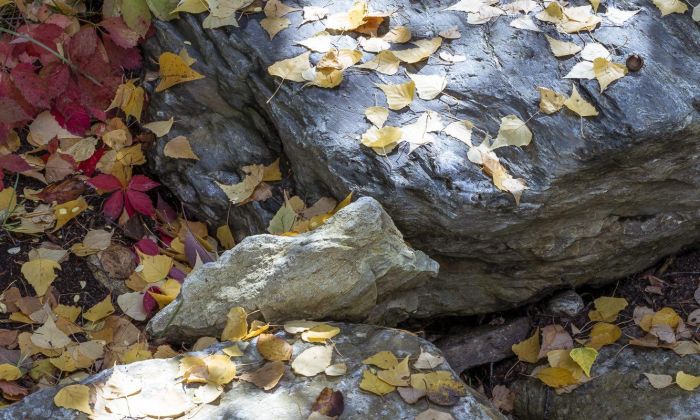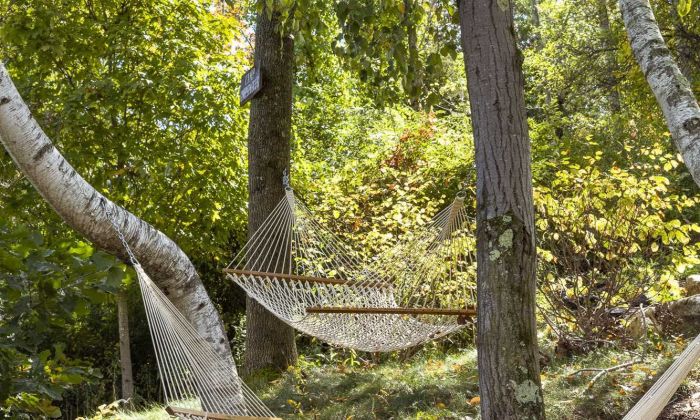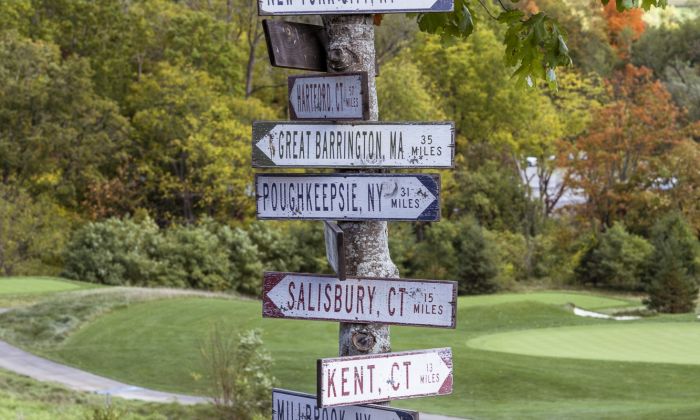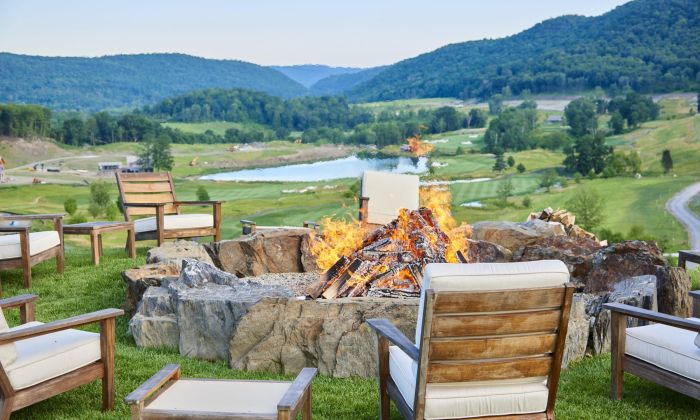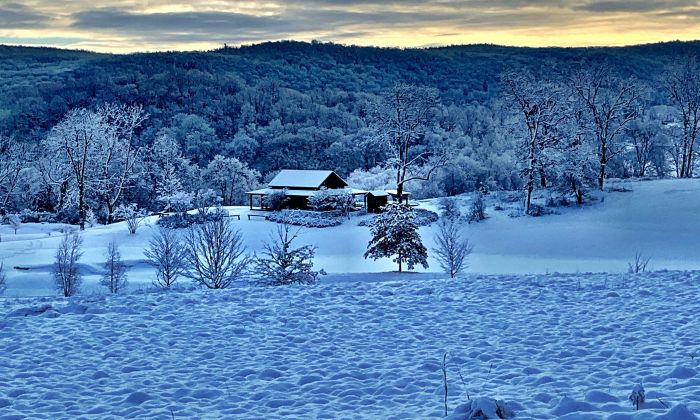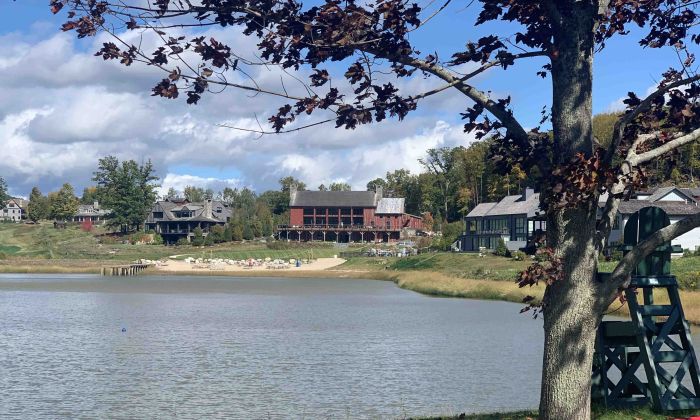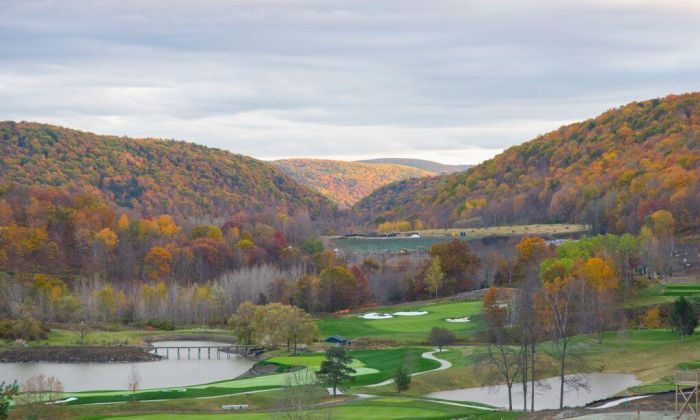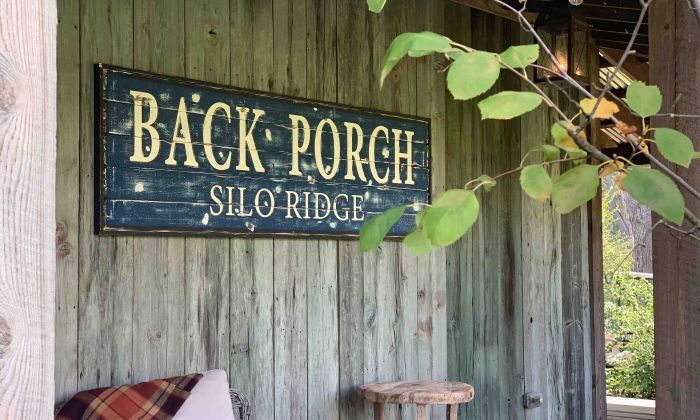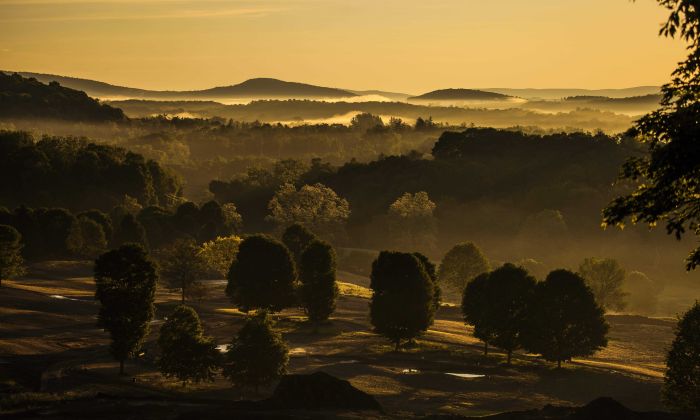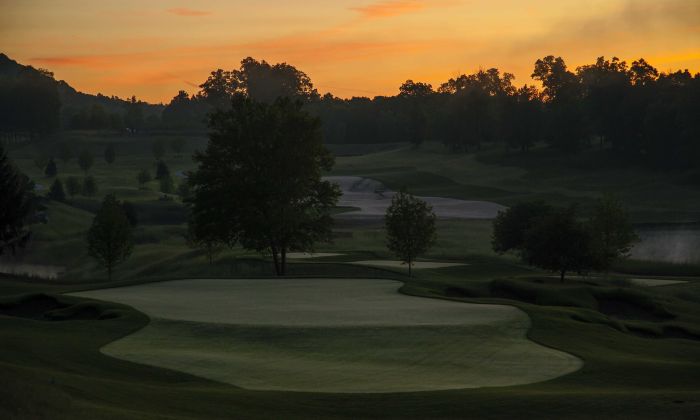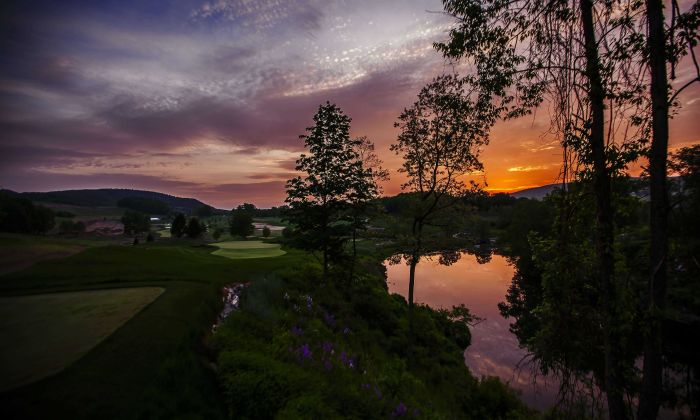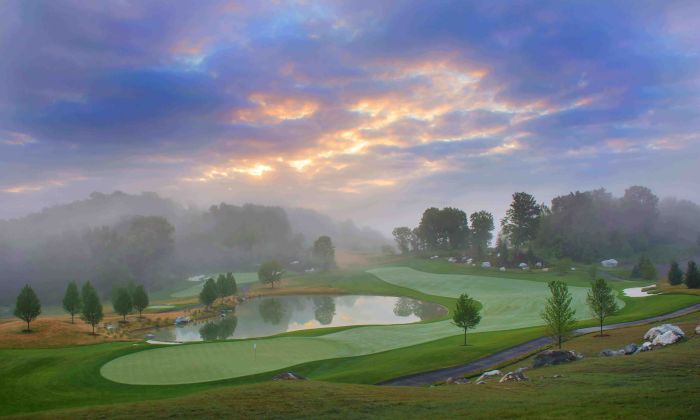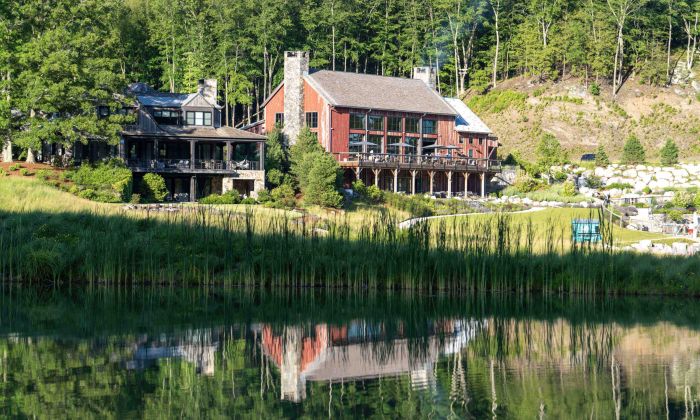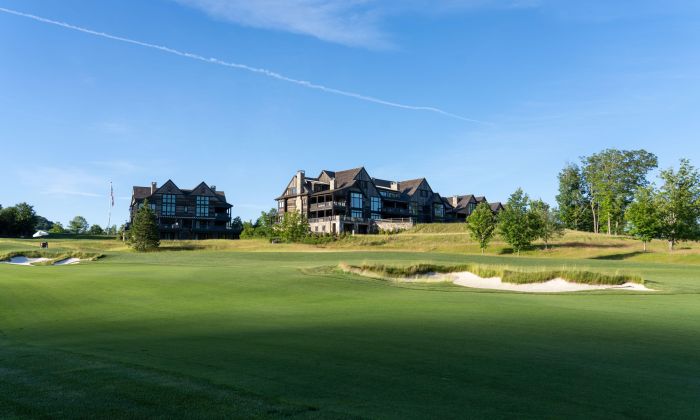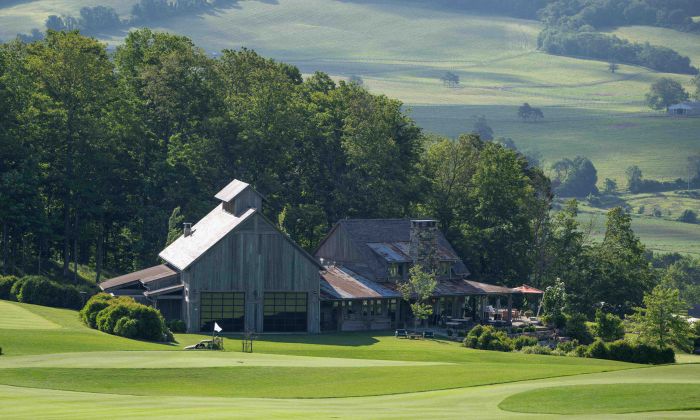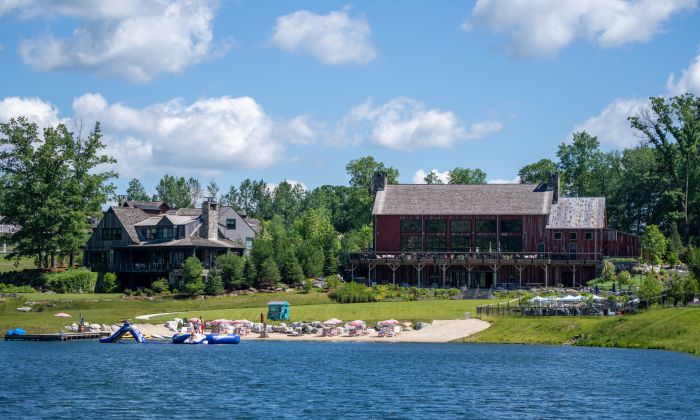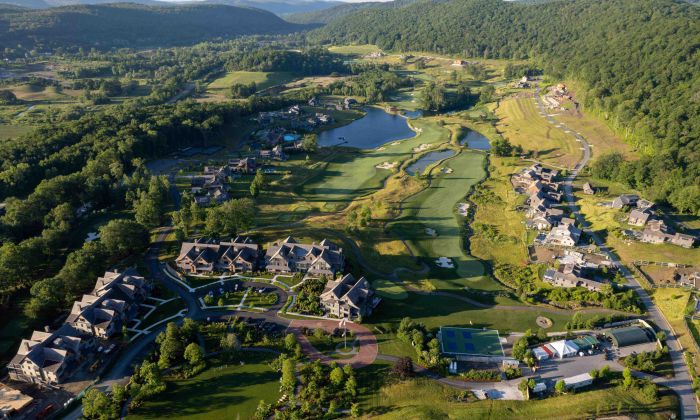 Landscapes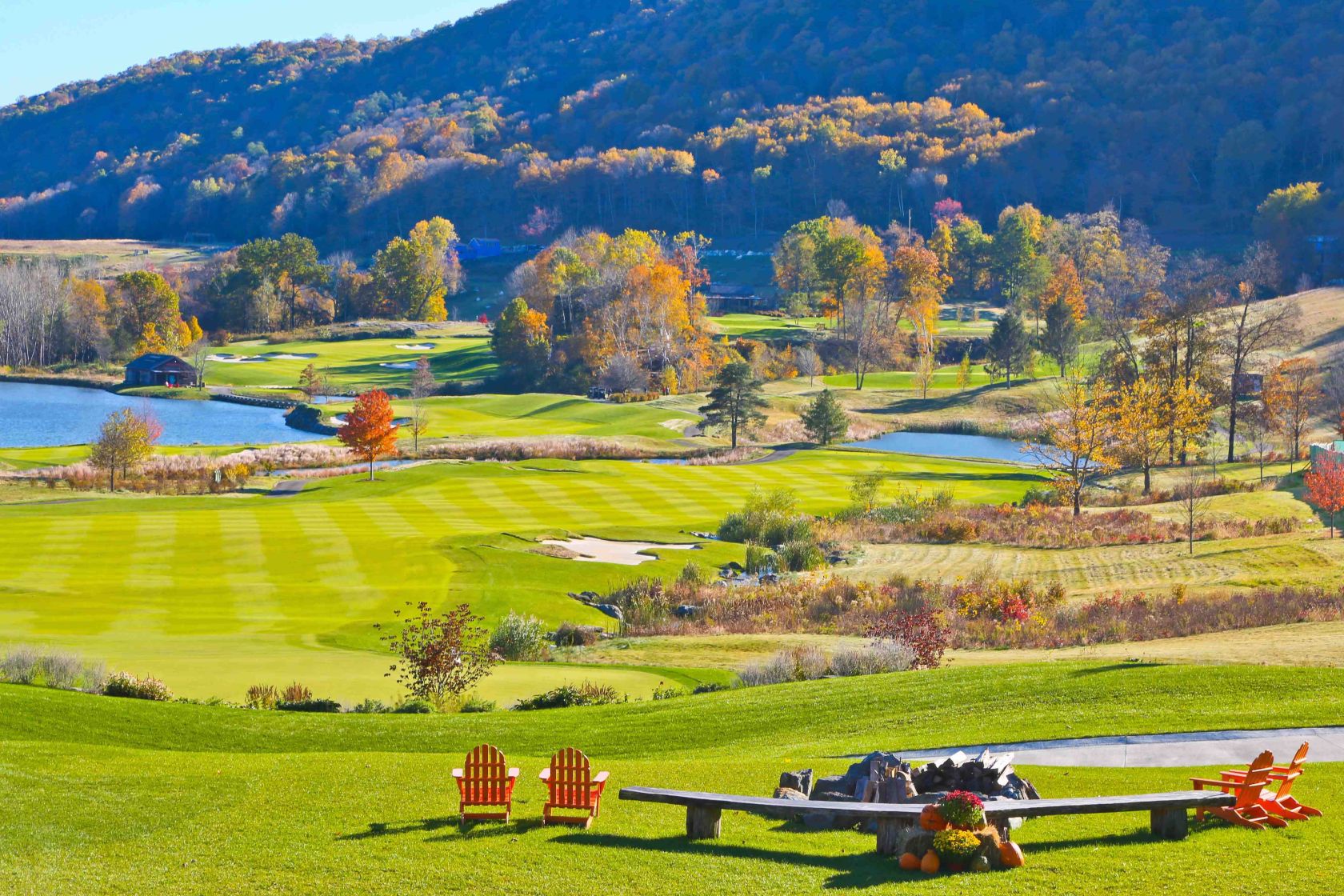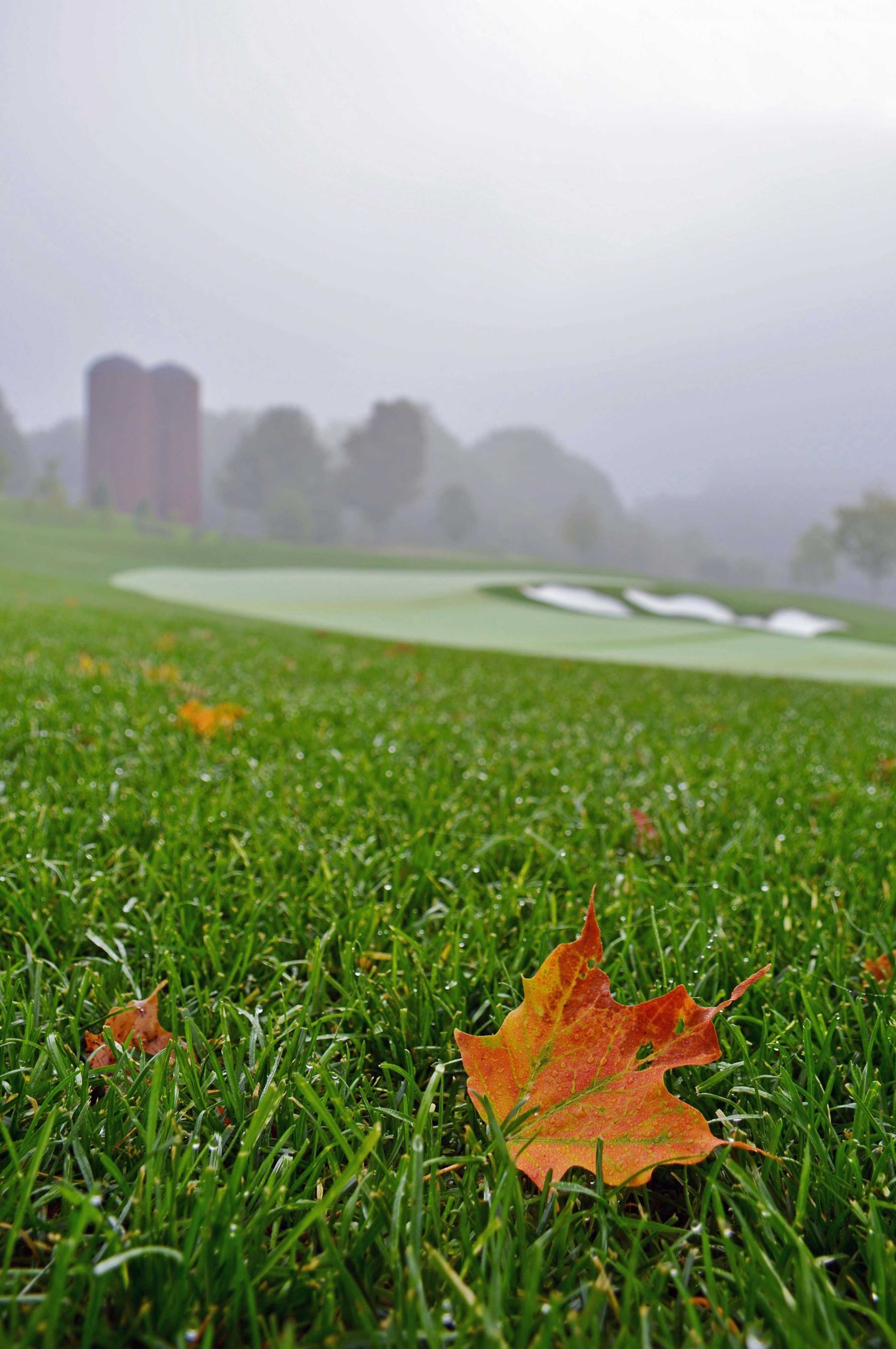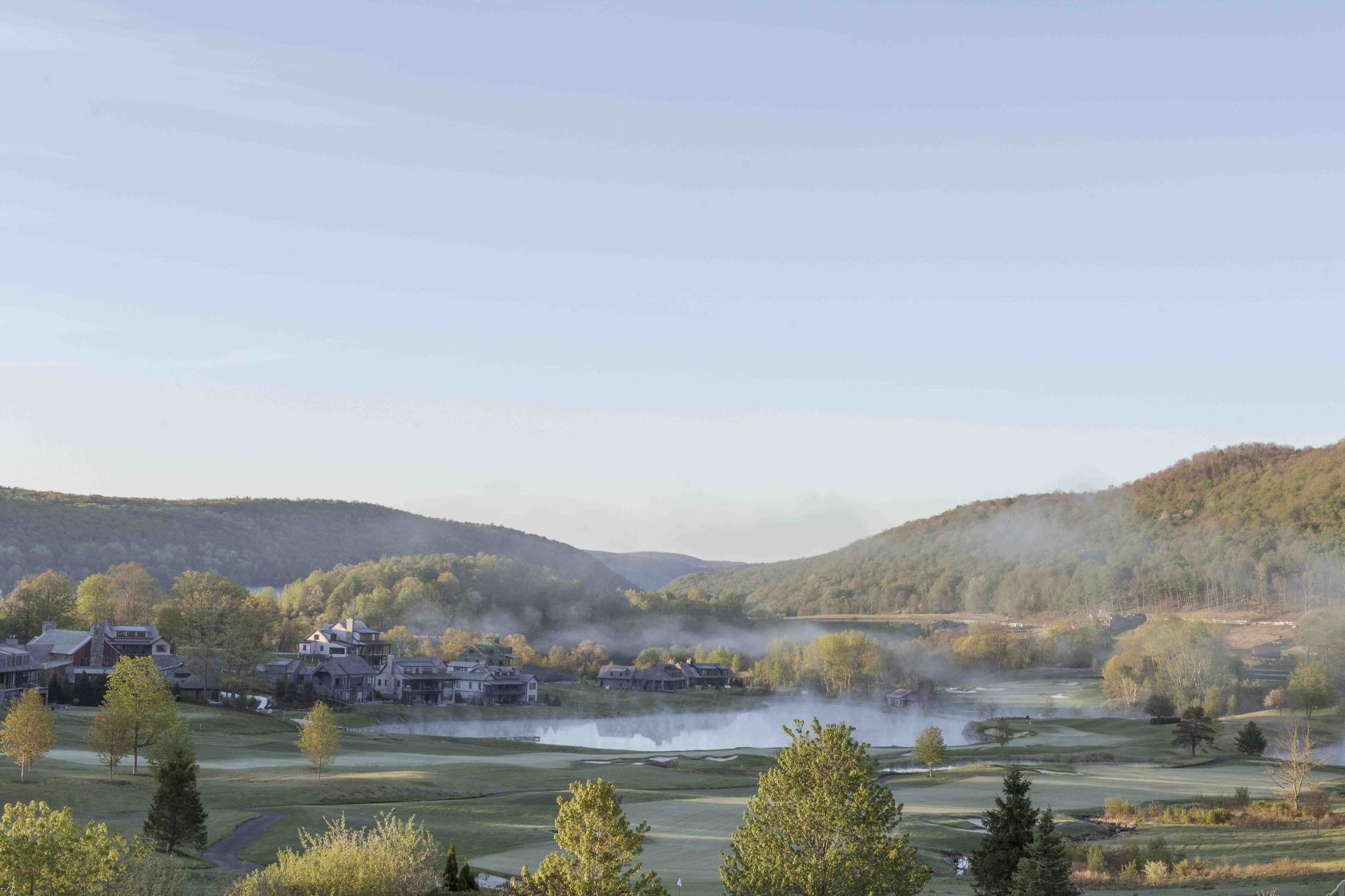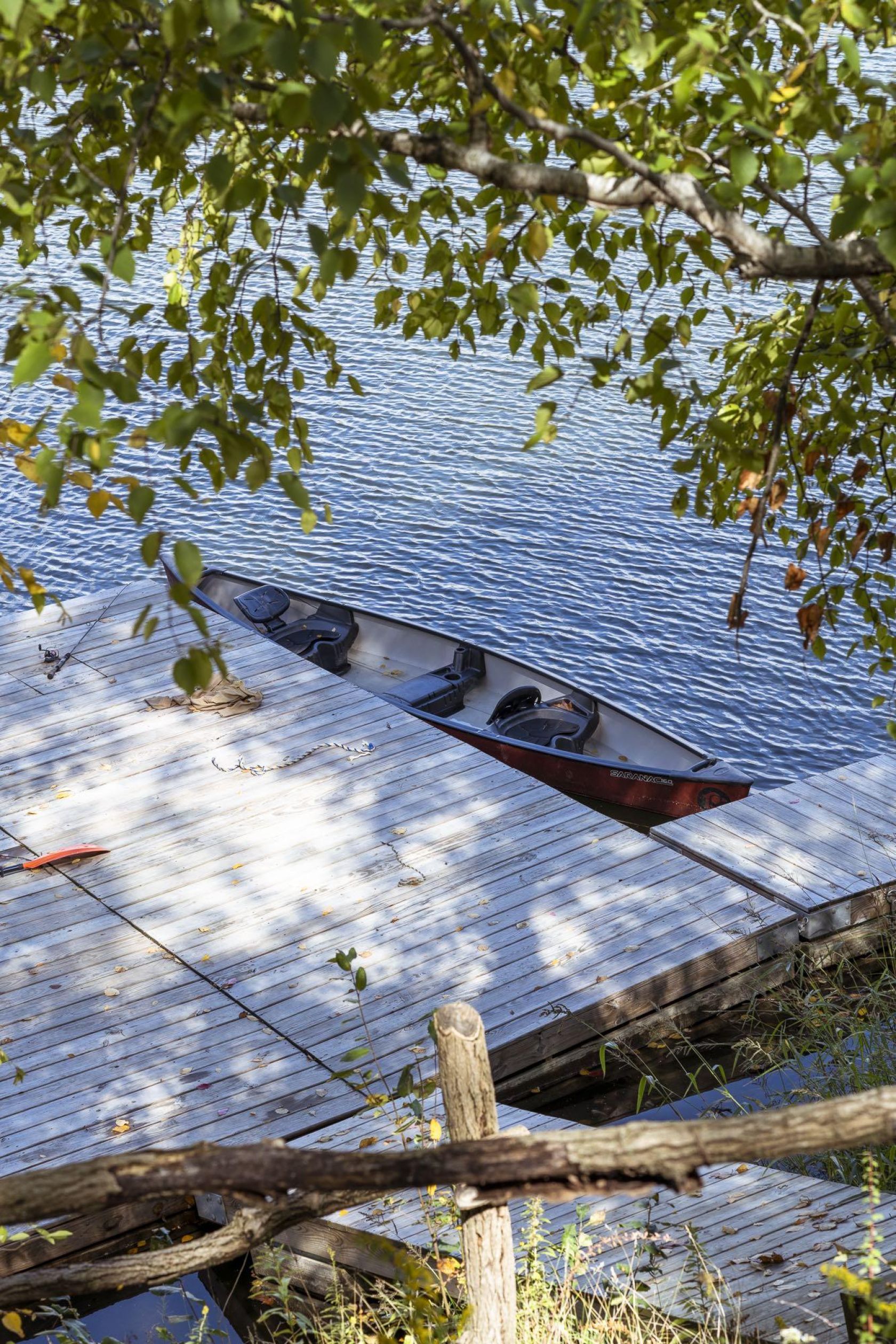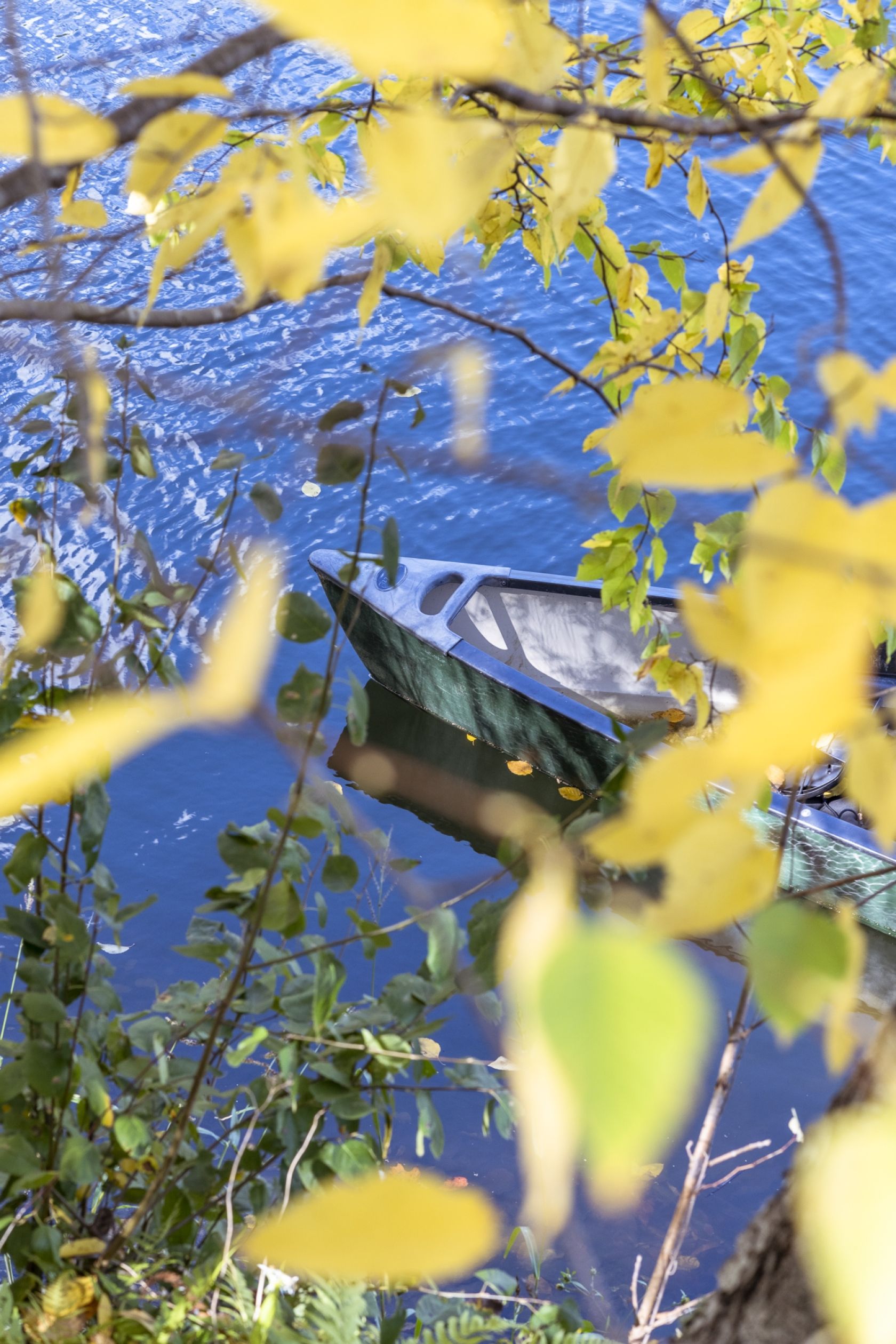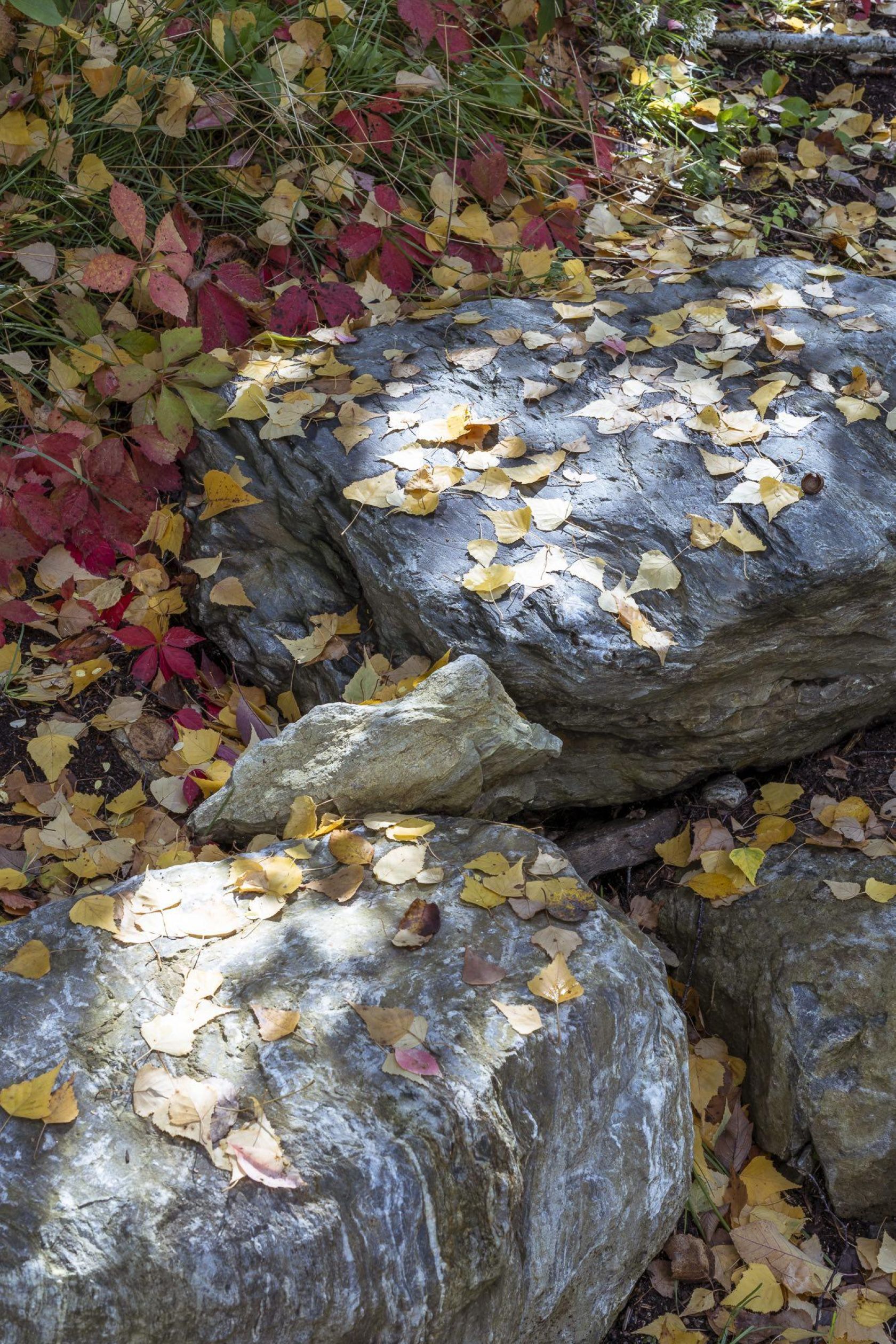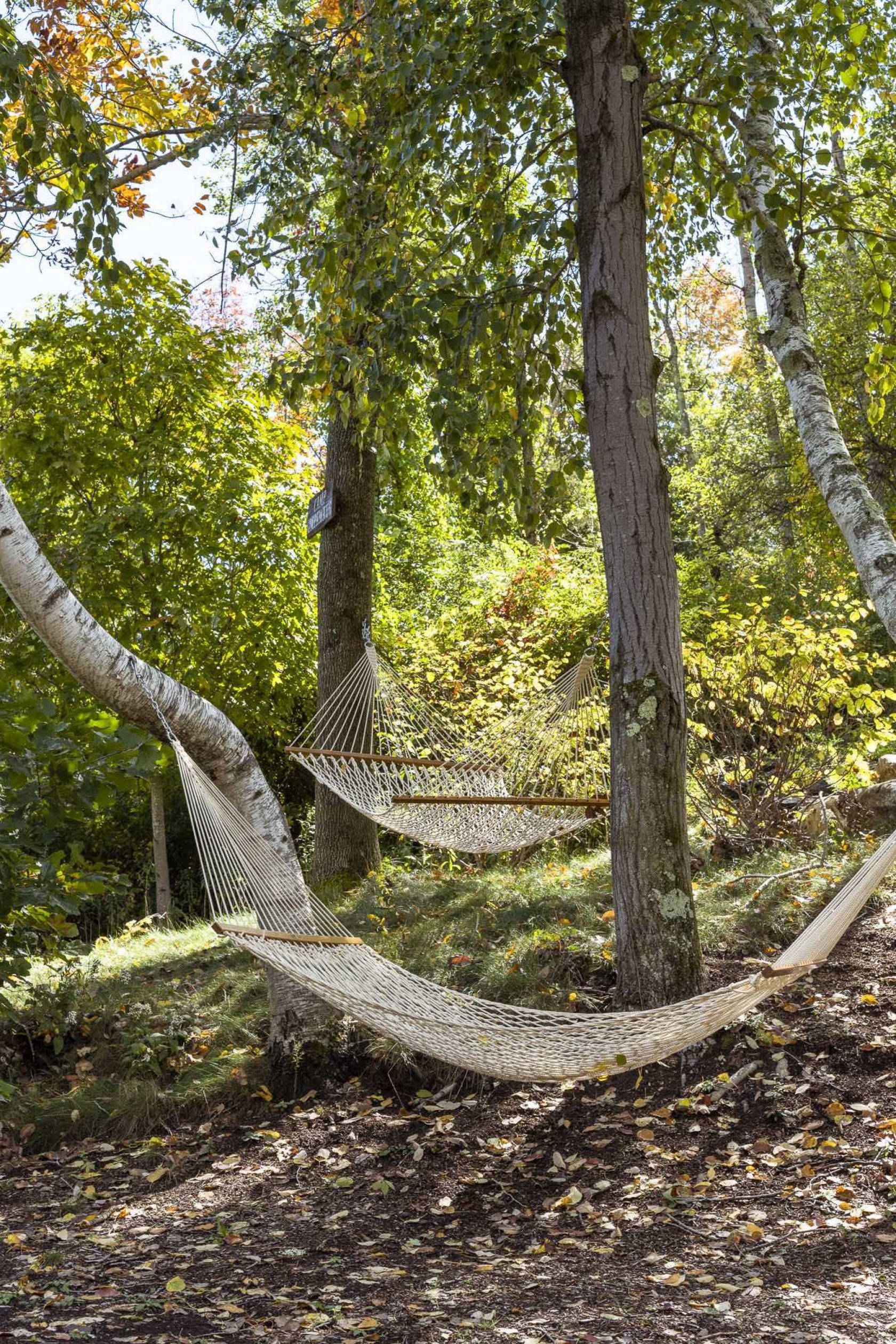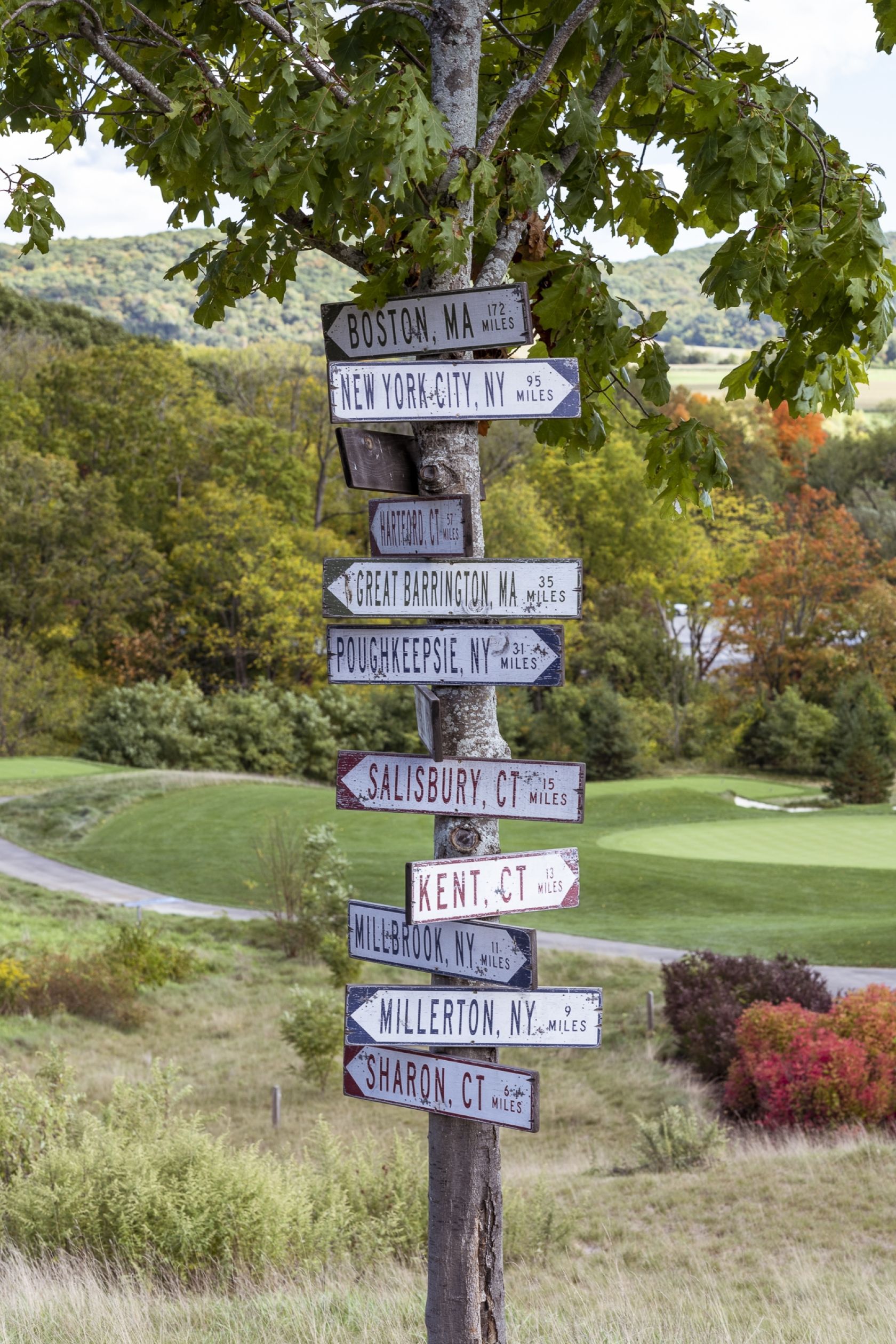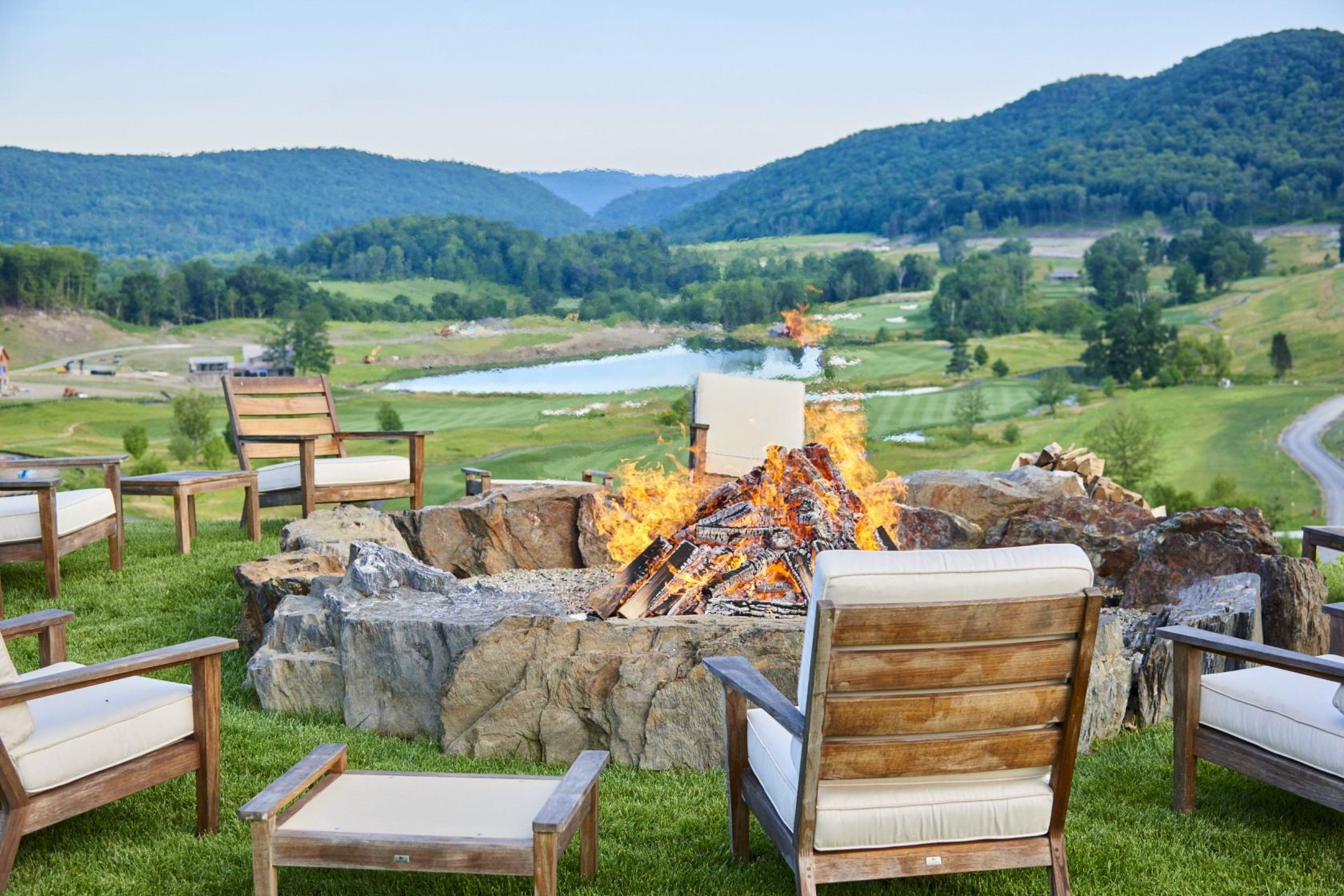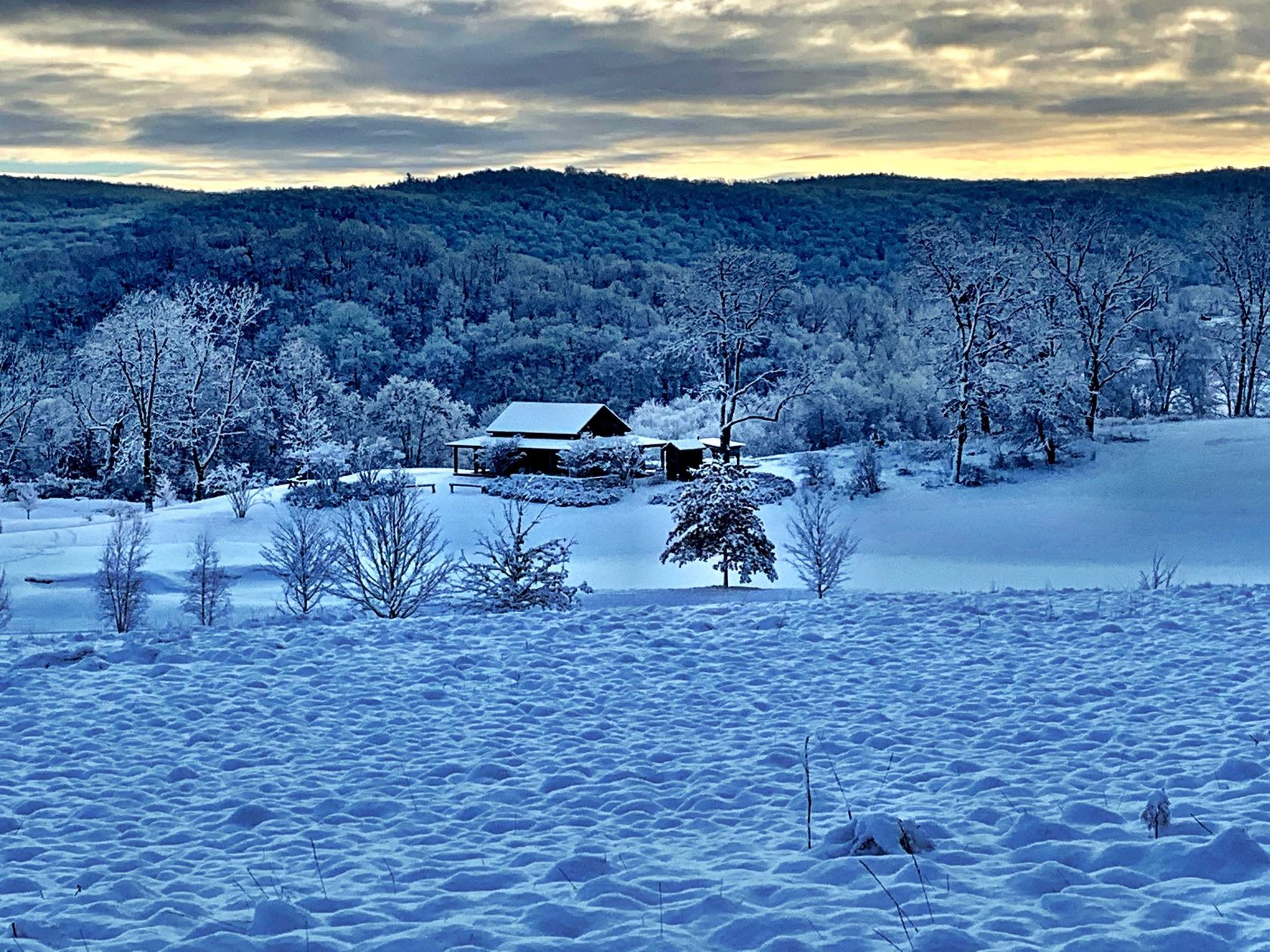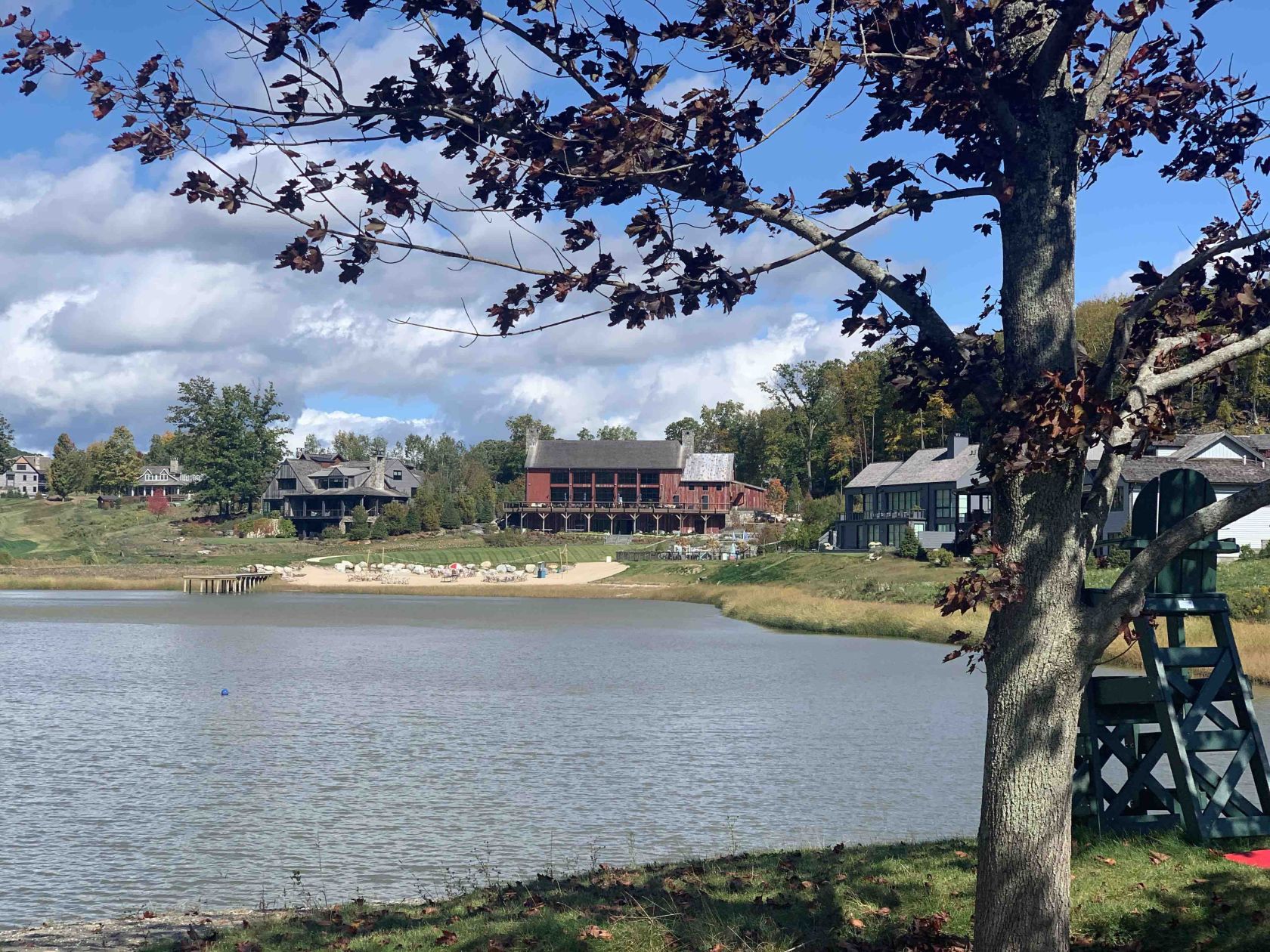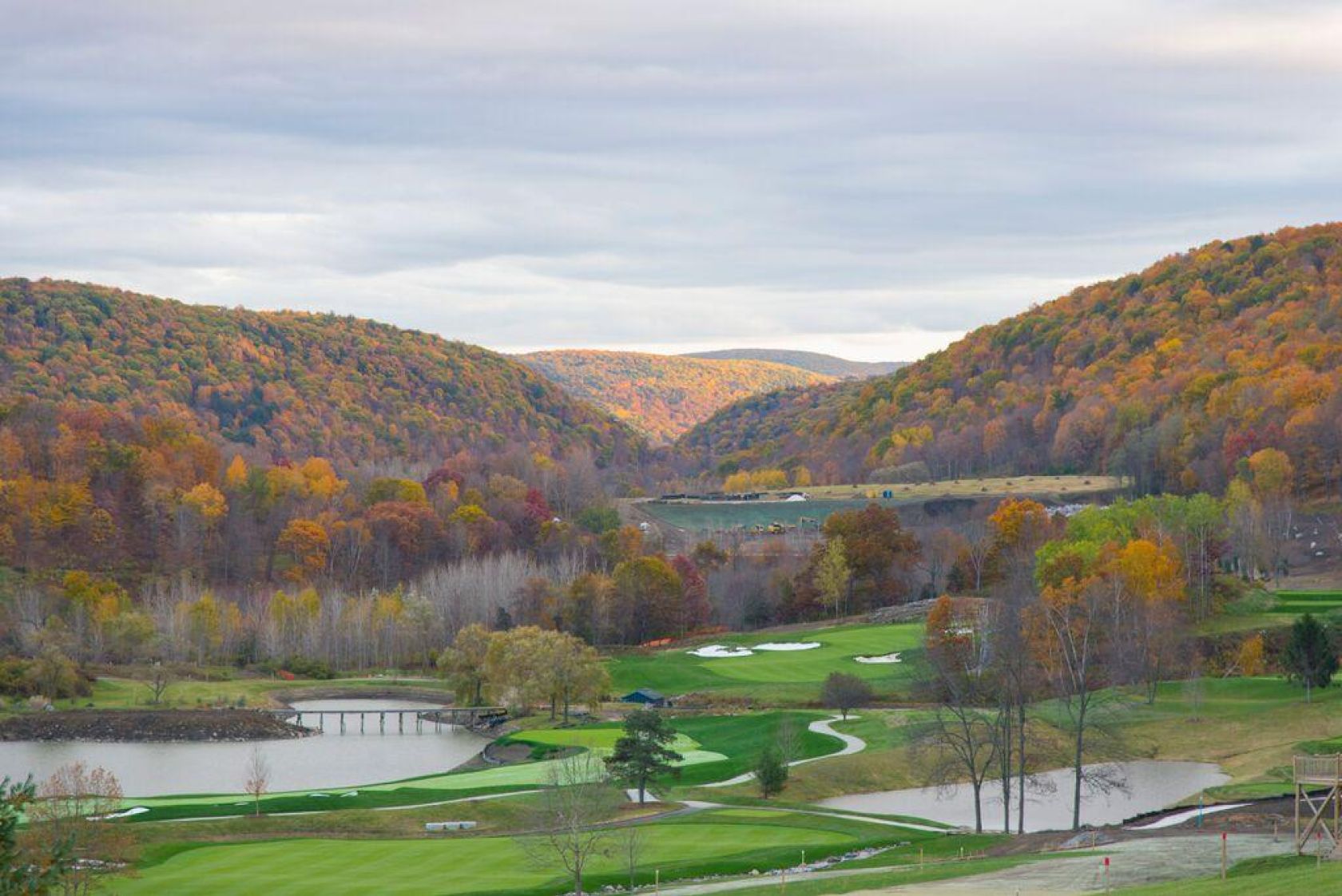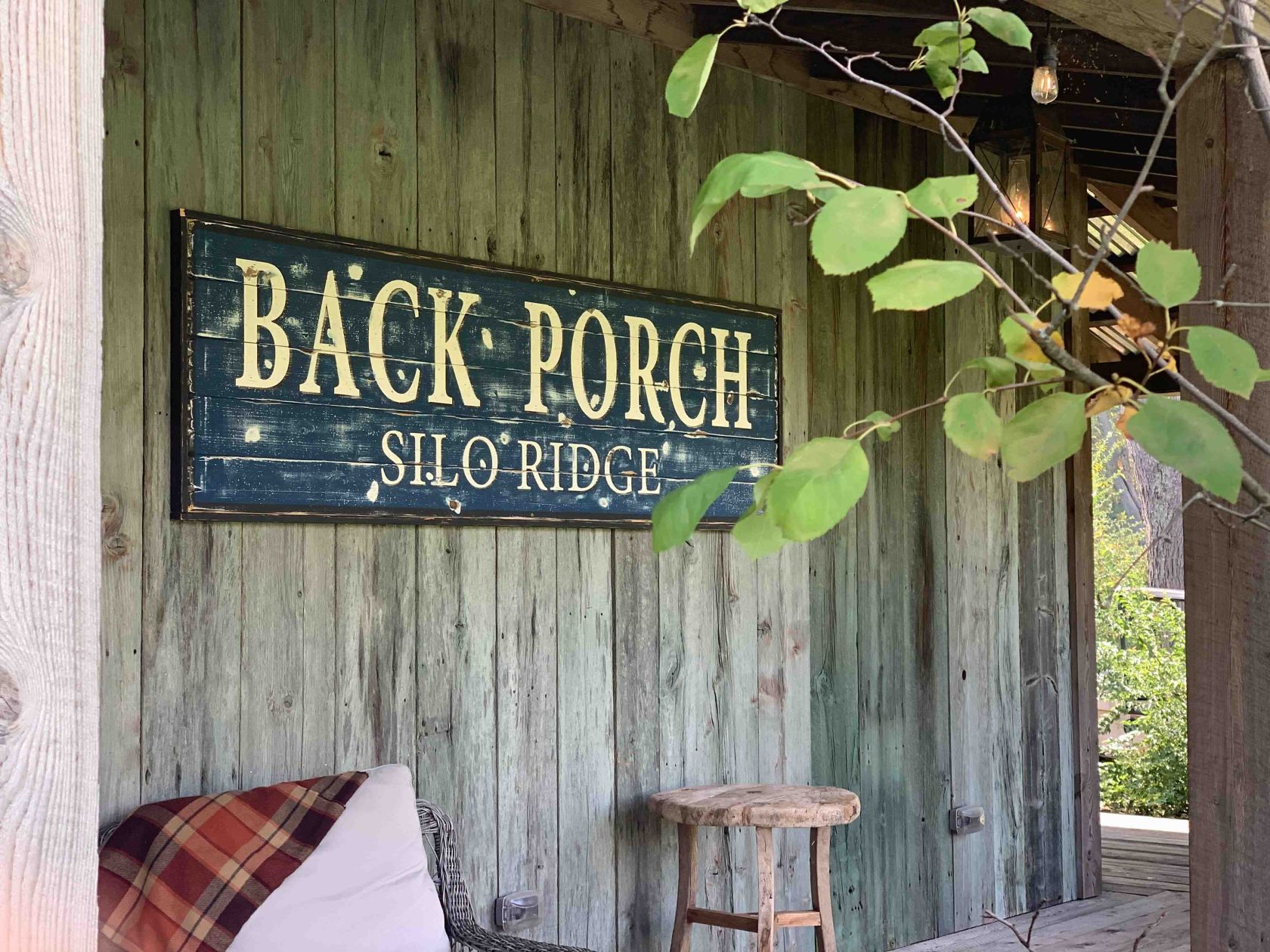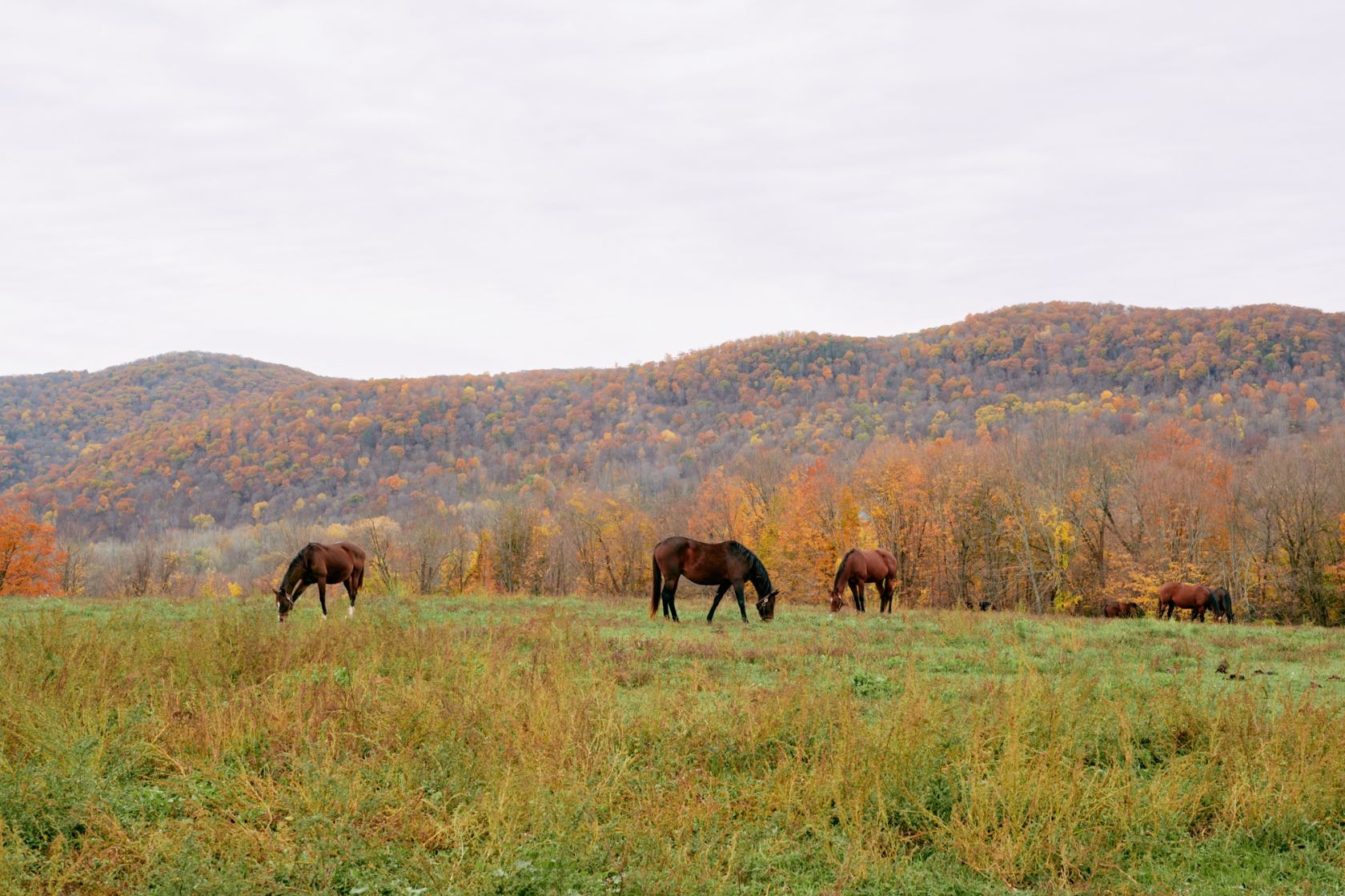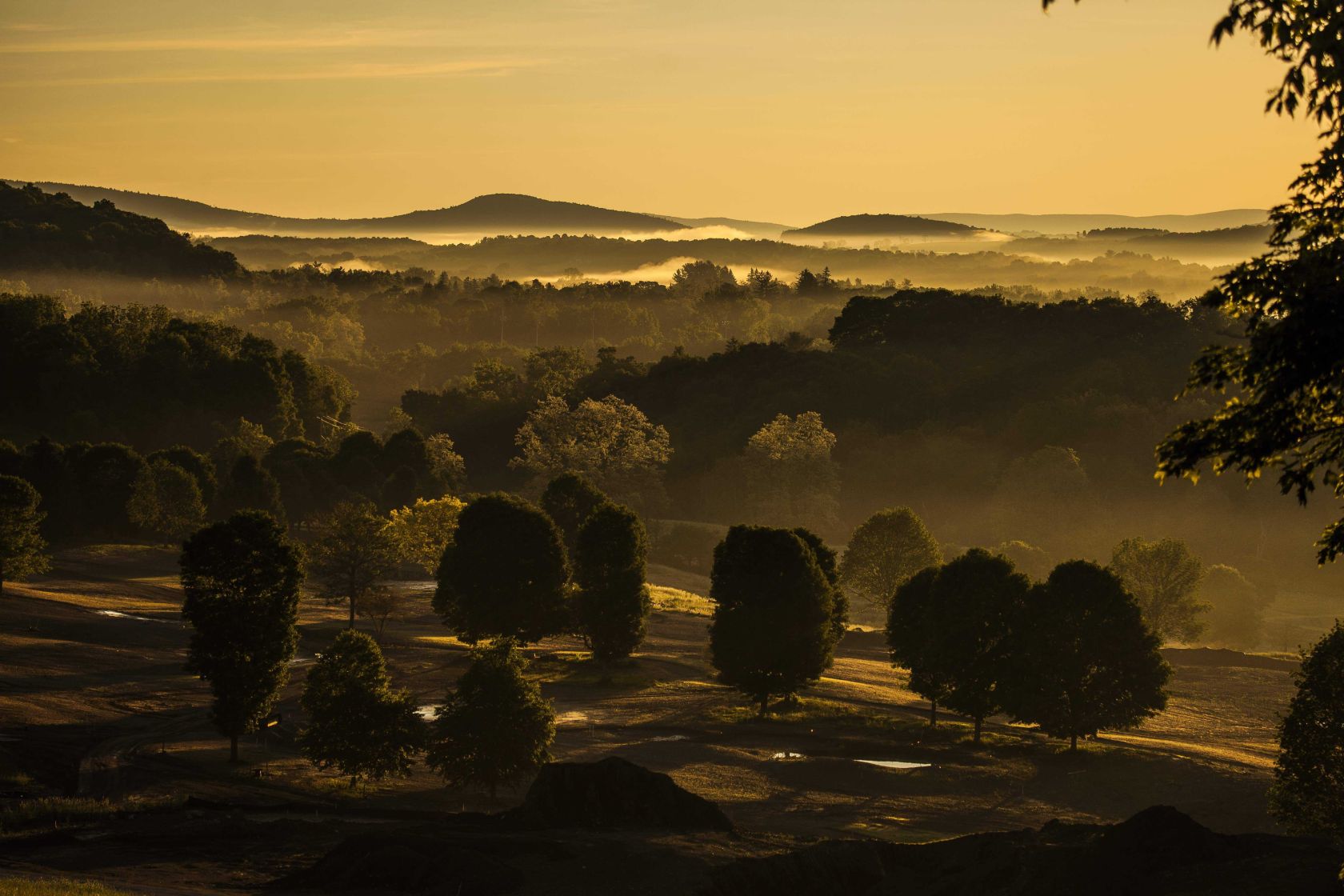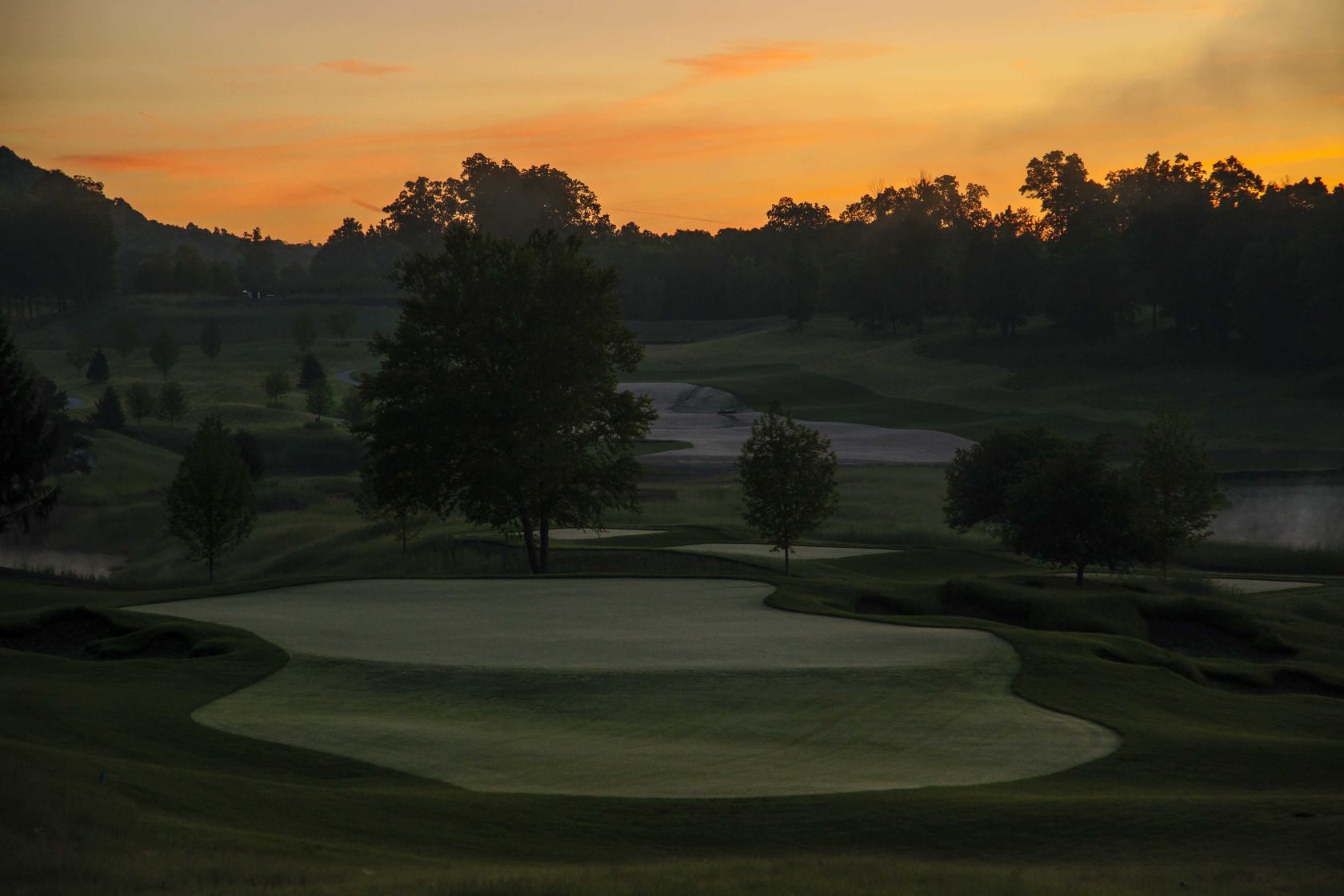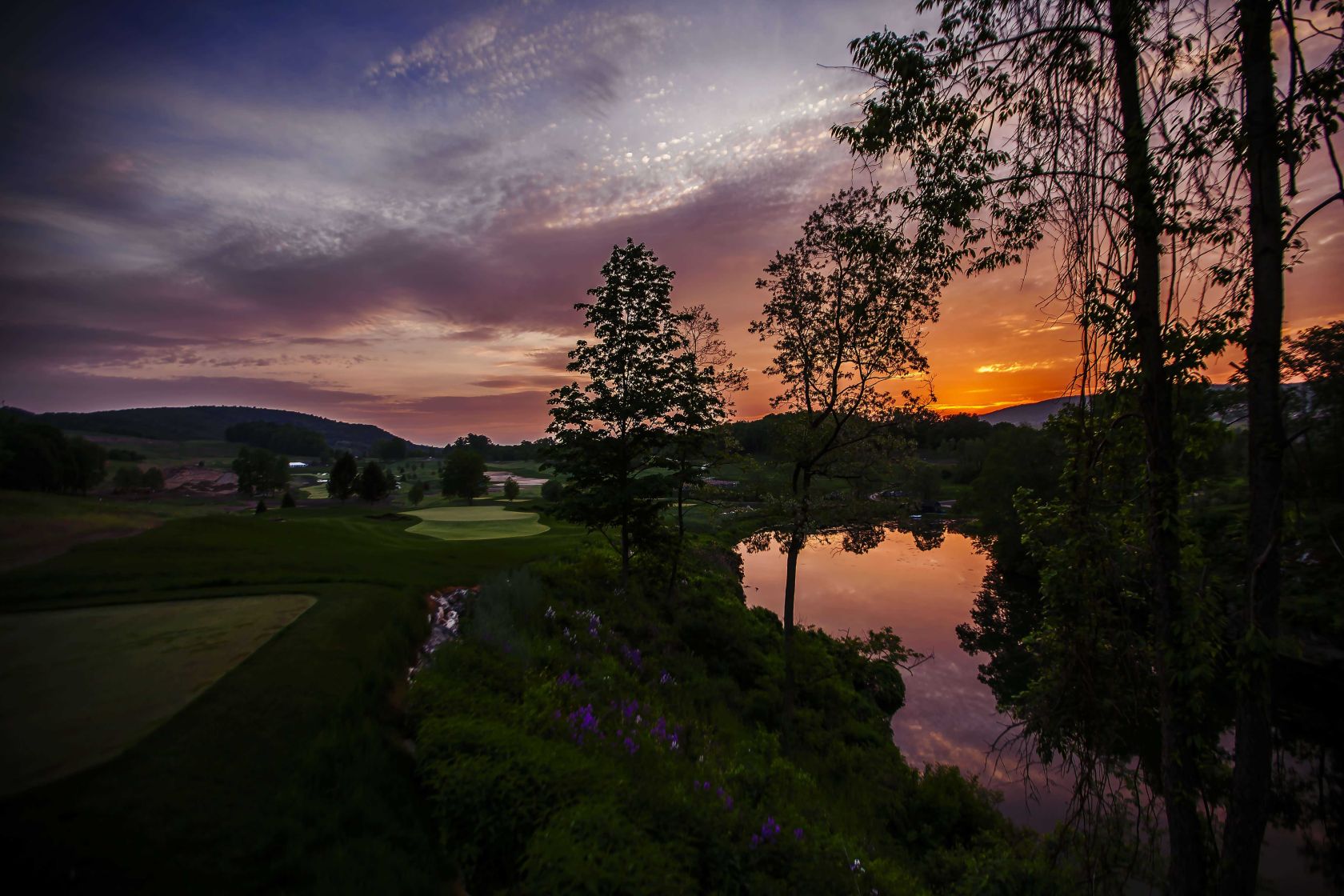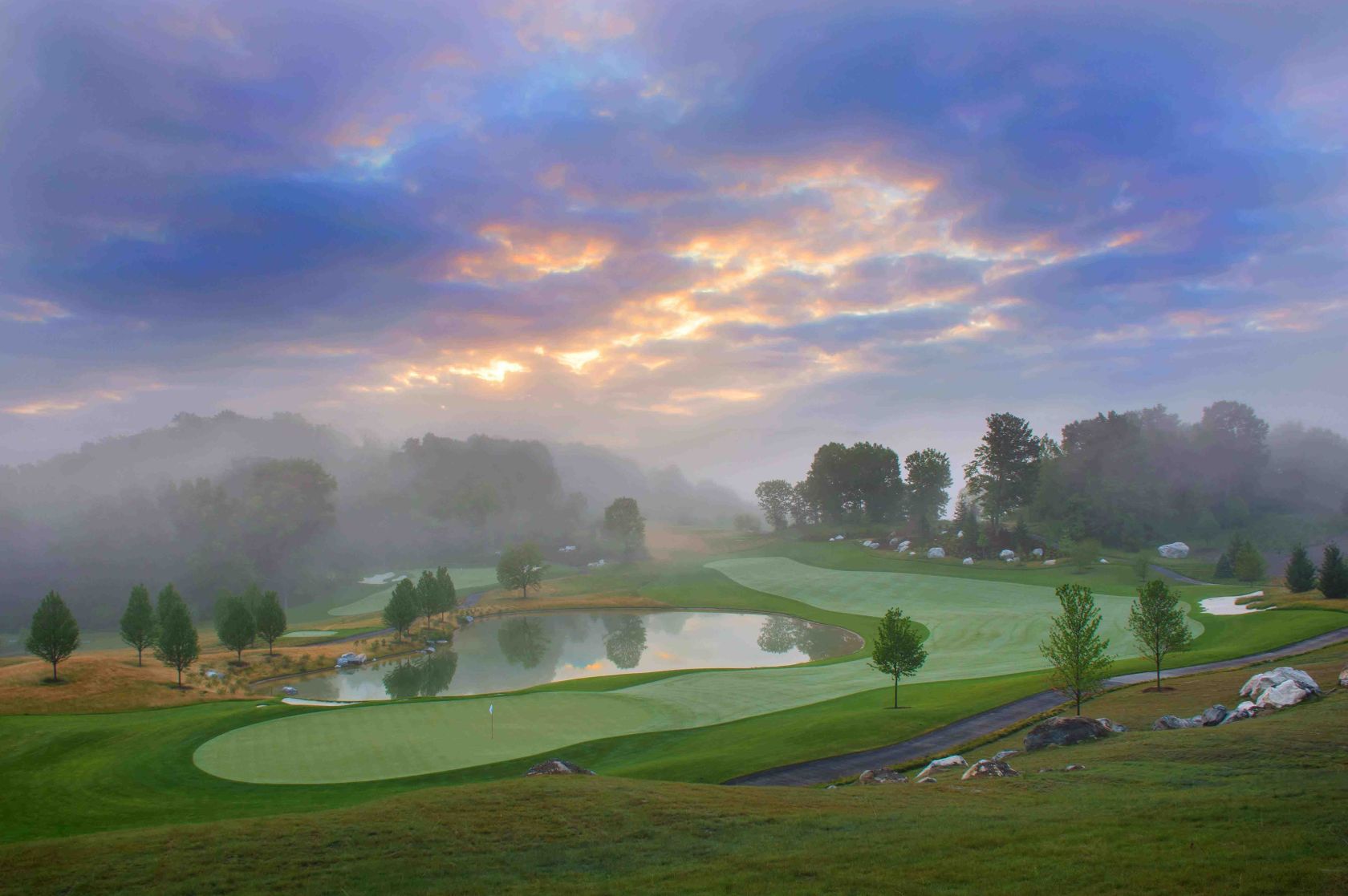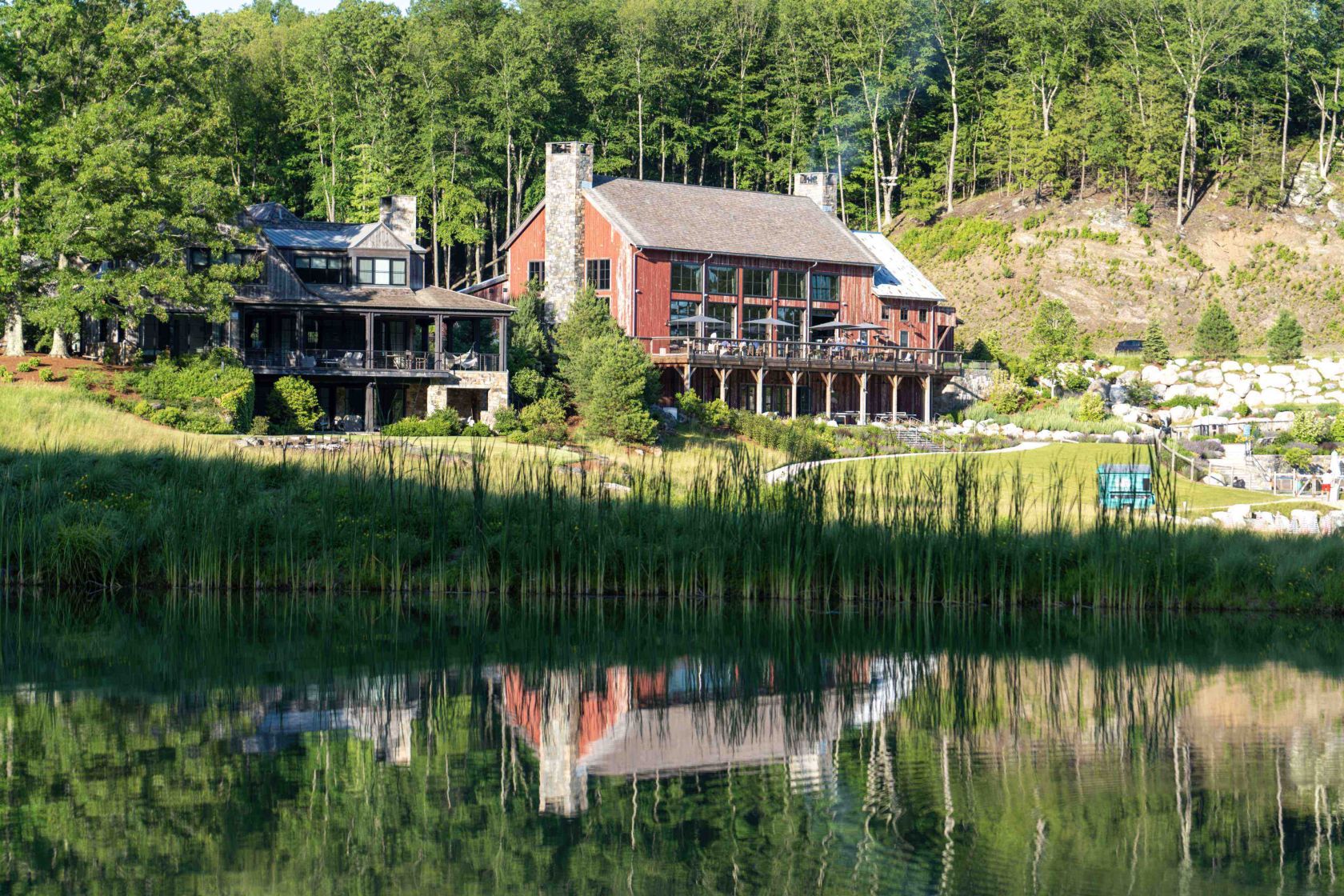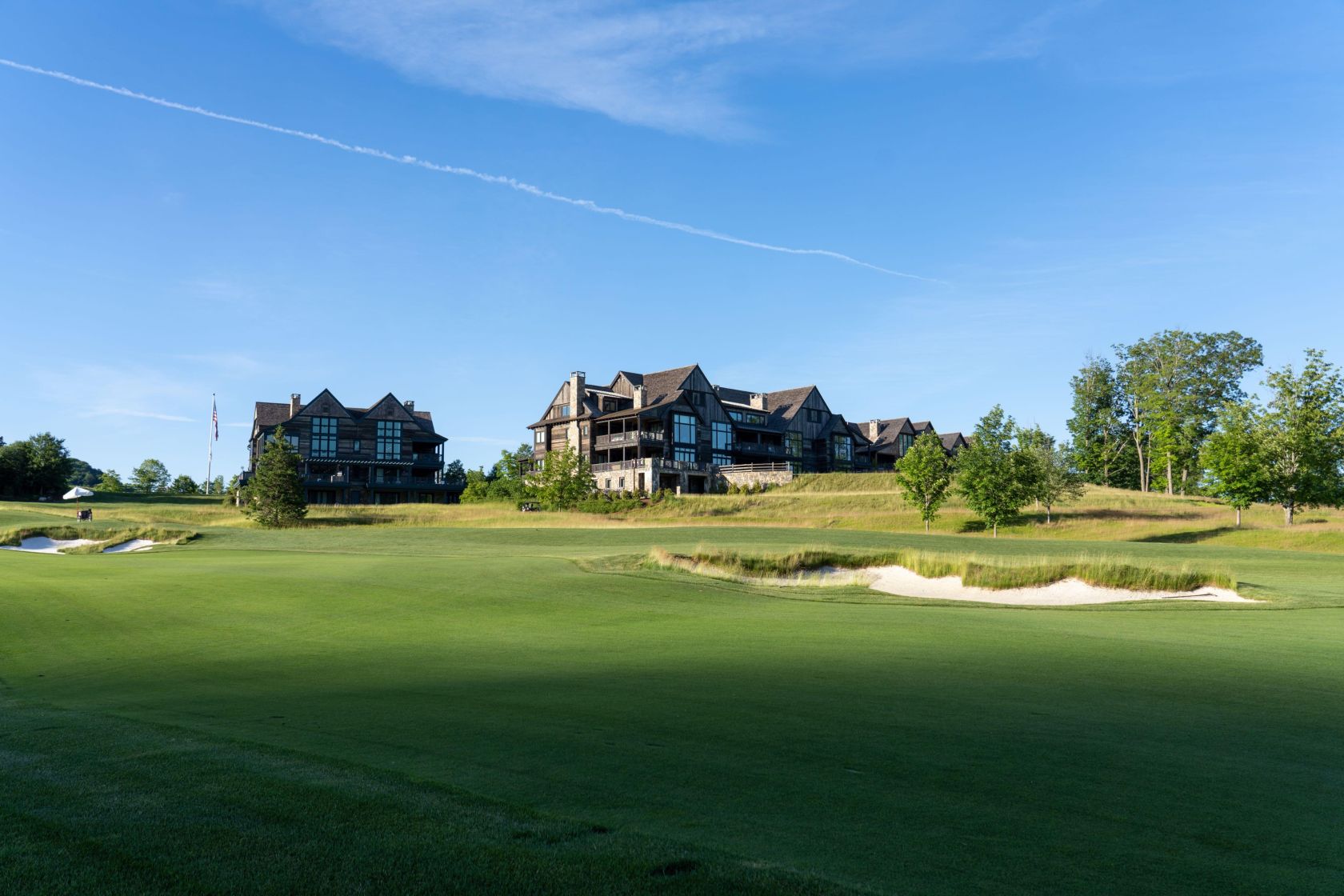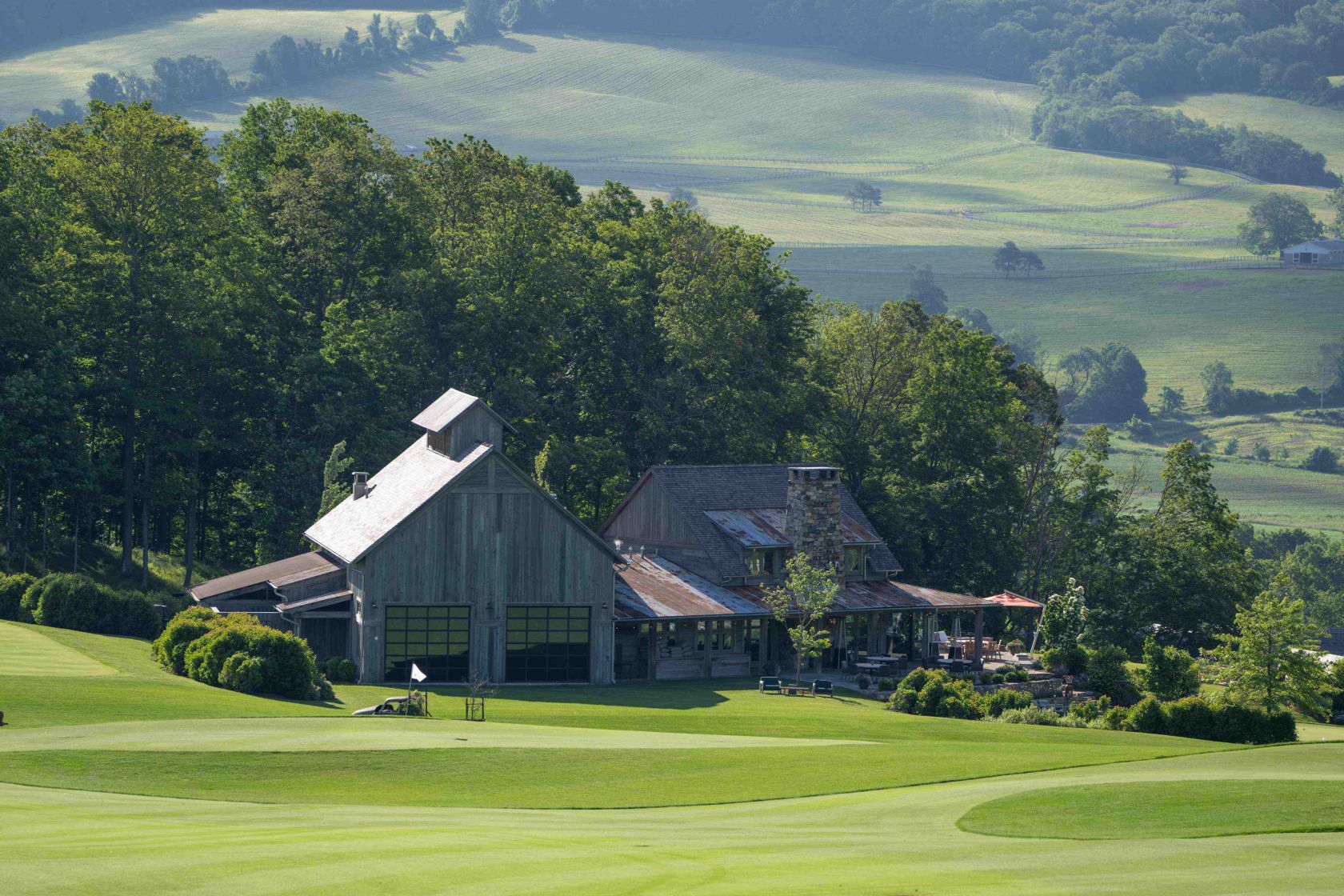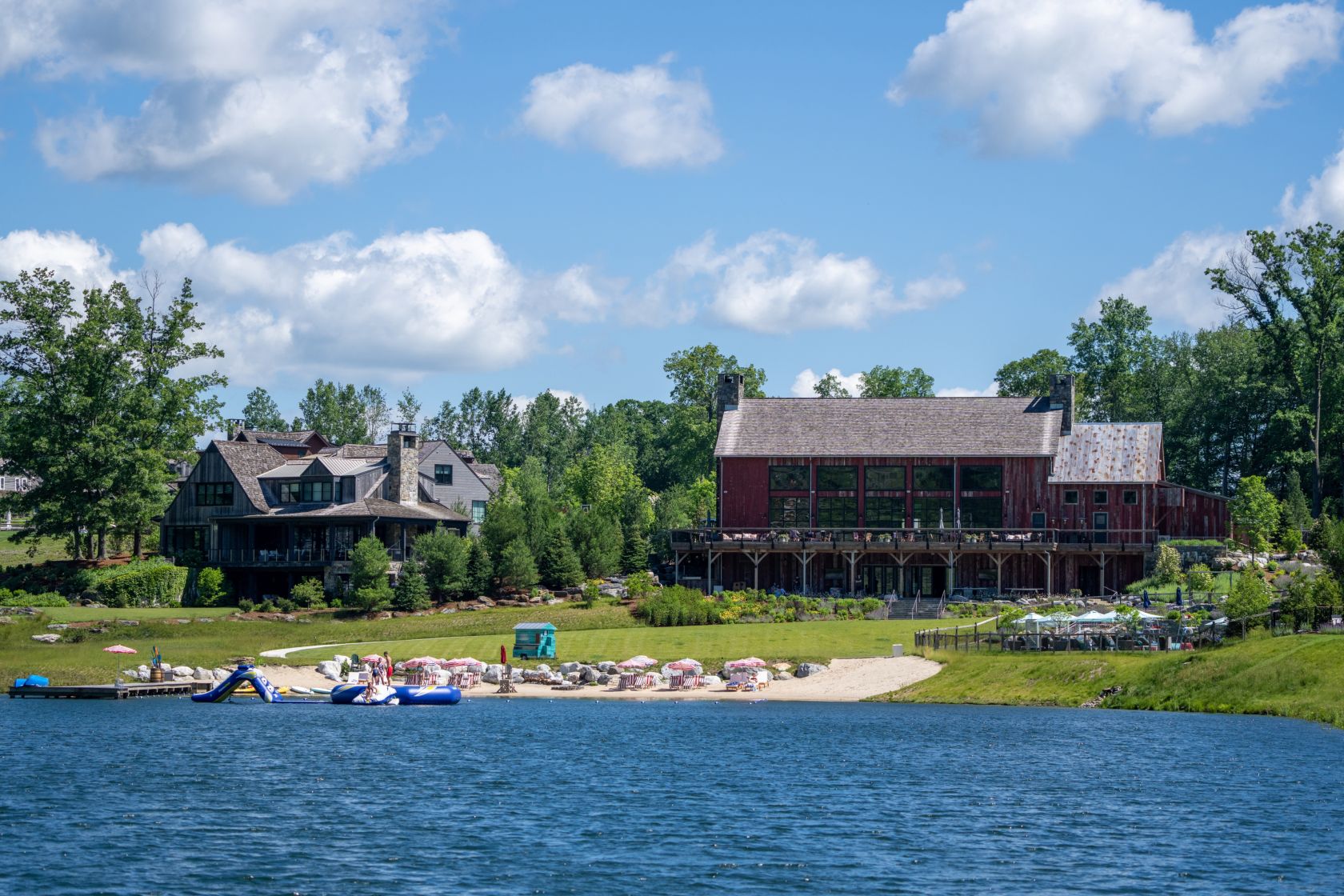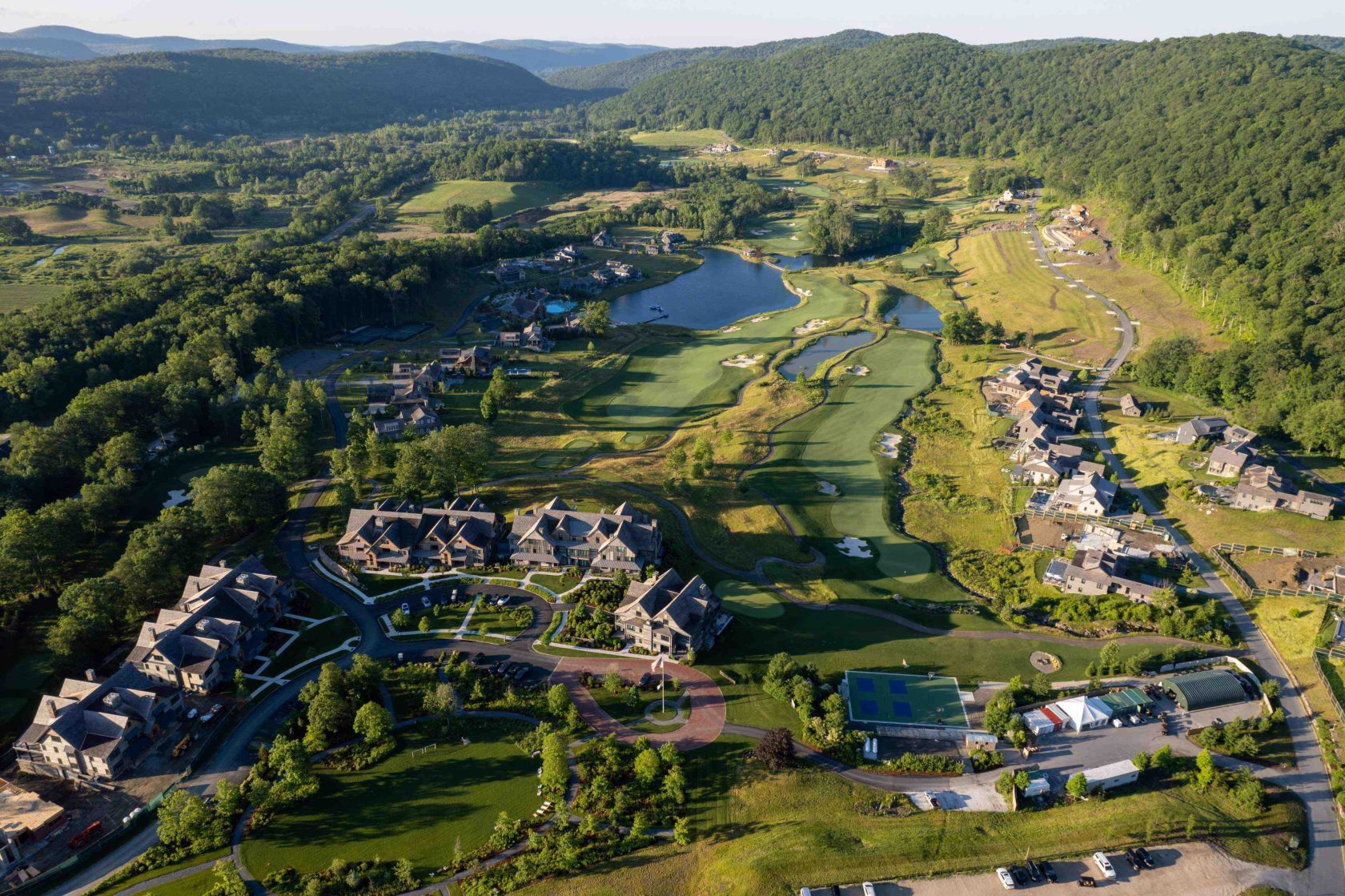 Explore the lush open meadows and scenic rolling valleys of Silo Ridge.
This idyllic members-only heirloom residential community is situated near the historic towns of Amenia and Millbrook in New York State.
The golf course on a misty autumn morning.
Enjoy the charming, slower pace of life in the countryside of the Hudson Valley.
The lake is home to a boathouse and offers numerous water-based activities for members and families to enjoy.
Paddle along tranquil waters, immerse yourself in the beauty of nature, and create lasting memories in the heart of the picturesque countryside.
Sit back and enjoy the tranquil, calming sounds of the countryside.
Autumn colors at Silo Ridge Field Club.
Your time at Silo is precious; take an afternoon to unwind in a hammock with a book.
The private residential luxury community is located across 850 leafy acres in New York's Hudson Valley.
Gather with family and friends for a cozy afternoon around a fire pit.
A winter wonderland in the colder months.
Breathe in the crisp fresh air of the Hudson Valley.
The Silo Ridge community sits across 850 acres of idyllic countryside.
Members at Silo Ridge cherish slow-paced days doing whatever they please.
The autumn foliage colors the landscape with burnt orange and golden leaves.
An aerial shot of a fairway at Silo Ridge.
An aerial shot of a fairway at dusk at Silo Ridge.
The community's grounds are privatized by lush green trees, rusty silos and charming lodges.
Explore the lush open meadows, scenic views and crisp fresh air of the Hudson Valley.
The Barn is Silo Ridge's 11,000-square-foot multipurpose family entertainment venue.
Ridge House is surrounded by the manicured greens of the 18-hole golf course.
The buildings at Silo Ridge have been constructed using local, repurposed materials for a rustic appearance.
Views of the community from the lake.
Silo Ridge features fewer than 300 residences, an 18-hole golf course, and a wealth of wellness and recreation amenities.
01
02
03
04
05
06
07
08
09
10
11
12
13
14
15
16
17
18
19
20
21
22
23
24
25
/
25