Wellness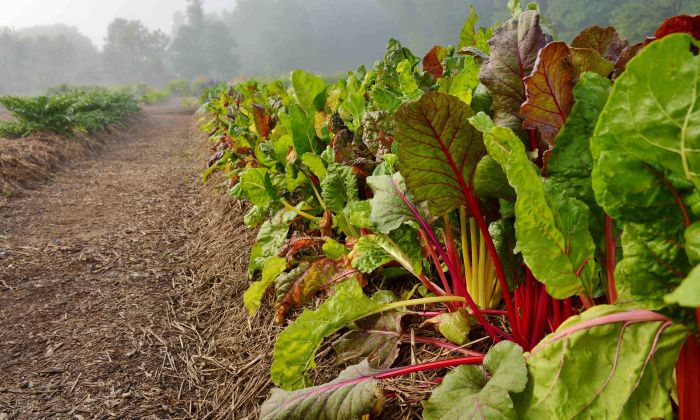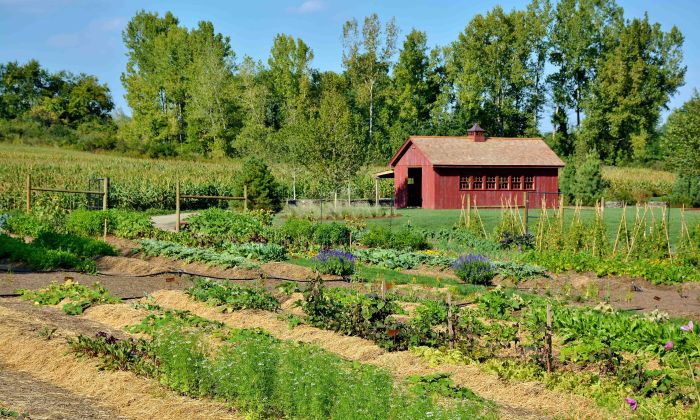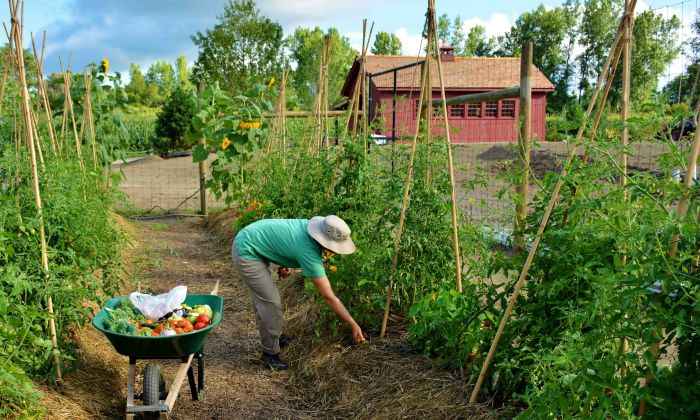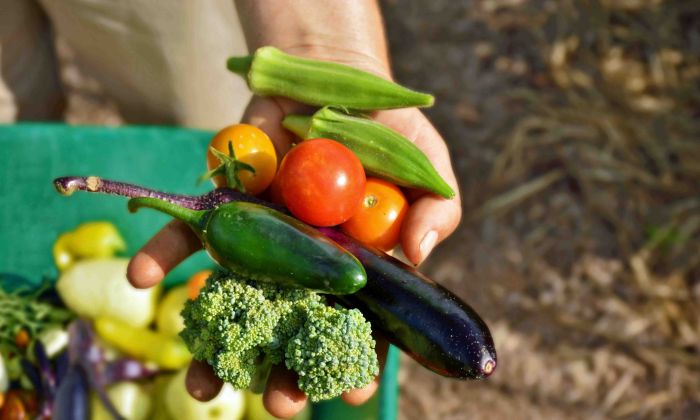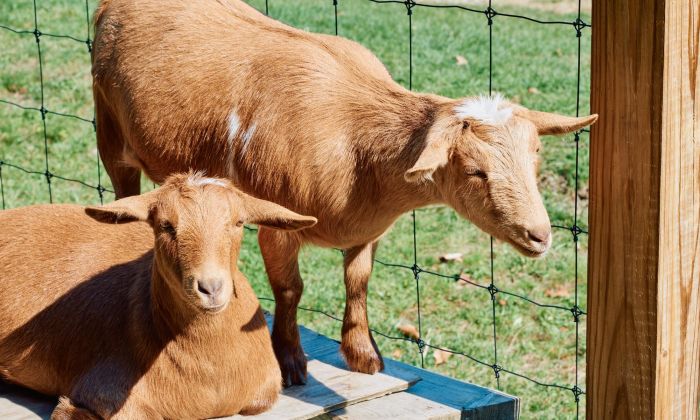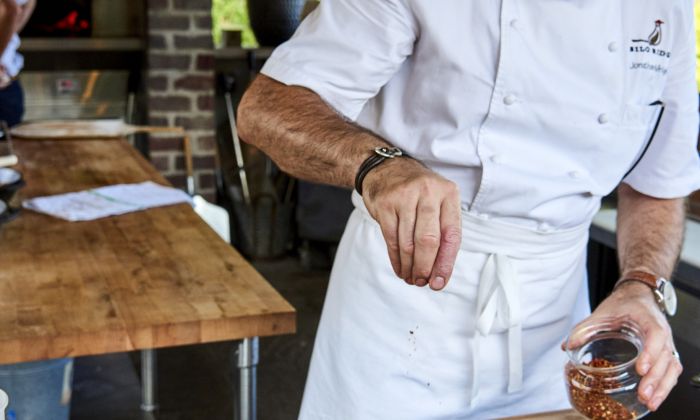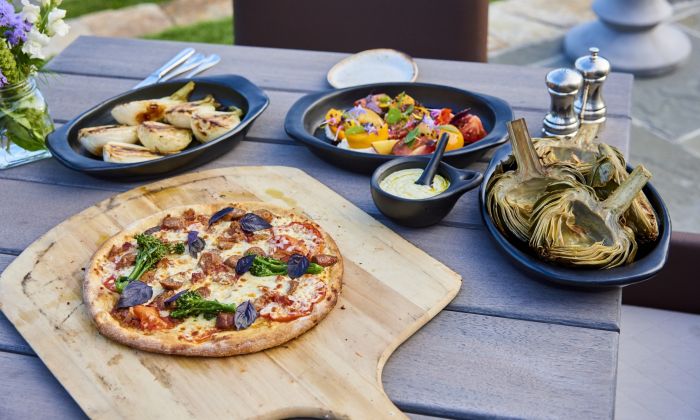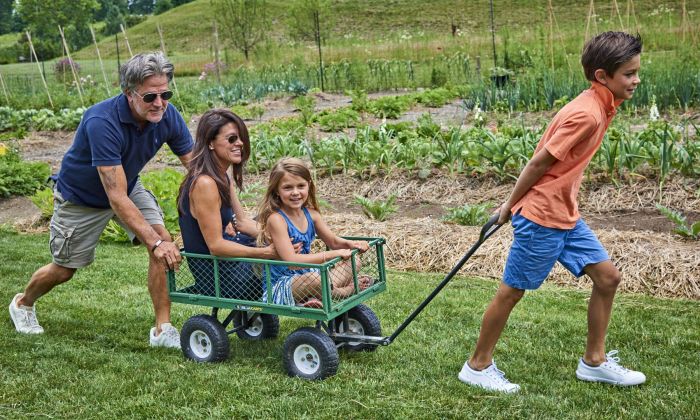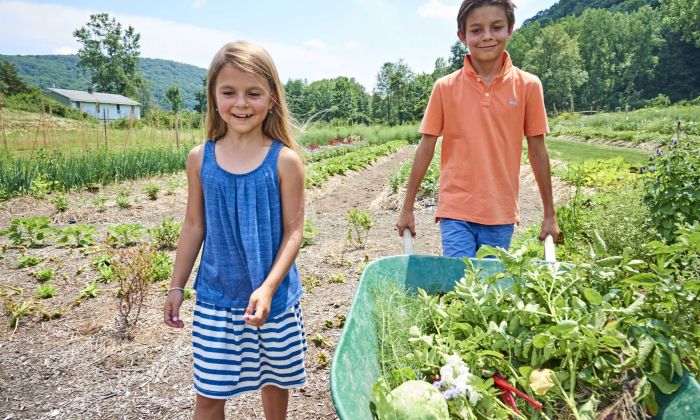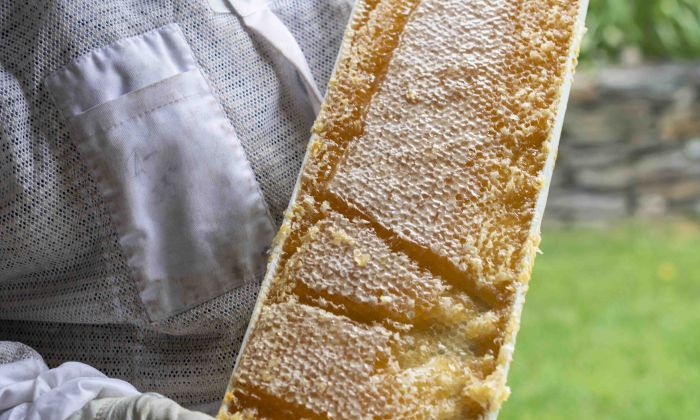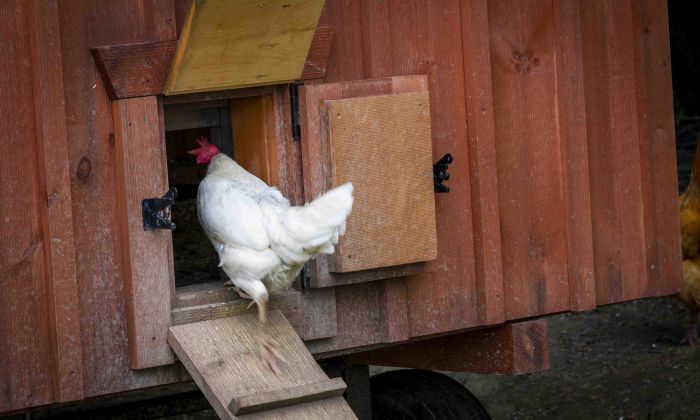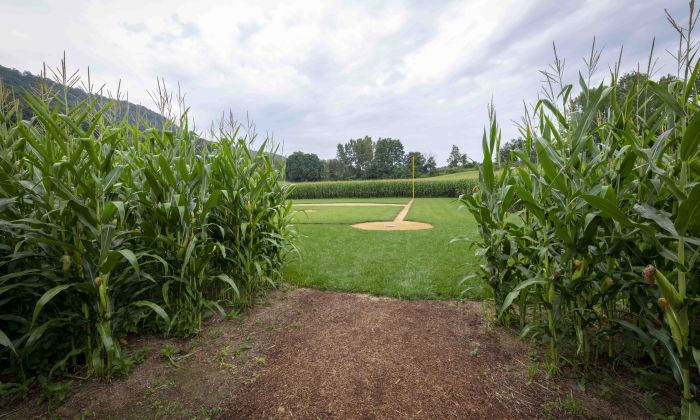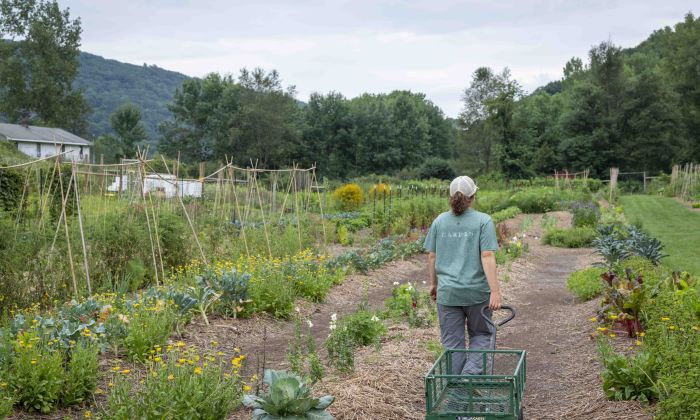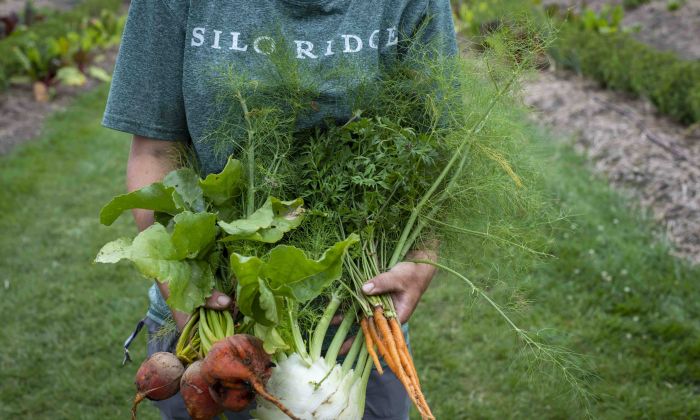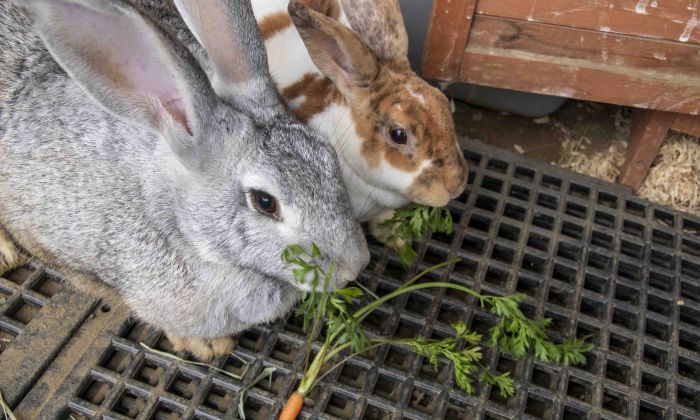 Wellness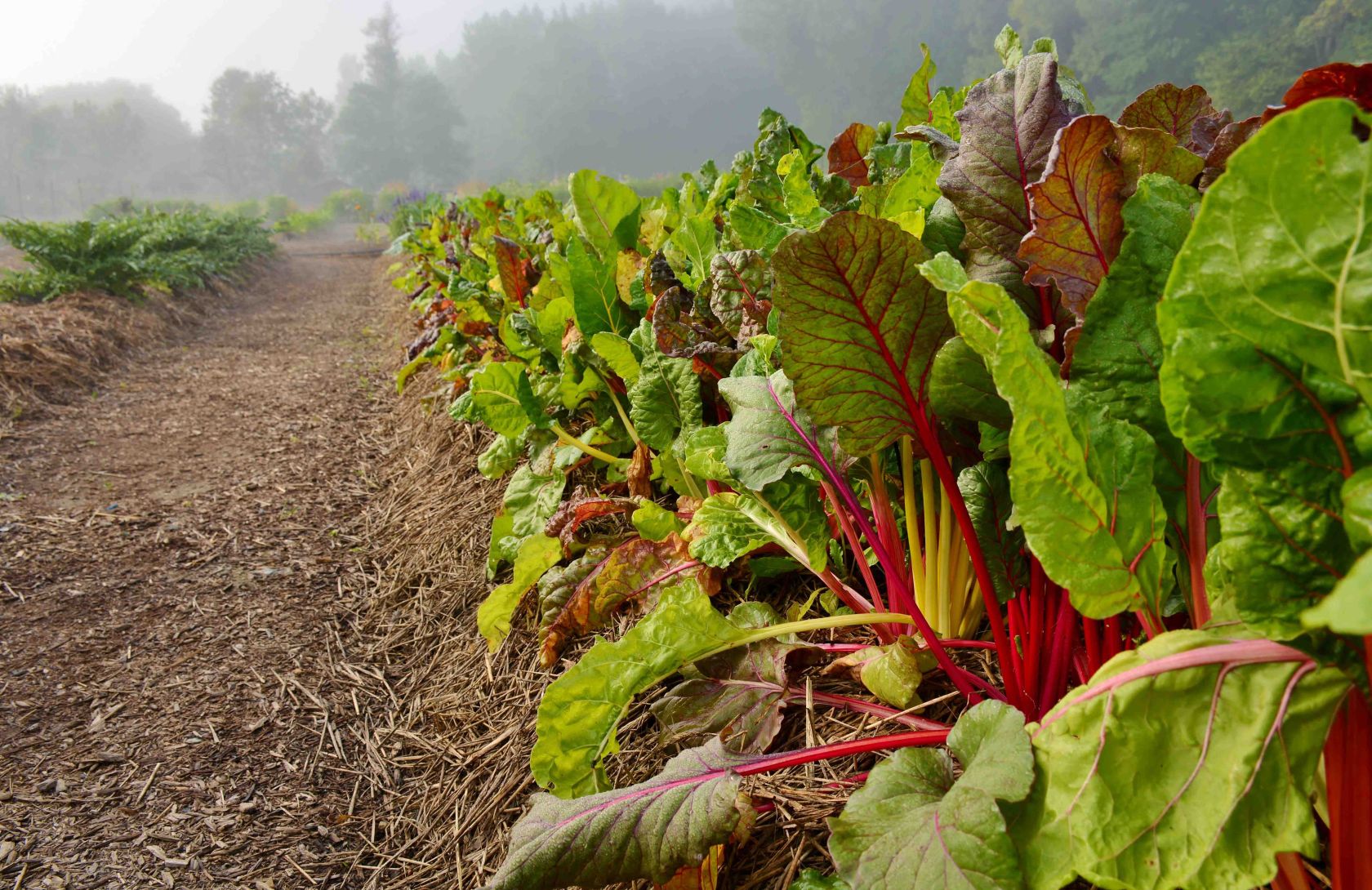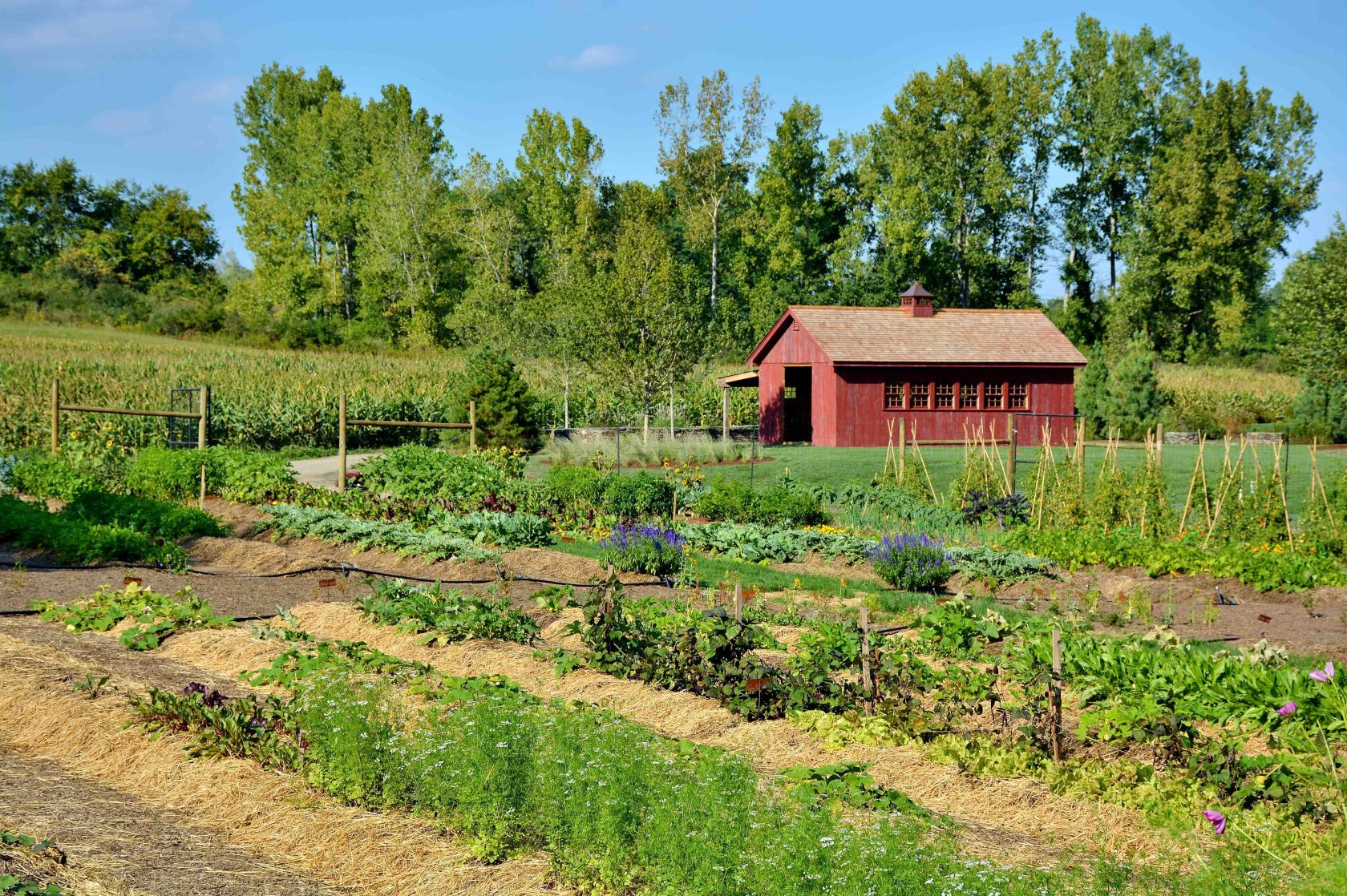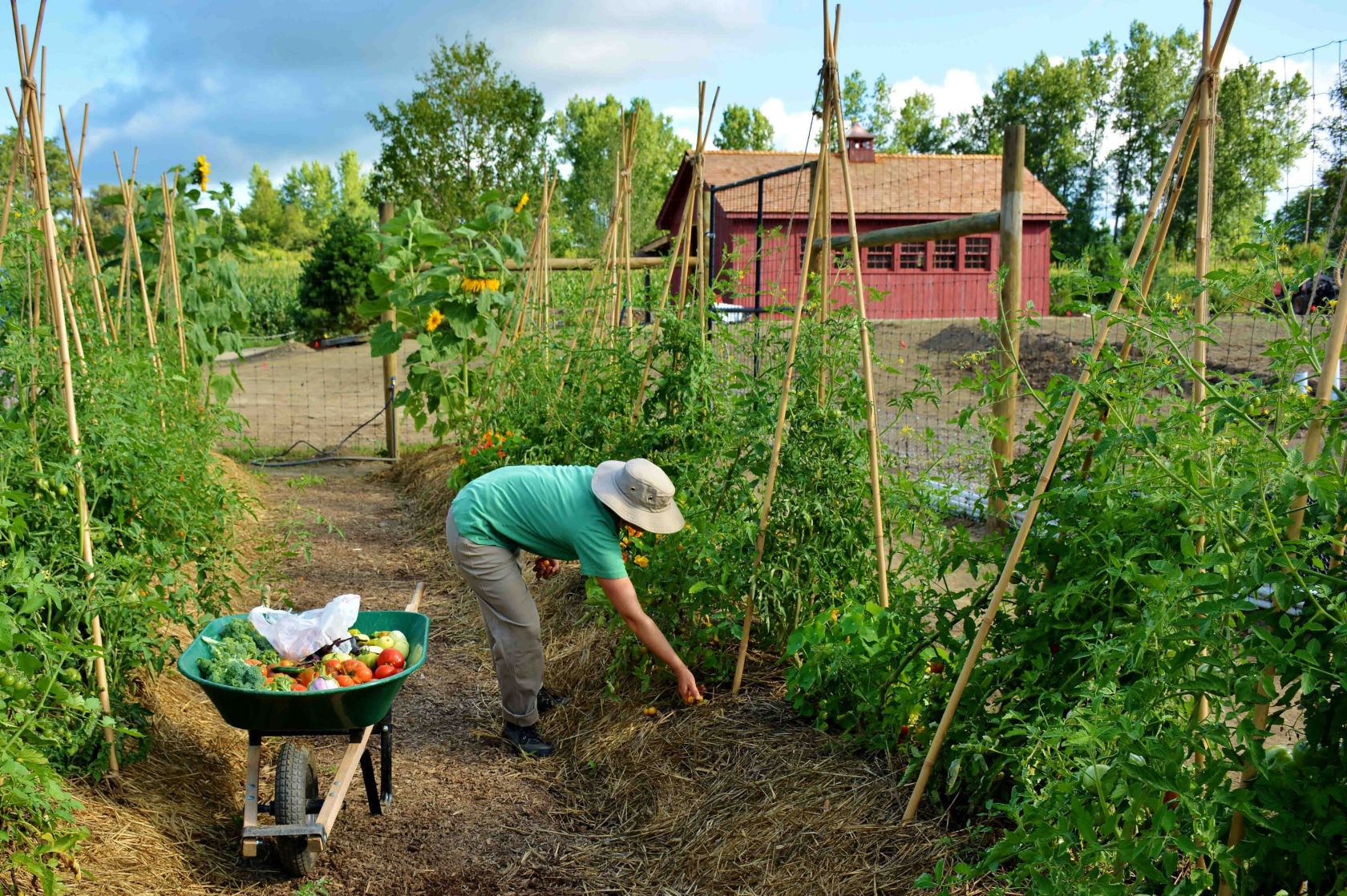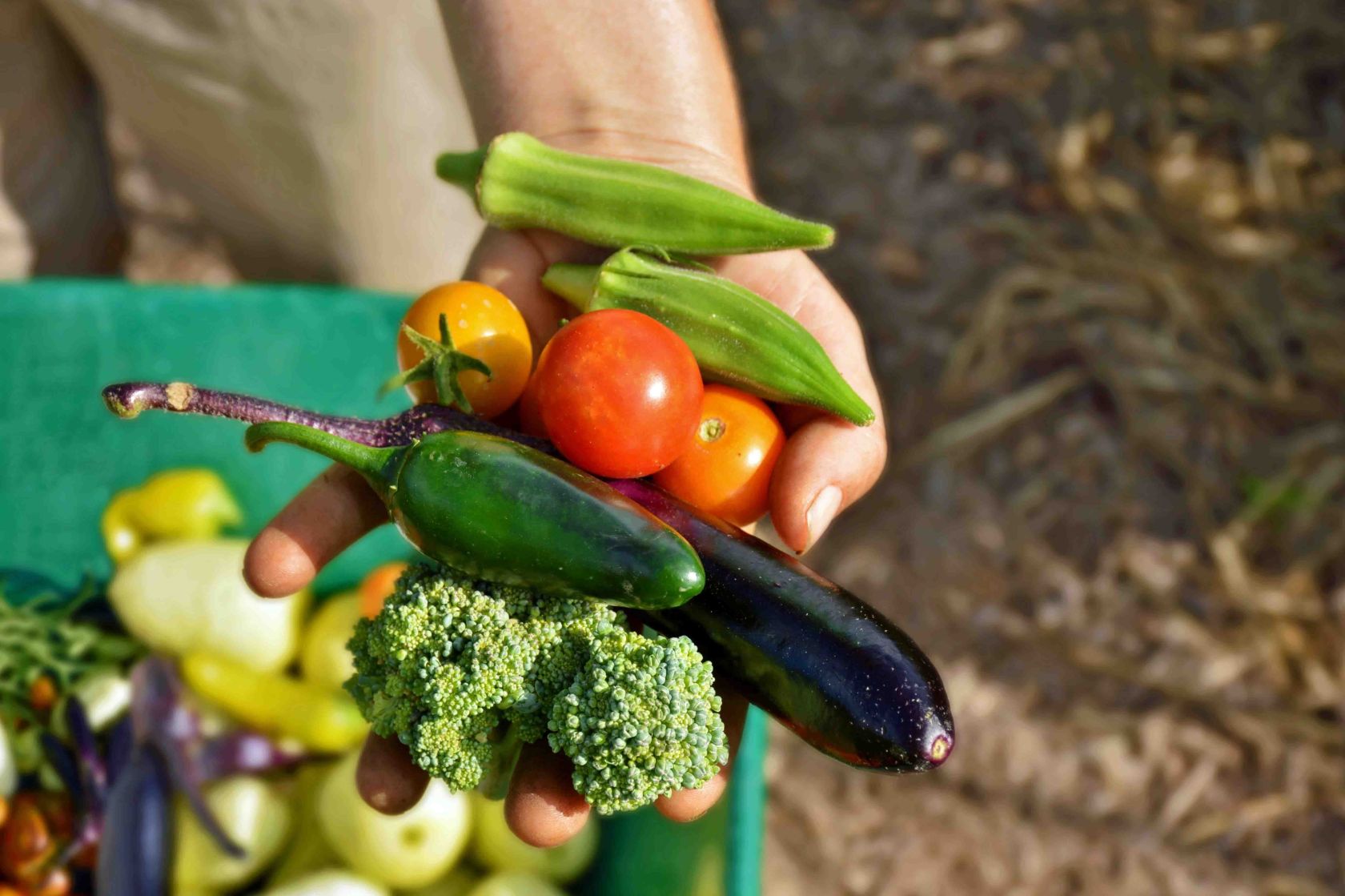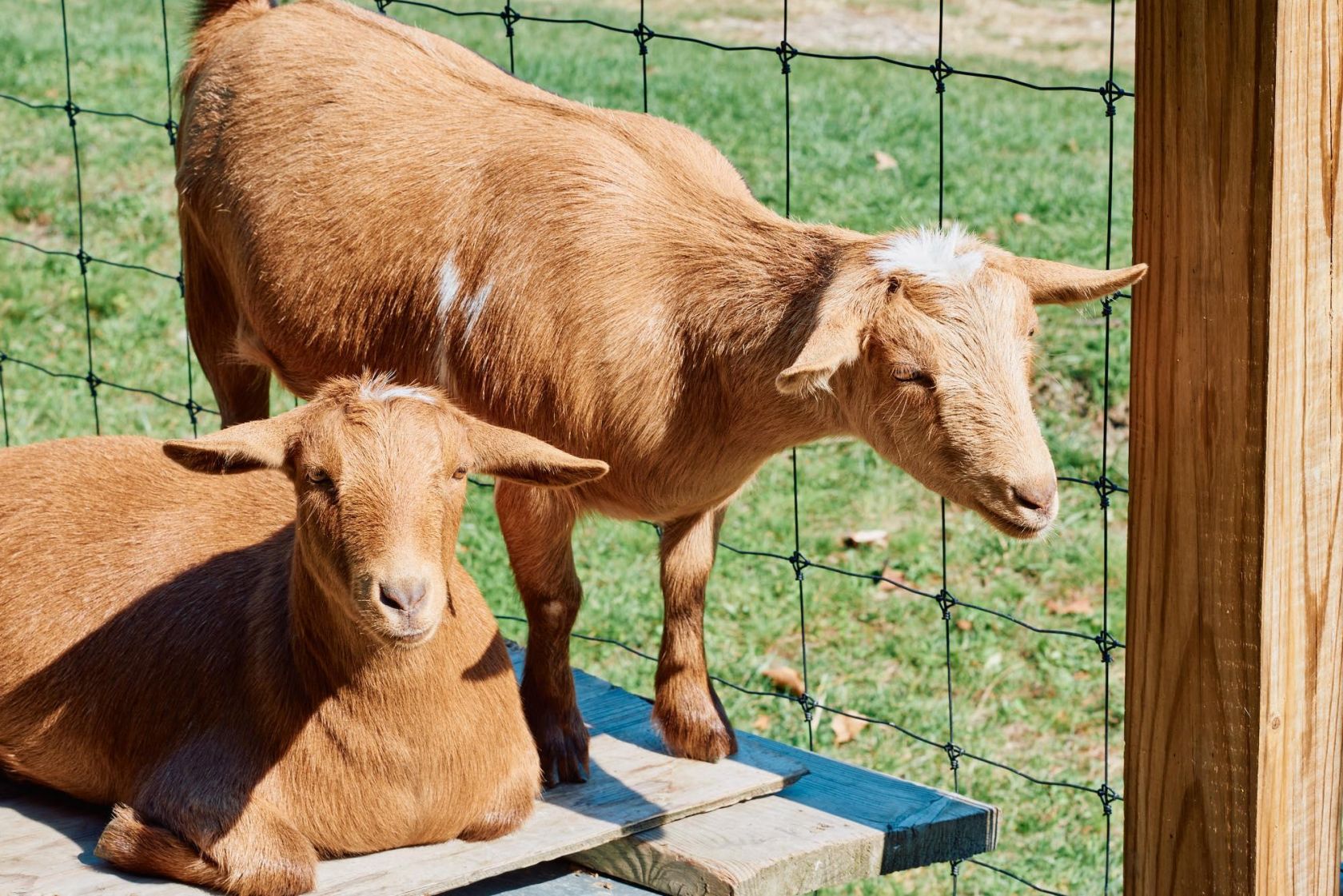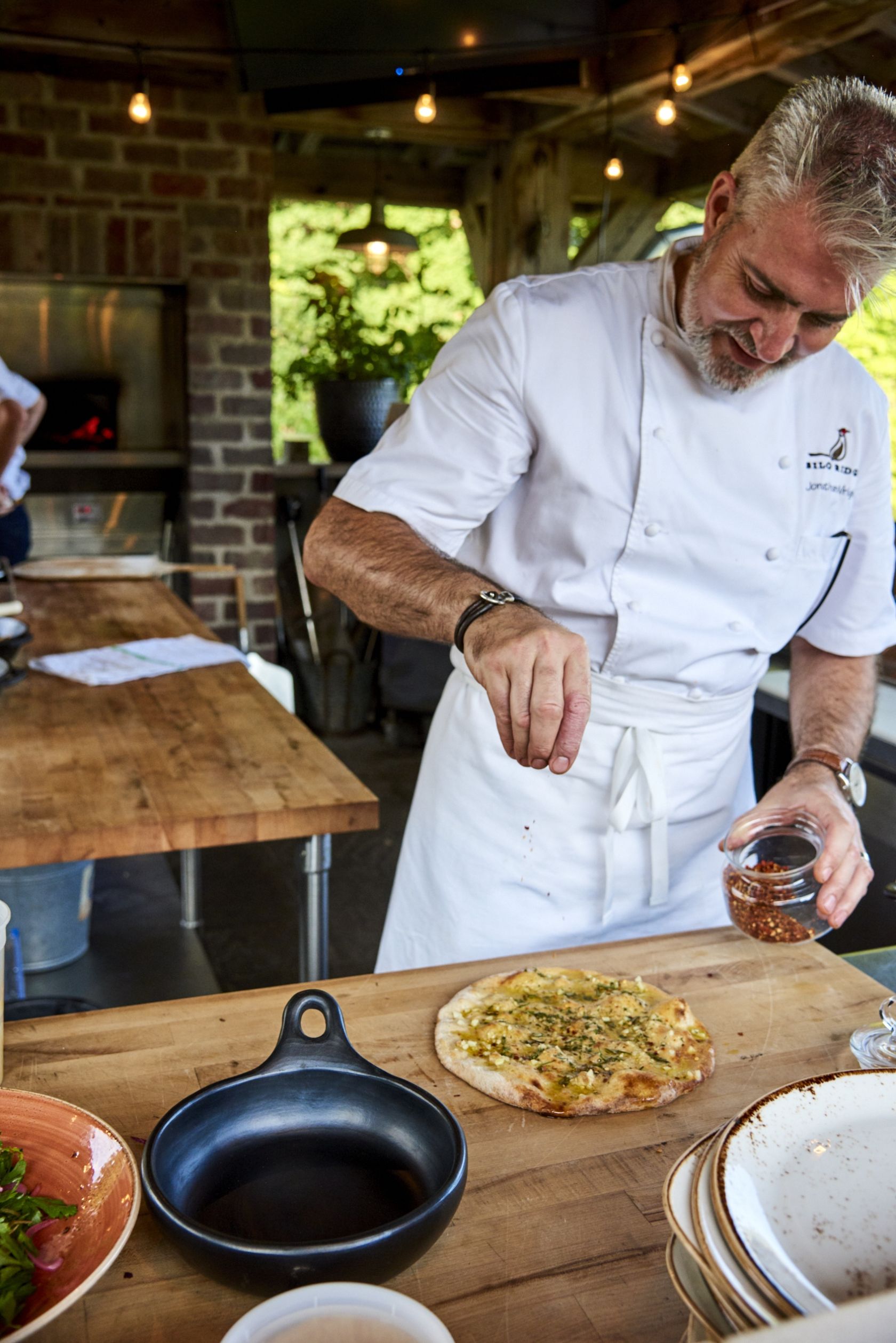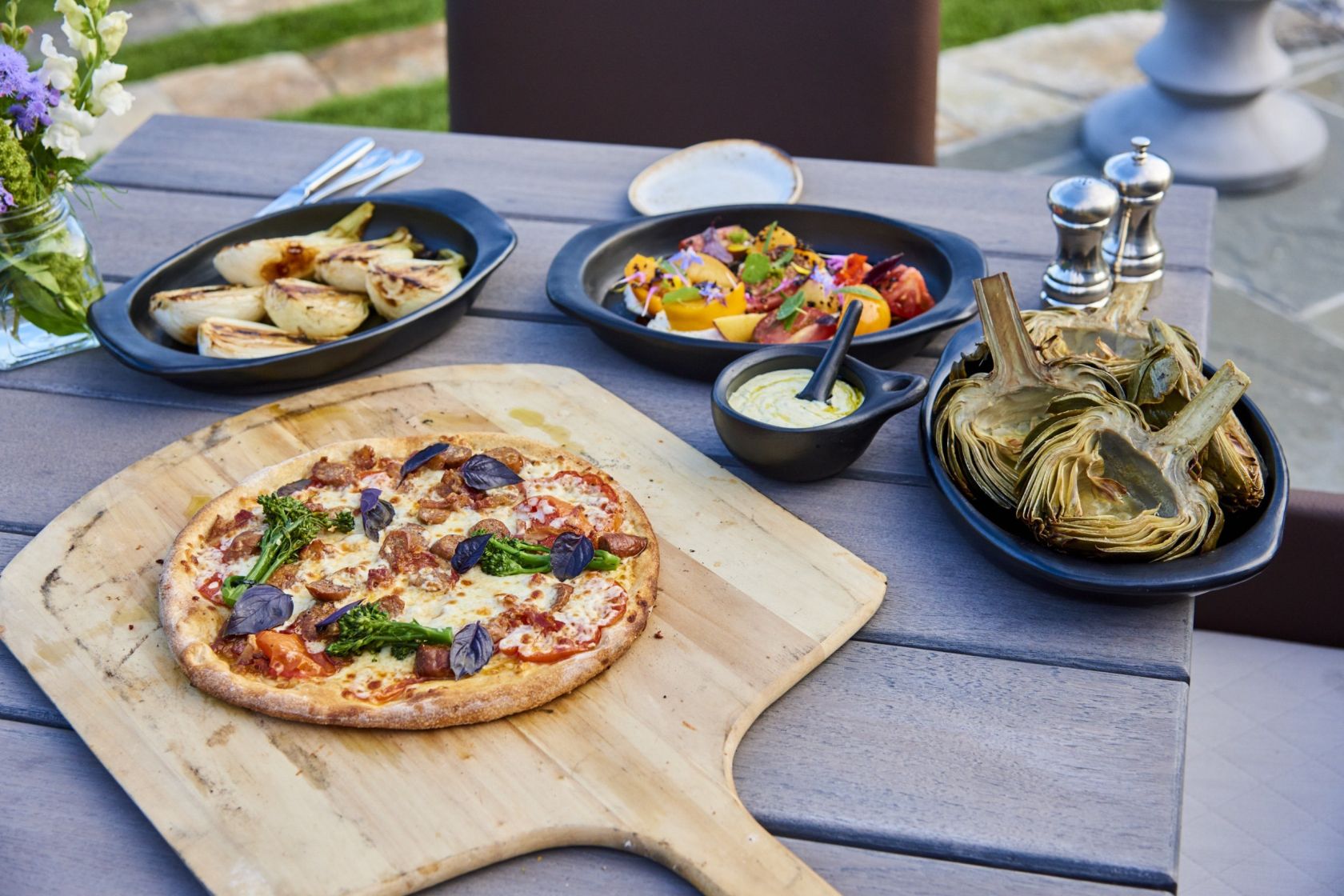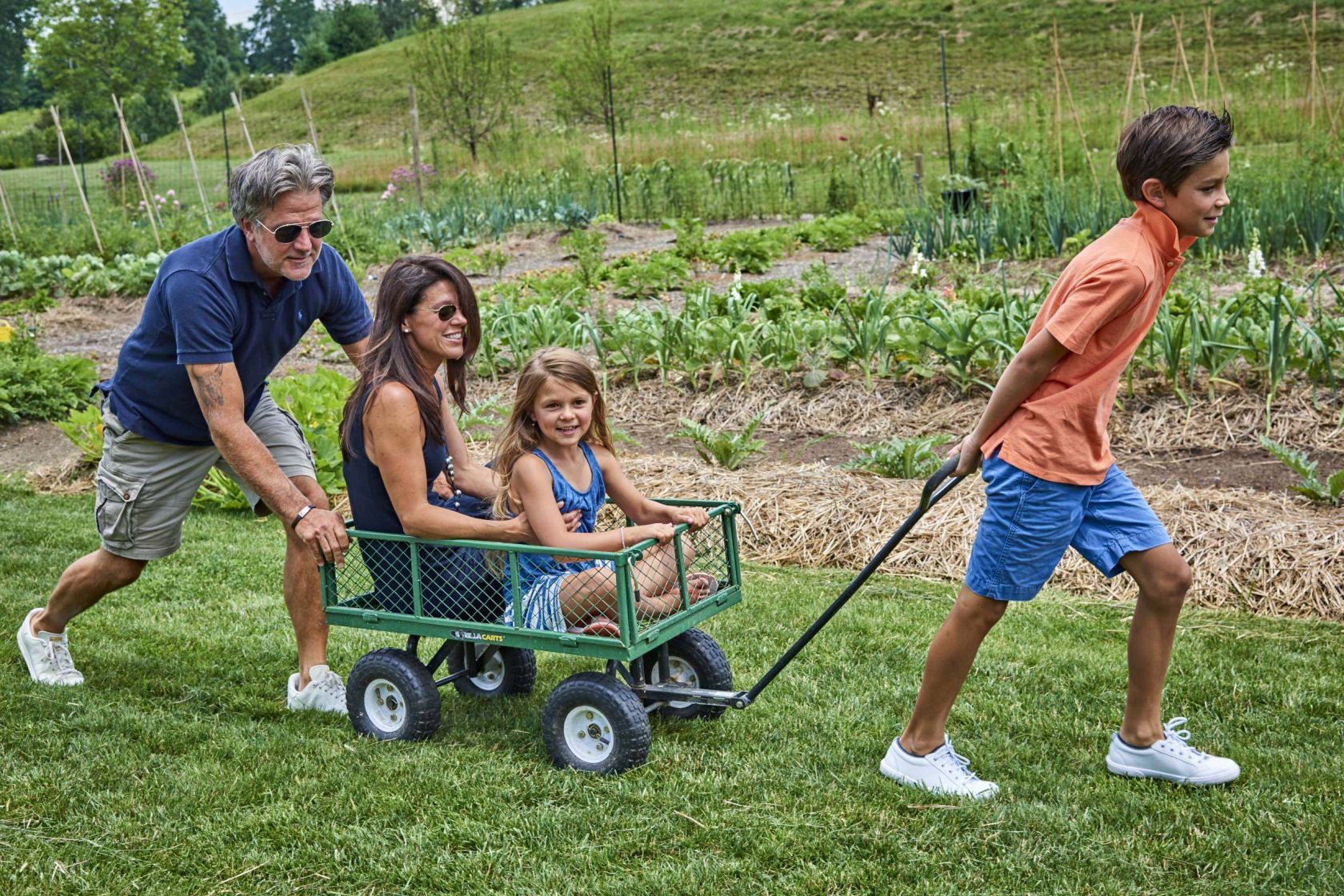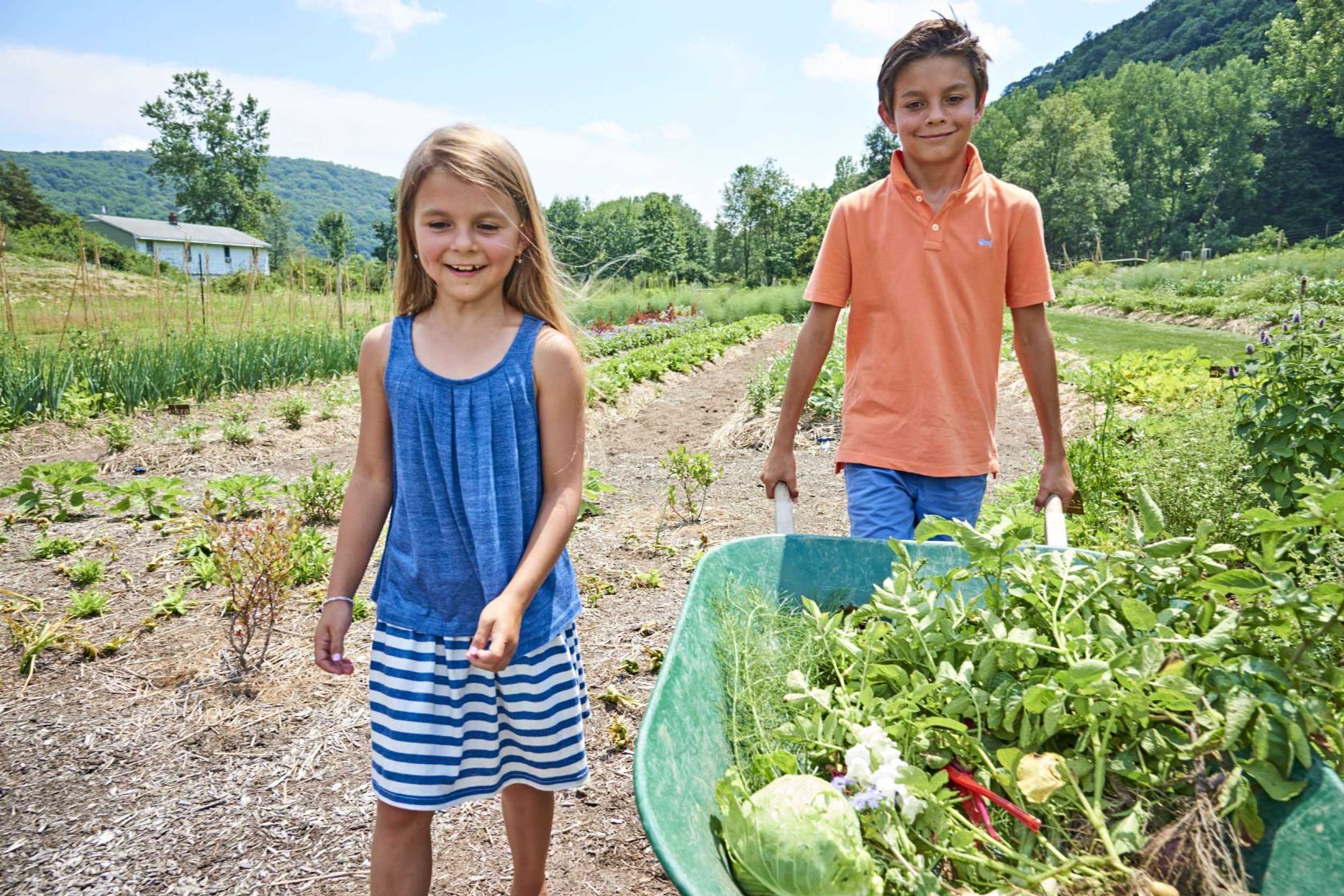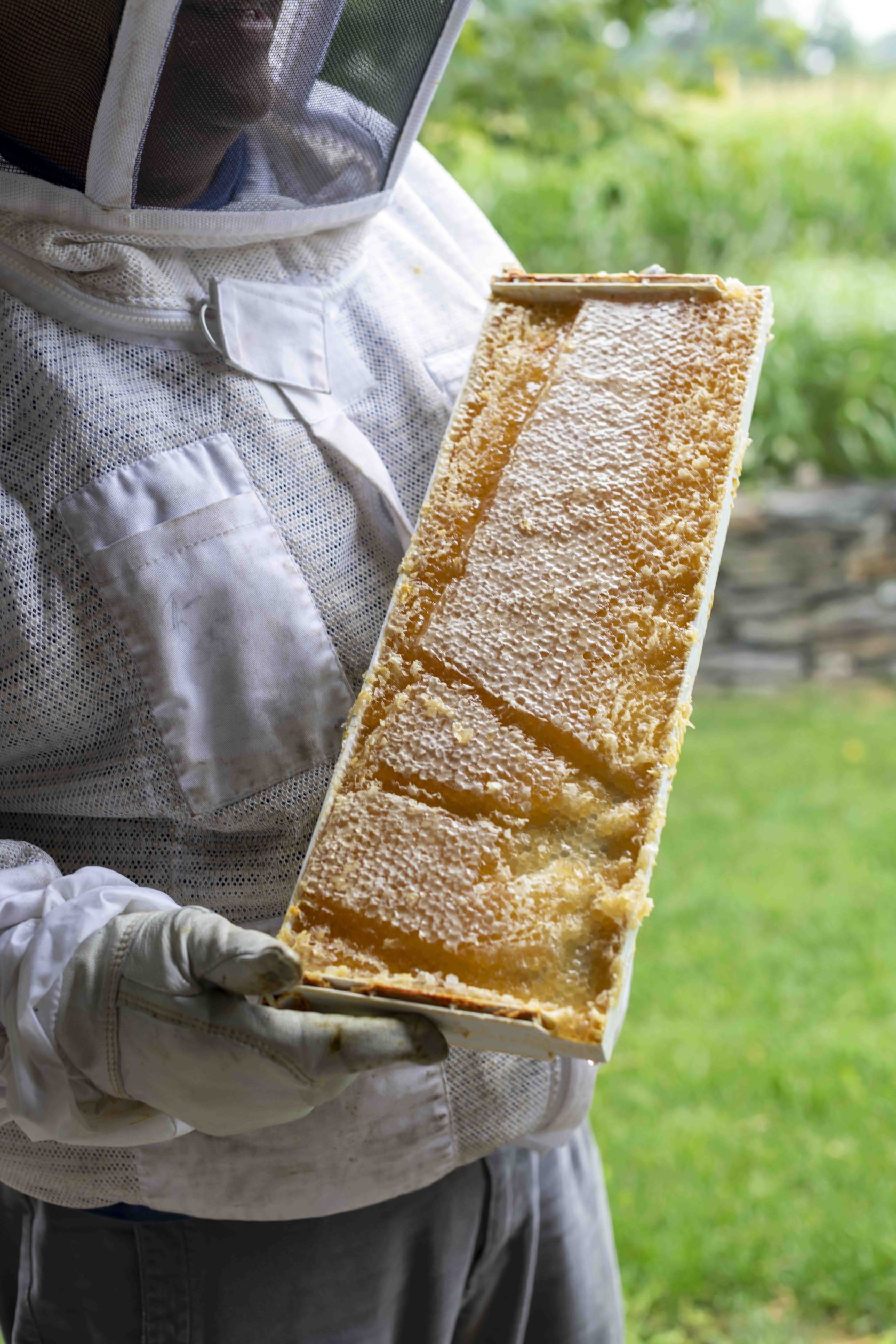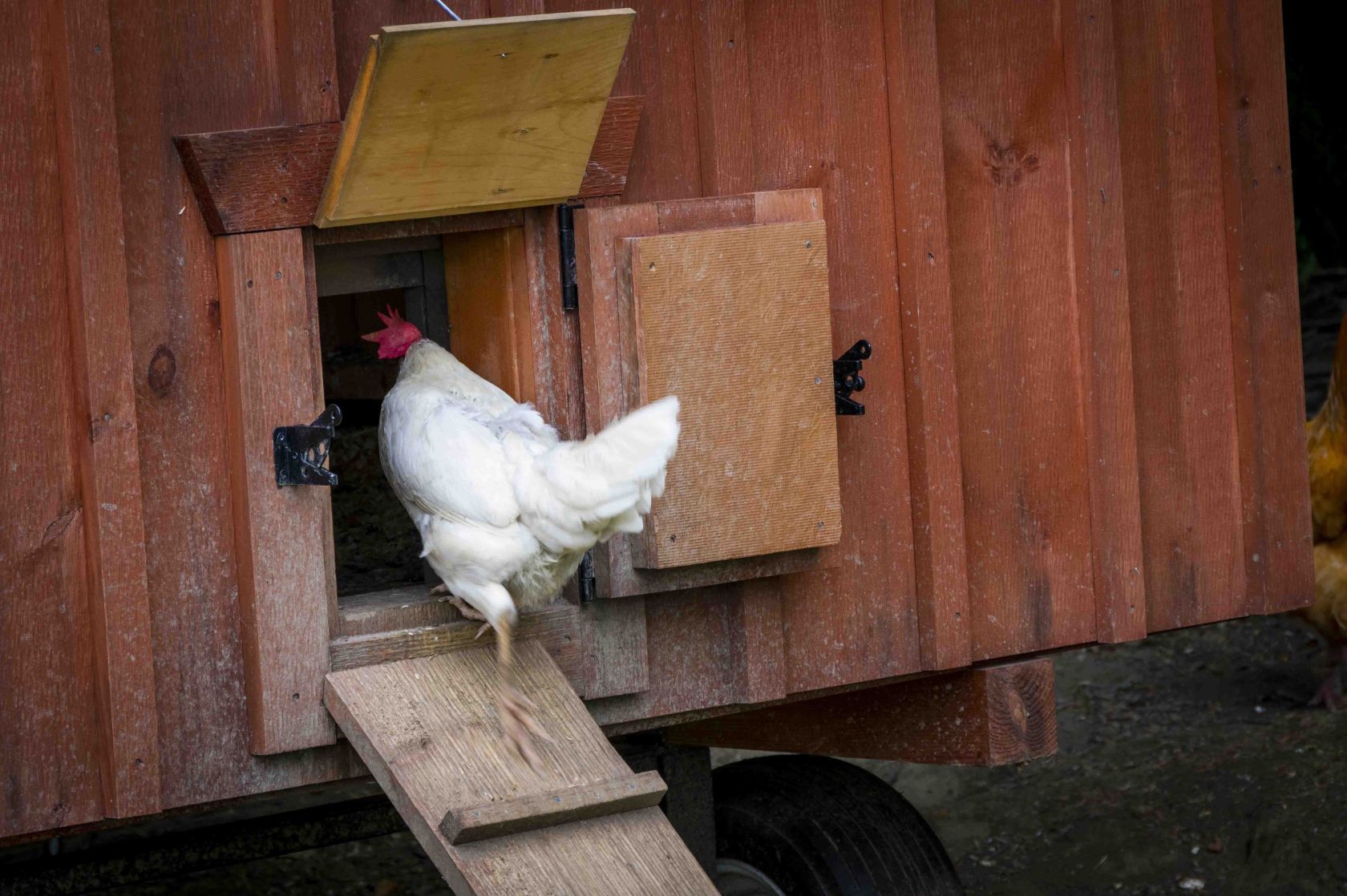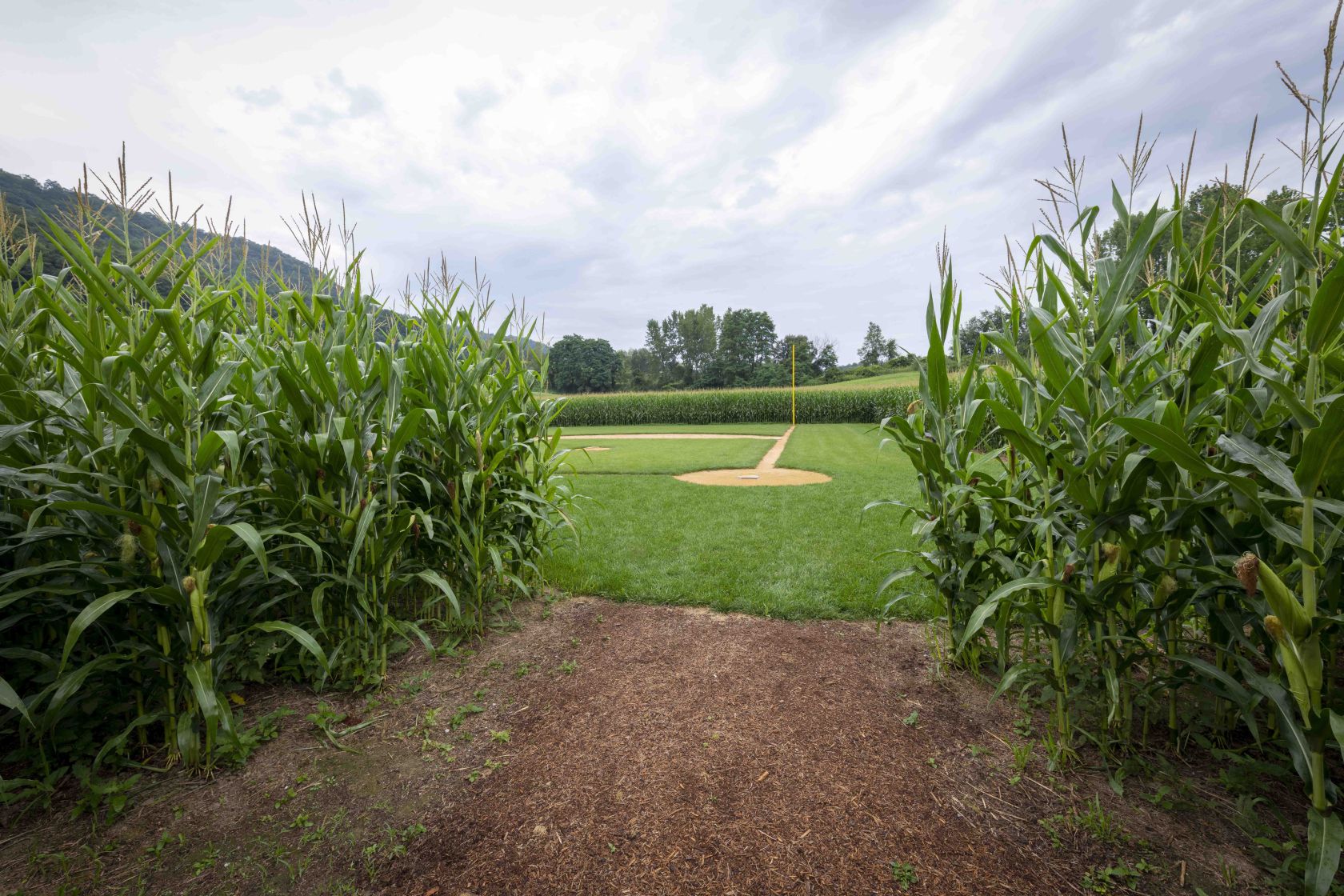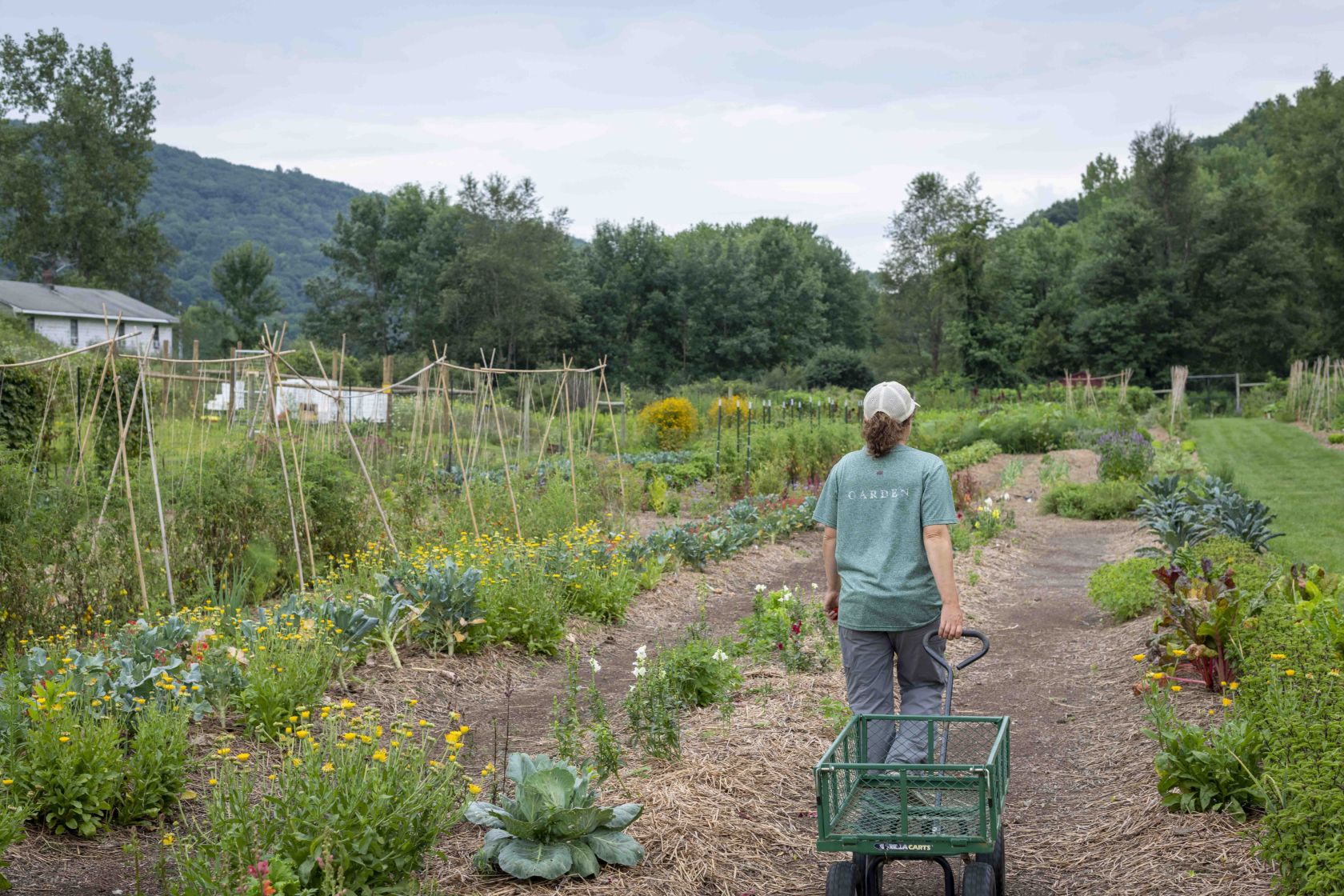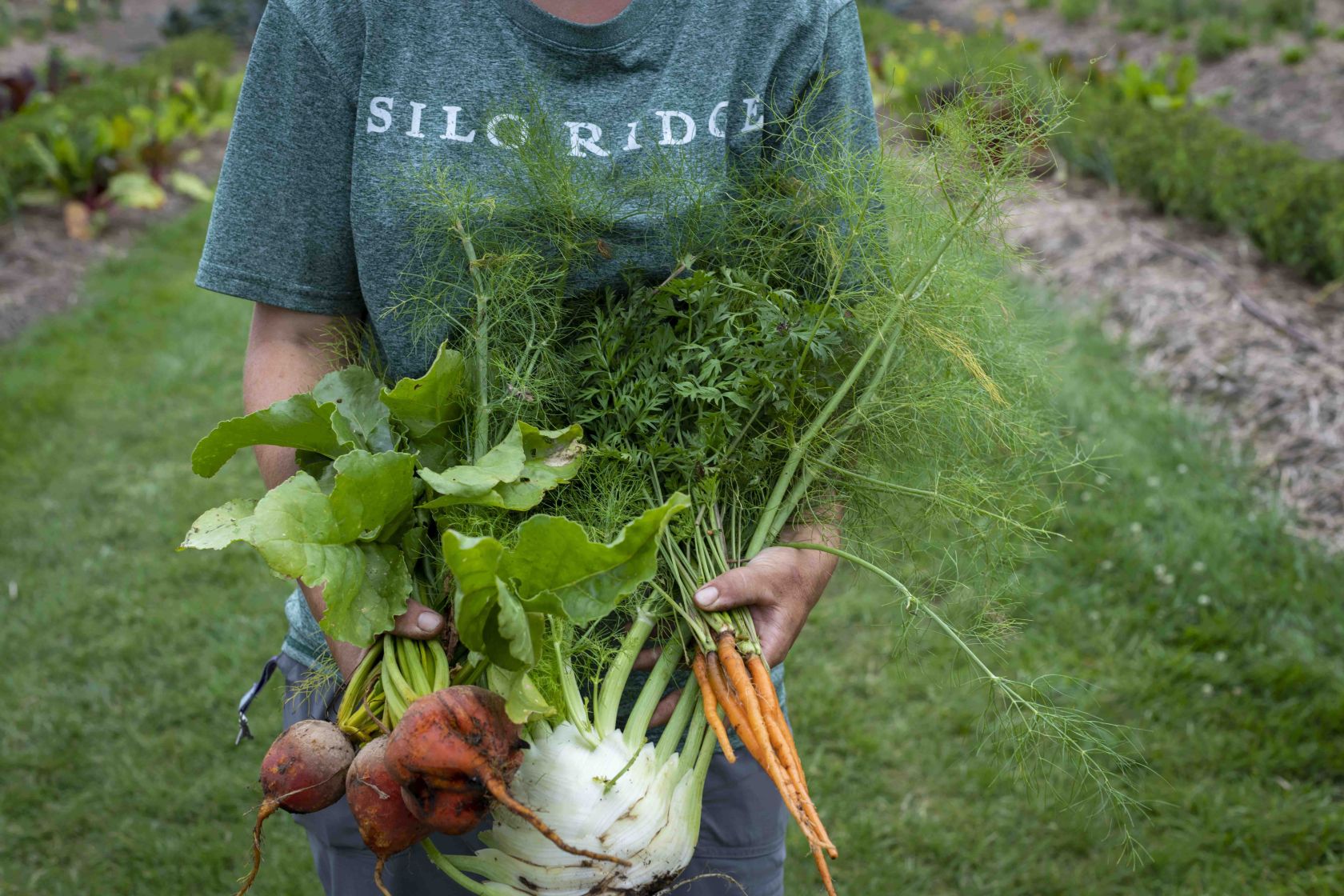 The farm at Silo Ridge provides produce for the restaurants in the club.
The community boasts a generous three-acre organic farm.
Pick your own produce from the organic garden.
Enjoy authentic seasonal dining true to the tastes of the Hudson Valley.
A pair of Nigerian Dwarf goats roam about the farm.
Chef Jonathan Wright serves an array of terrain-to-table foods from pizzas to fresh sourdough and pate.
Indulge your taste buds in our farm-to-table-inspired restaurants.
Members are invited to pick their own produce from the farm to cook back at their private residences.
The farm offers plots for owners to cultivate for themselves.
Our beehives provide more than 130 pounds of honey for our entire community.
Live poultries enliven our farm.
Silo Ridge has a sizable organic garden and greenhouse.
The club is renowned for its terrain-to-table culinary programs led by top chefs.
Explore, harvest, and prepare organic homegrown produce.
Kids are encouraged to play with the giant rabbits in the greenhouse.
01
02
03
04
05
06
07
08
09
10
11
12
13
14
15
/
15