Amenities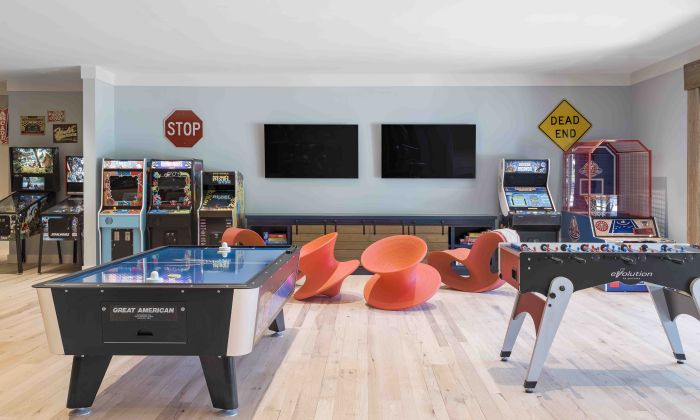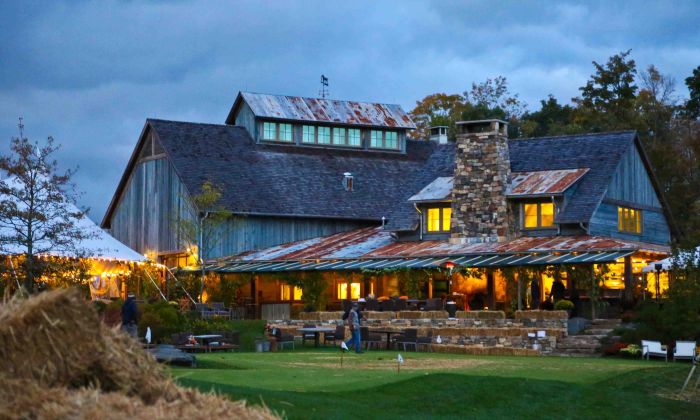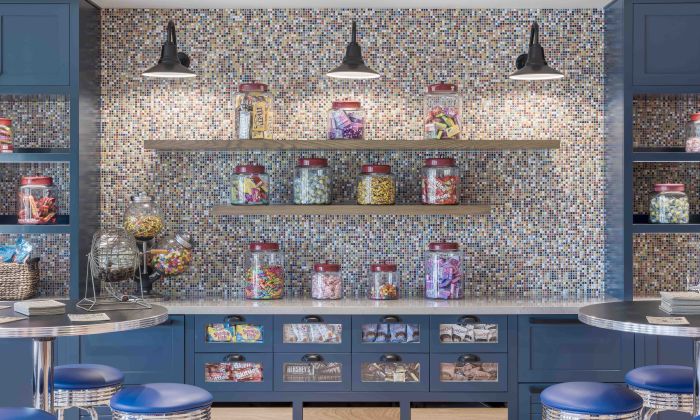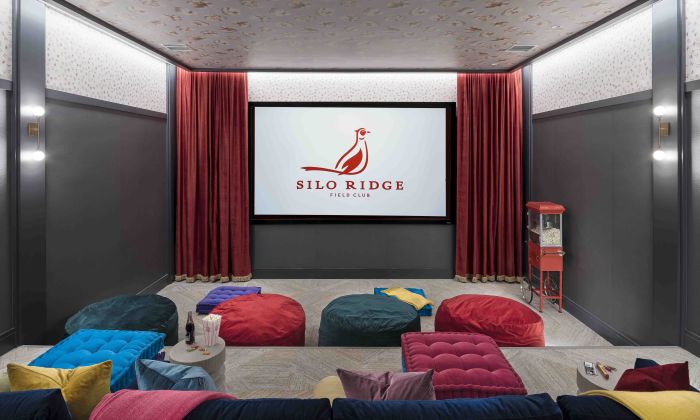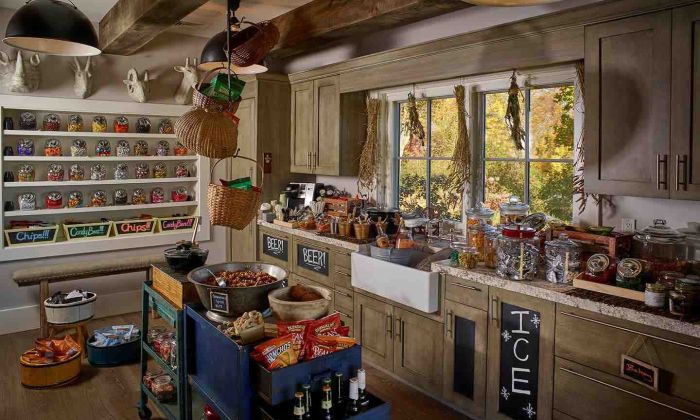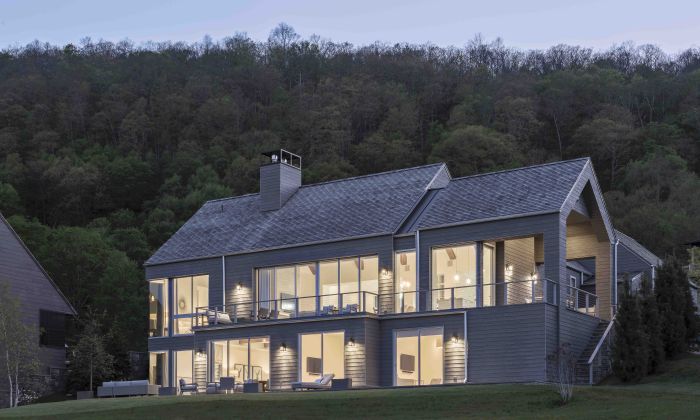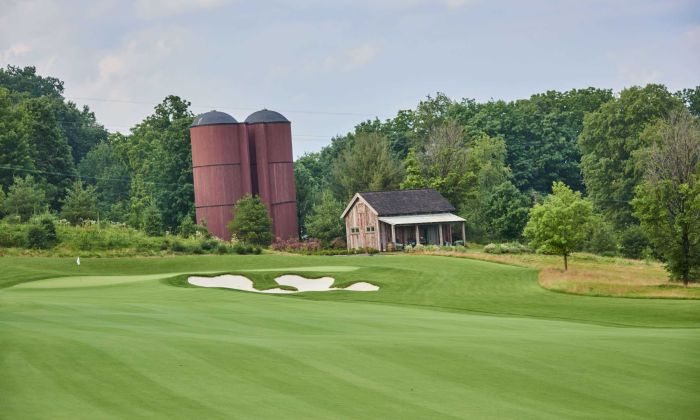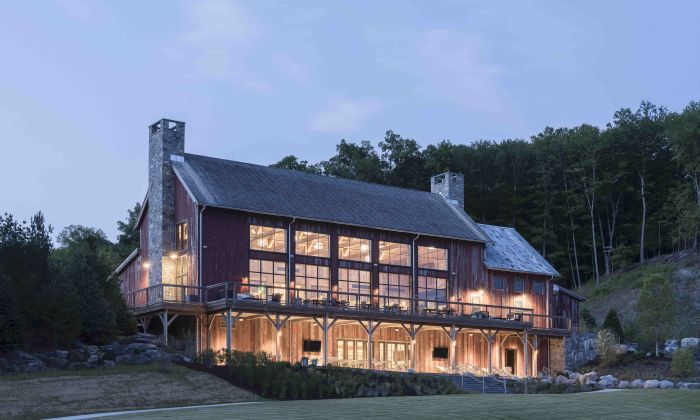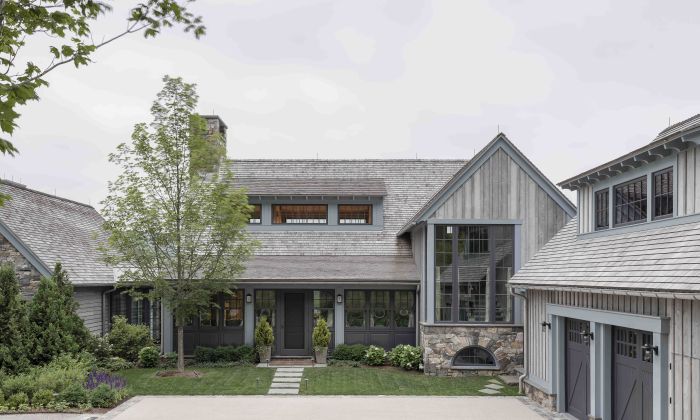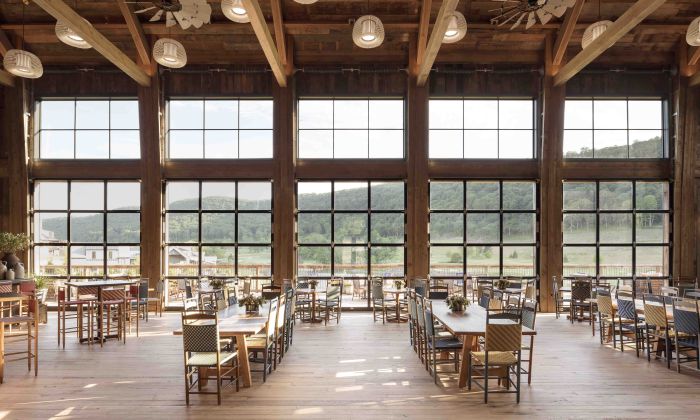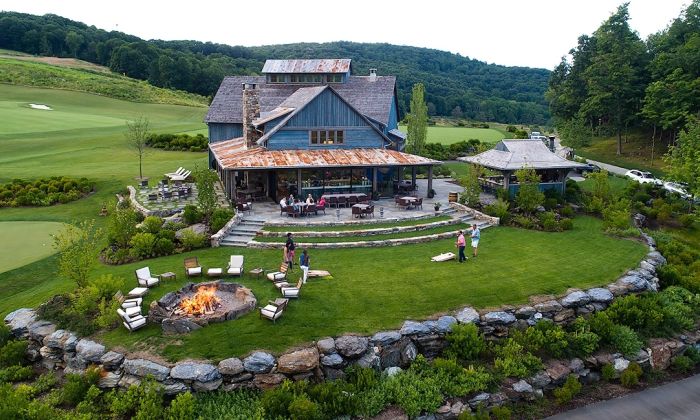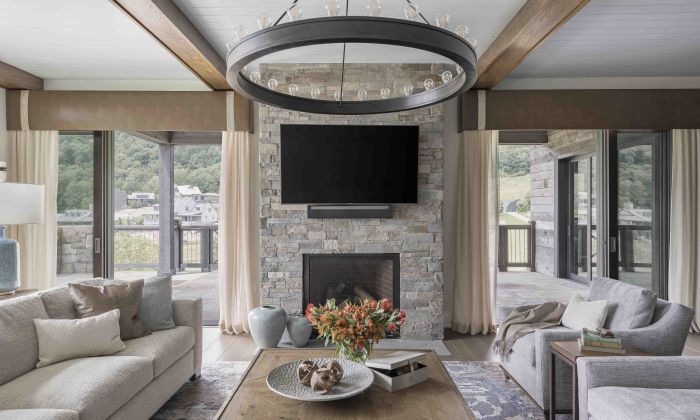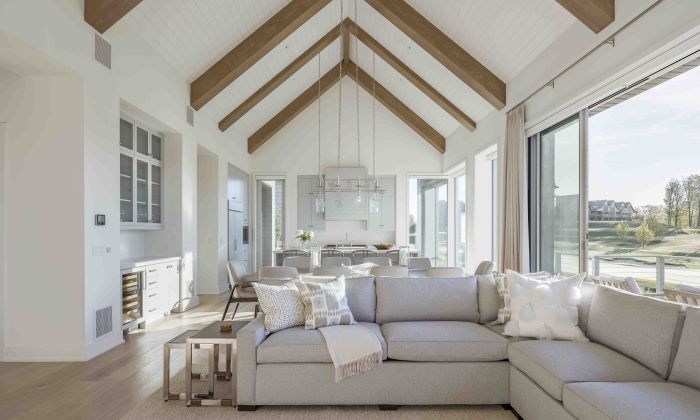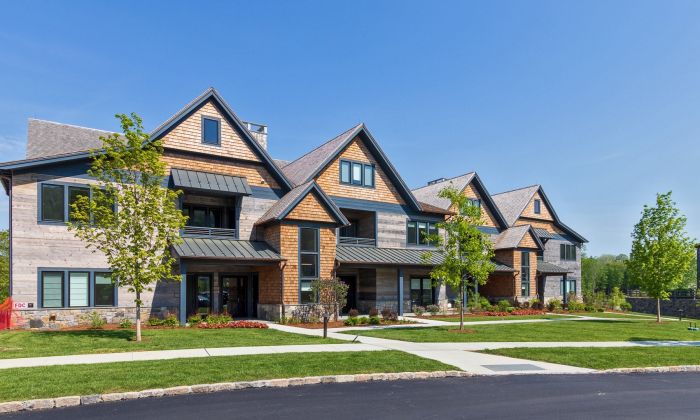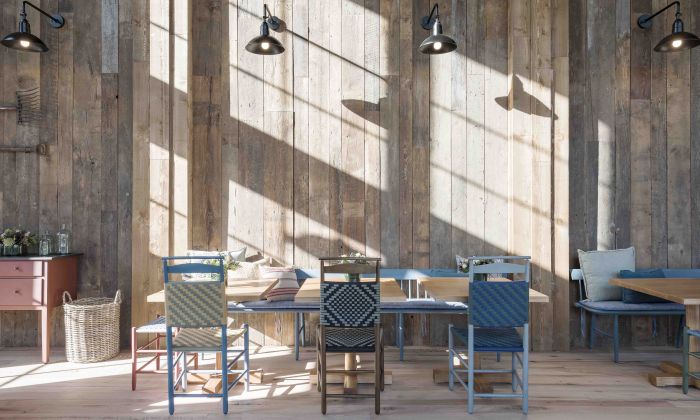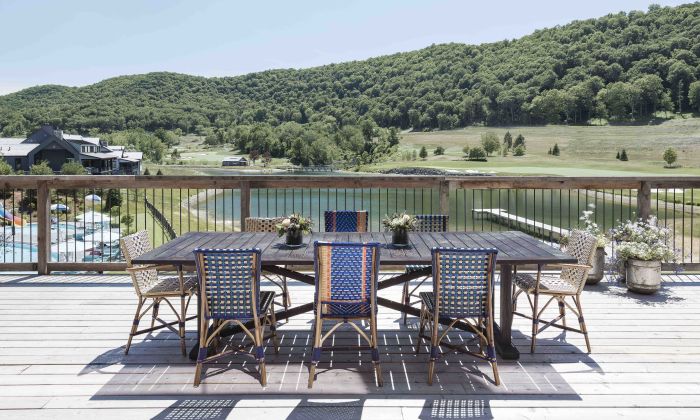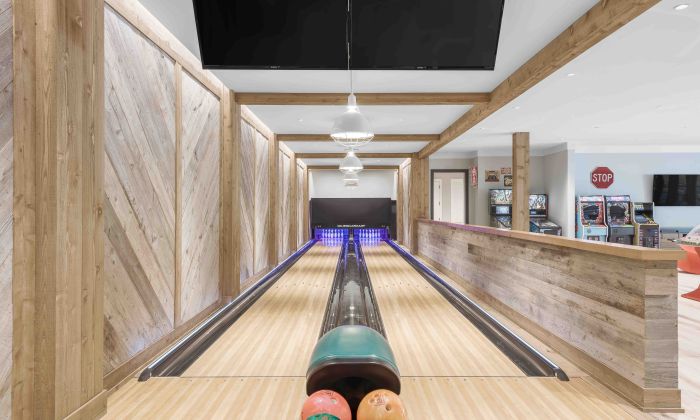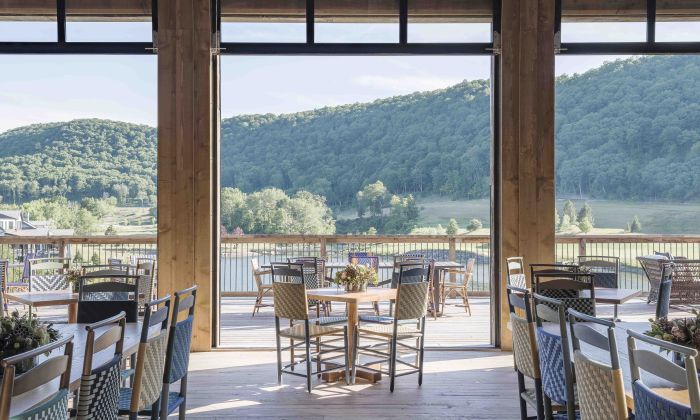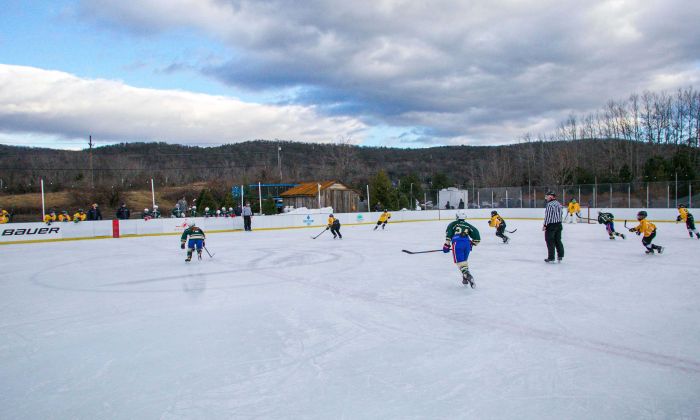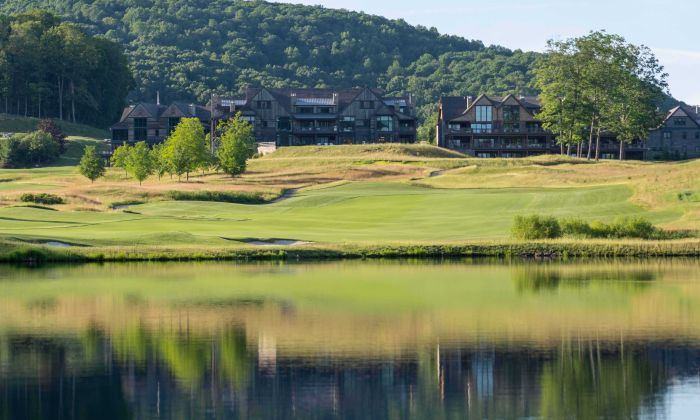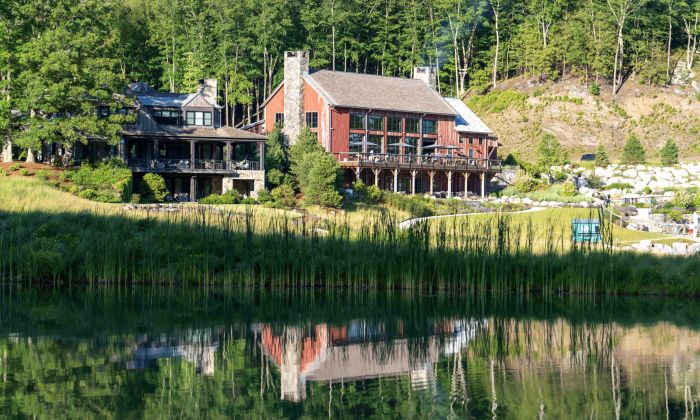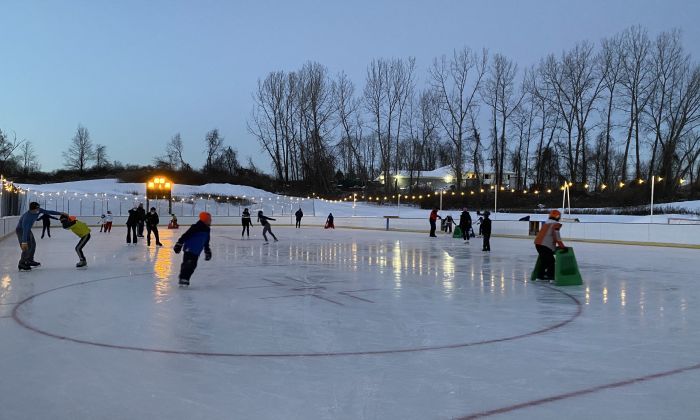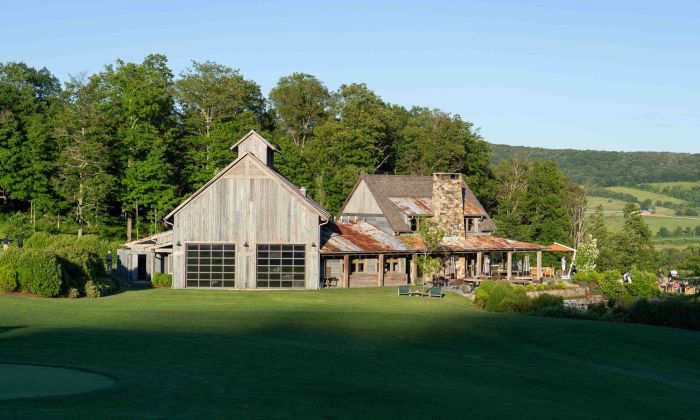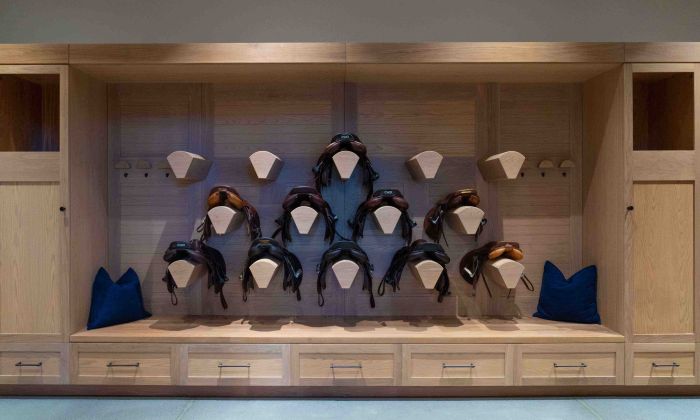 Amenities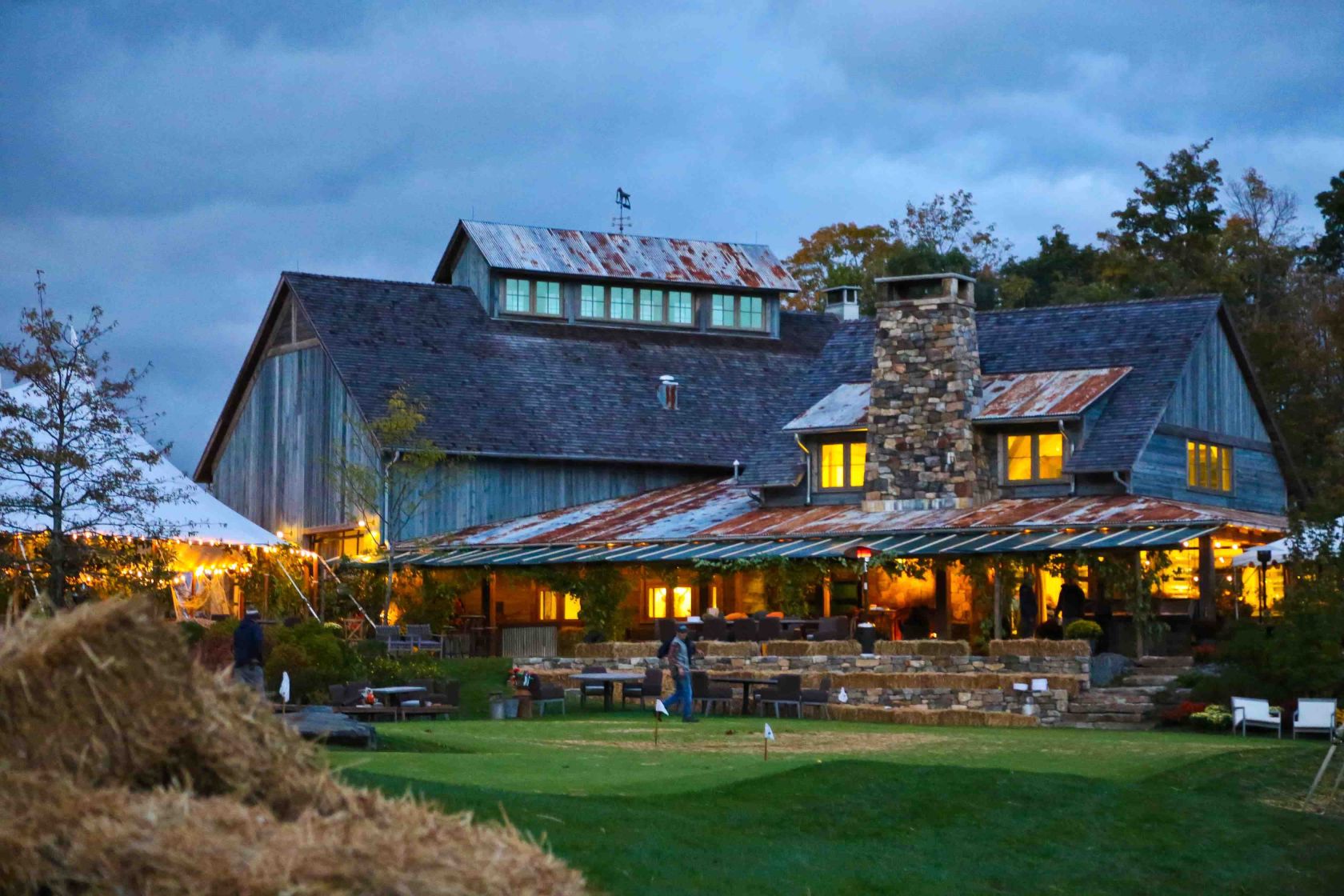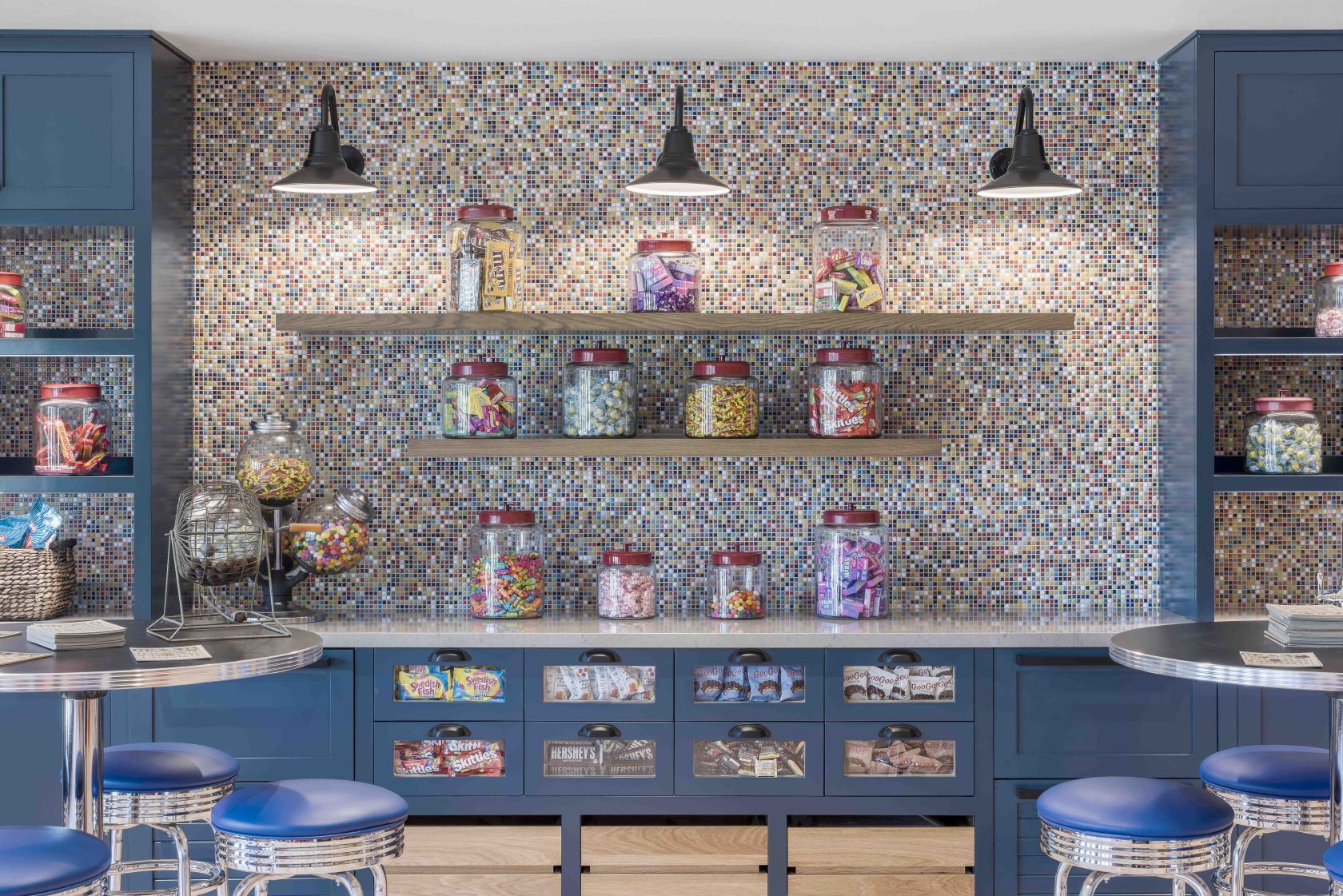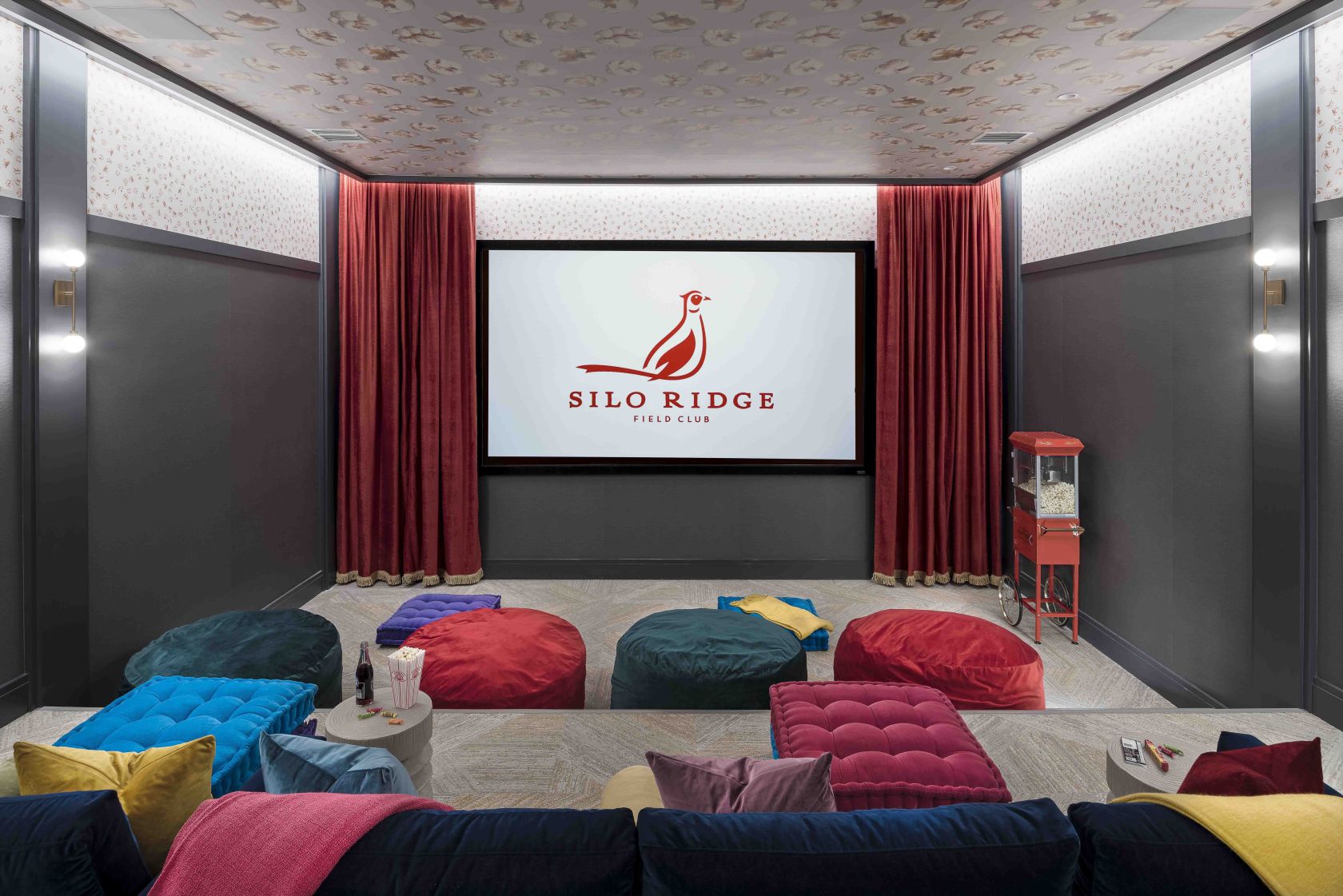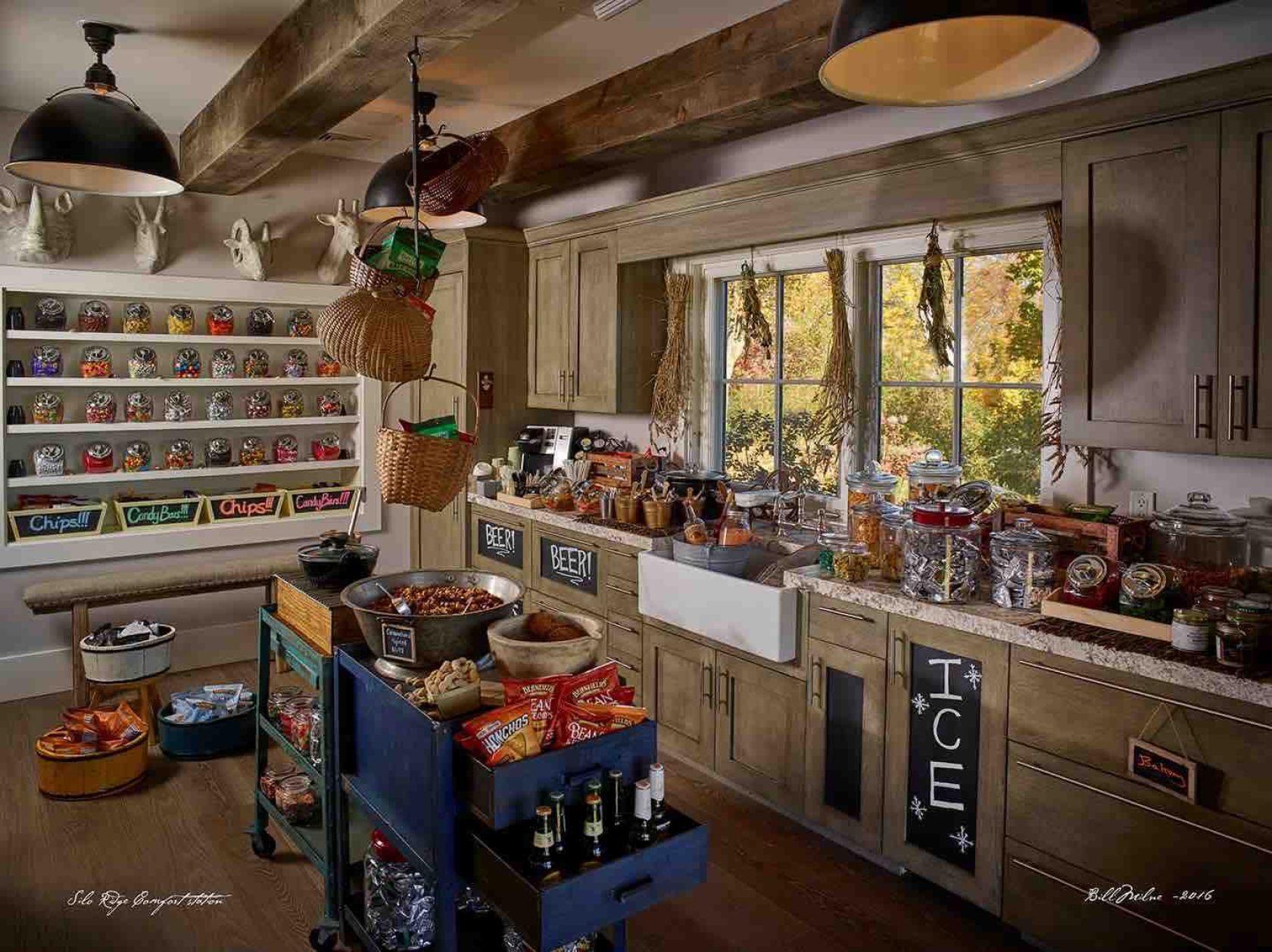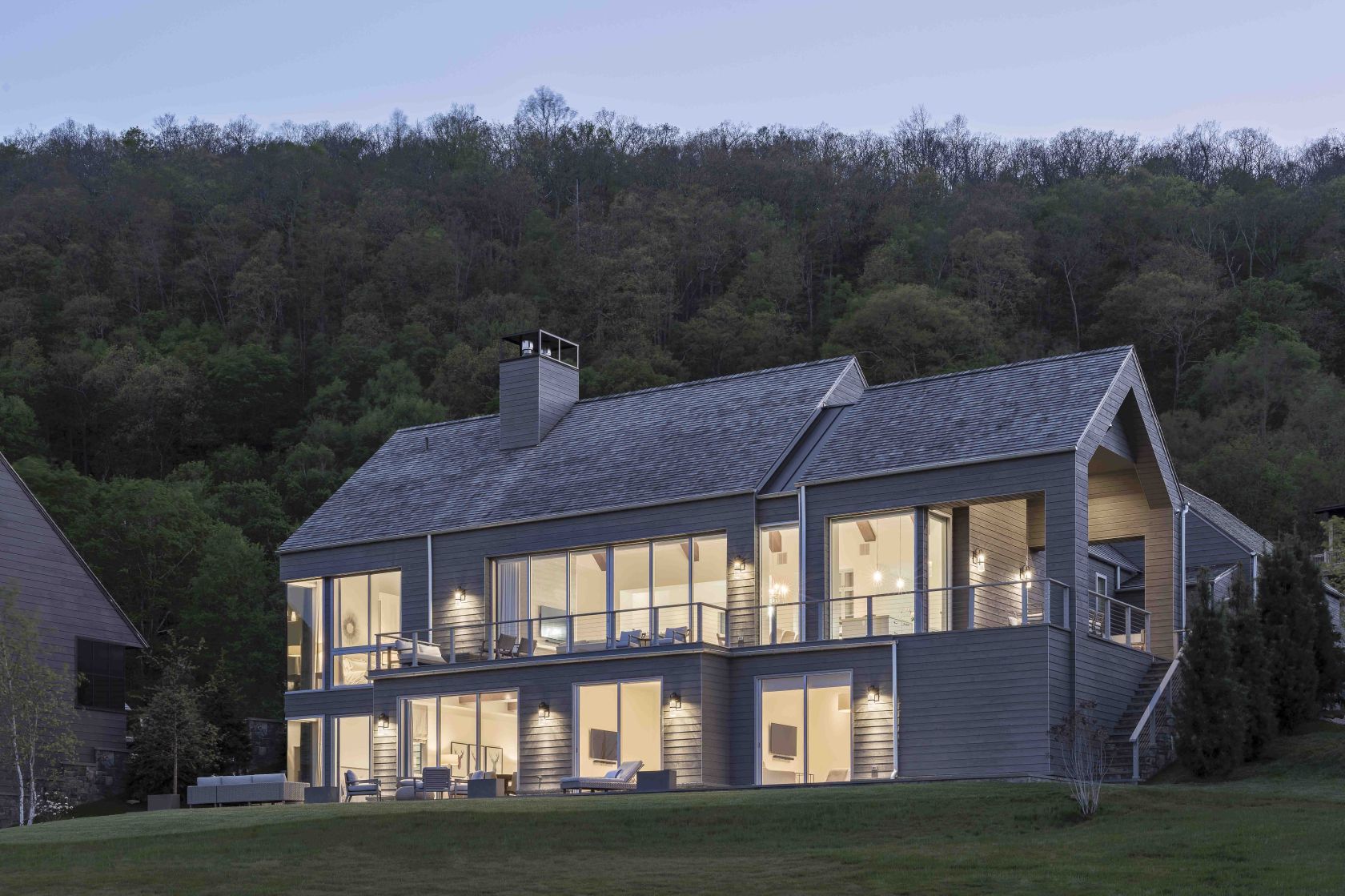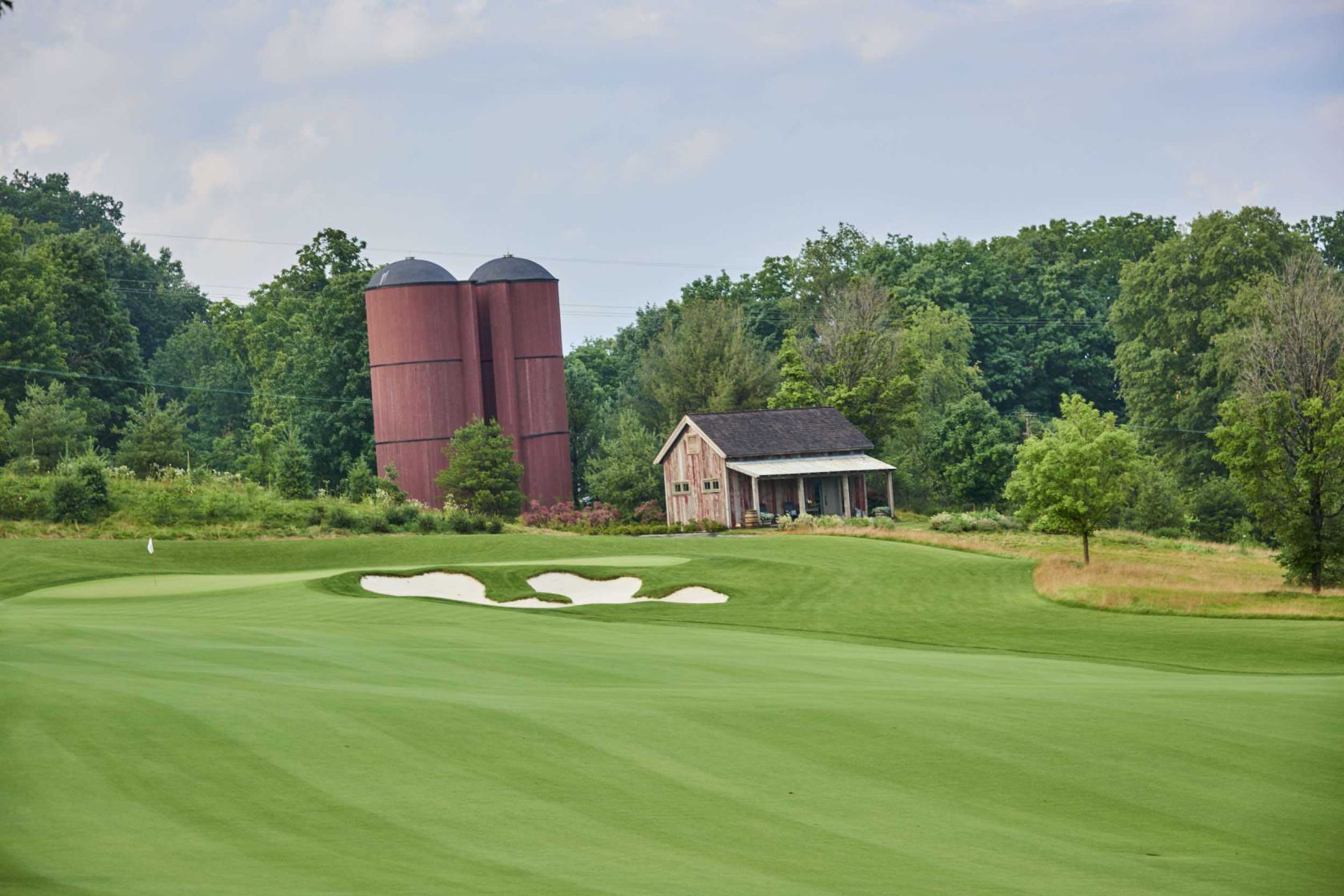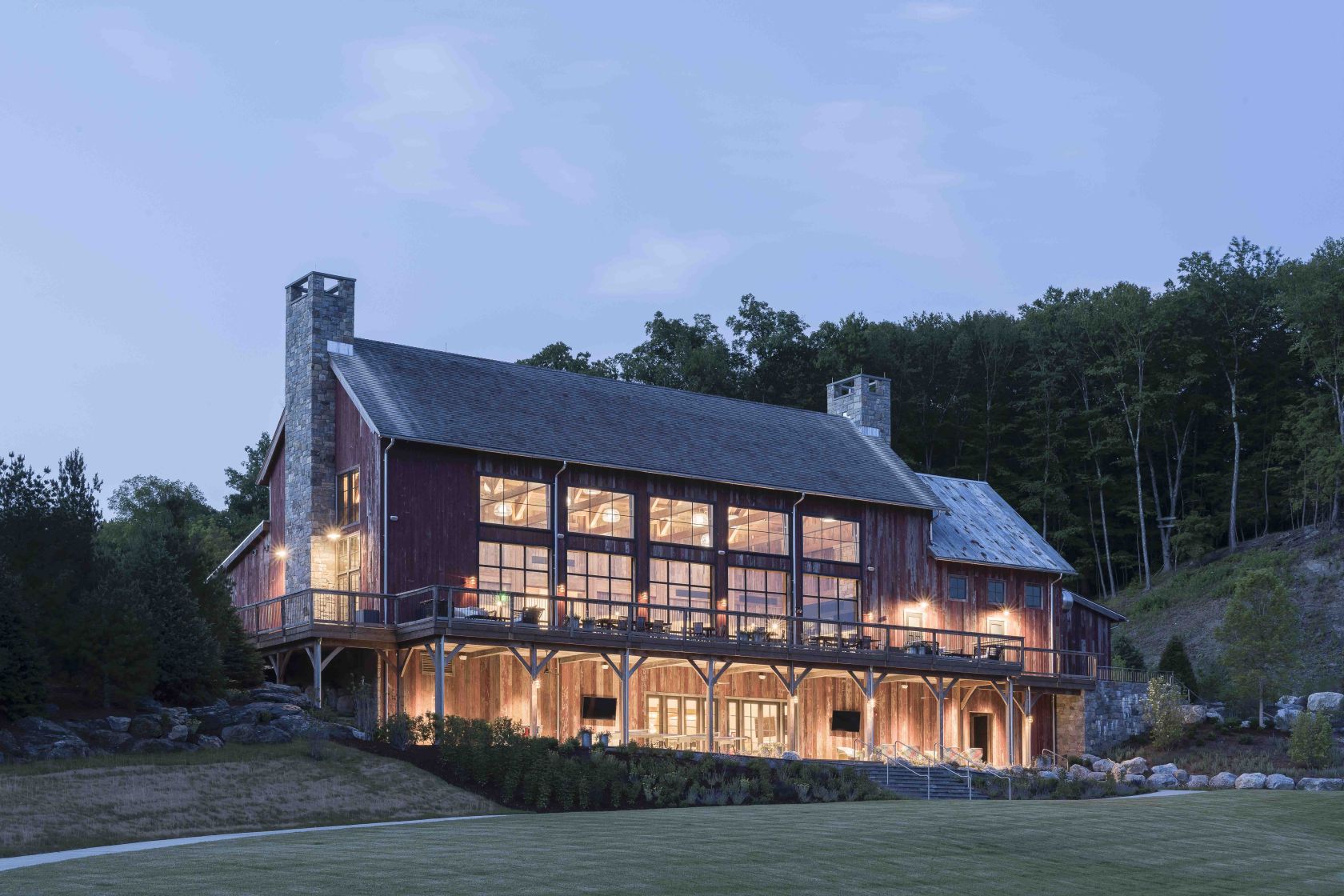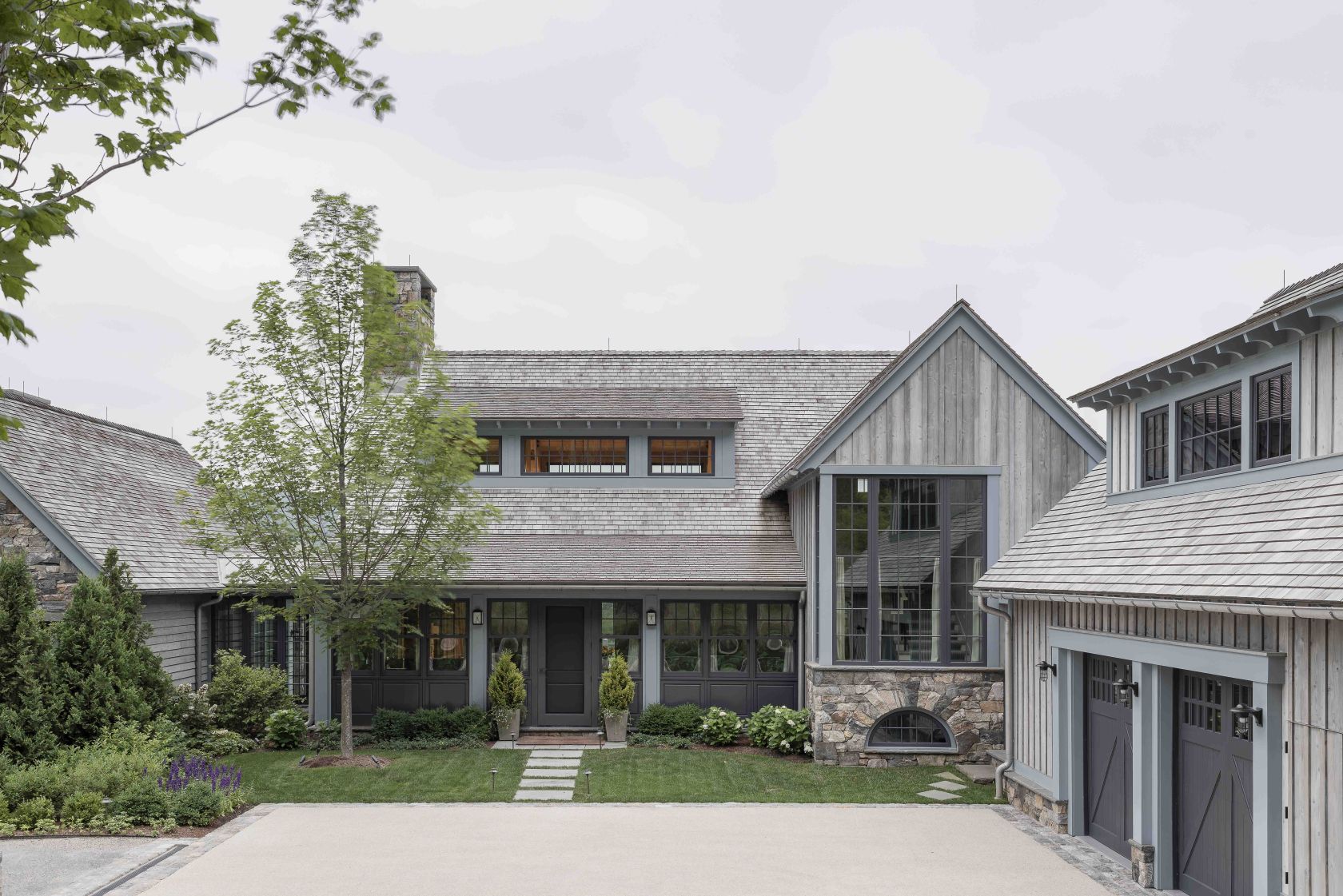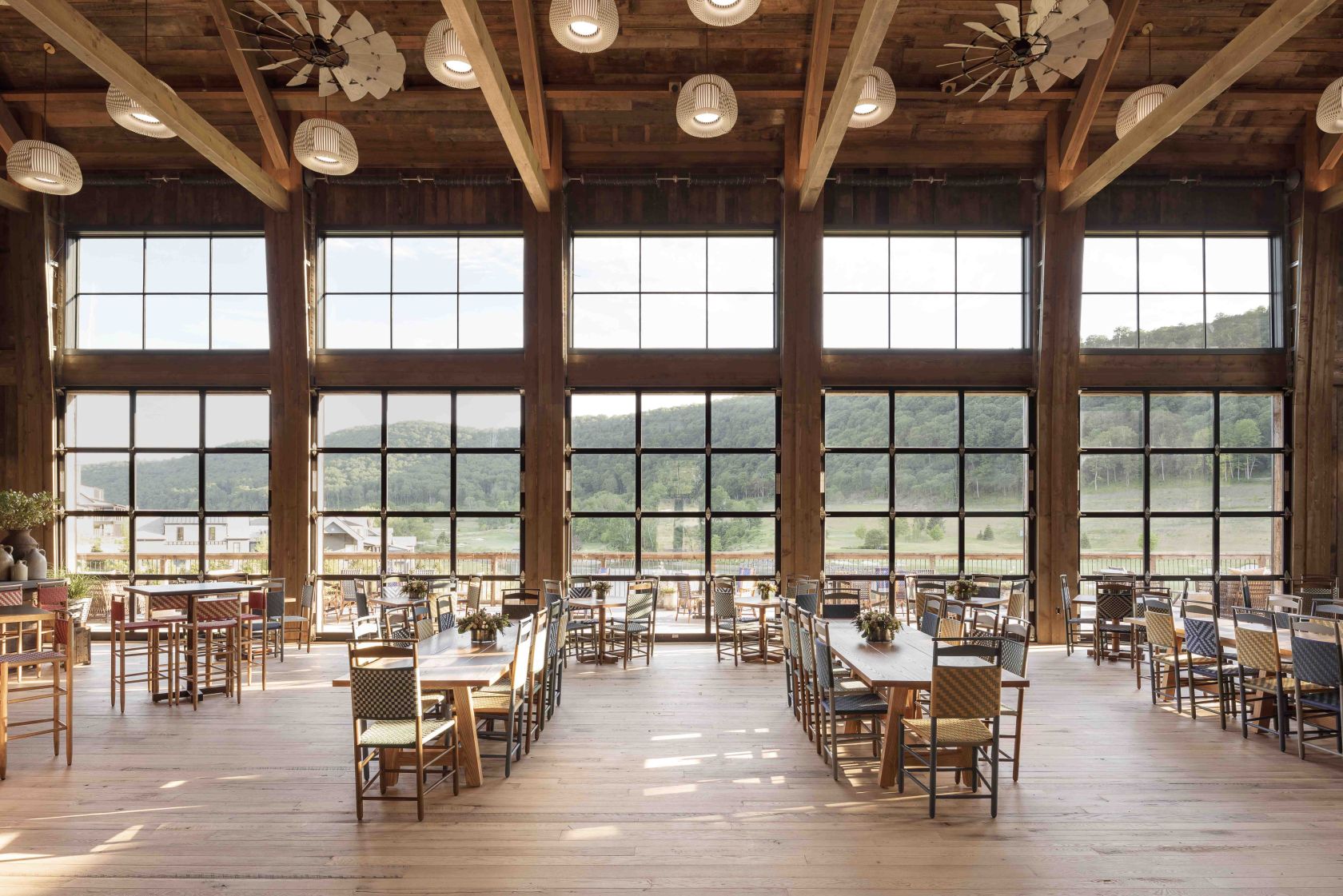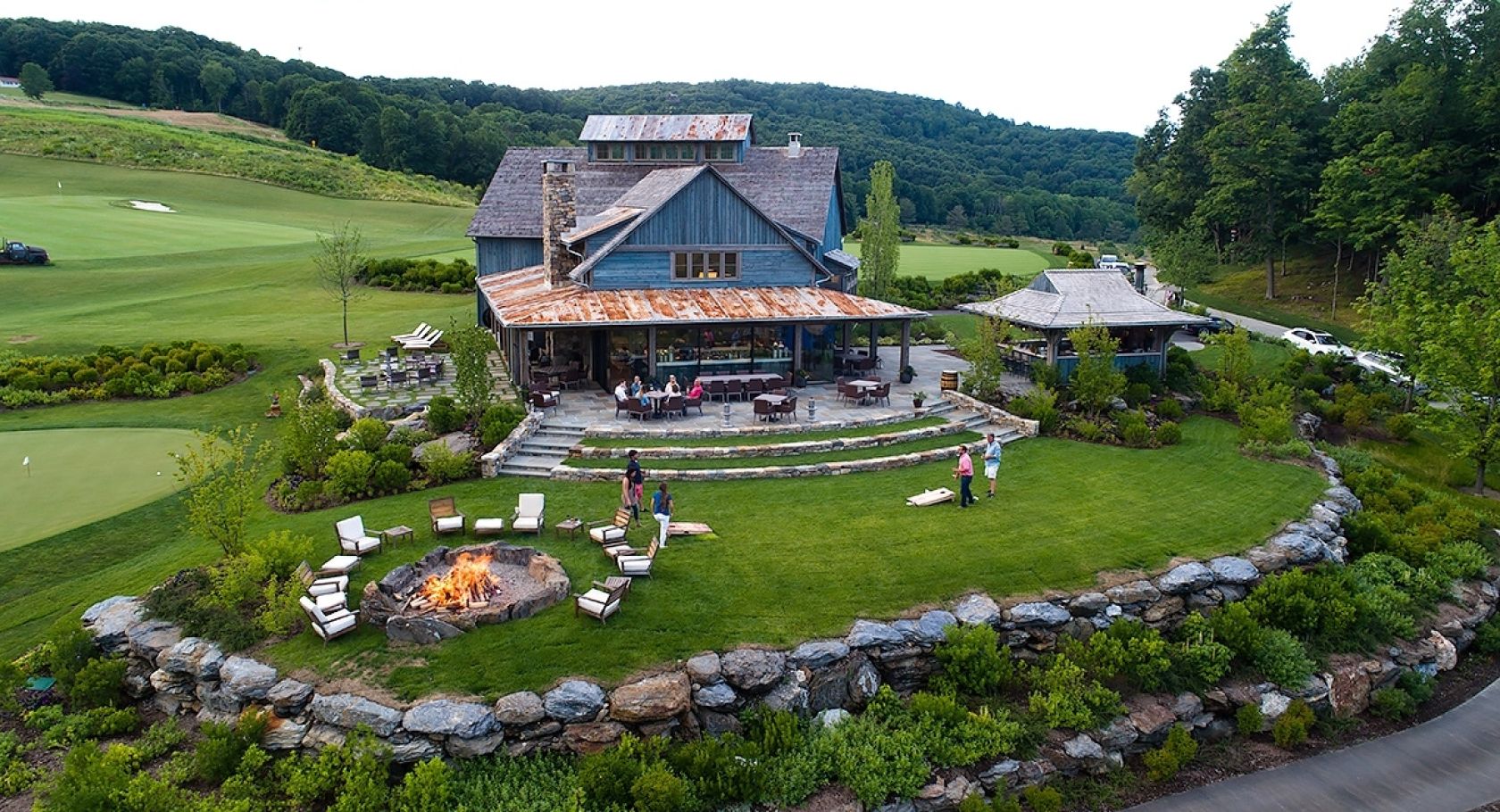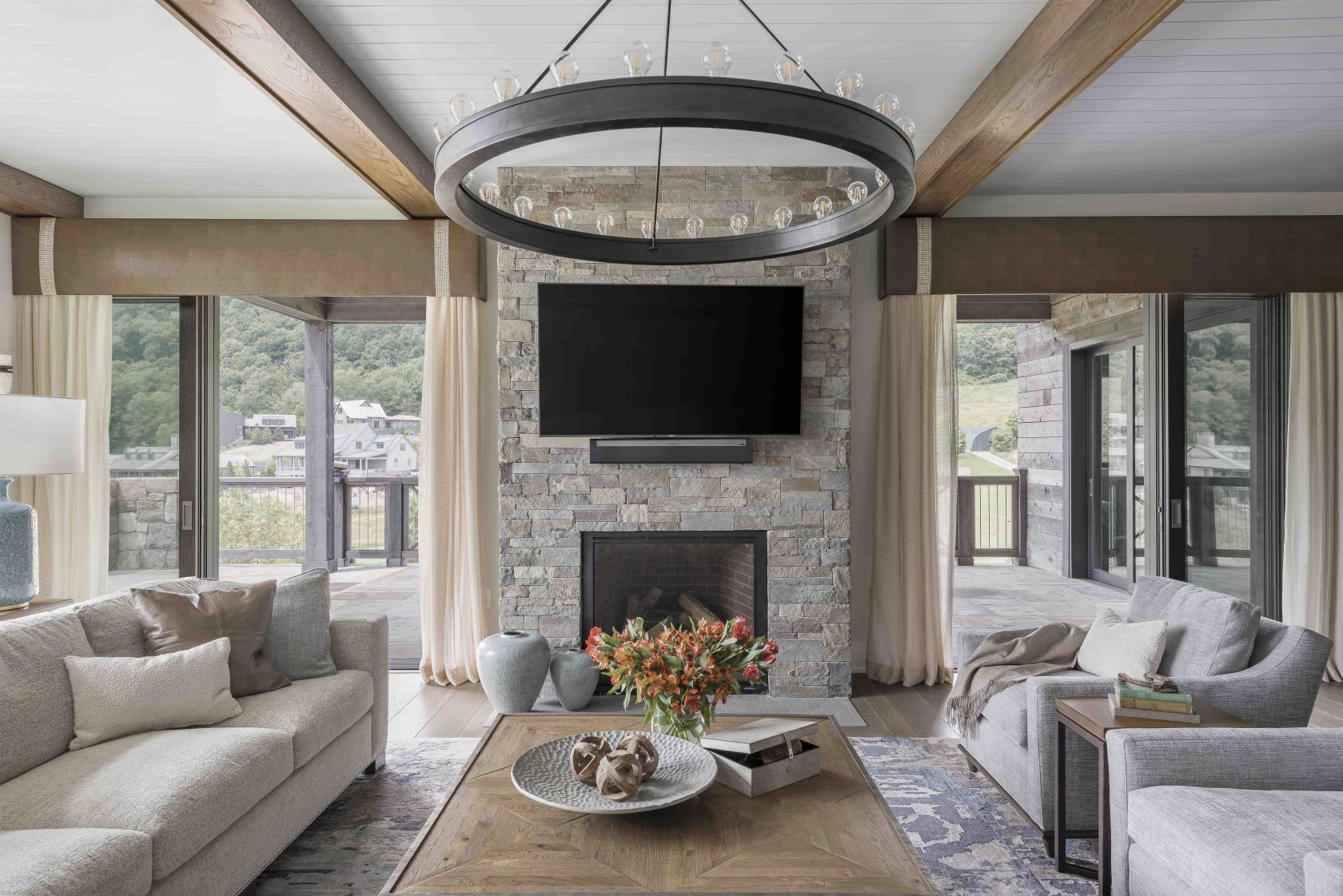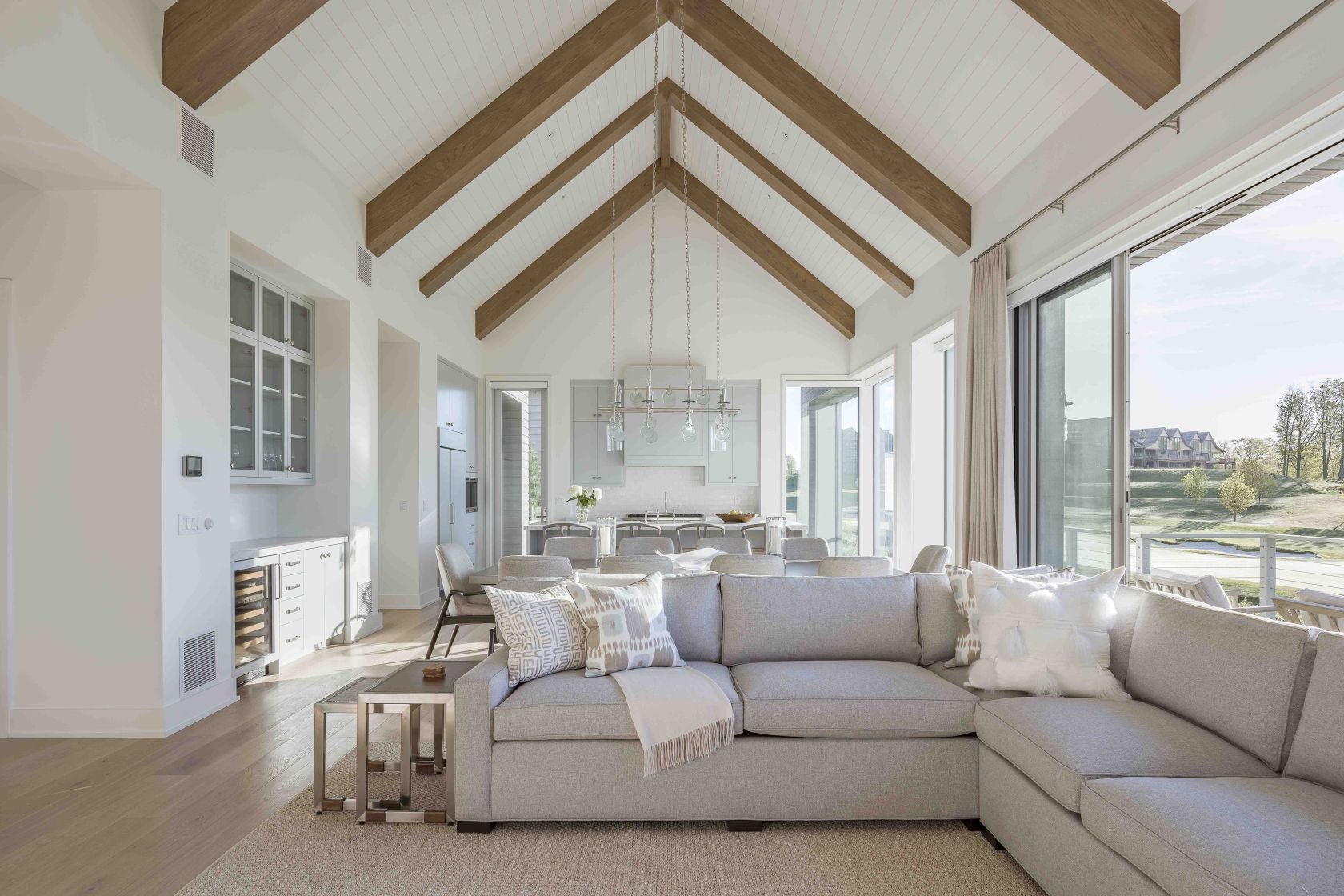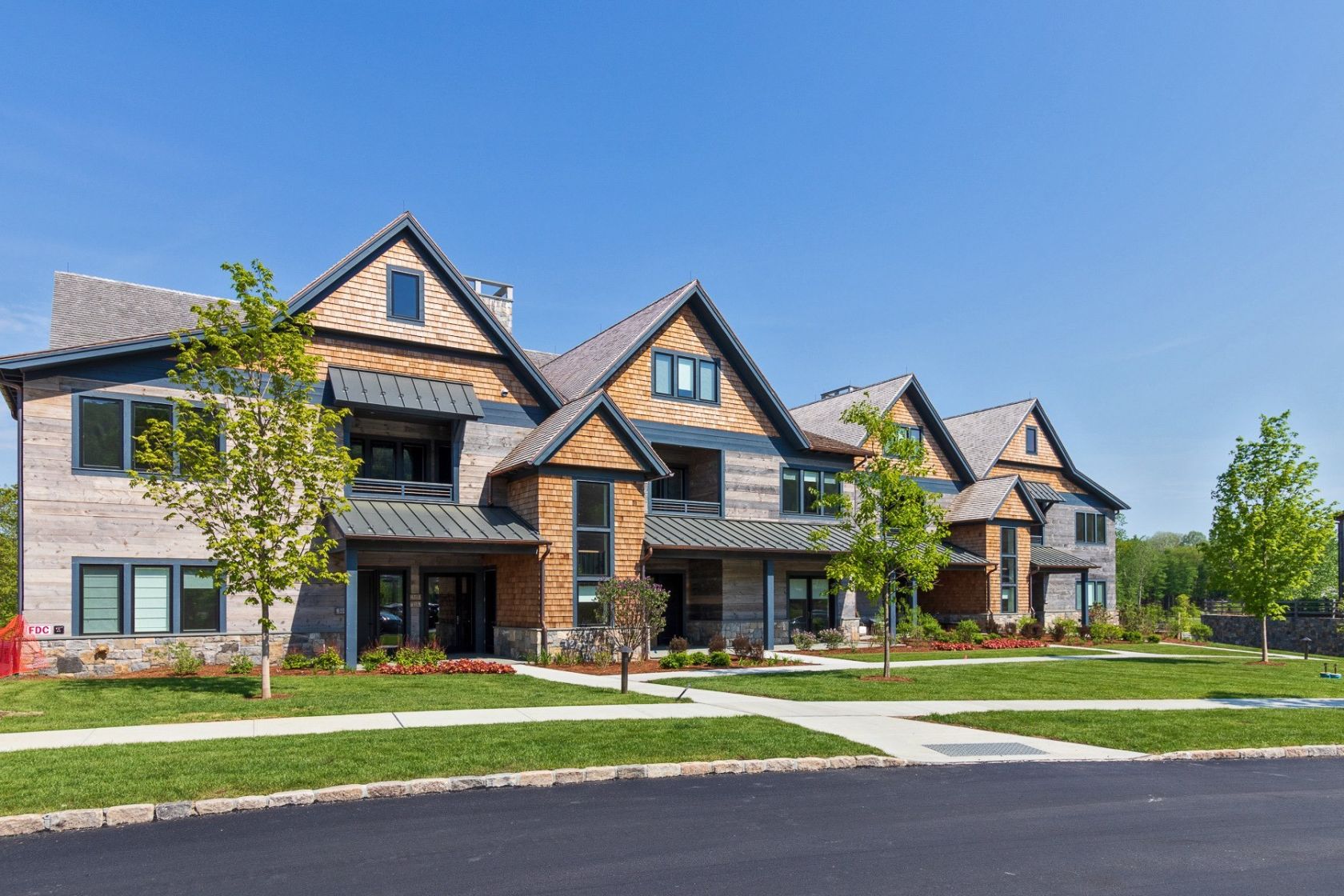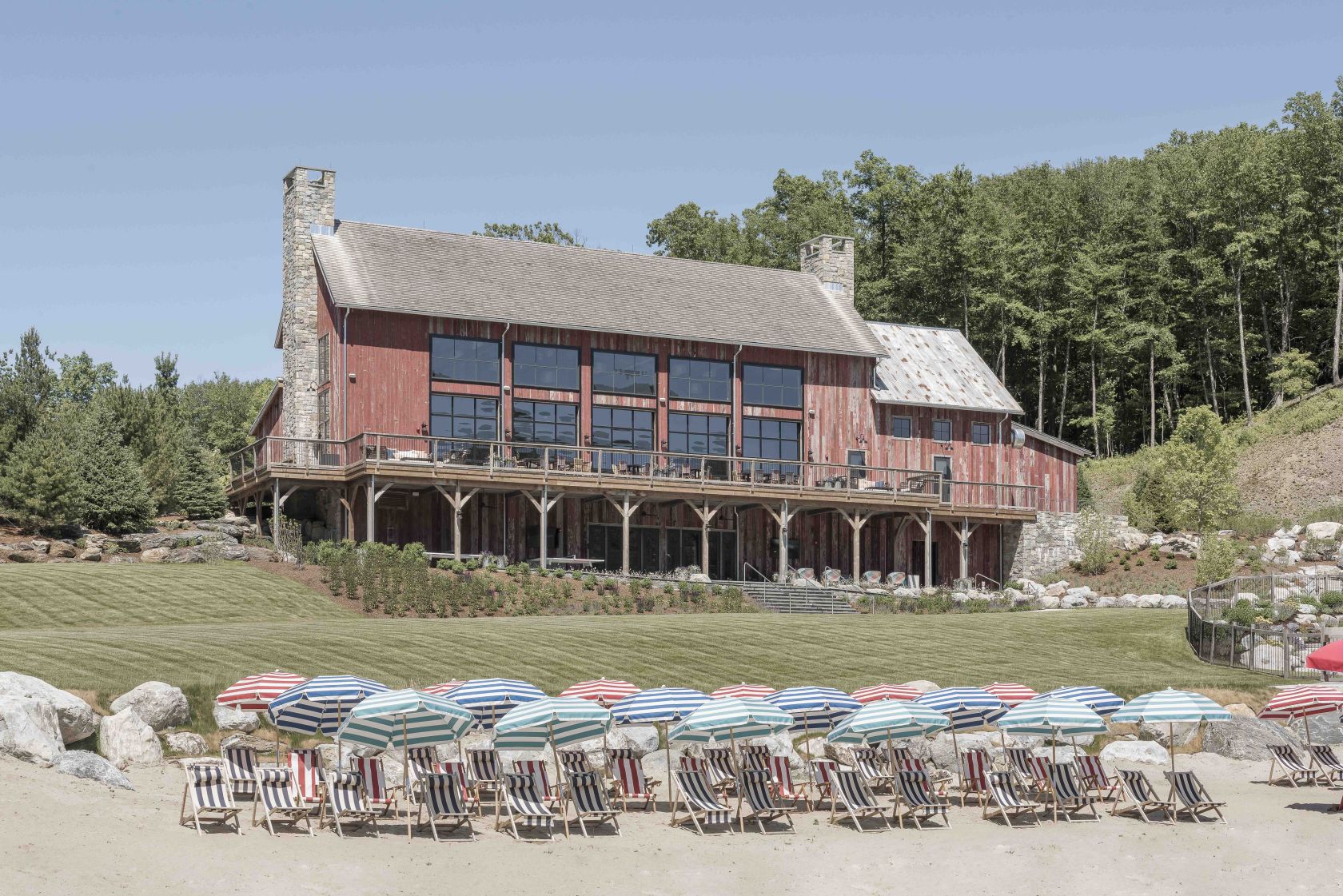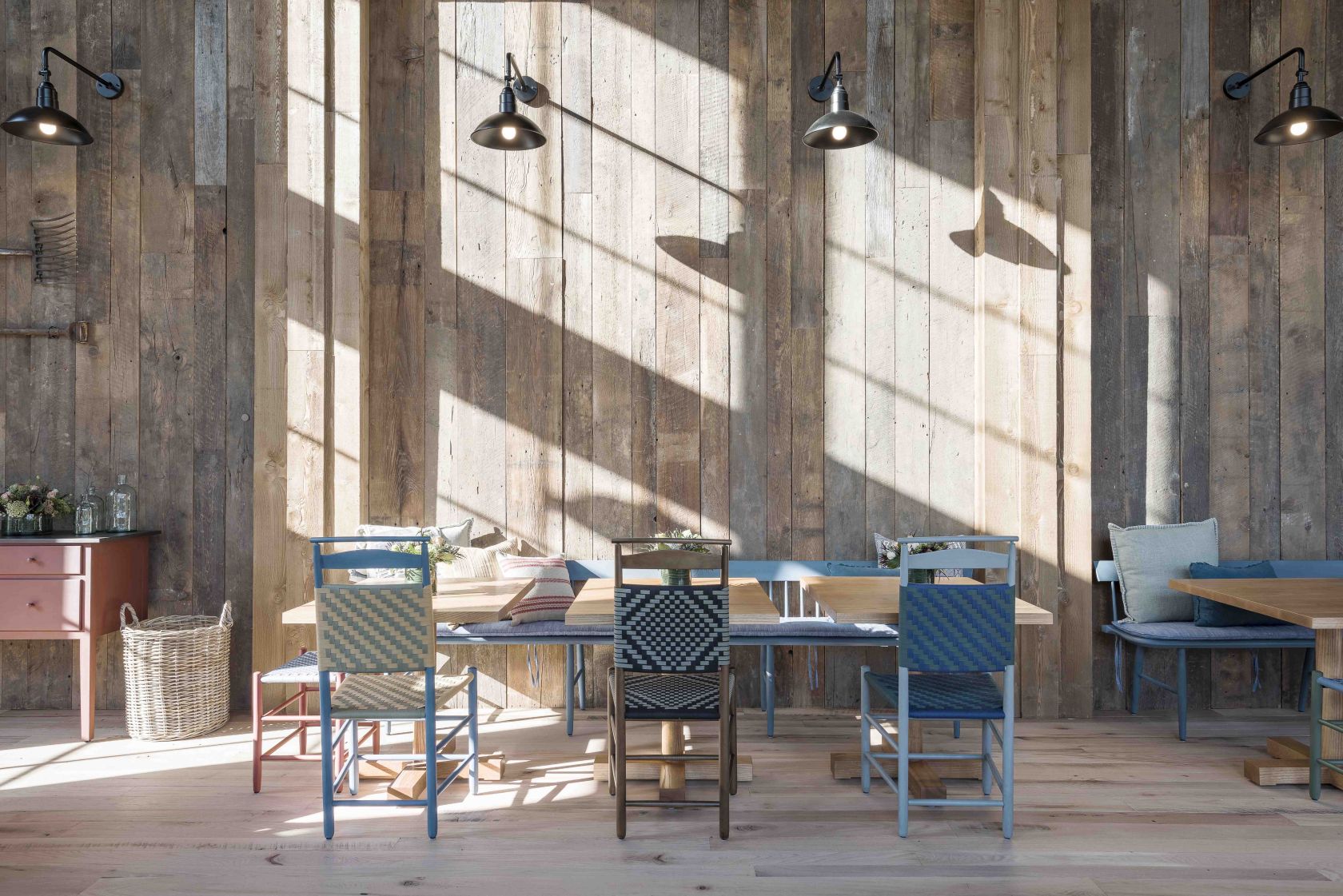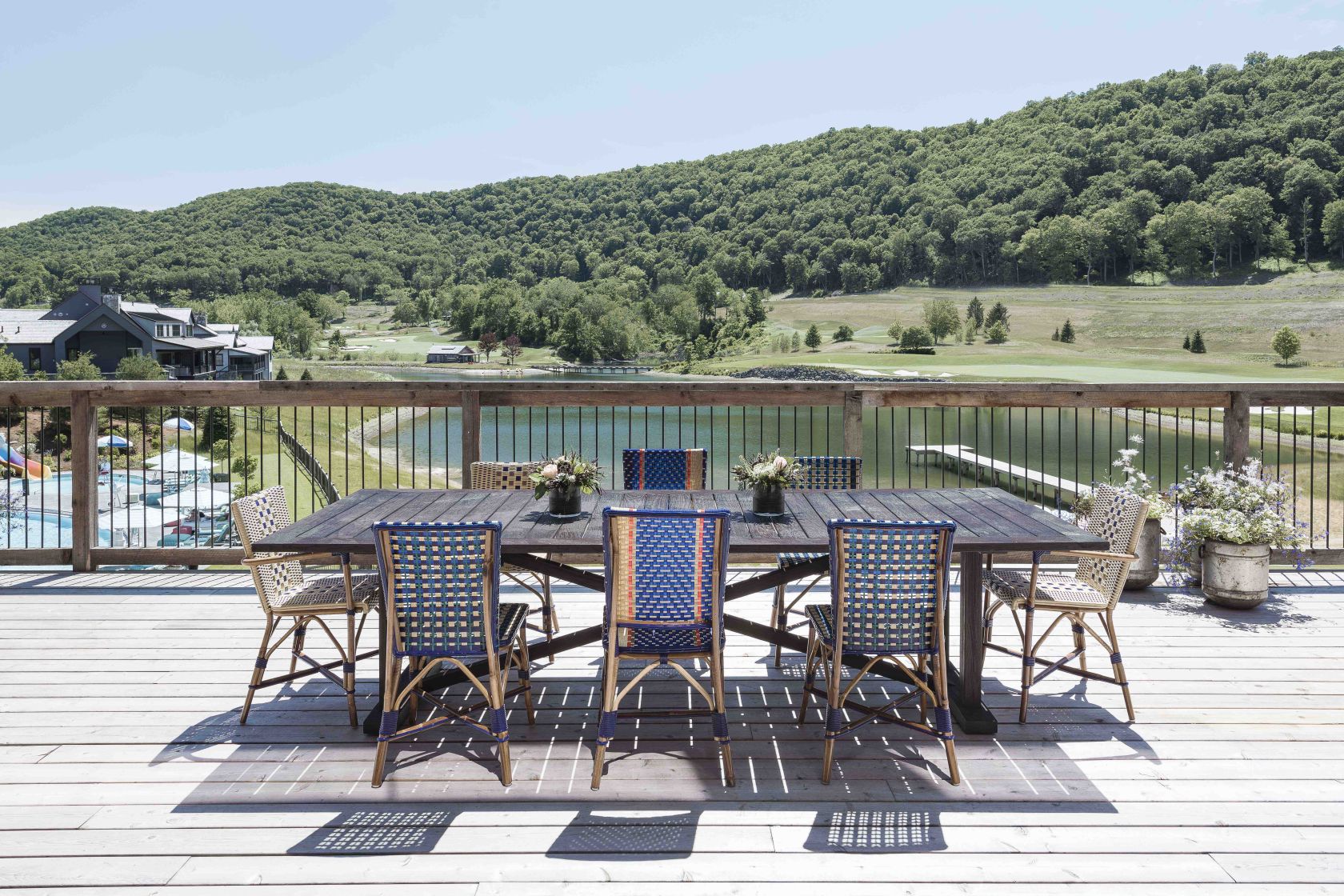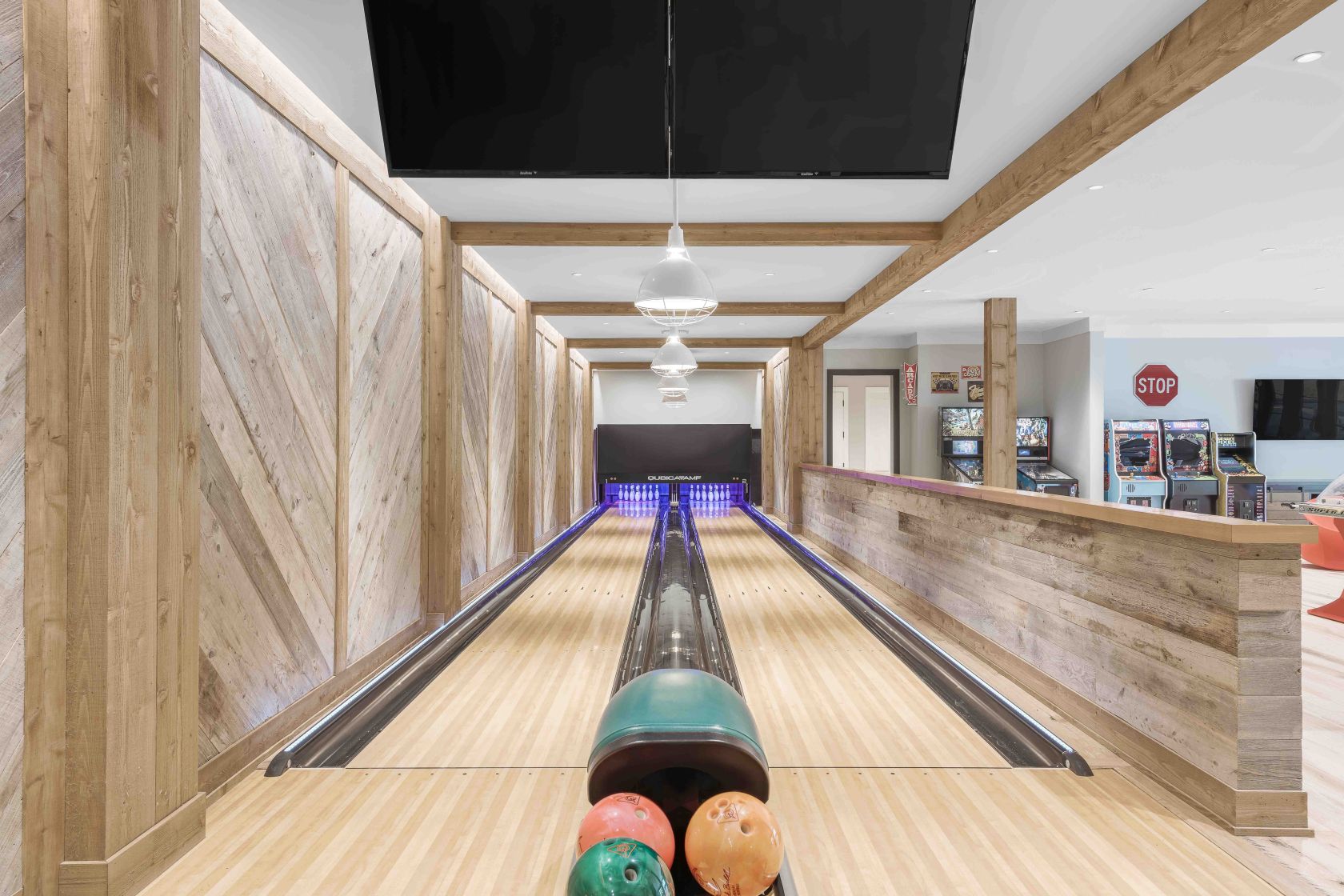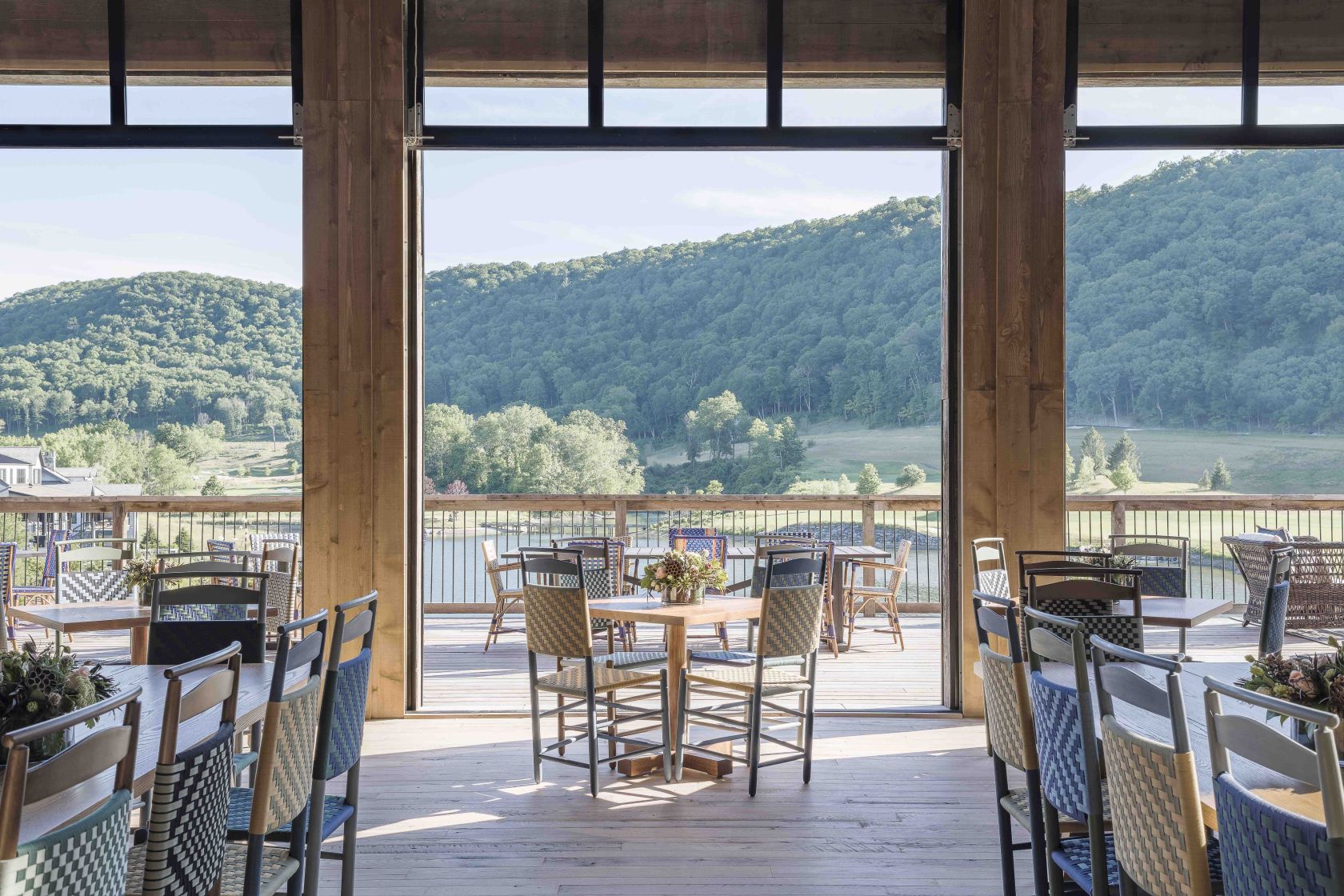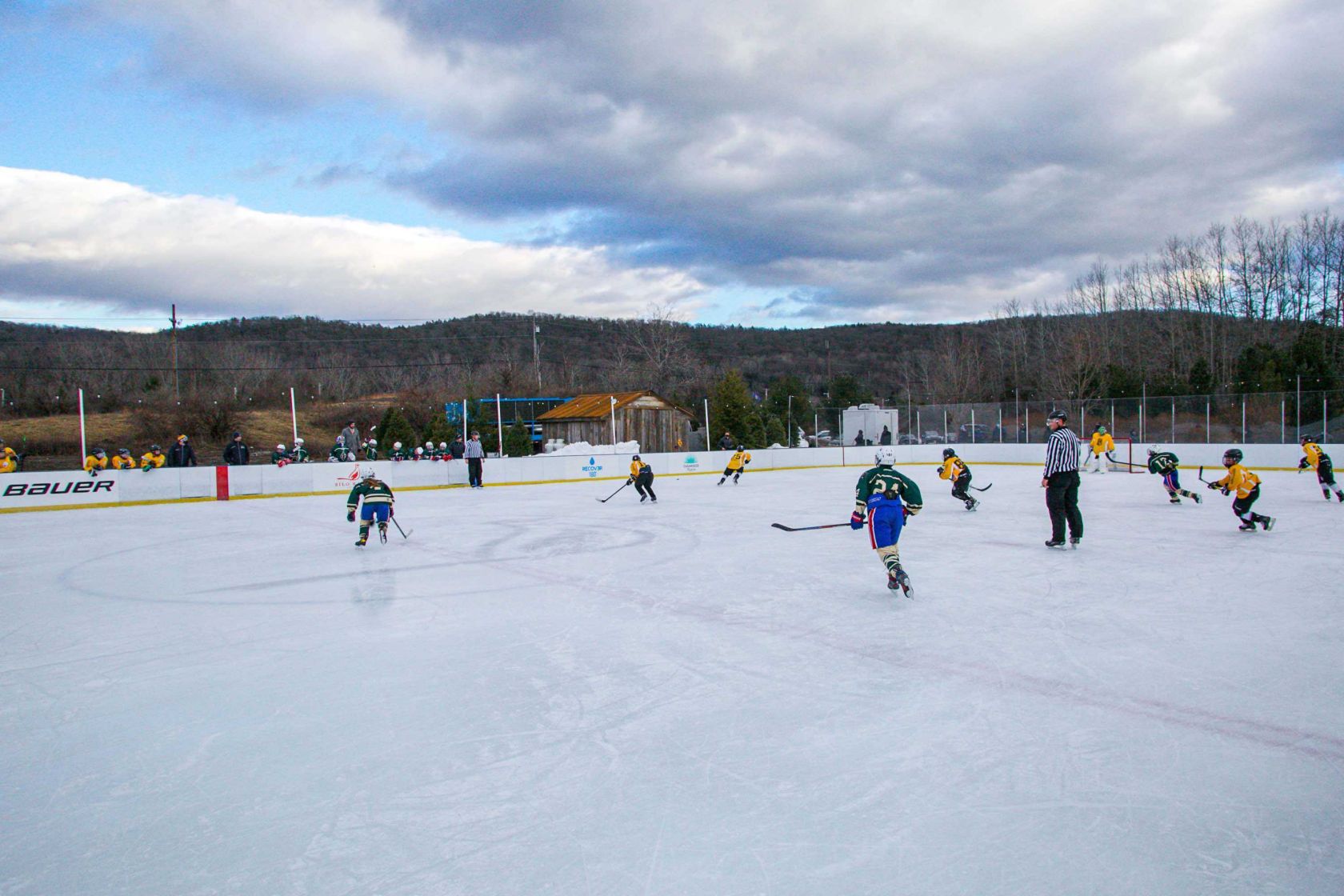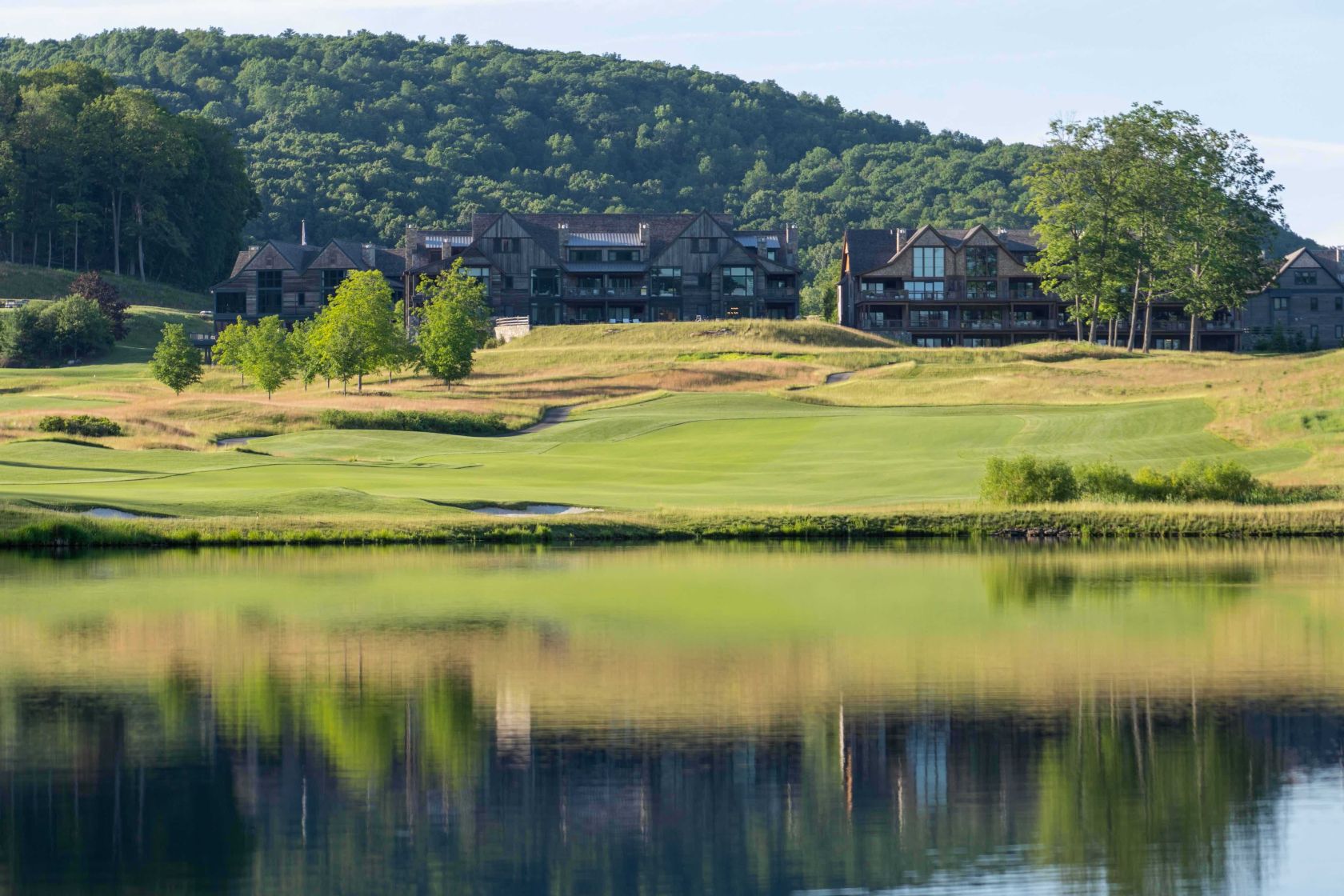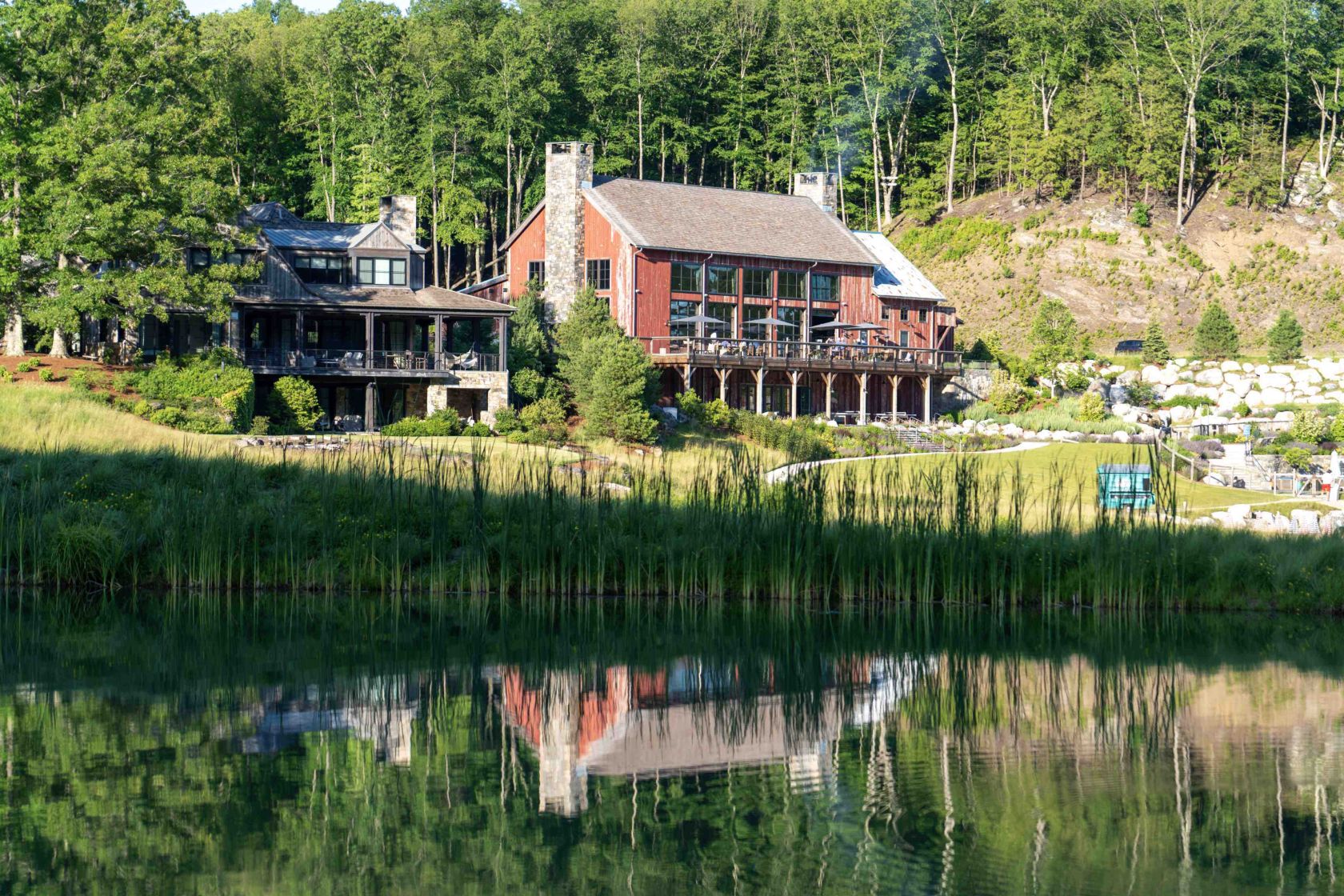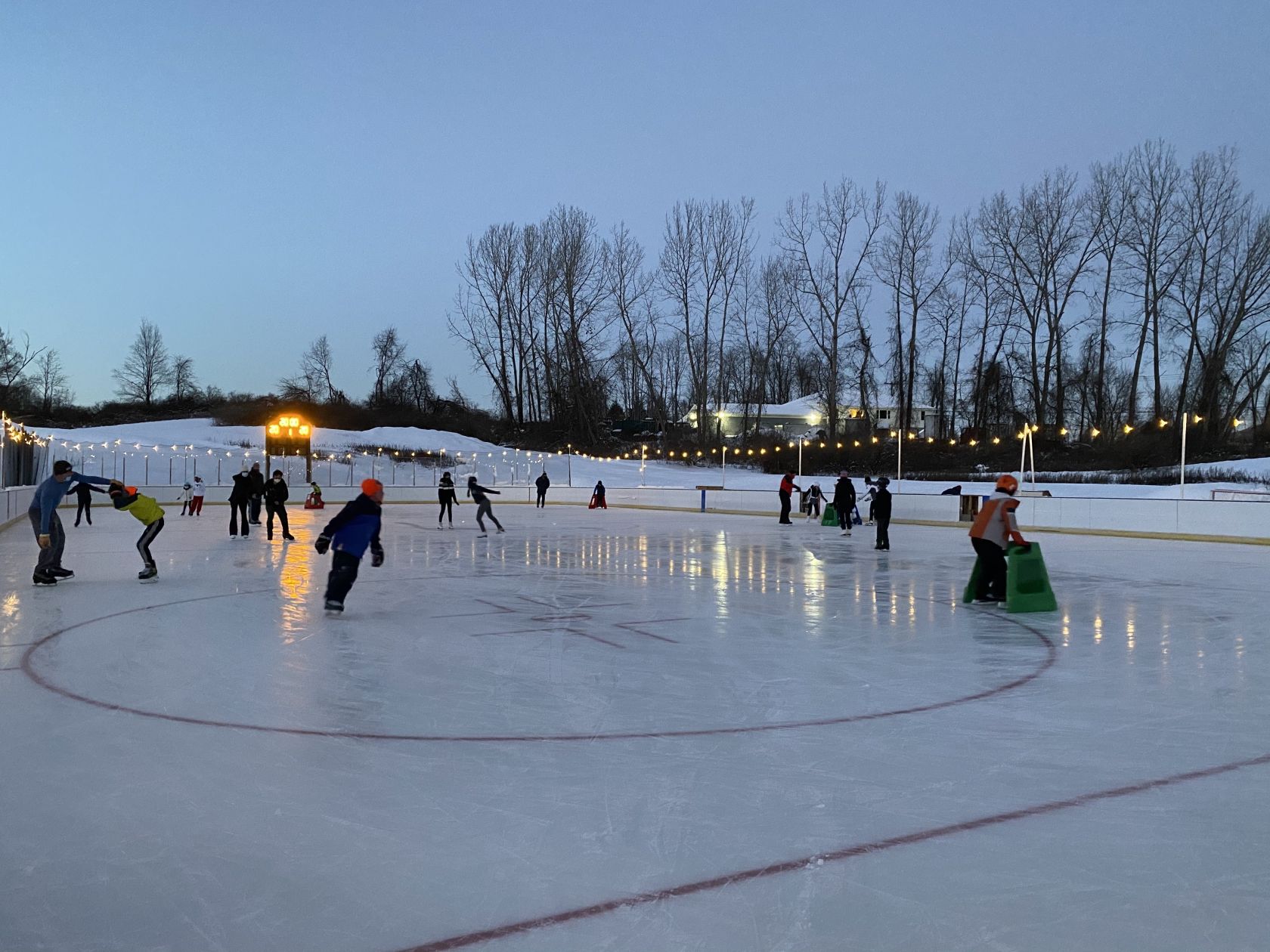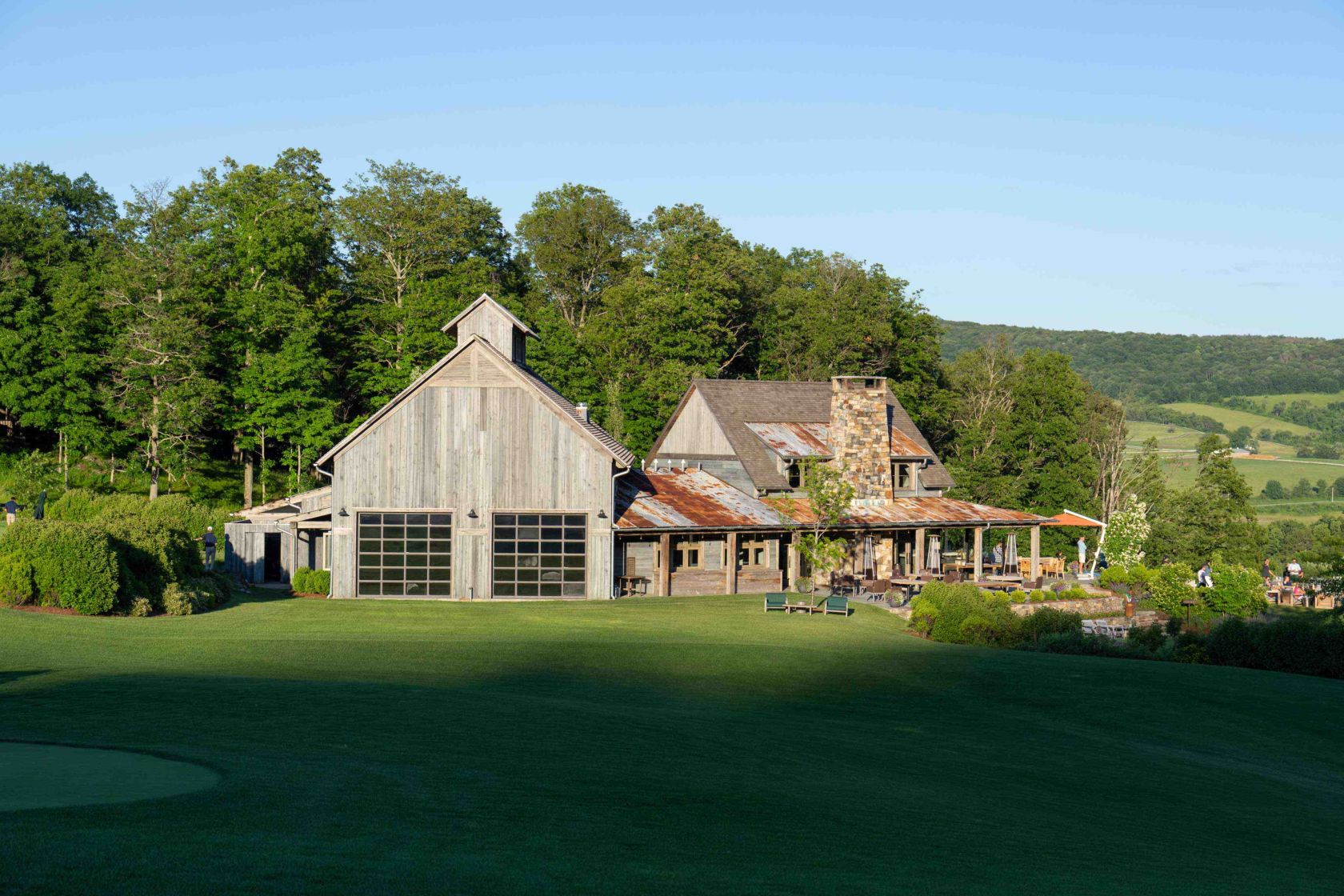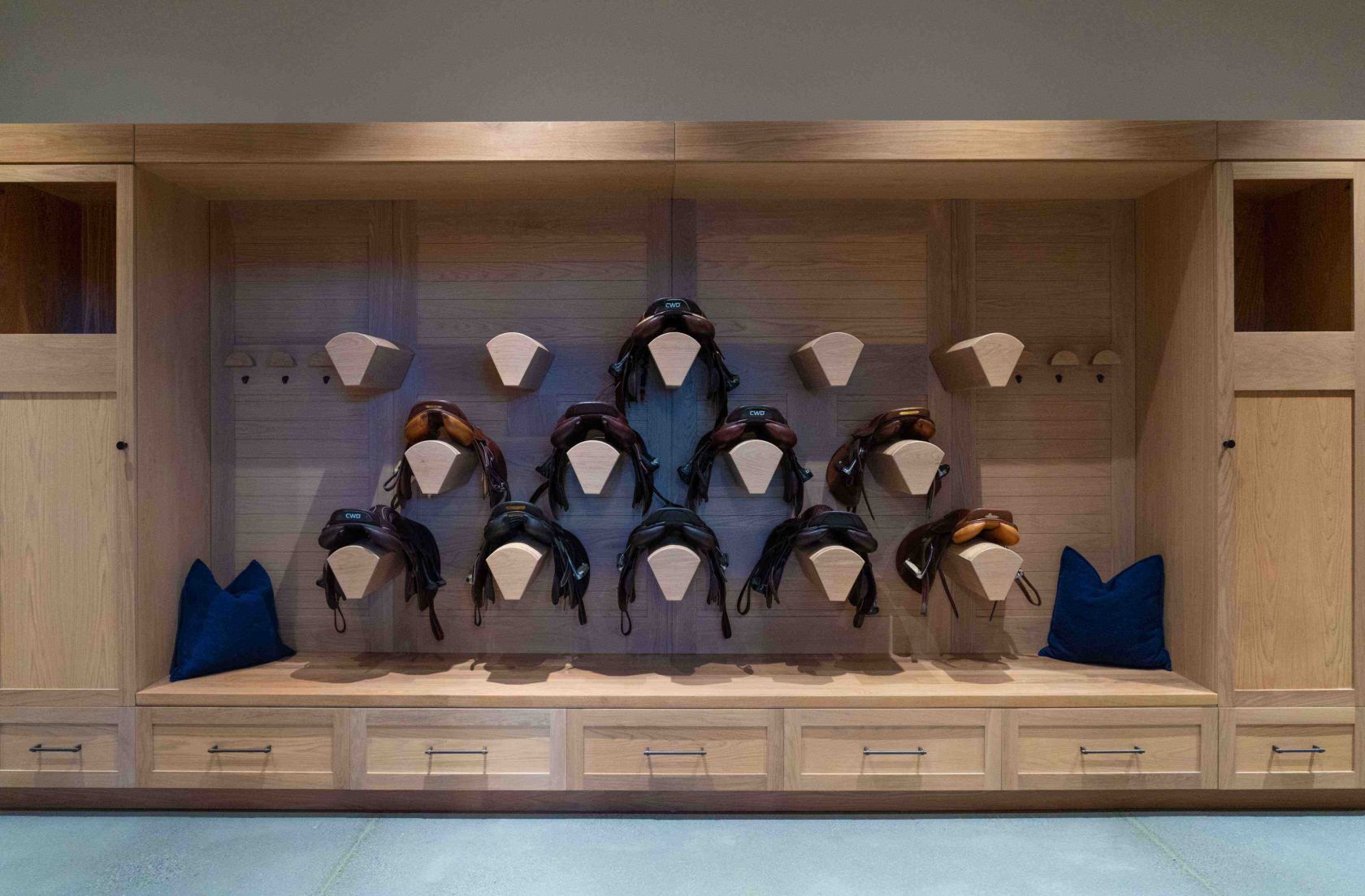 The lower level of The Barn features a movie theater, bowling alley, game room, and arts-and-crafts room for kids to enjoy.
The community features an 18-hole golf course, lake, equestrian and wellness facilities, an organic garden, and an activity center called The Barn.
This colorful candy station can be found in the kids' games room.
Enjoy a private cinema experience.
Our well-stocked comfort stations ensure every round of golf at Silo Ridge is more than just a game.
The Barn serves as the central hub for families to gather.
Silo's on-course comfort stations are located at holes 3 and 12 and are a place for golfers and their families to recharge during a round.
The Barn is the hub of family life at Silo Ridge and features a relaxed dining room, bar, games room, and activity center.
Residences include spacious townhouses, cottages, lodges, condos, and rustic single-family homes.
Sweeping views of the Hudson Valley from the dining area in The Barn.
The atmosphere at Silo Ridge is laid-back and casual. Silo is a place where you can reconnect with family and friends.
Gather around the fire pit at Ridge House for a cozy evening with family and friends.
An interior shot of a property in the stunning Club Meadow neighborhood.
Silo Ridge fewer than 300 homes in a gated residential community.
The Barn is an 11,000-square-foot multipurpose family entertainment venue for members to enjoy.
The Barn offers a 120-seat dining room and bar area where families can gather.
The expansive upper deck of The Barn looks over the lake.
The Kids' game room on The Barn's lower level features a bowling alley.
Spectacular views from the dining area of The Barn.
The private ice rink offers several winter sports, including ice hockey.
The expansive residential luxury community is surrounded by verdant trees, rusty silos, and charming lodges.
The Barn sits in the heart of the residential club community and is specially built for social gatherings.
Spend a magical evening ice skating with the family in the winter months.
View of Ridge House in the summer.
The Stables and equestrian center offer a friendly environment for family members looking to learn about horse riding.
01
02
03
04
05
06
07
08
09
10
11
12
13
14
15
16
17
18
19
20
21
22
23
24
25
/
25