Lifestyle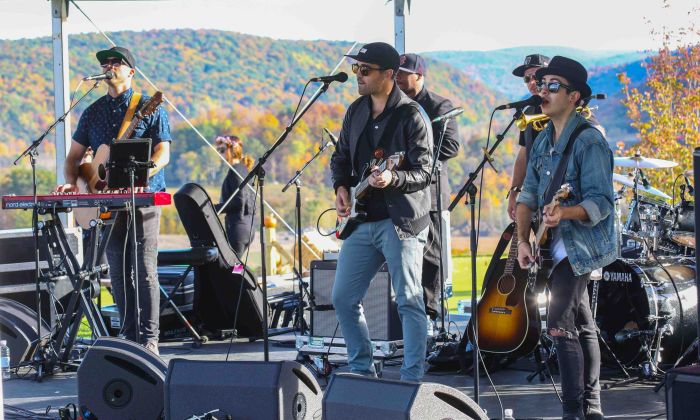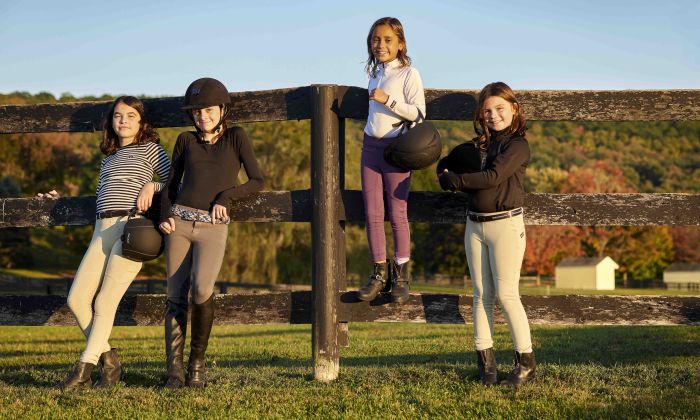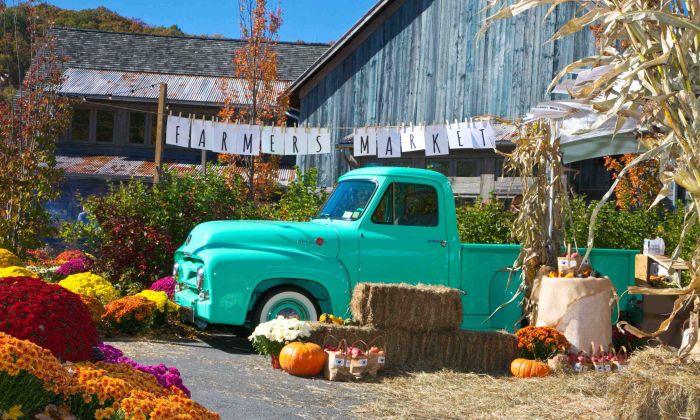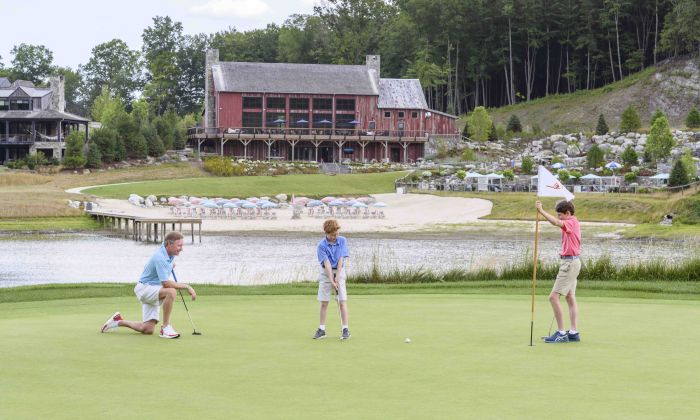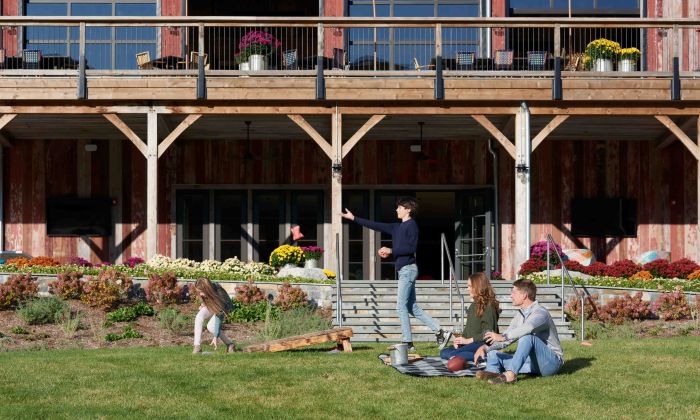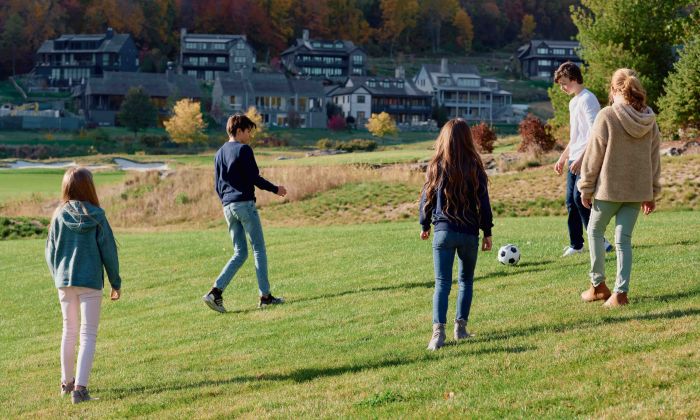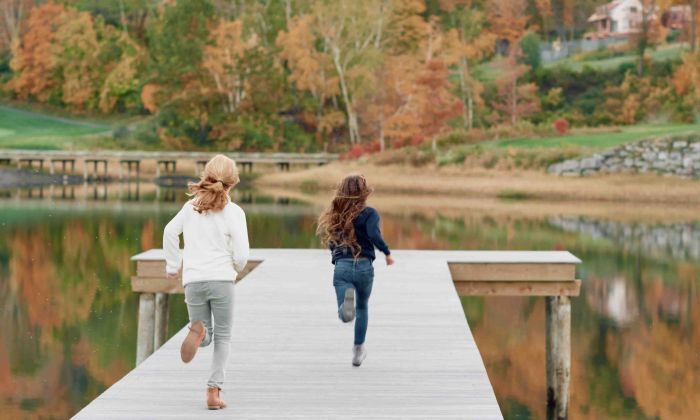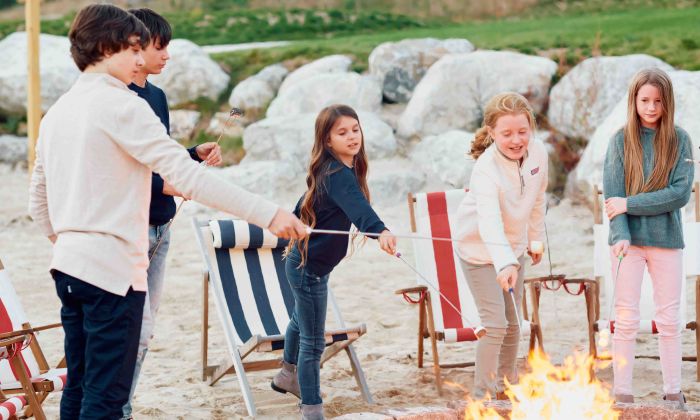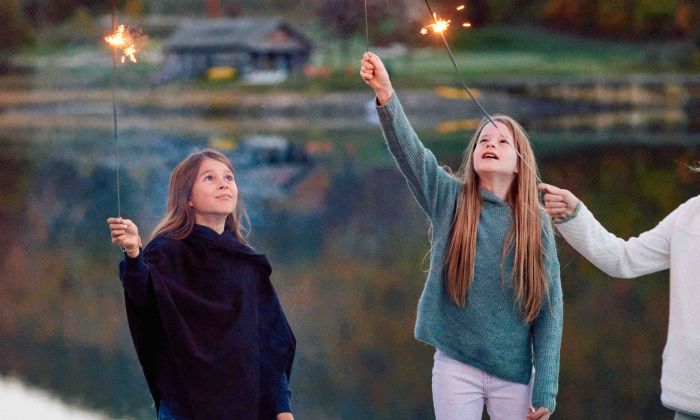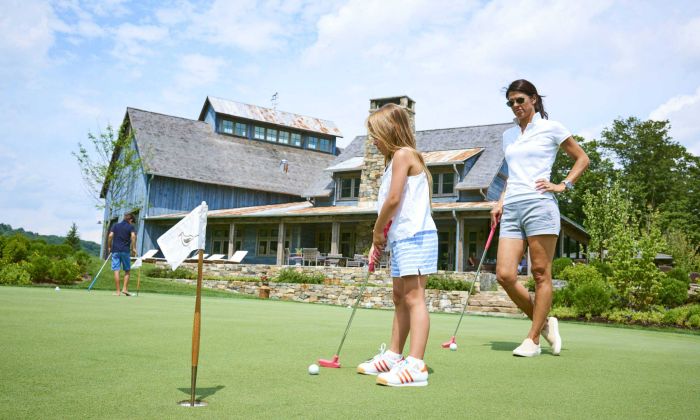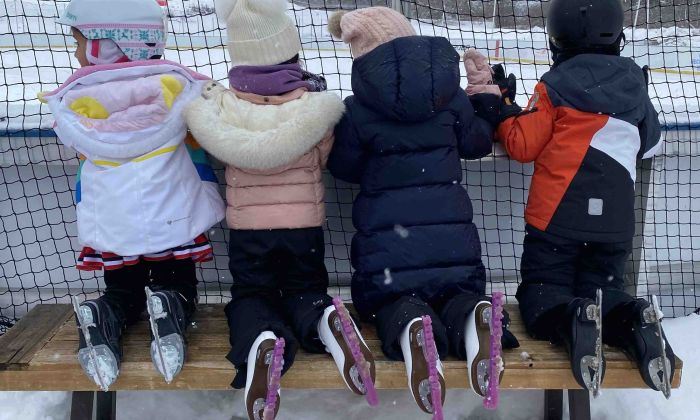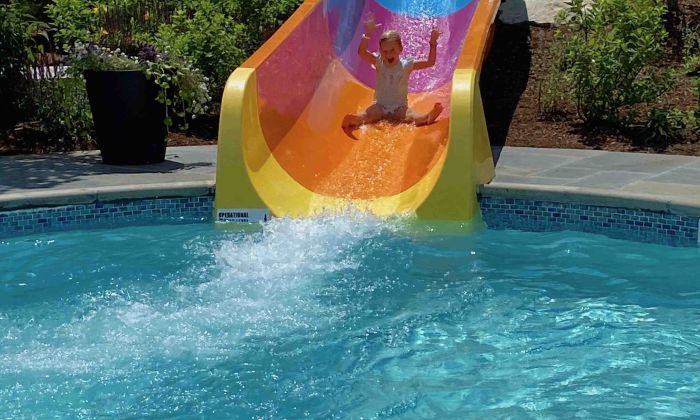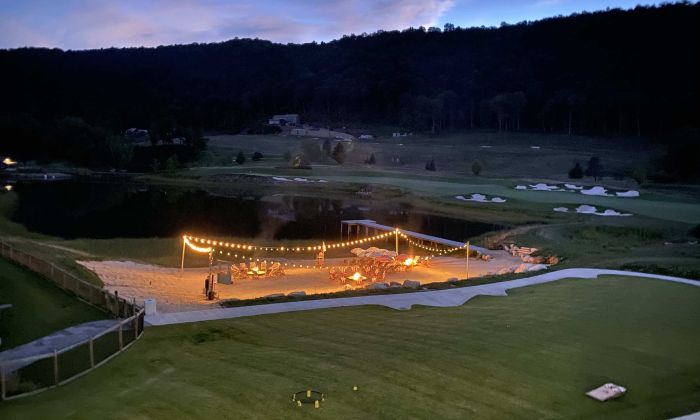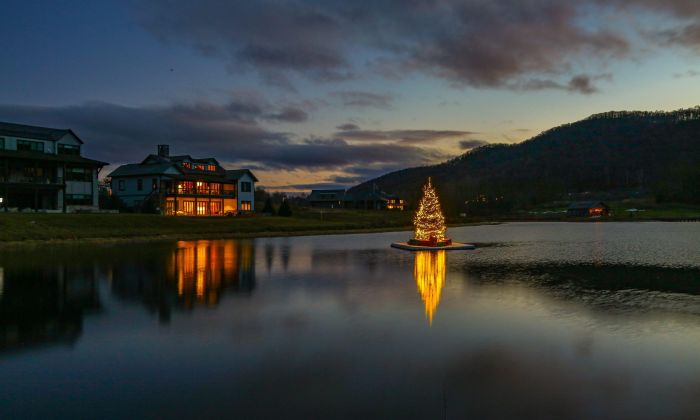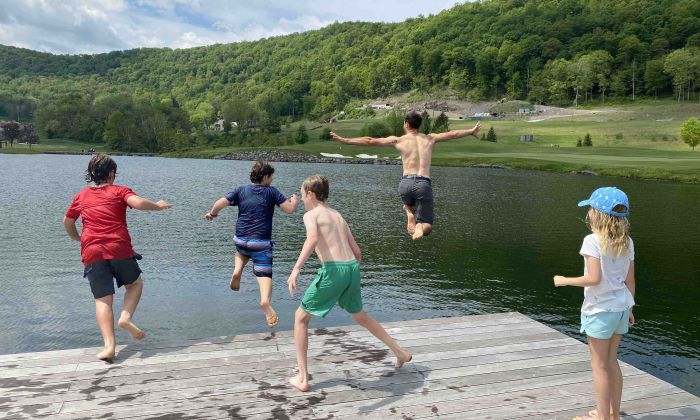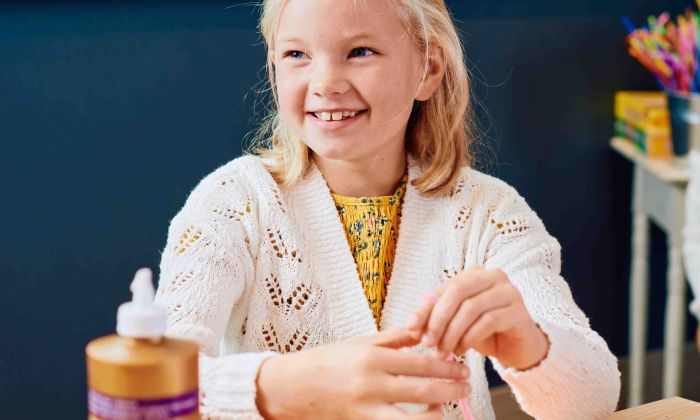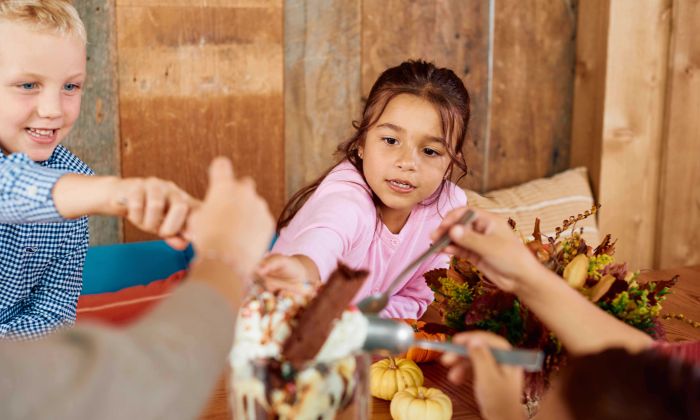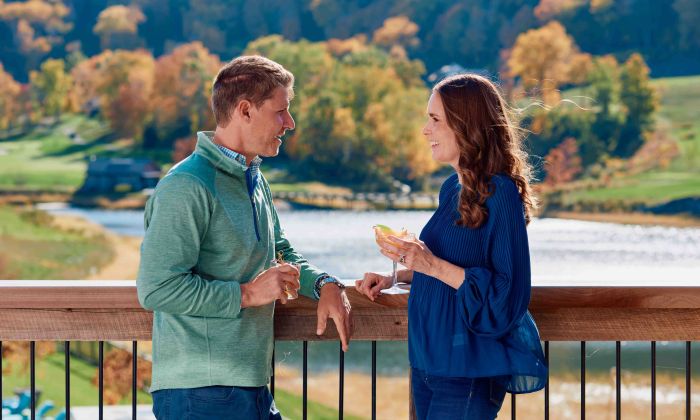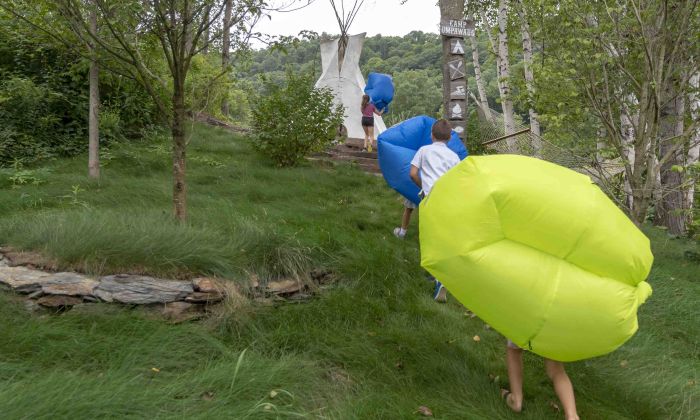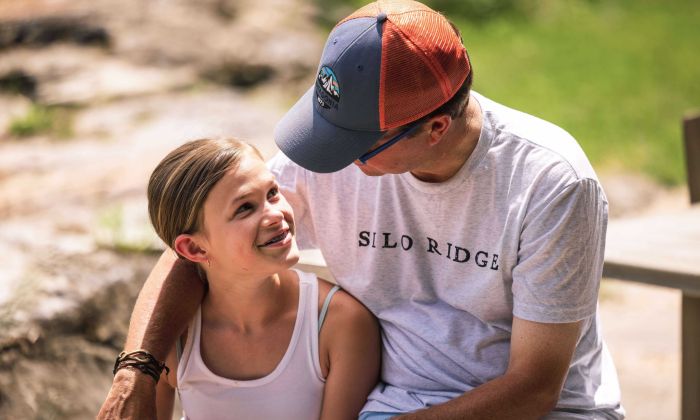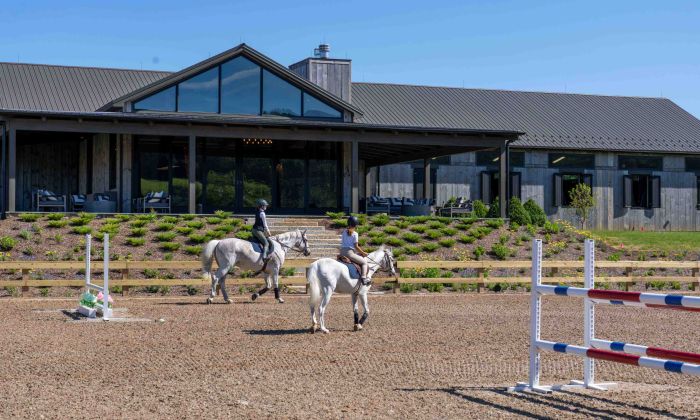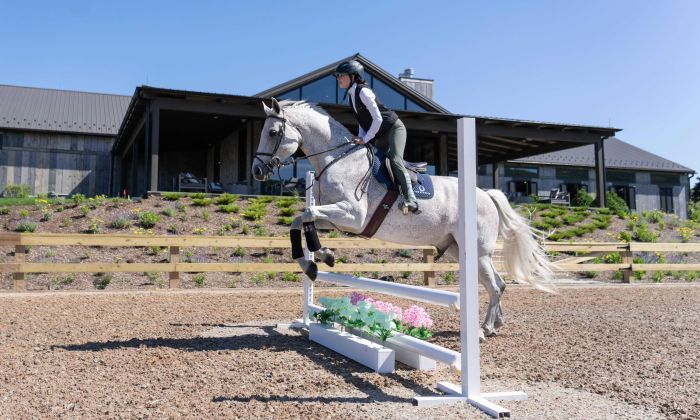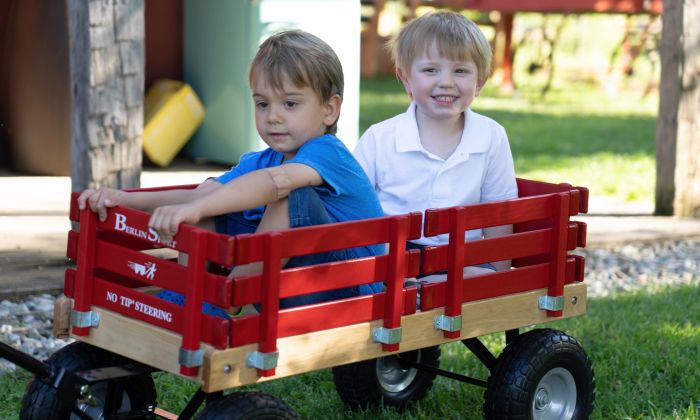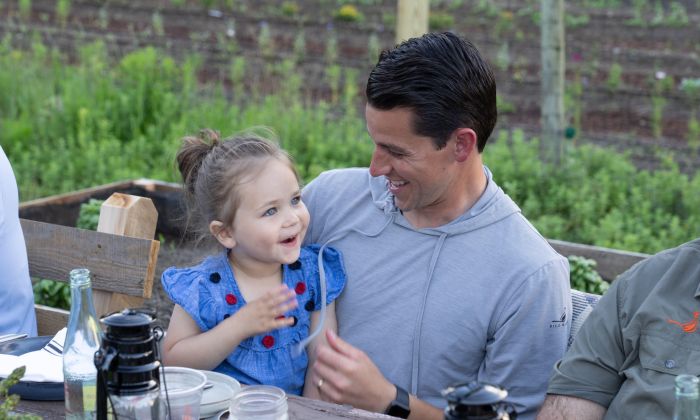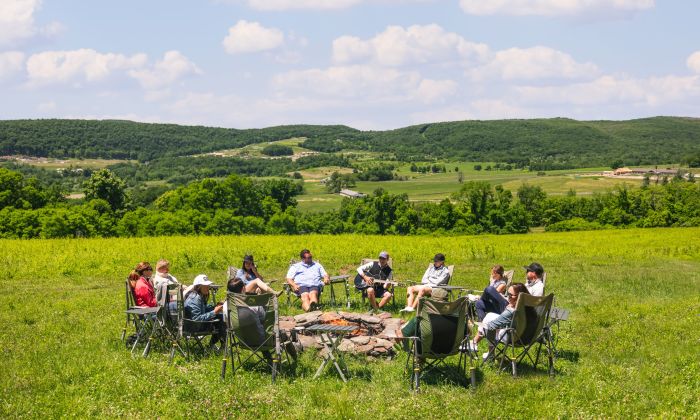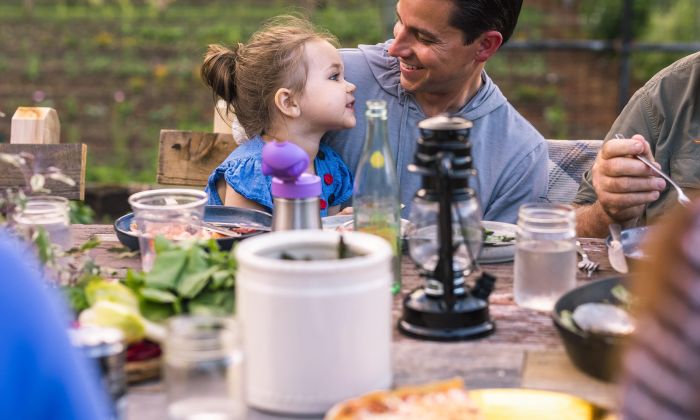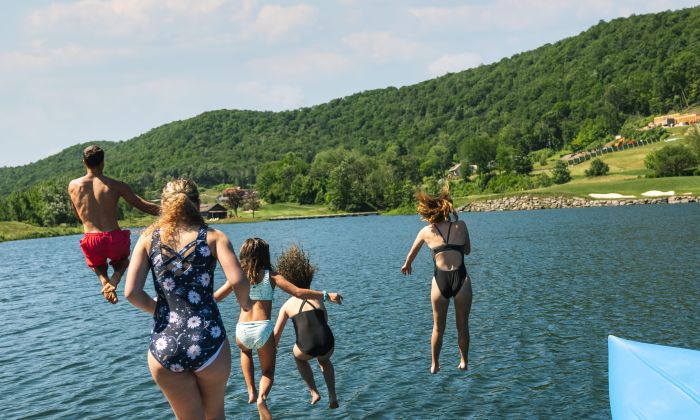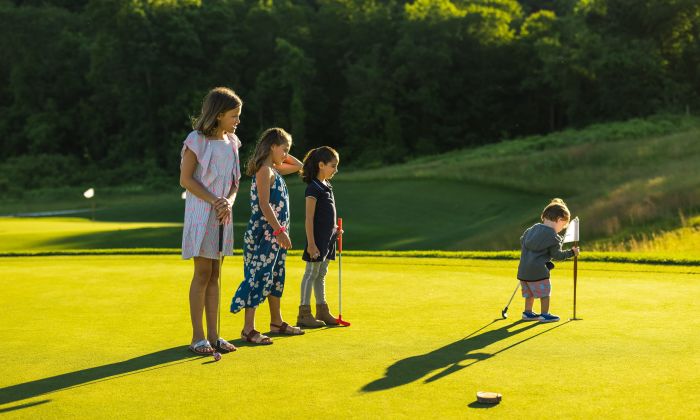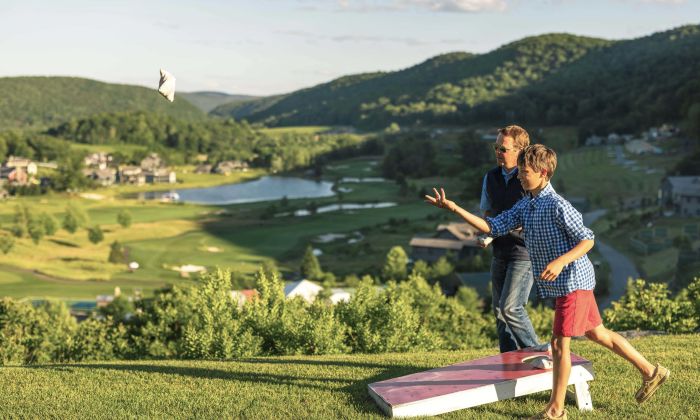 Lifestyle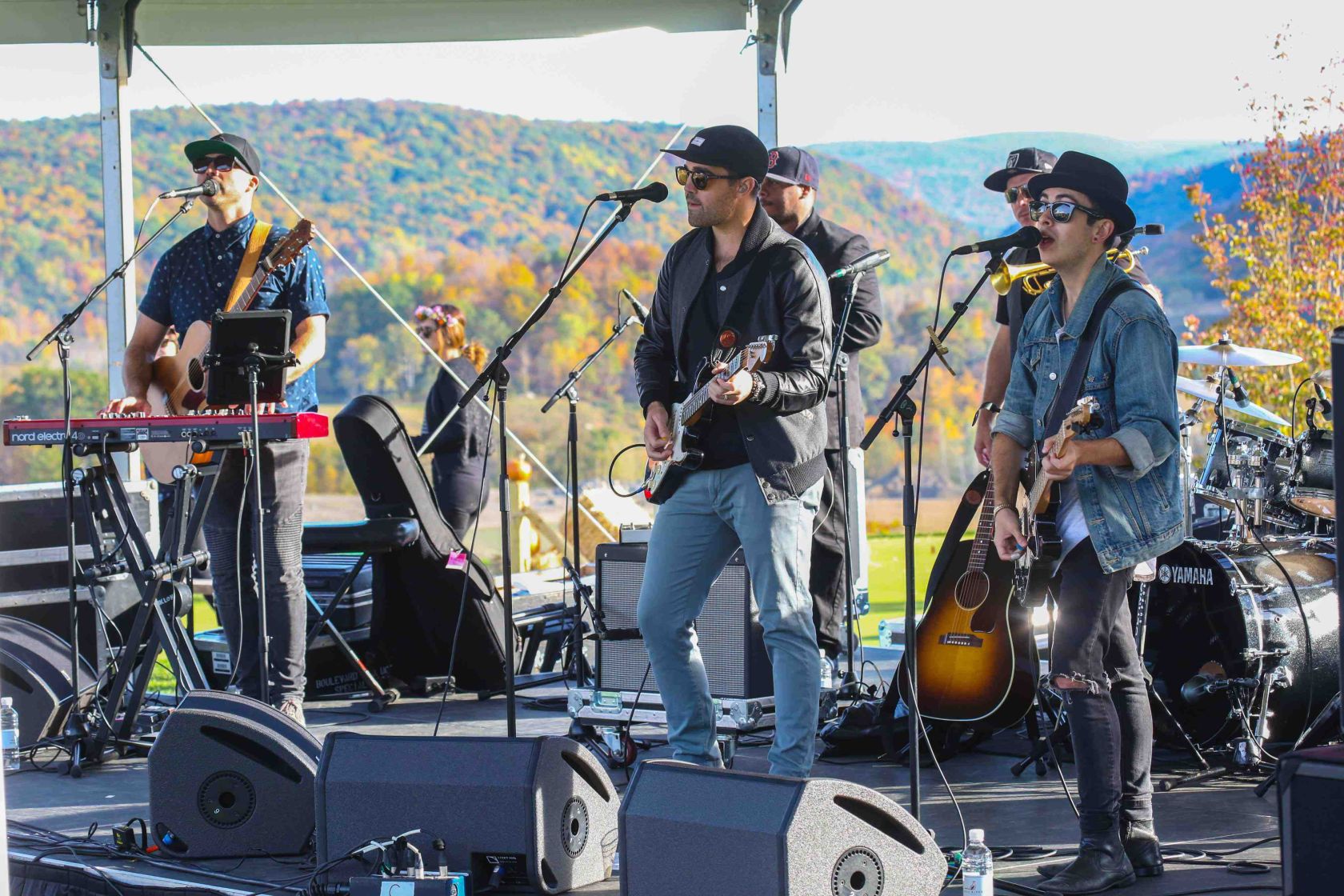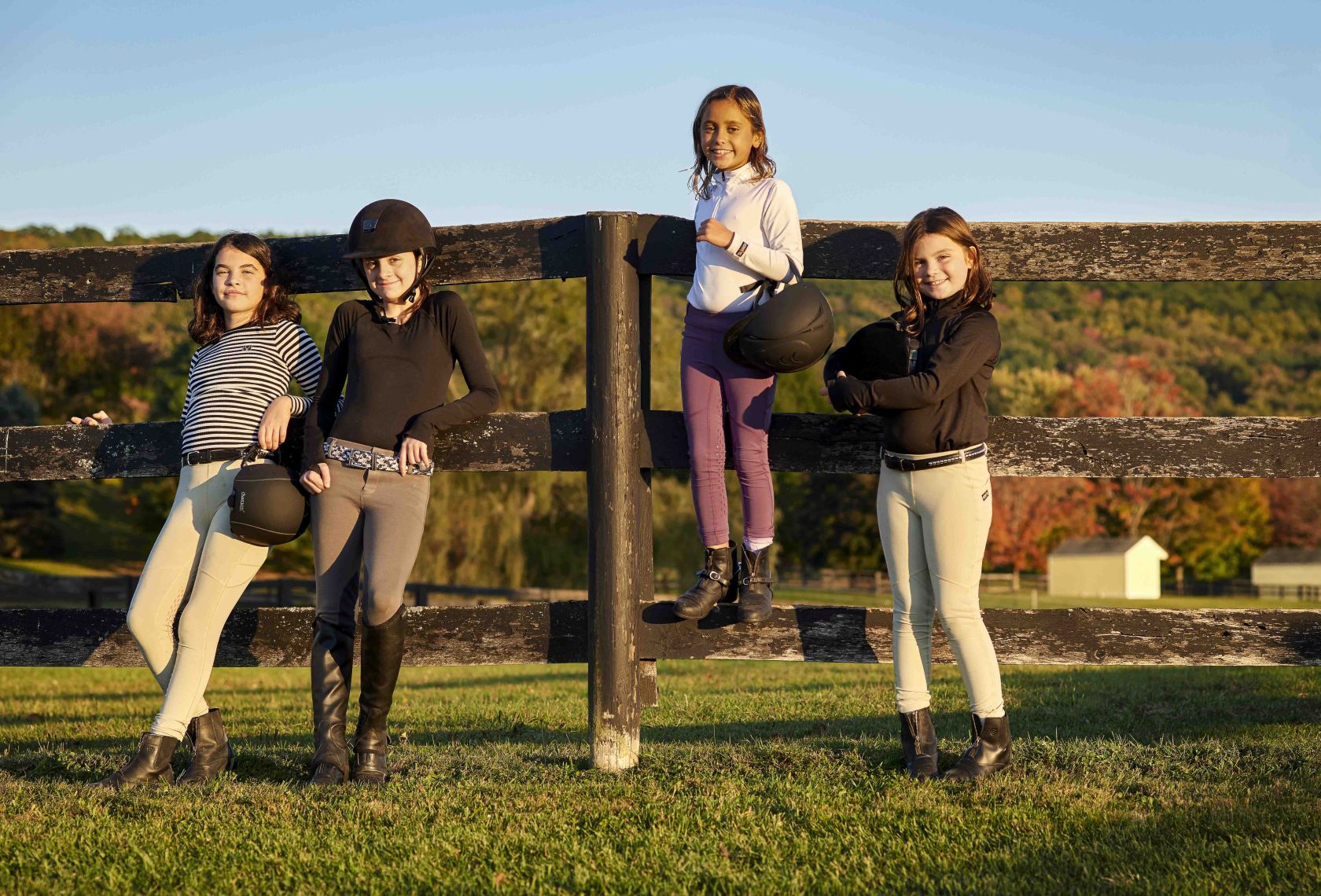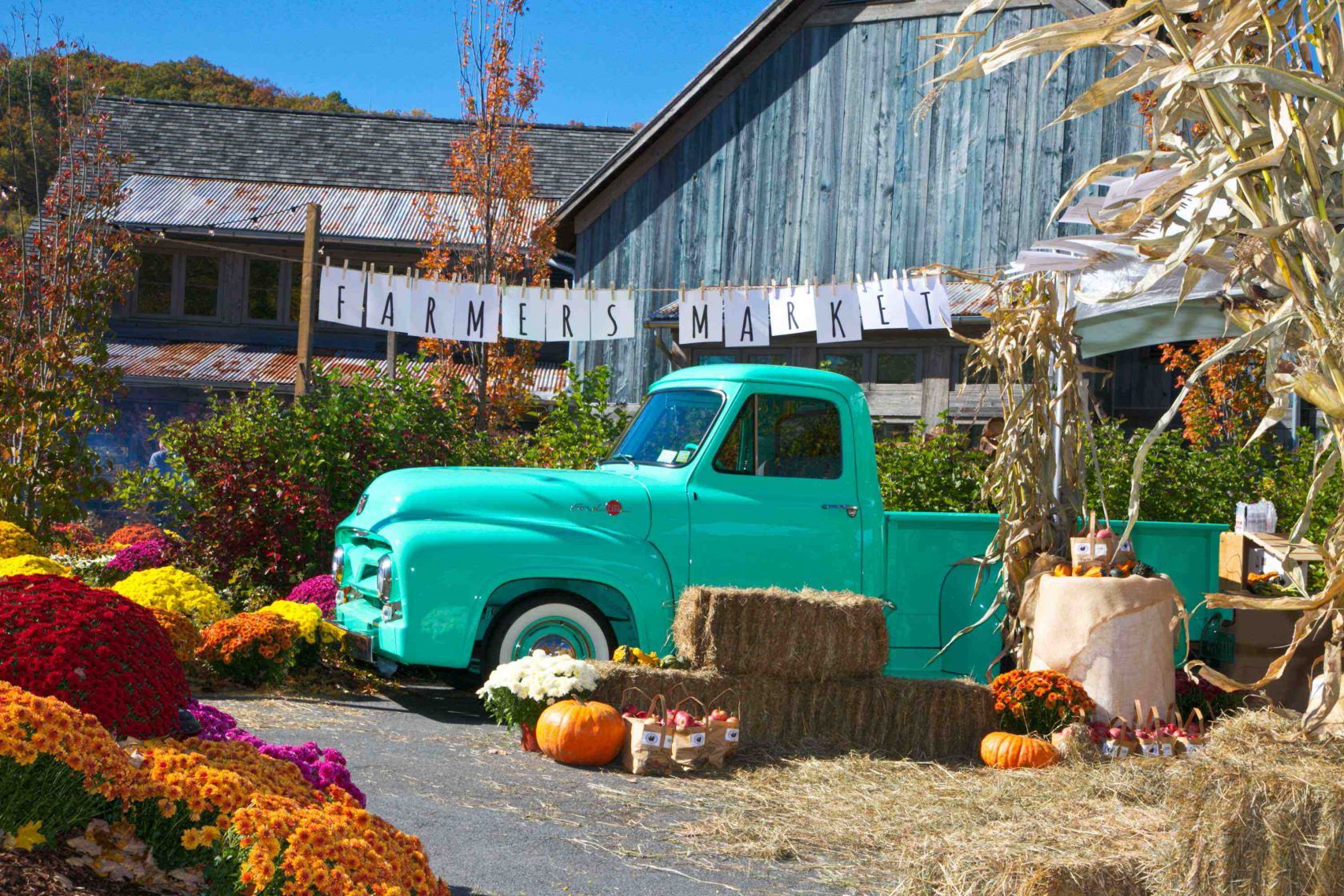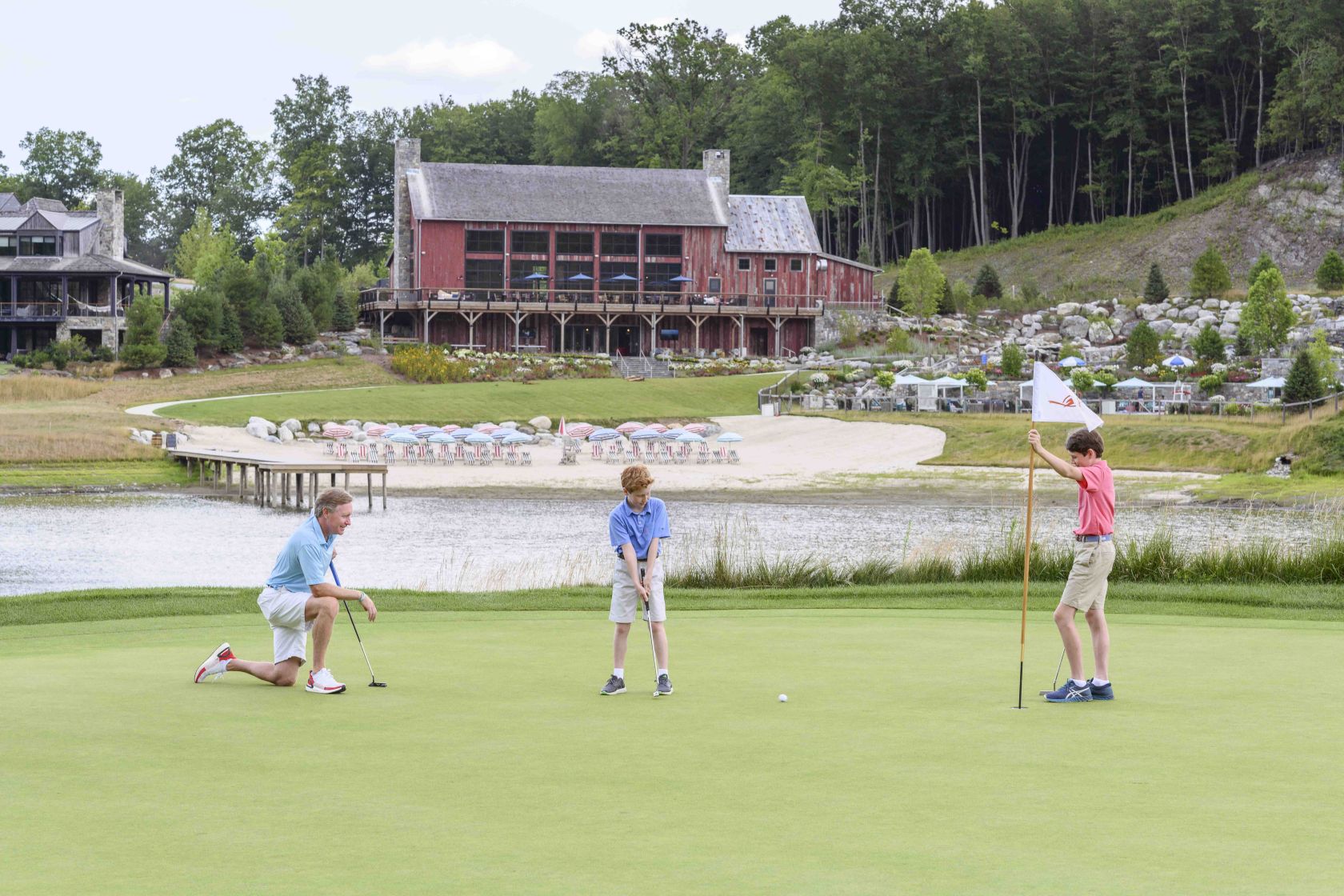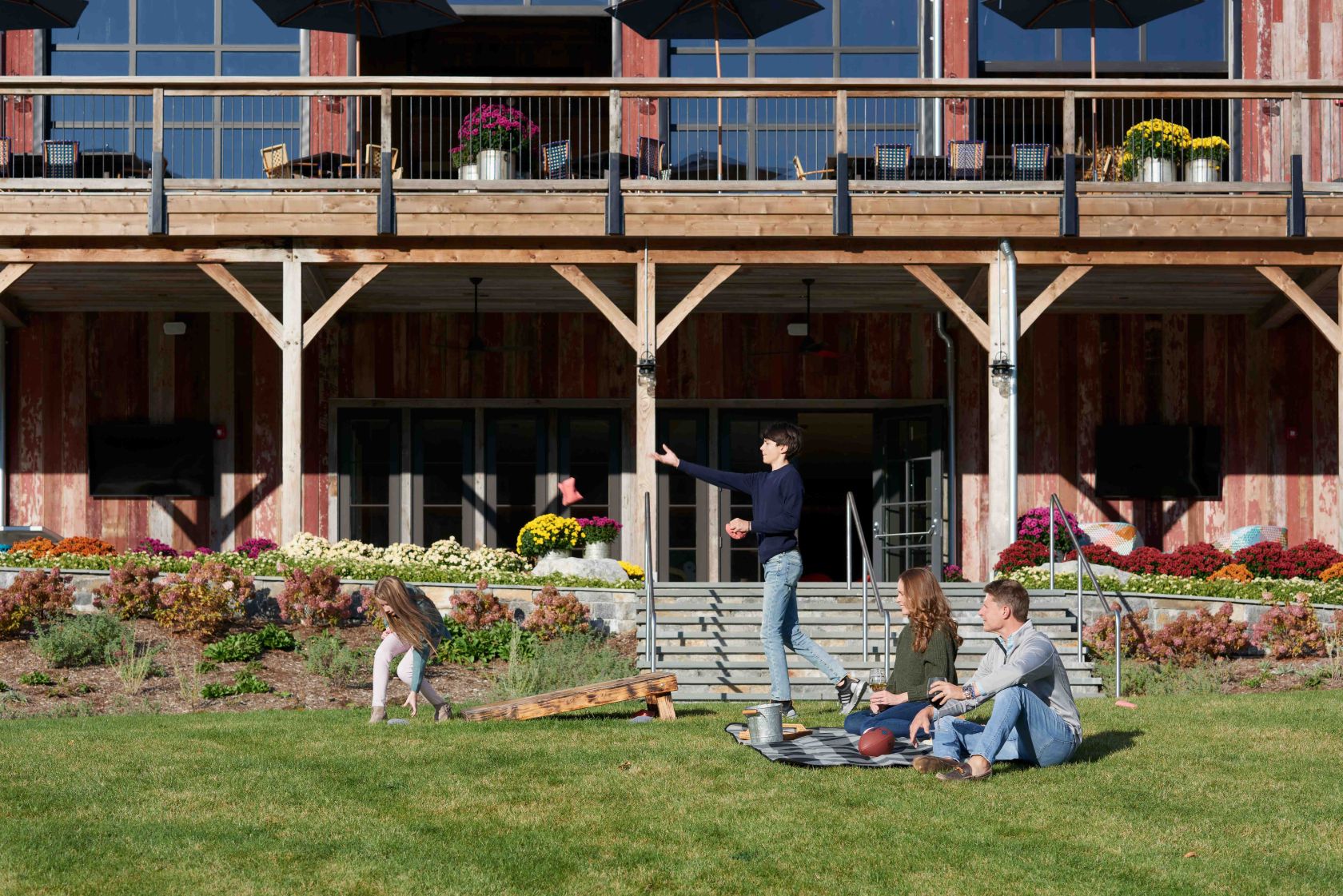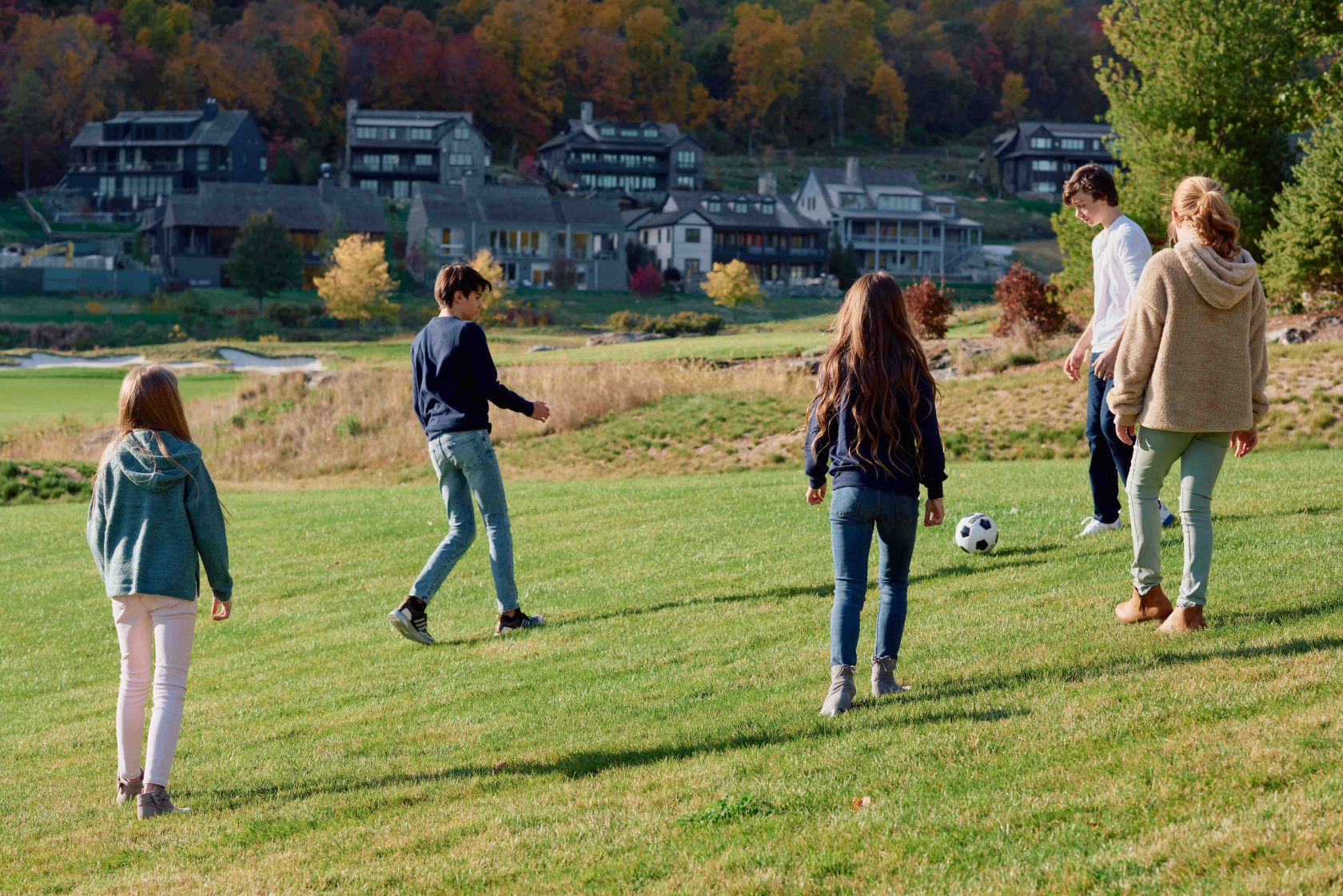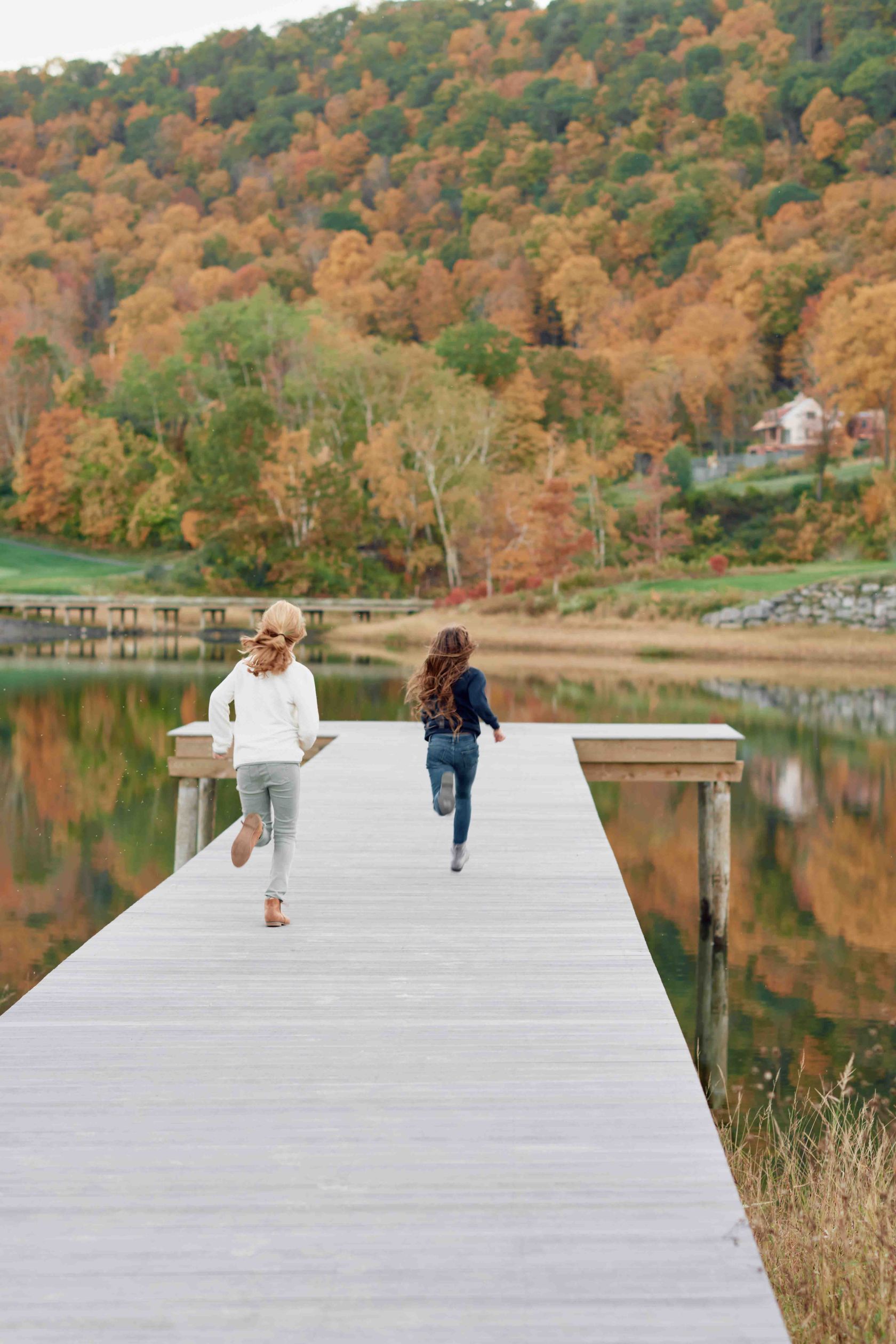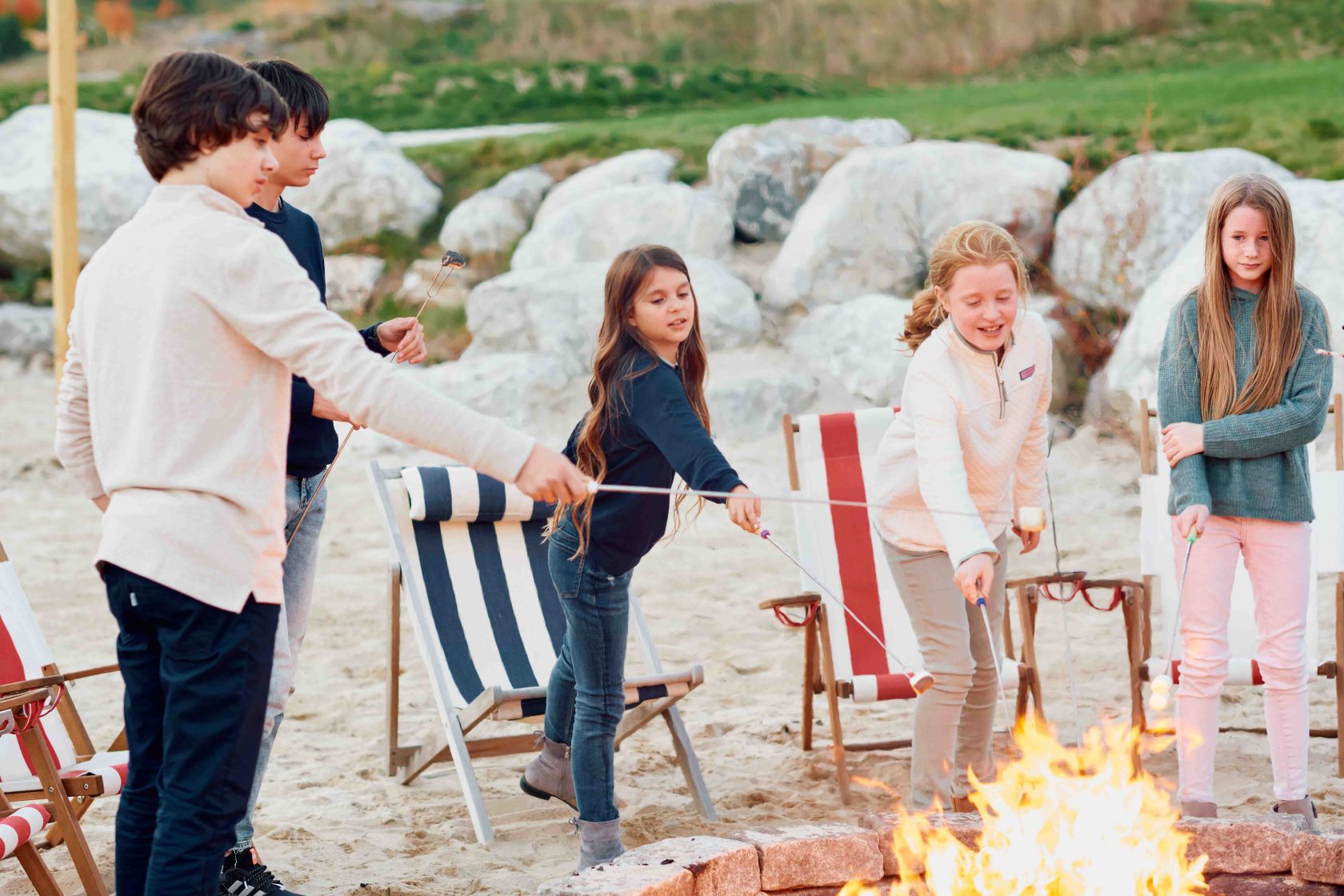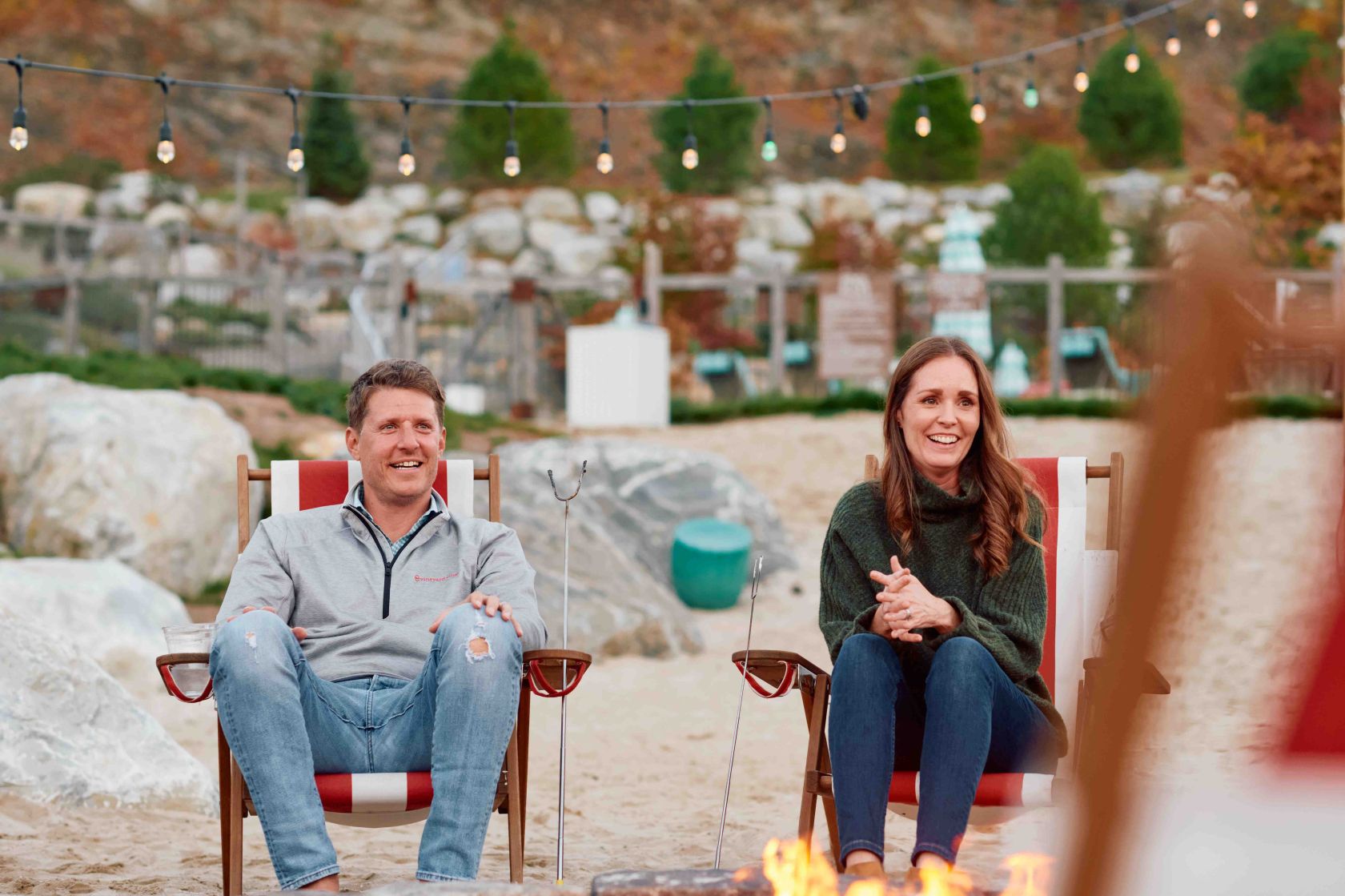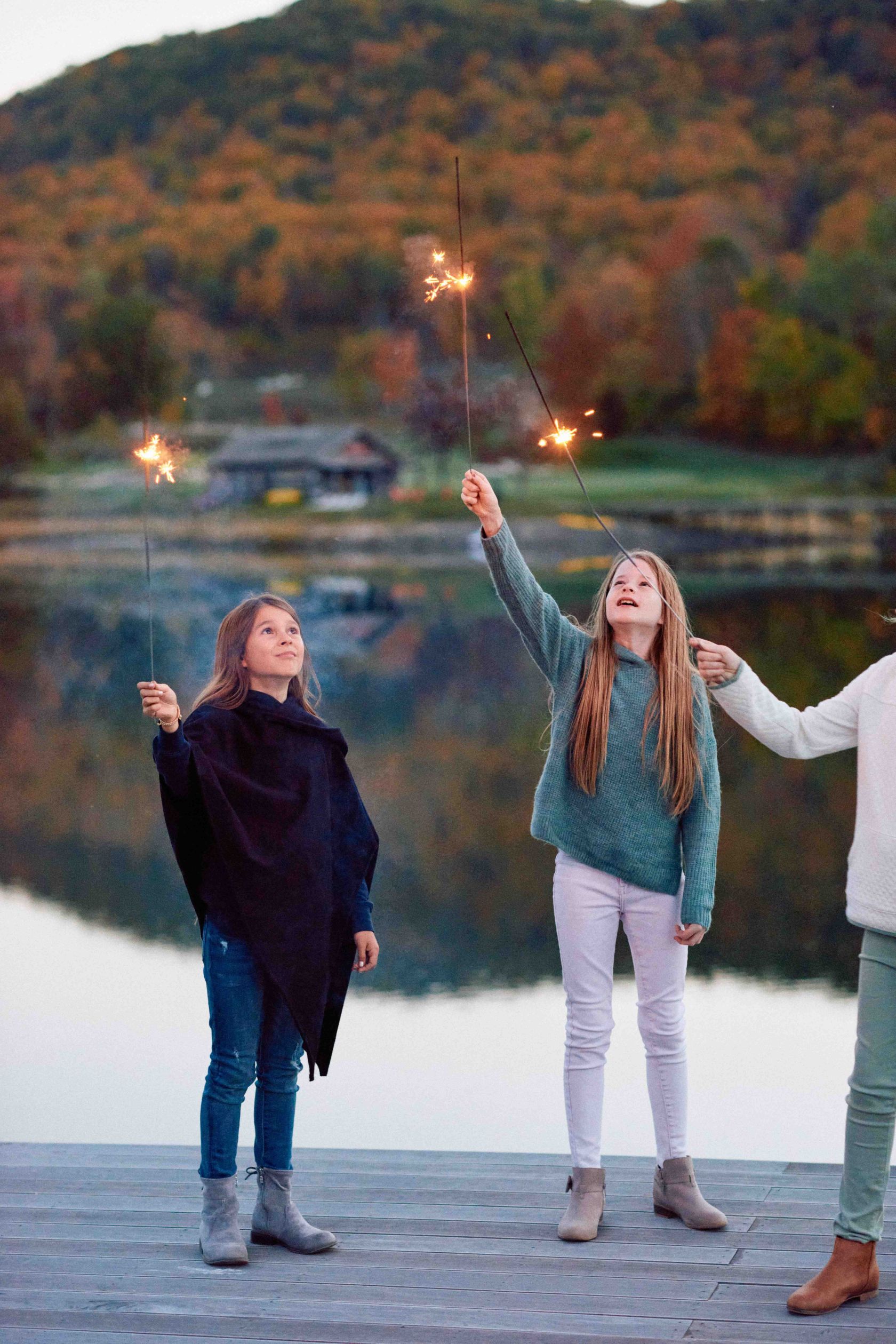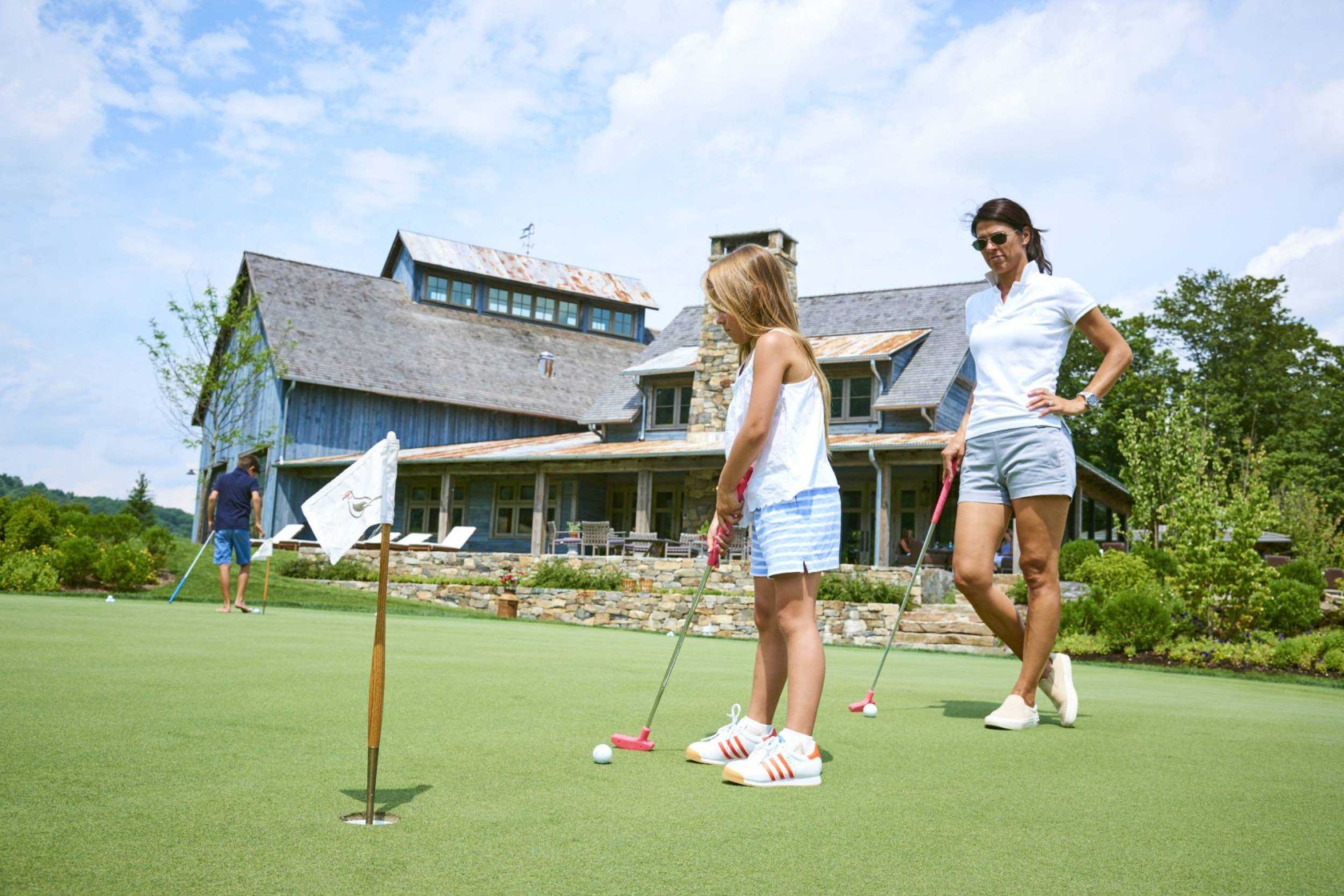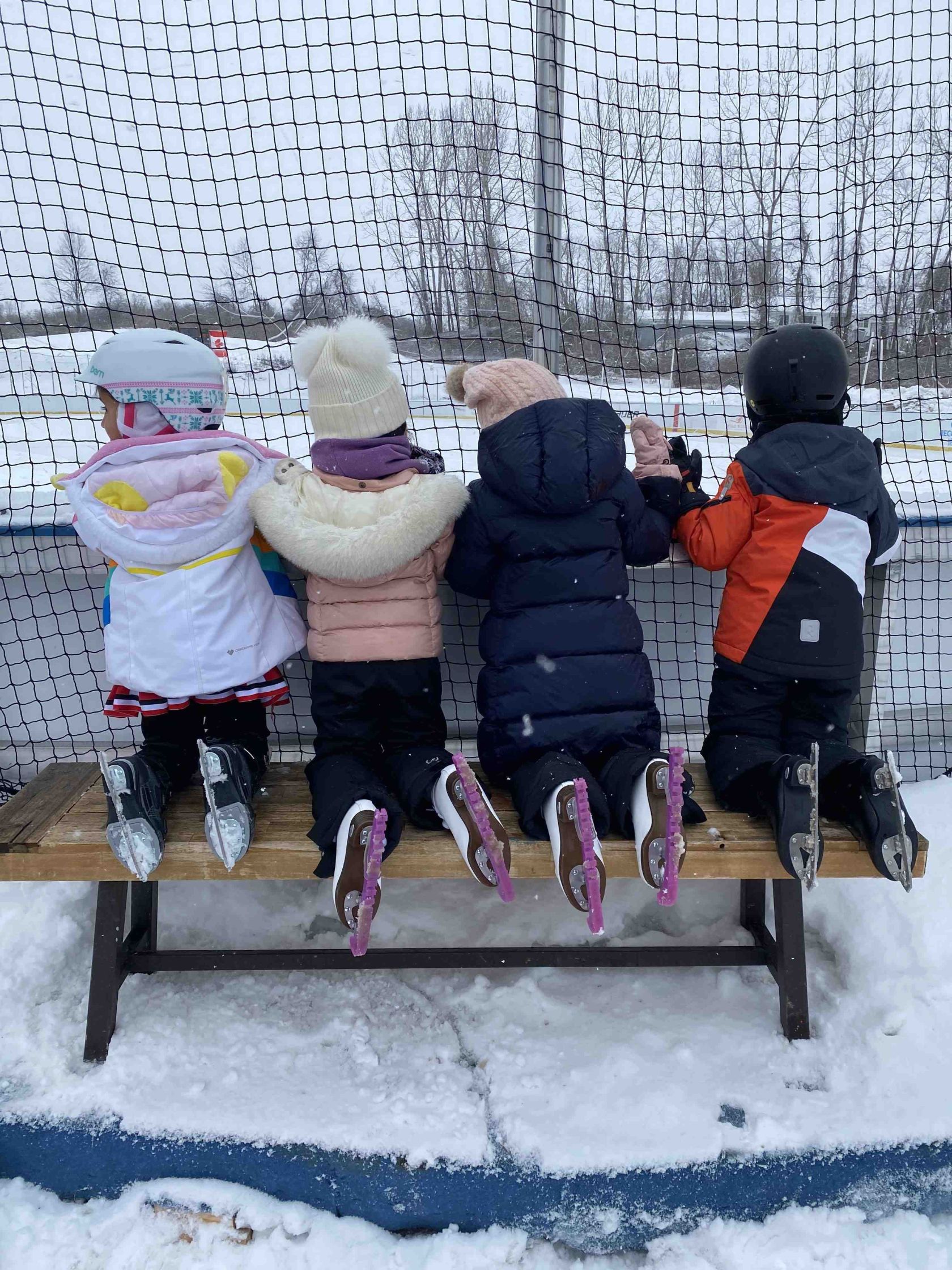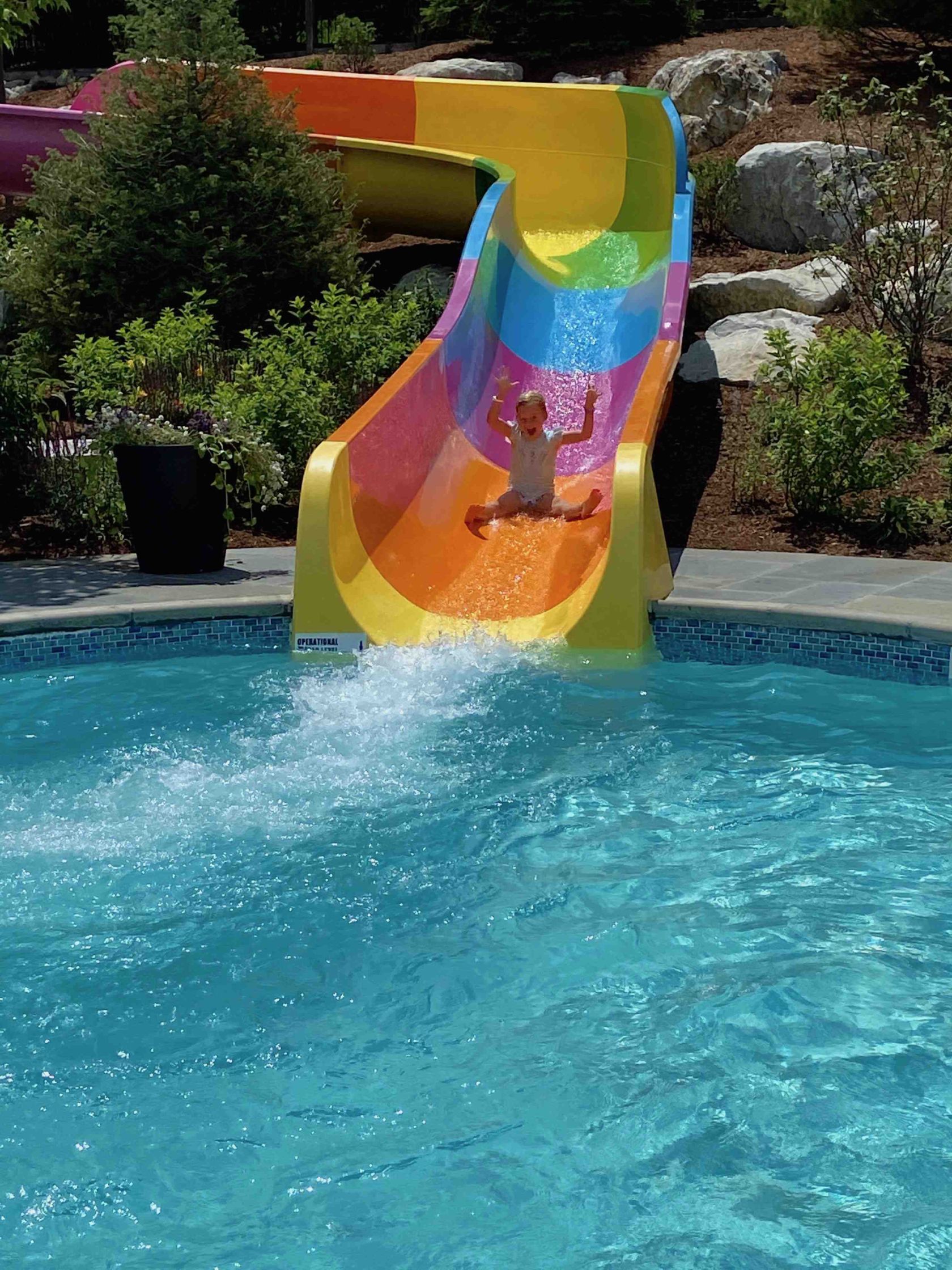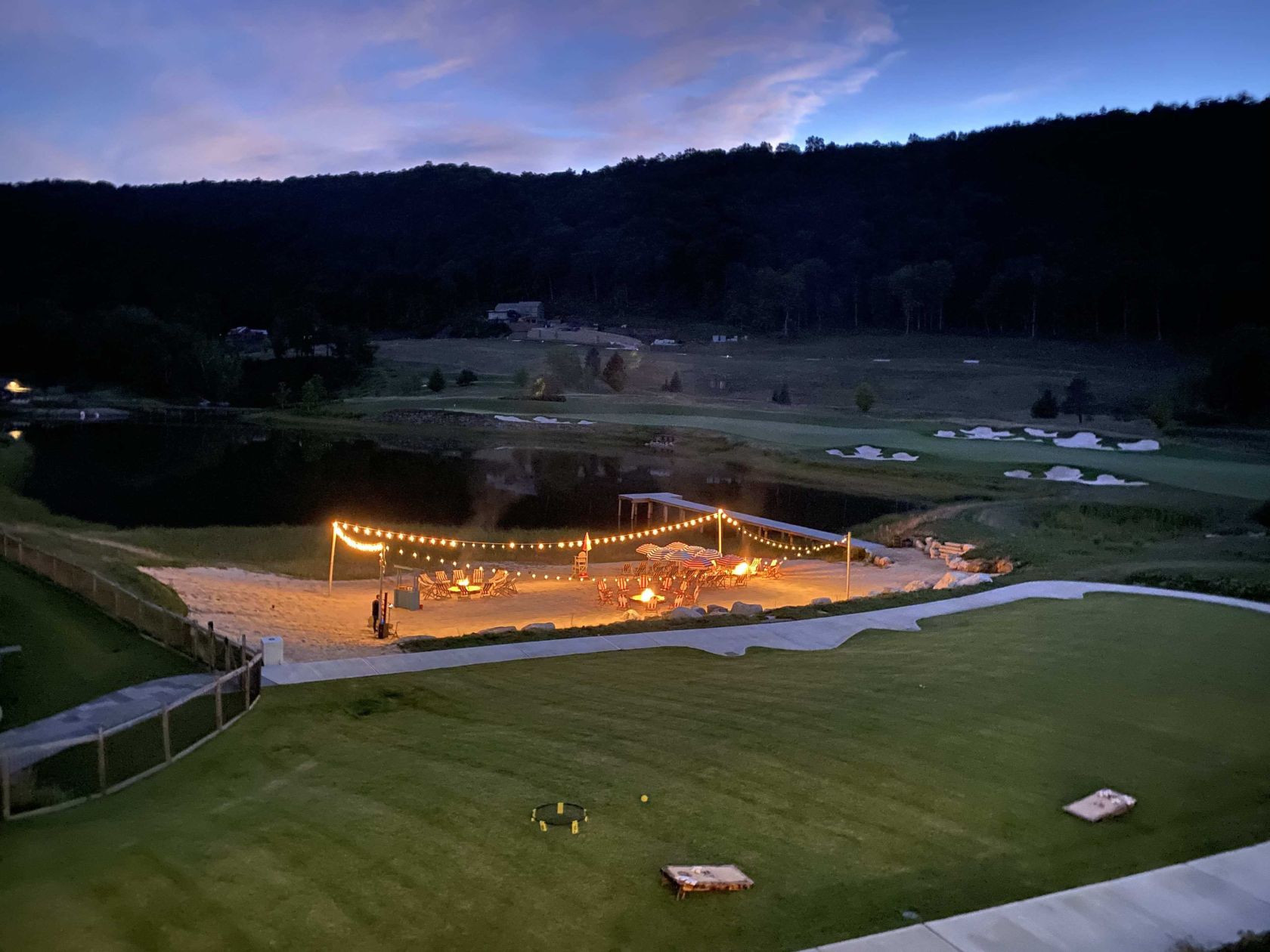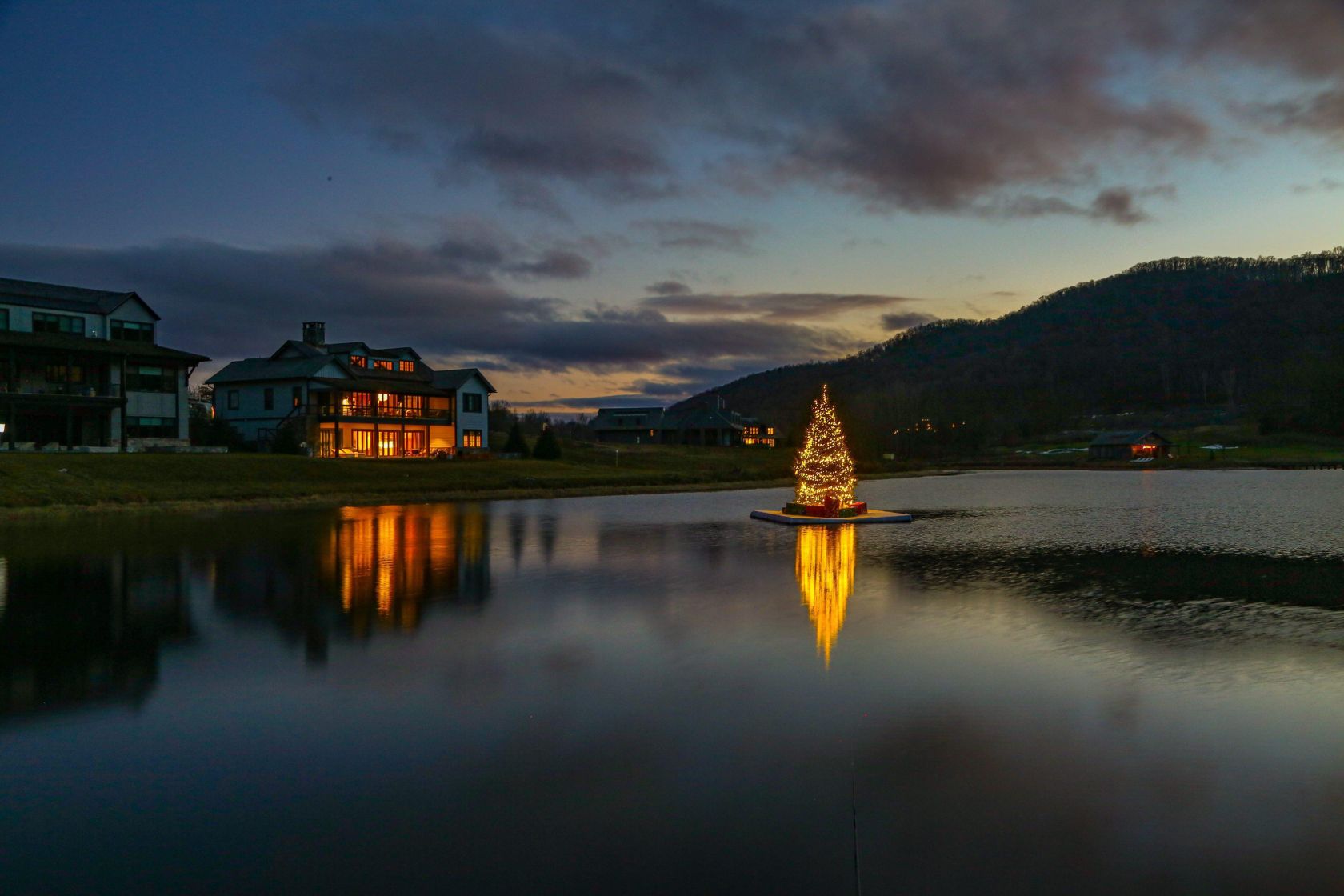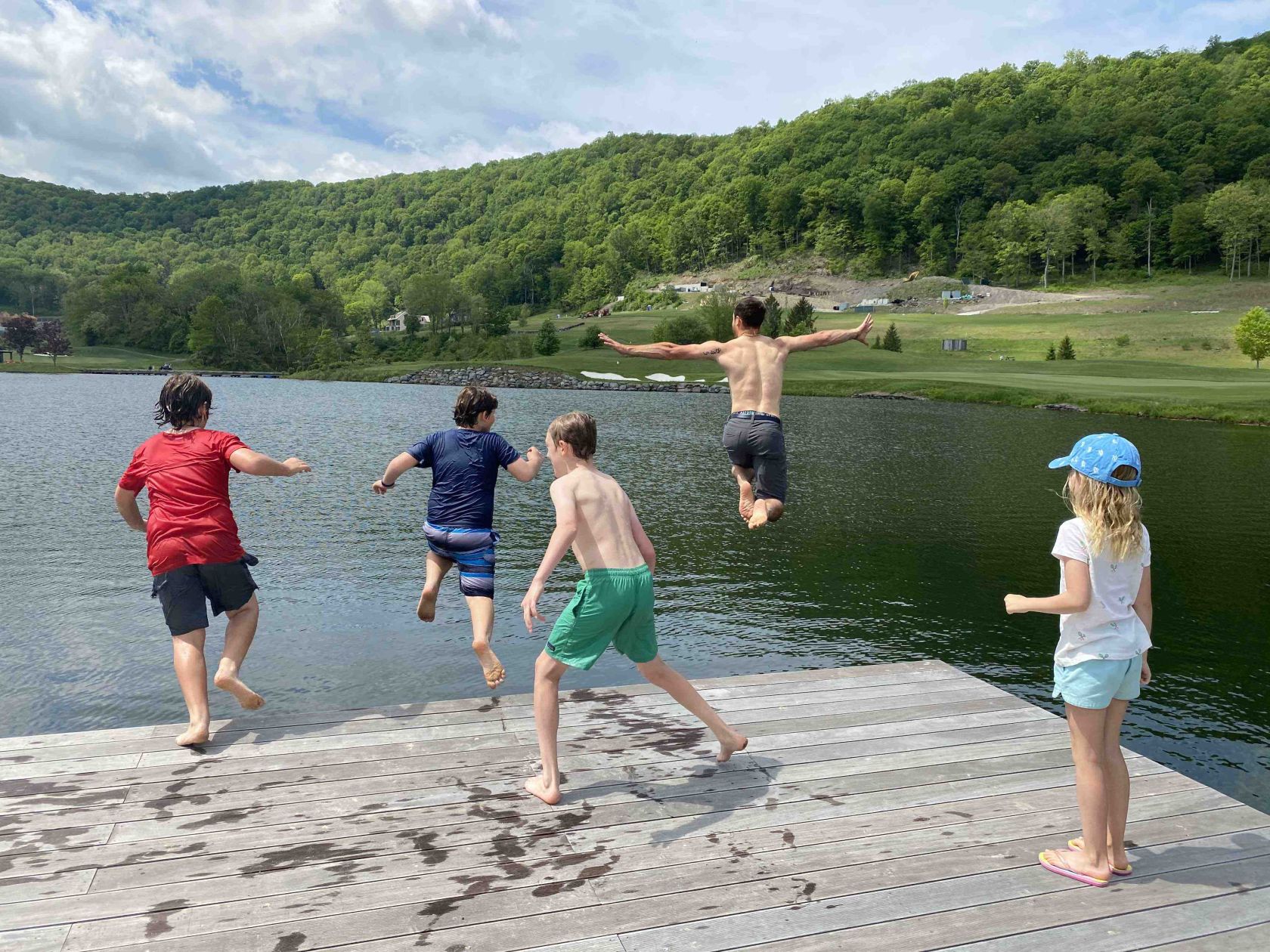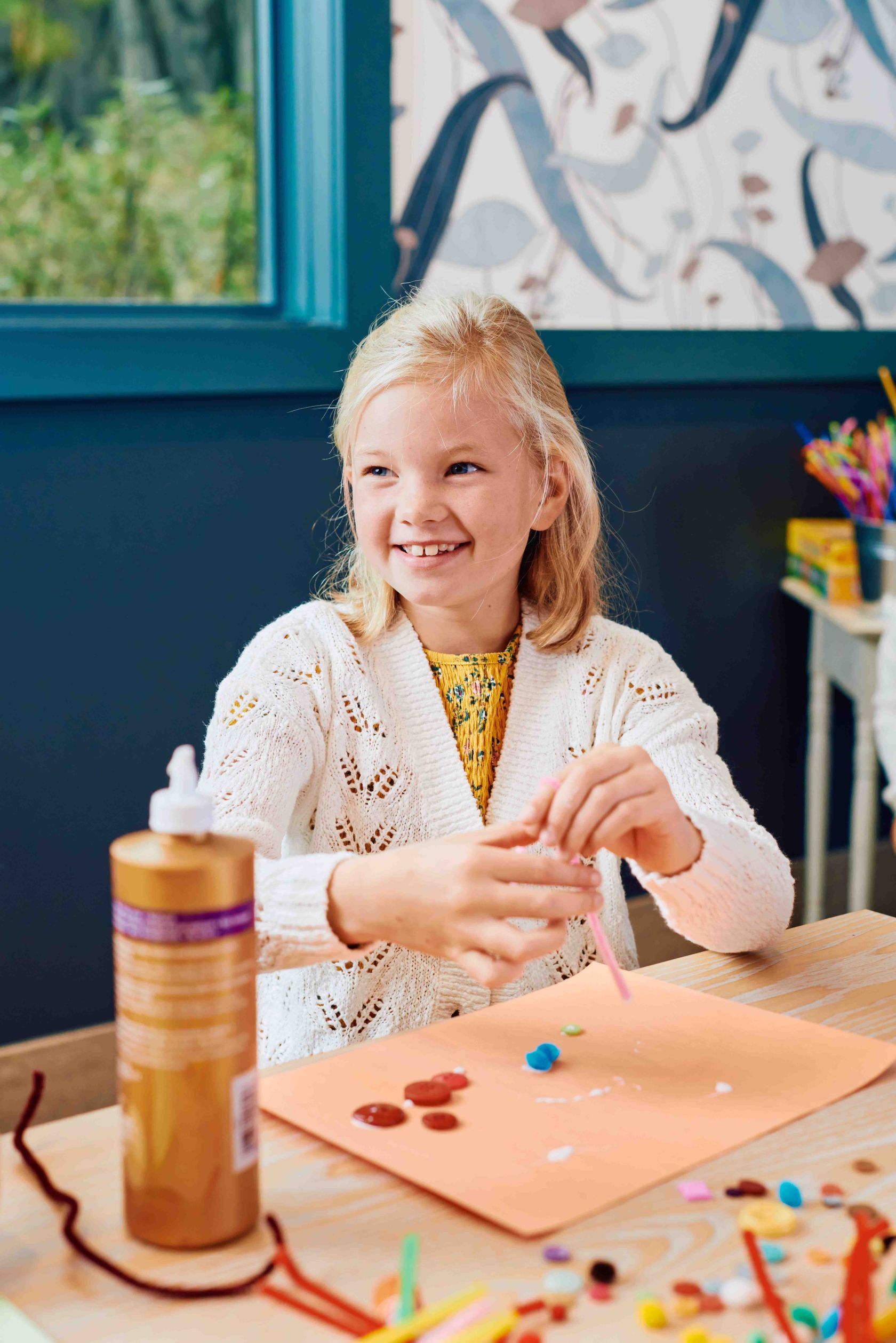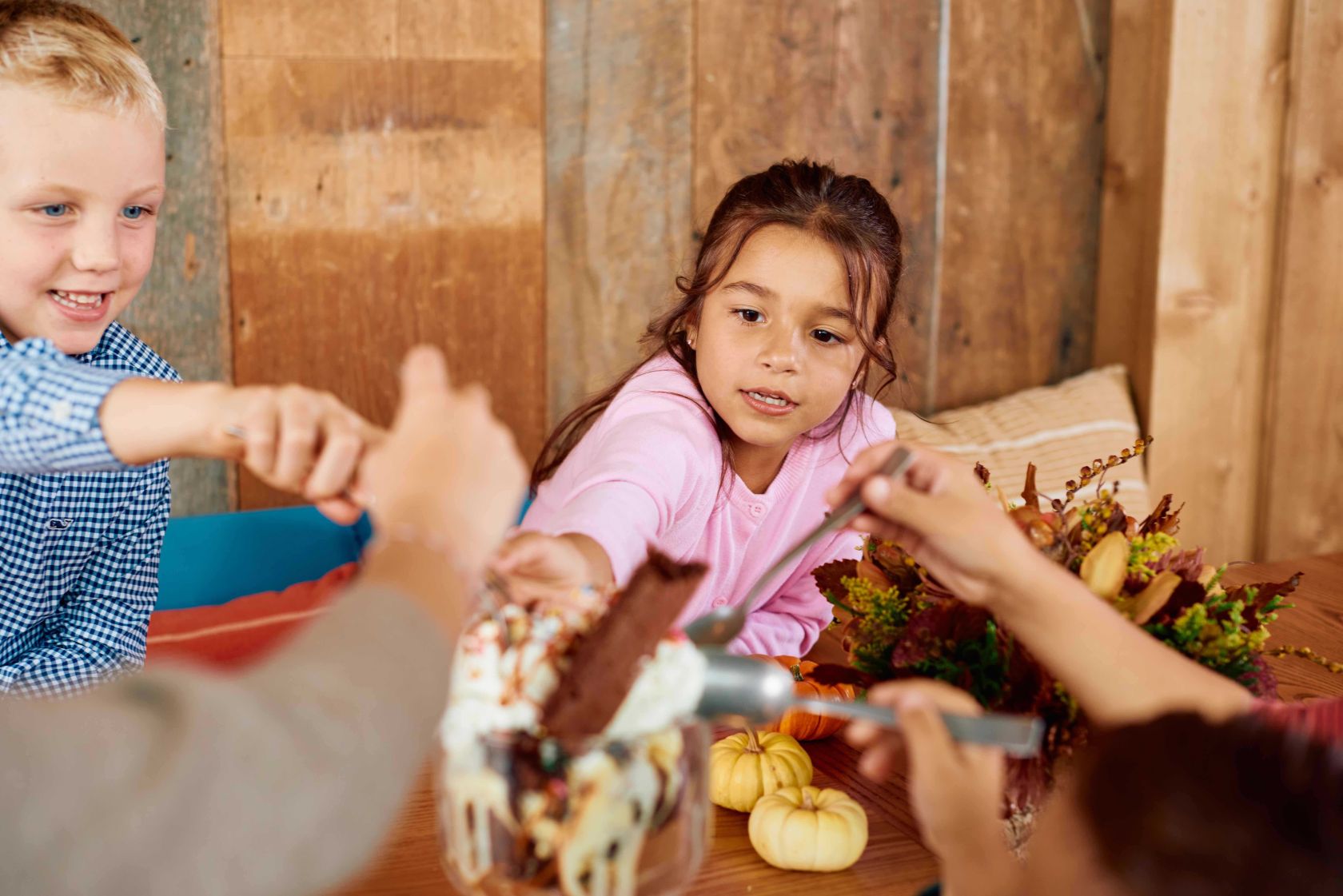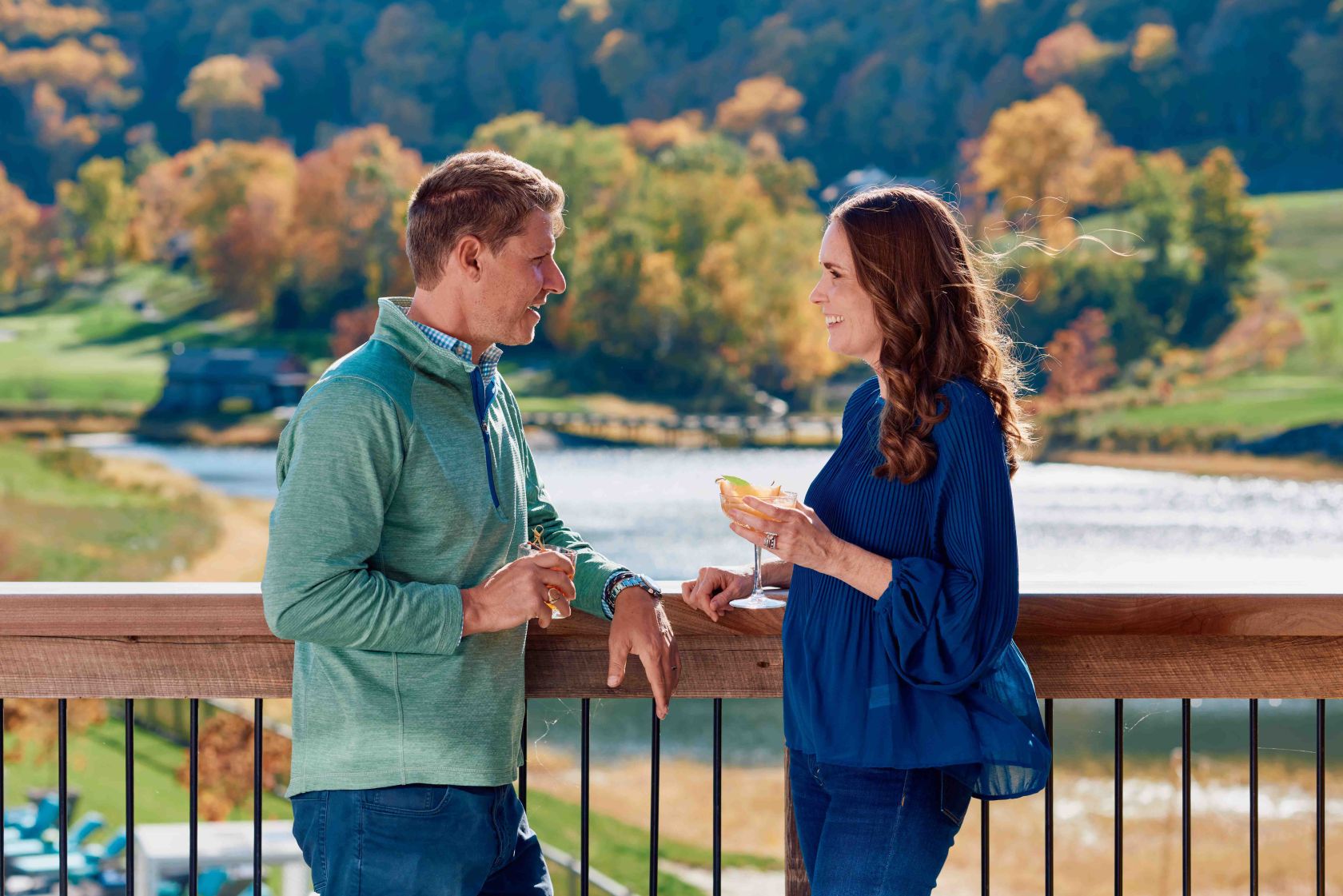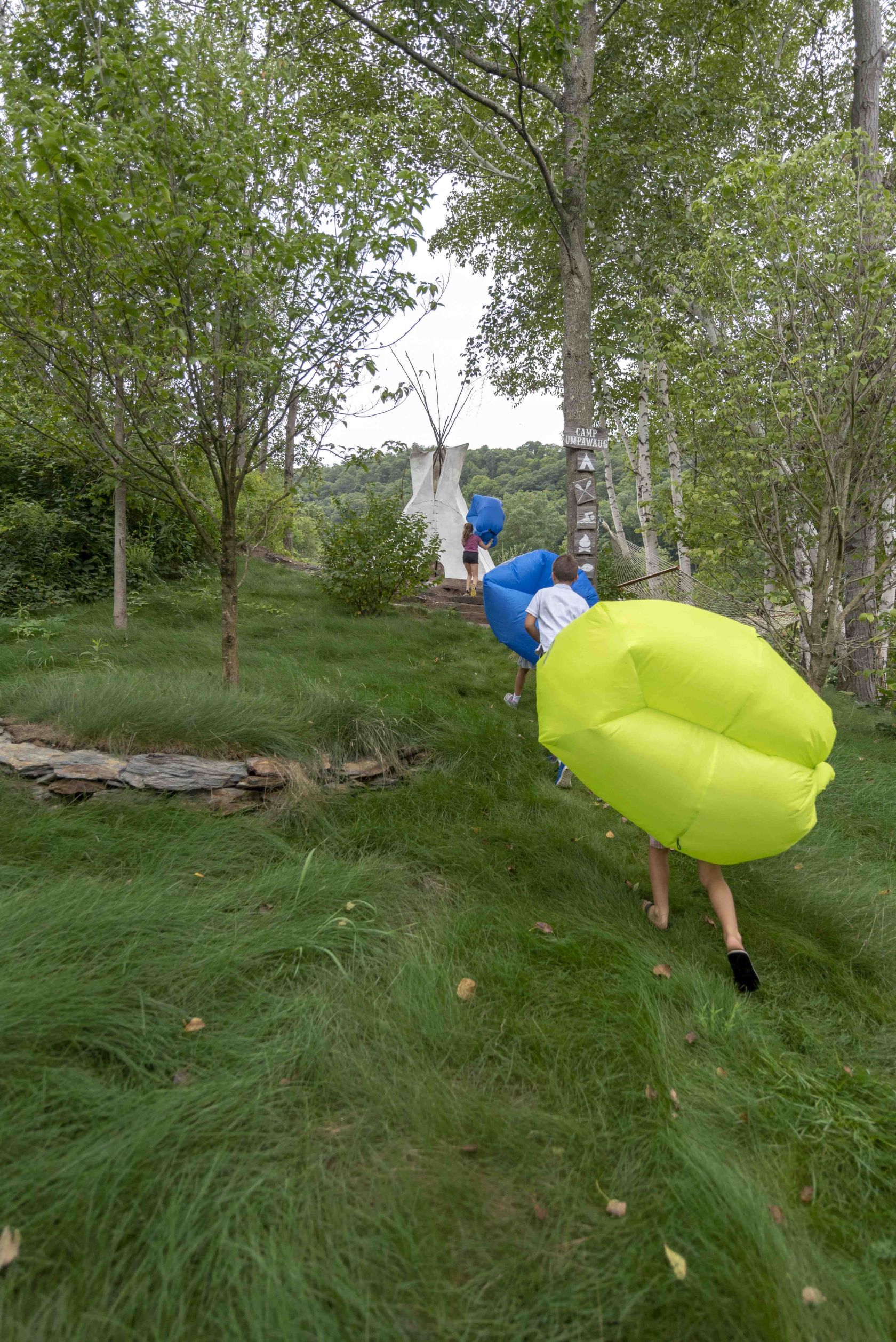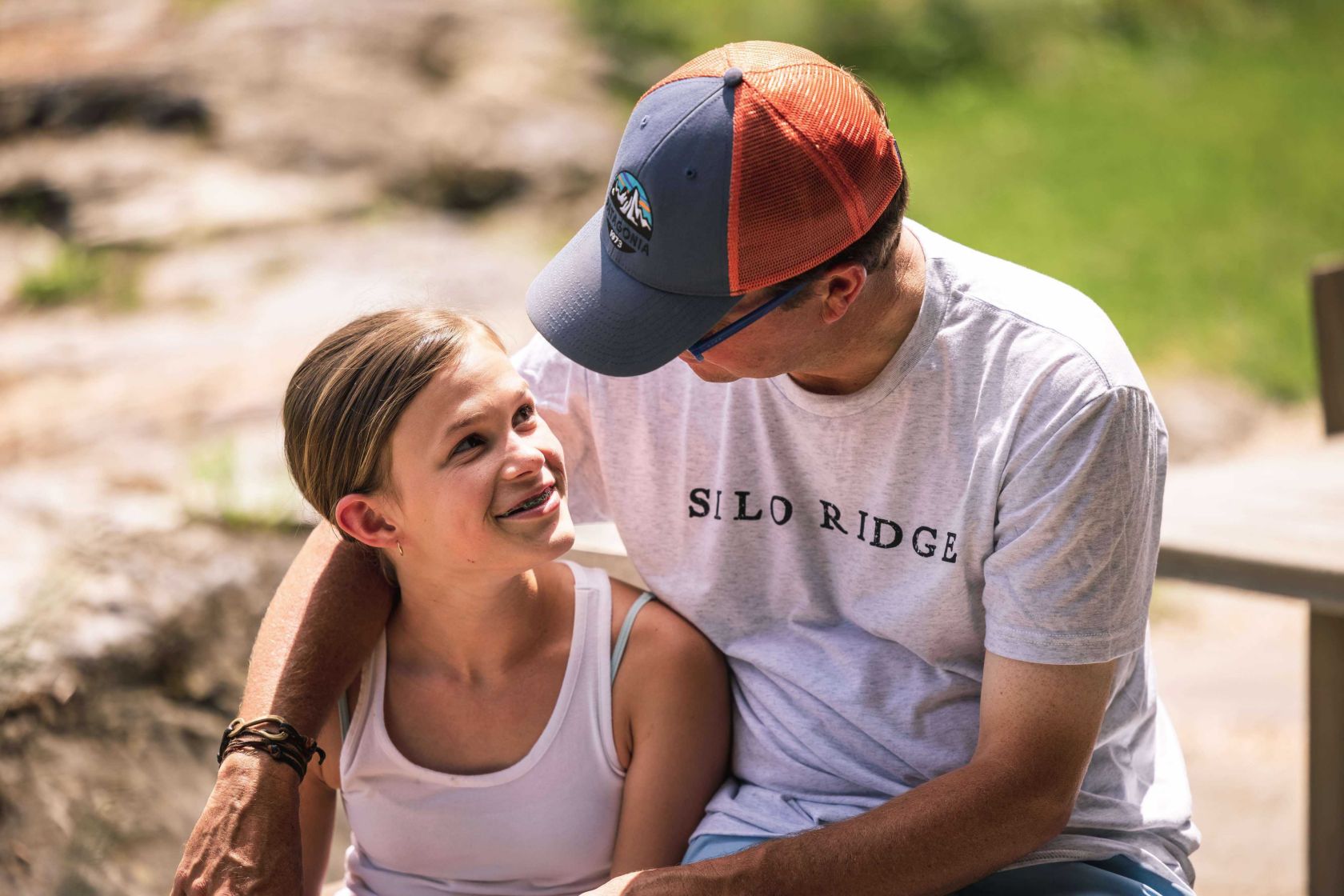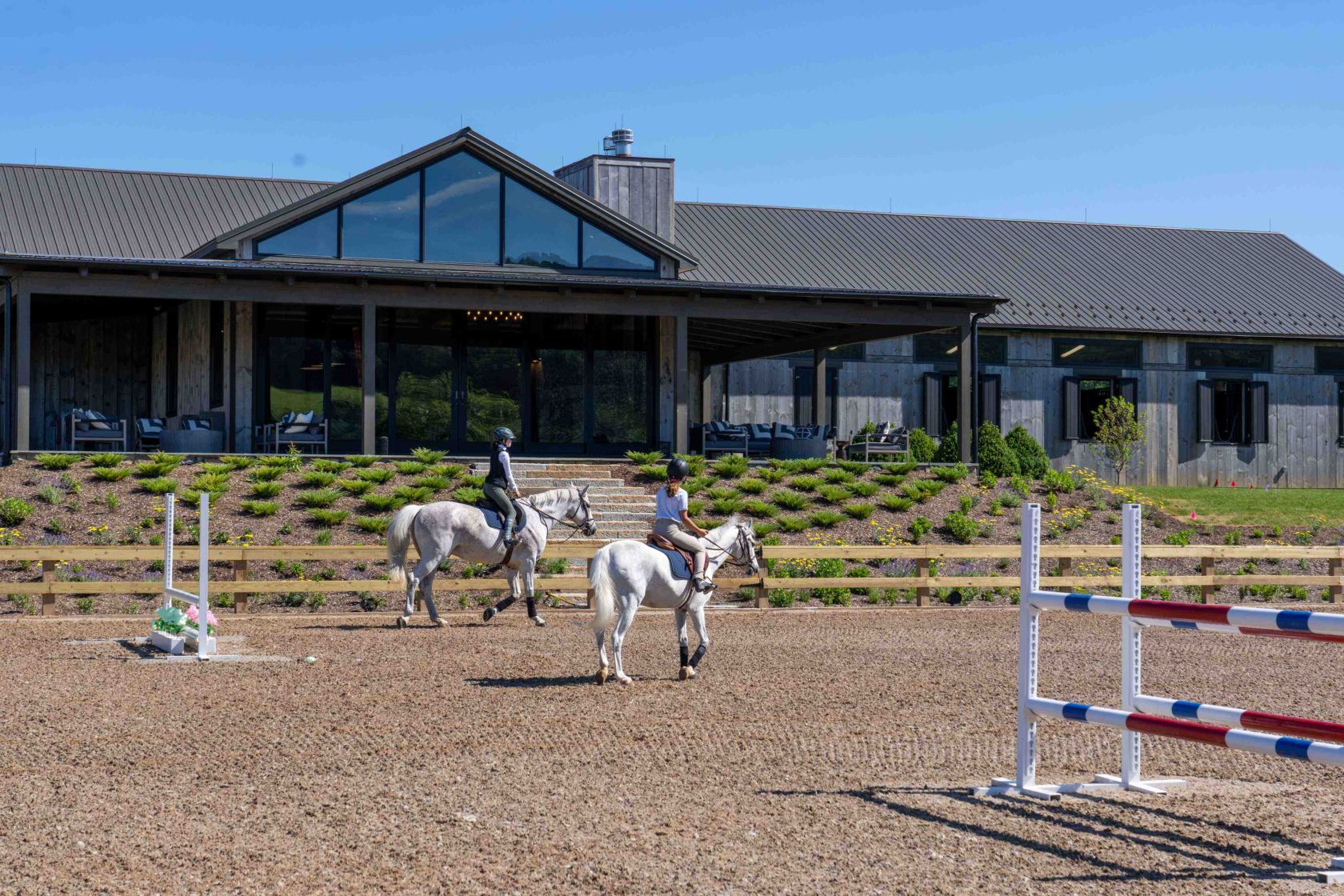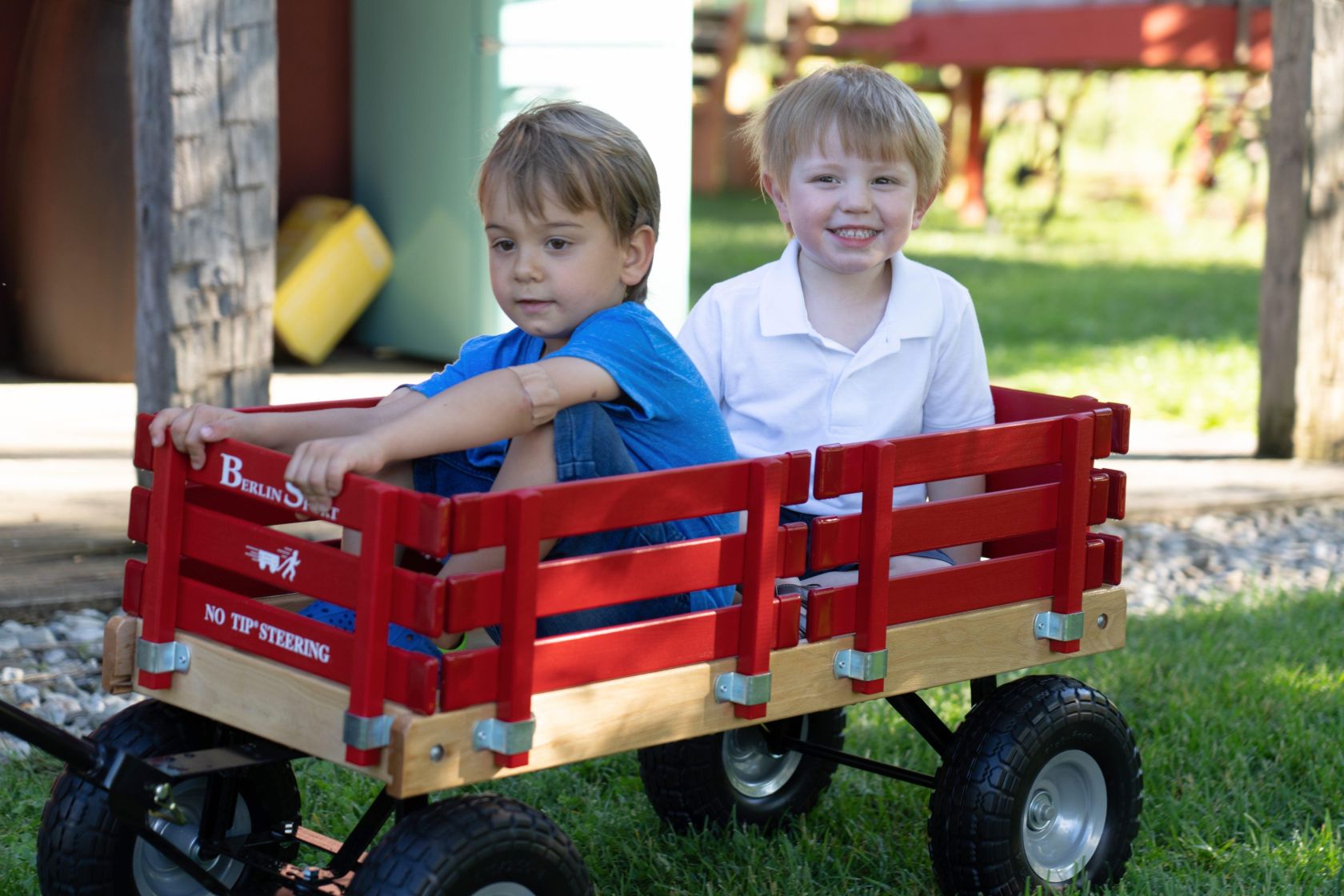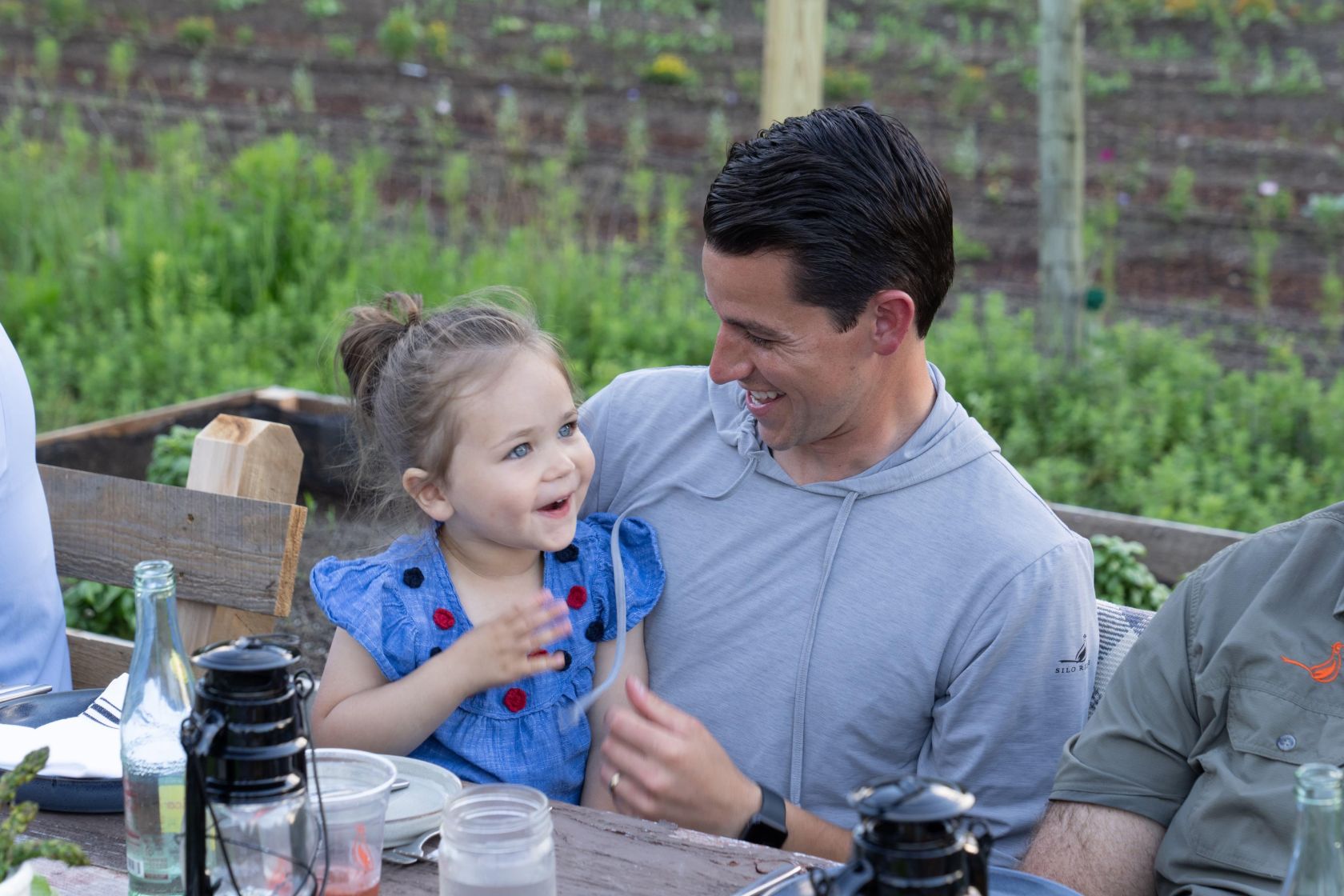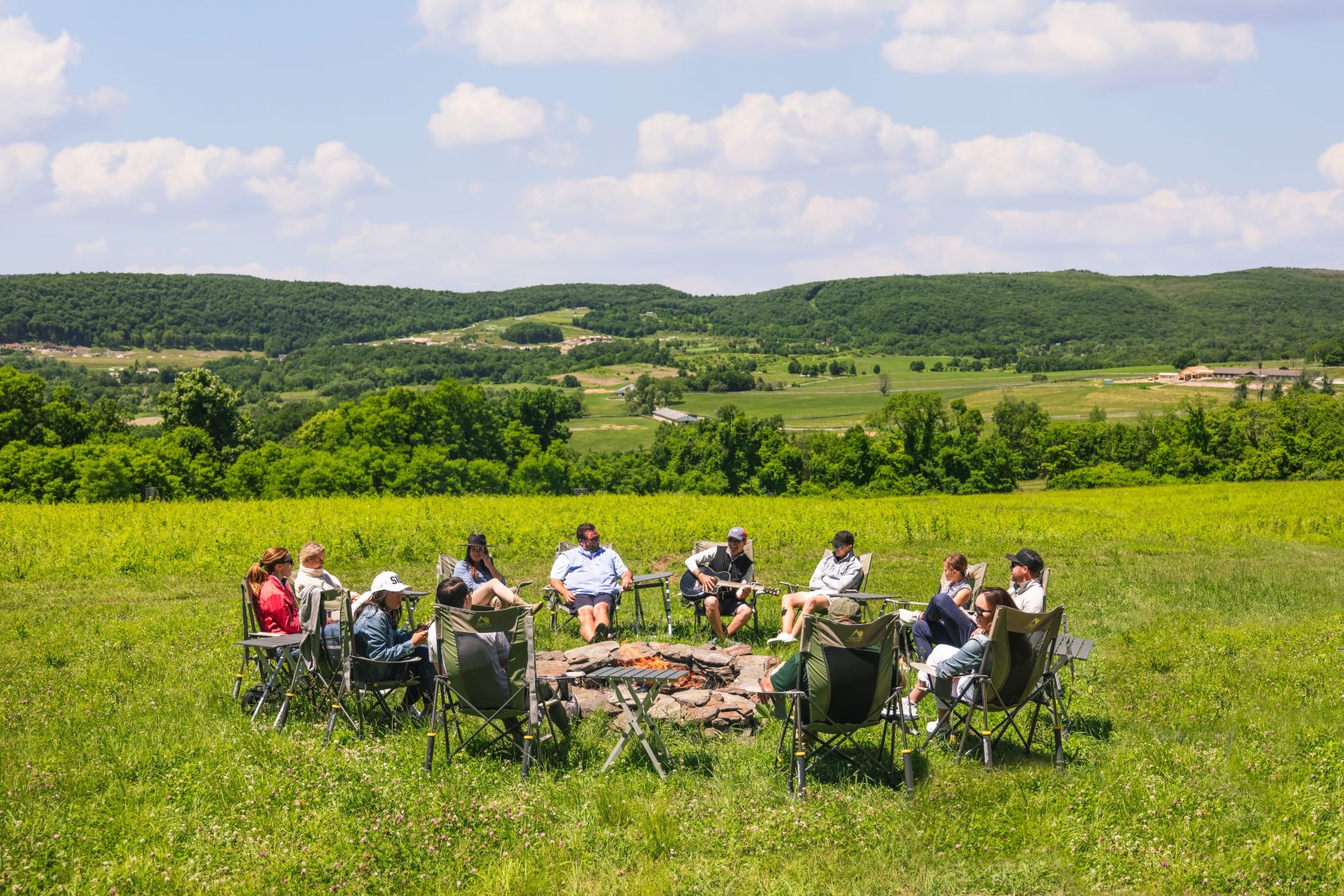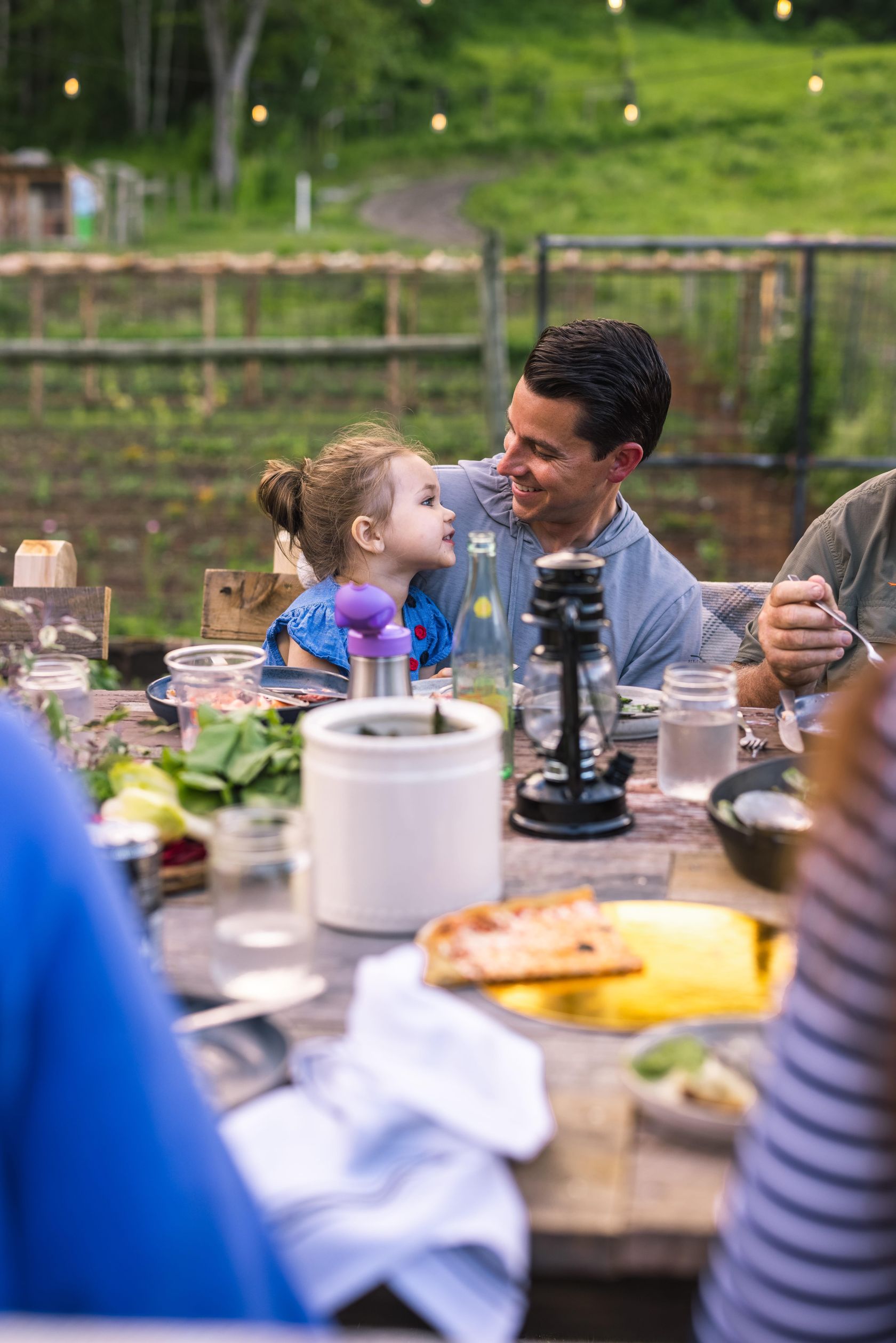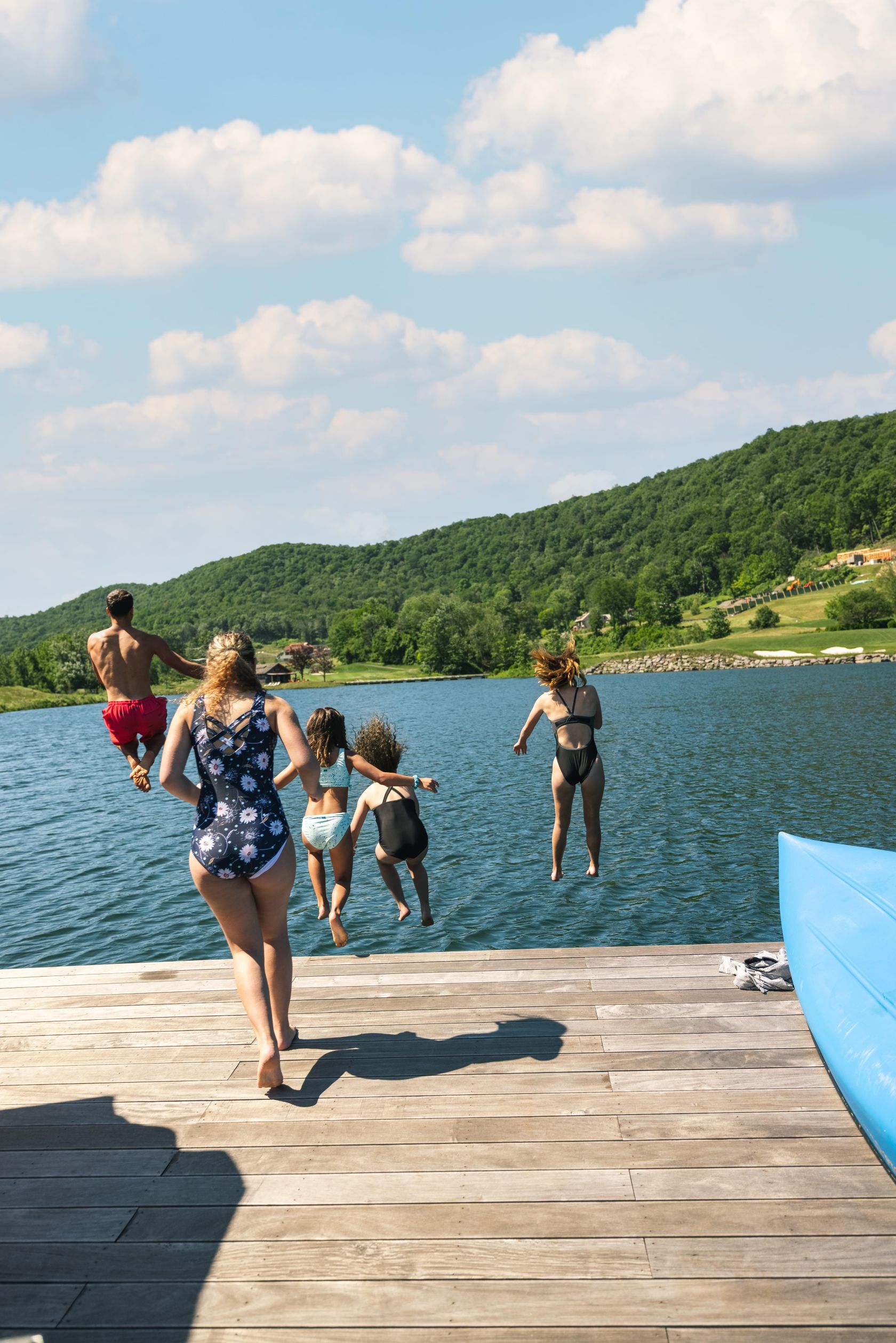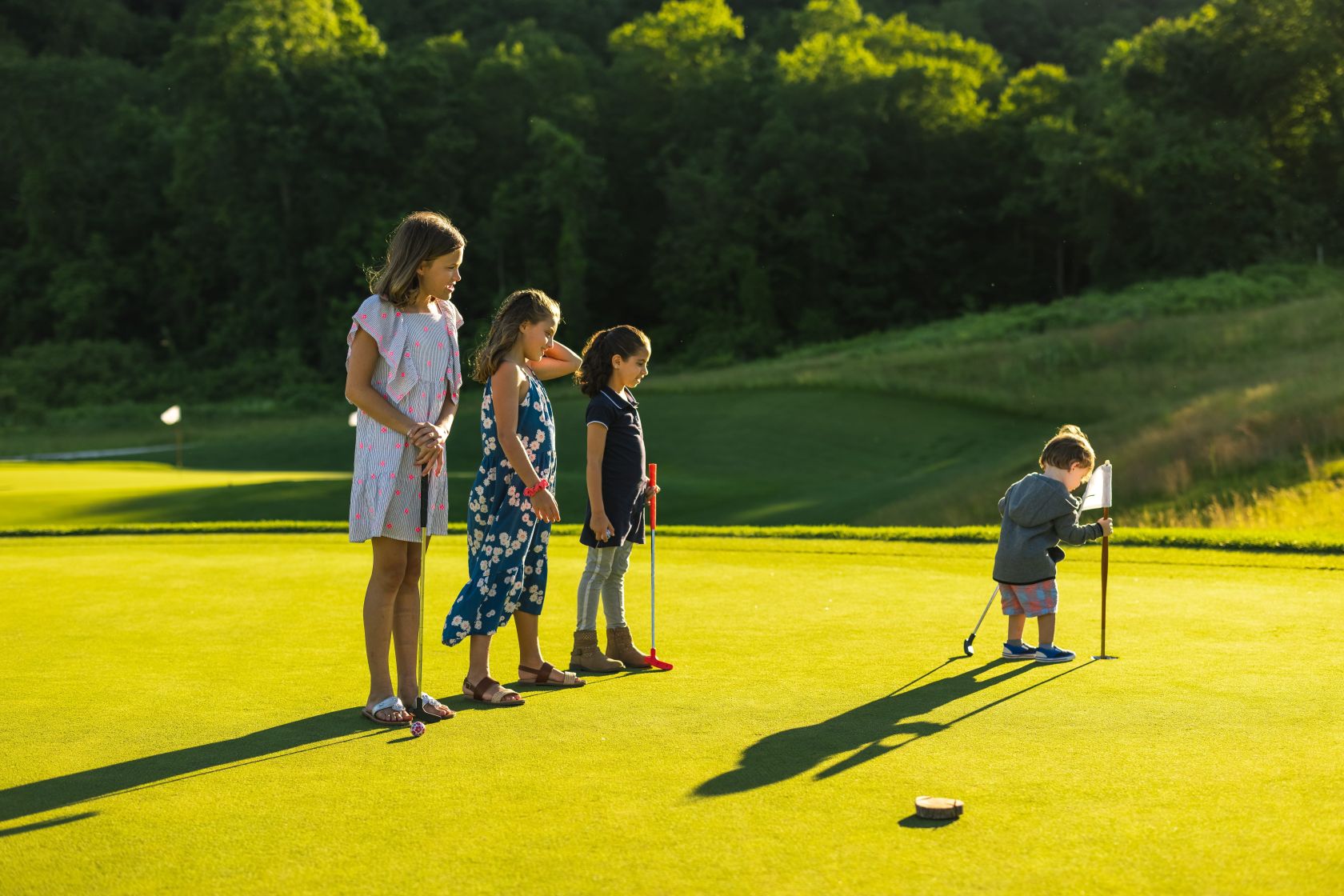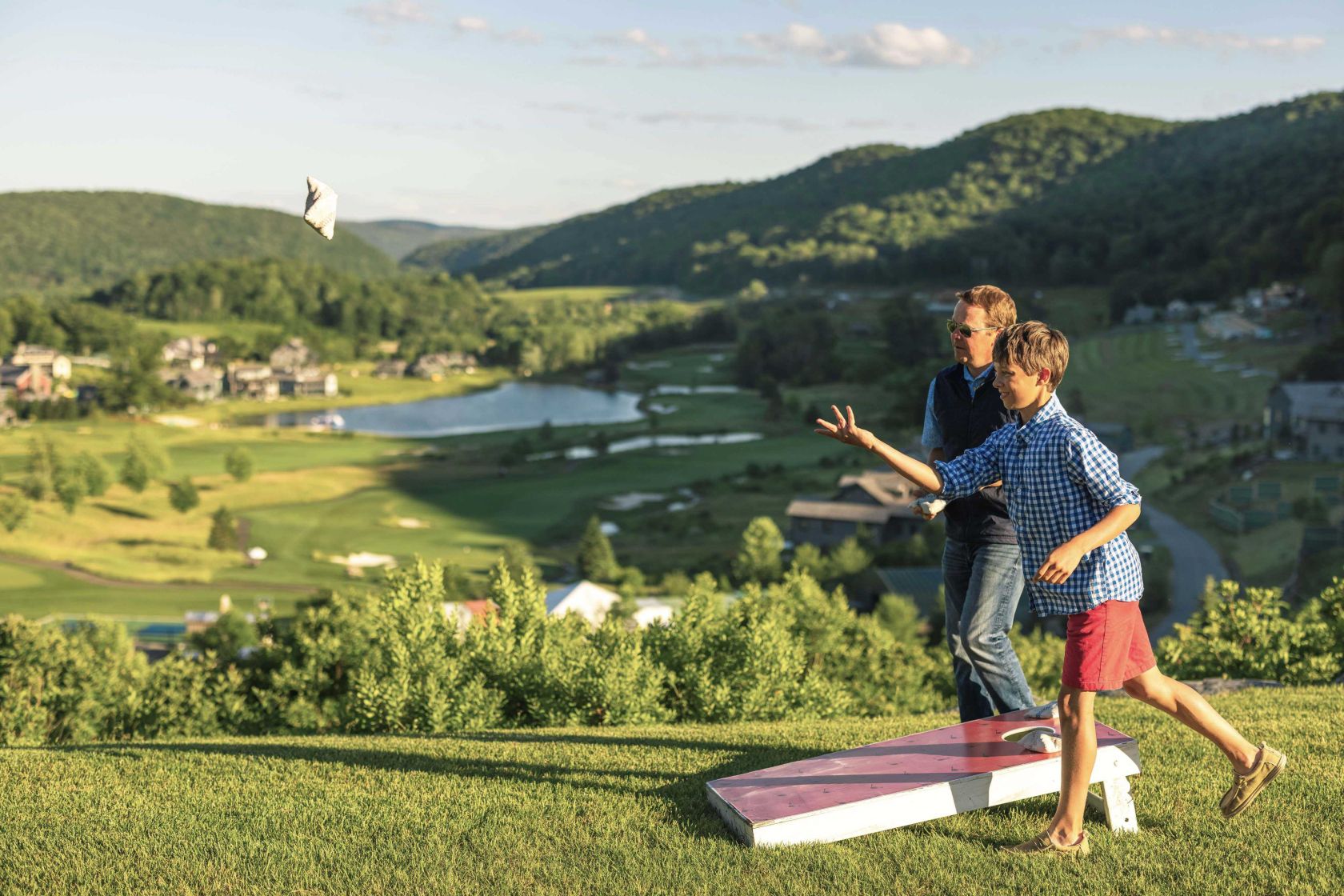 Enjoy outdoor live music concerts in the warmer months.
Our guided horseback riding lessons are suitable for all ages.
Enjoy relaxed country living in a serene setting.
Enjoy a Tom Fazio-designed golf course without the strict rules. You can golf barefoot or in your swimsuit, with the kids, or on your own.
Let the fresh air and relaxed pace of Silo Ridge renew your spirit.
Time spent outside in nature is food for the soul.
Silo Ridge is a place for children of all ages to run free.
Toast marshmallows around the fire for a cozy evening.
Spend precious time with friends and family.
Silo Ridge Field Club is a place that captures the nostalgia of the 'good old days'.
The championship golf course at Silo Ridge welcomes the whole family.
Every season at Silo Ridge is full of adventures for kids.
Kids of all ages will enjoy the slides at the pool.
Forget the bustle of city living and enjoy the quiet, tranquil pace of Silo Ridge in the Hudson Valley.
Silo Ridge is an idyllic intimate community located just outside of New York.
Jump into the lake on a hot summer's day to cool down.
Designed for young explorers, the kid's club offers fun-filled games and activities for children.
Kids can make the most of Silo Ridge from arts and crafts to movie afternoons; you can relax knowing the little ones are entertained.
Time with family is essential and is the core philosophy of Discovery Land Company communities.
Gather your gear for an adventurous evening camping.
Enjoy the tranquil pace of the Hudson Valley.
Members can board their own horses at our equestrian farm.
Silo Ridge offers a training program for members to learn and improve their horse-riding skills.
Family fun at Silo Ridge is a joyous affair, with endless activities for all ages, fostering a strong sense of togetherness and creating cherished moments.
Time spent with family is priceless.
Silo Ridge is the perfect setting to create fun, informal opportunities for you and your family to enjoy.
Enjoy our signature farm-to-table dining experience every member of the family will love.
Create lasting memories with family and friends.
Kids of all ages are welcome on the golf course.
Silo is the perfect place for children to try new activities.
01
02
03
04
05
06
07
08
09
10
11
12
13
14
15
16
17
18
19
20
21
22
23
24
25
26
27
28
29
30
/
30