Play a spectacular round of golf on our award-winning Tom Fazio-designed course, with every hole offering dramatic views of the Taconic Mountains and two pristine comfort stations filled with sweet and savory treats.
A course masterpiece
Our members-only championship golf course welcomes golfers of all abilities. Lush landscapes and challenging terrain offer an exciting and enjoyable game. Located on the community's highest ground, you'll enjoy stunning views as you navigate the golf course at your pace. And if you want to fine-tune your golf game, head to the putting park or practice facility and pick up some tips from an elite team of professionals.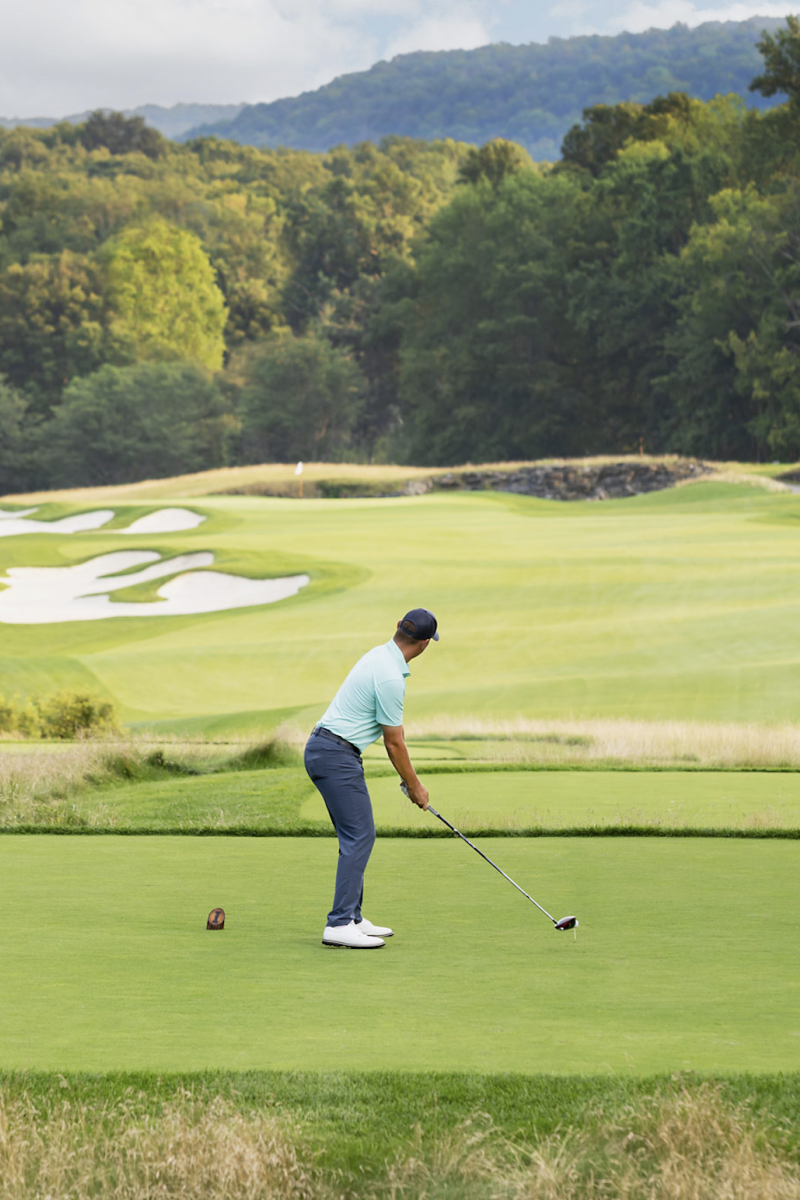 Five-star amenities
Located at holes 3 and 12, Discovery's well-stocked, signature comfort stations ensure every round of golf is more than just a game. Recharge amid breathtaking views of the valley with an assortment of delicious snacks, sweets, and refreshments.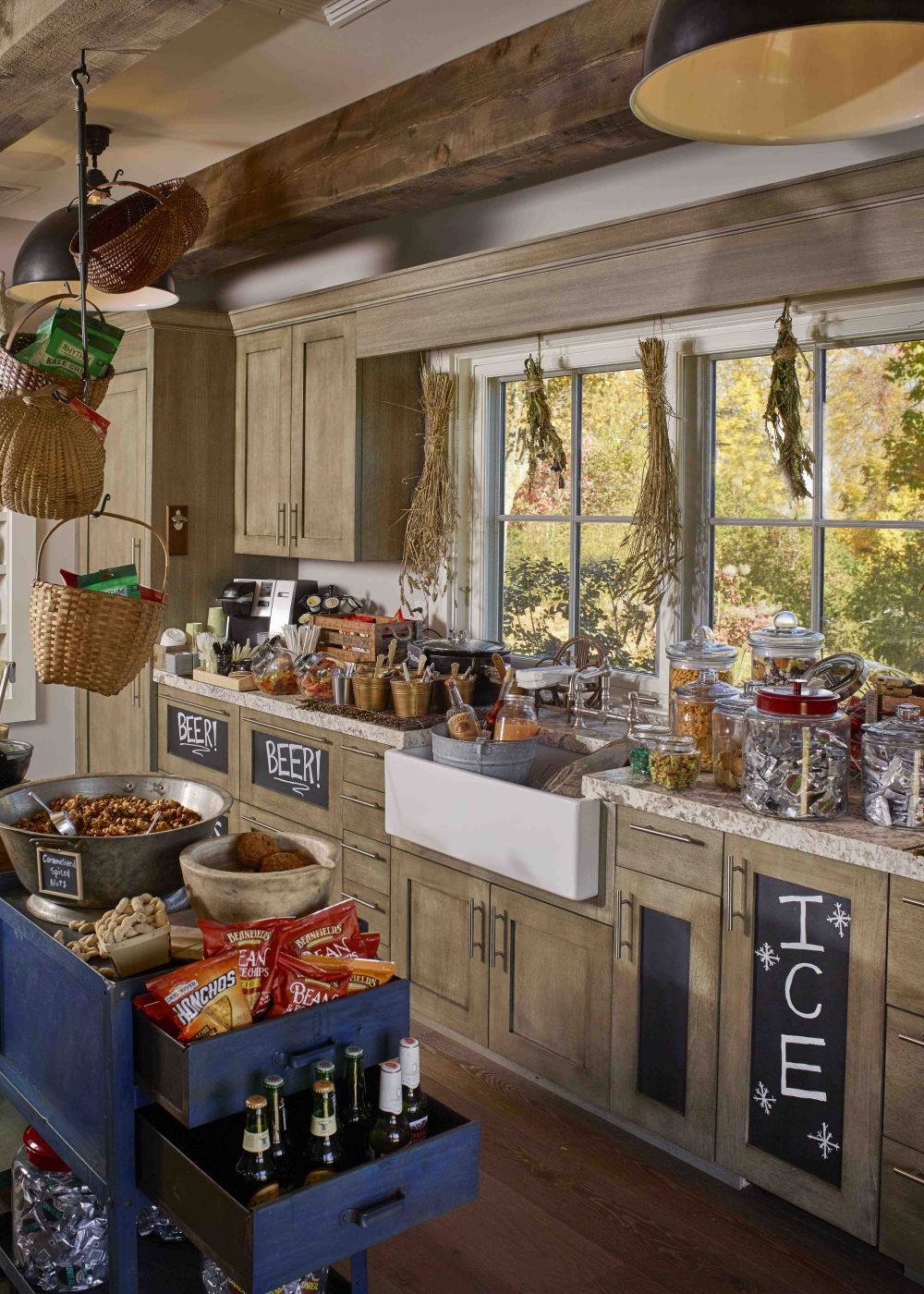 Please rotate your device or refresh page