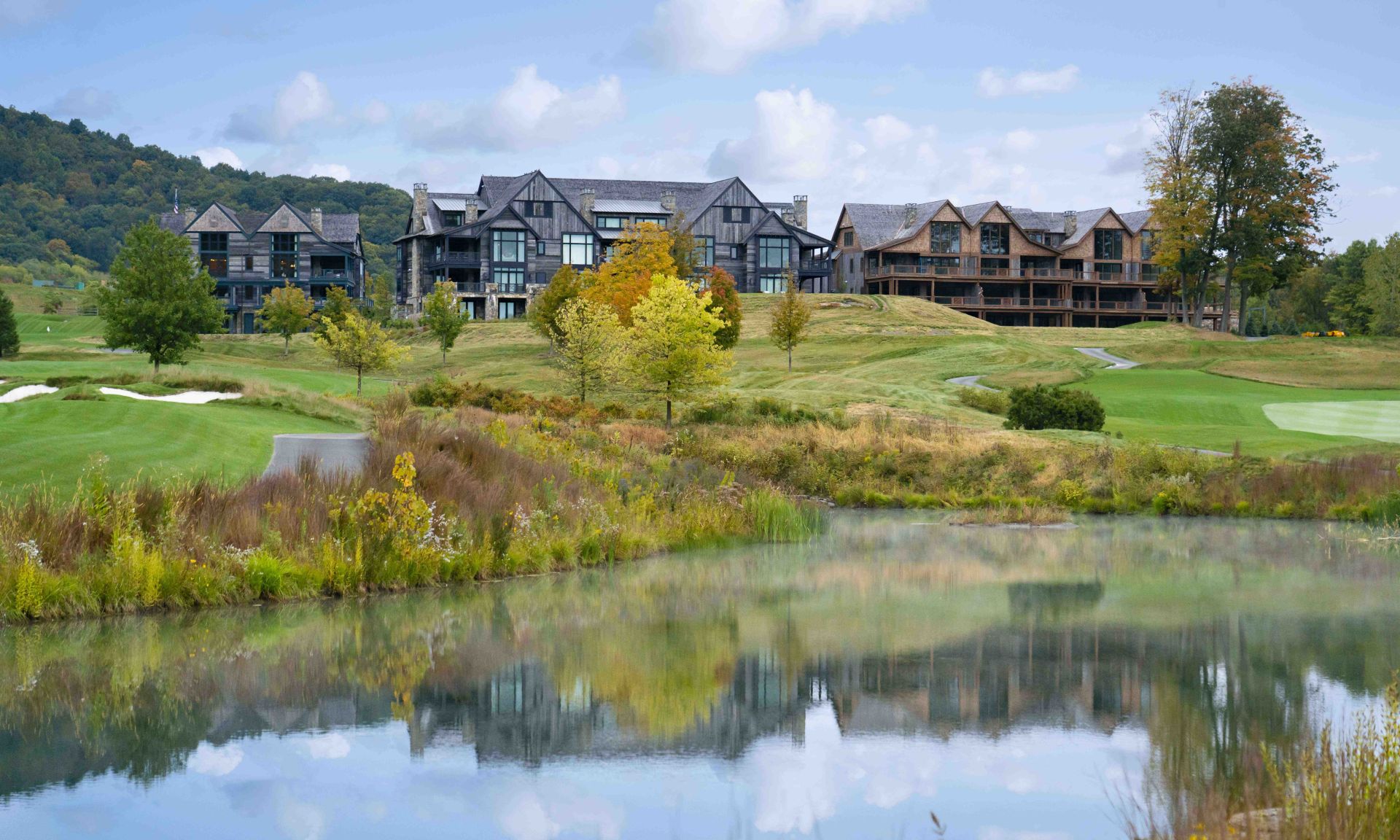 Condominiums
The Condominiums are the heart of the club, the center of life and seasonal activities, in the spirit of the traditional New England Commons.
The heart of the club
The Clubhouse and Lodge are the front door of the Silo Ridge Field Club, their broad porches and private terraces overlooking the Green, golf course and rolling hills. Lodge units will provide unparalleled access to the surrounding amenities and allow Members the opportunity to live in the center of it all. Ranging from one bedroom suites to family-style four-bedroom penthouse duplexes, the Lodge units will be fully serviced by our residential services program. No request is too large to free you up to enjoy all that Silo Ridge has to offer.
Please rotate your device or refresh page