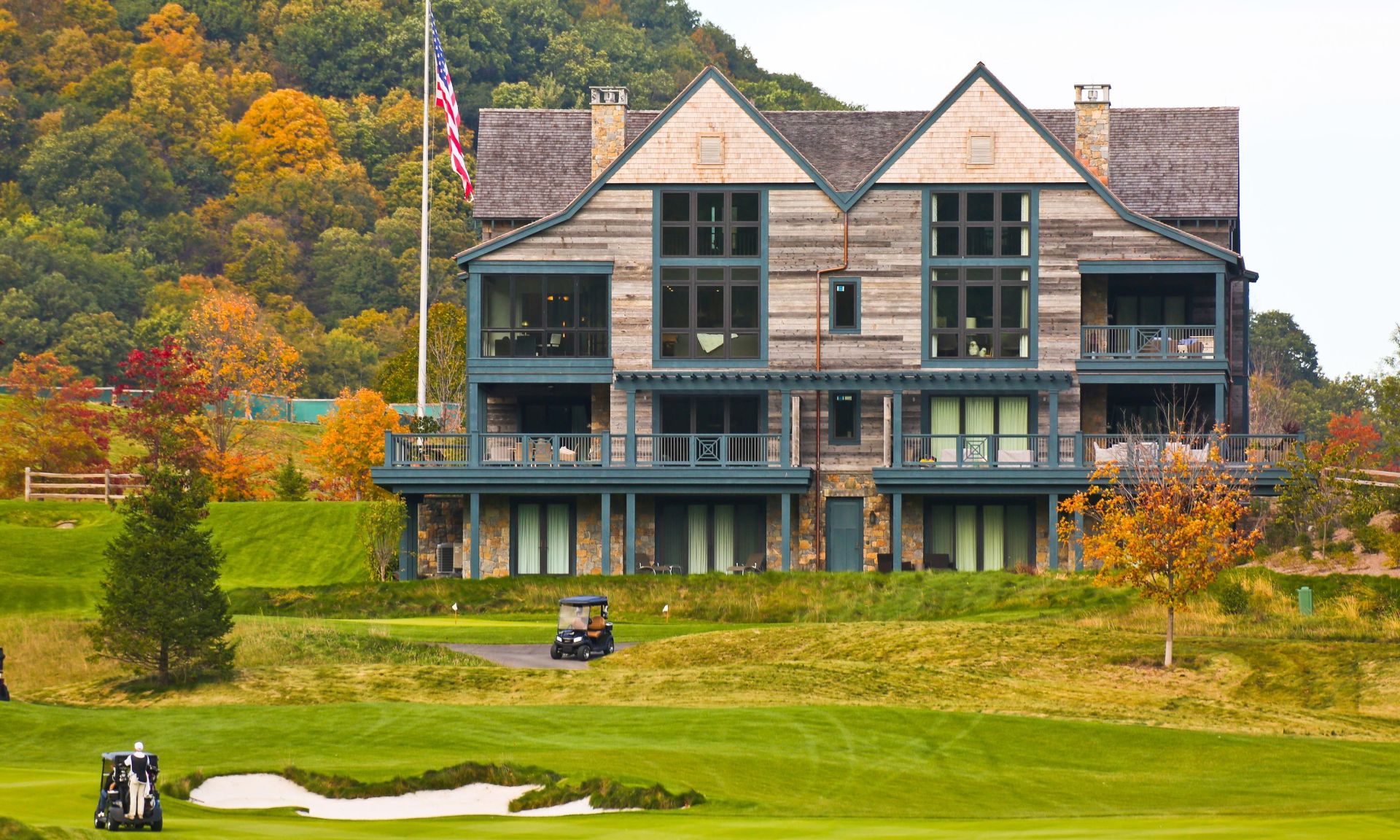 Condominium Homes
The manor house architecture of these varied units offers soaring spaces with high ceilings, double-height living areas, and incredible views.
Elevators from the underground parking and storage area conveniently whisk you to your individual unit. Ranging from 2 to 5 bedrooms with single and multiple-level options, many of the terraces offer walk-out spaces with private areas for outdoor living and dining. Upper-level units feature dormer windows, terraces and decks flooding each space with natural light.

The condos offer greatrooms with gorgeous double-sided fireplaces, generousoutdoor terraces, soaring spaces, double-height living areas,and walk-out lower levels. Located just minutes from world-class amenities, they offer the neighborhood flavor of a smallHudson Valley town just steps from both The Barn and RidgeHouse.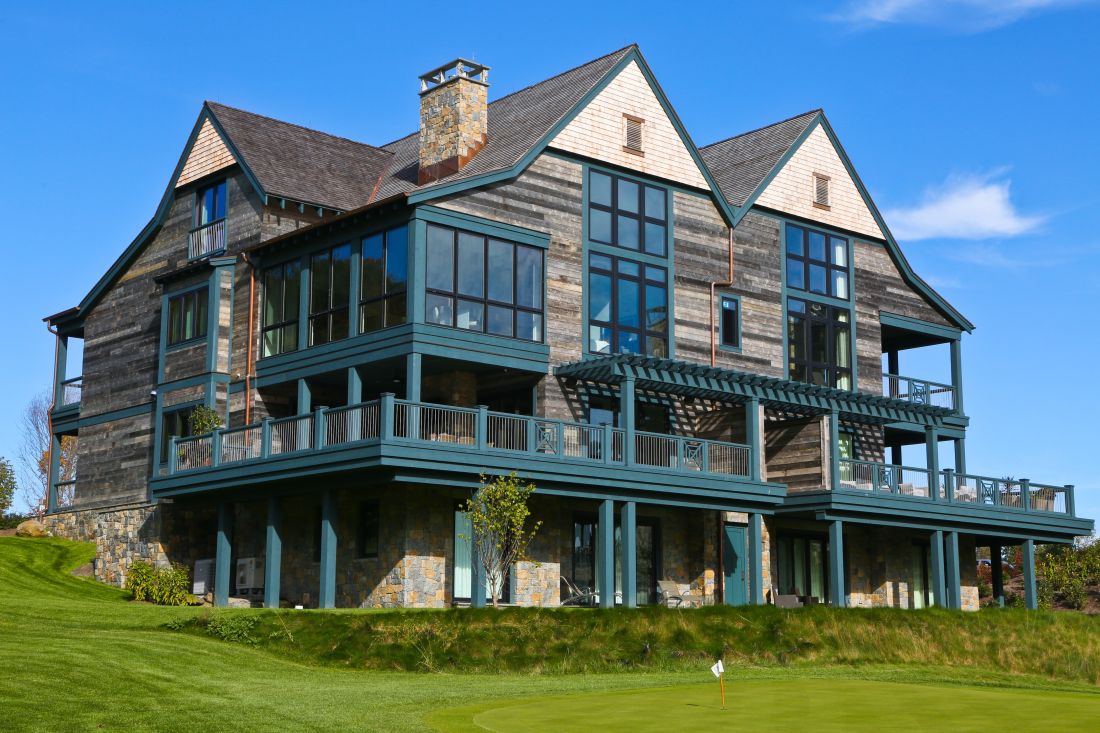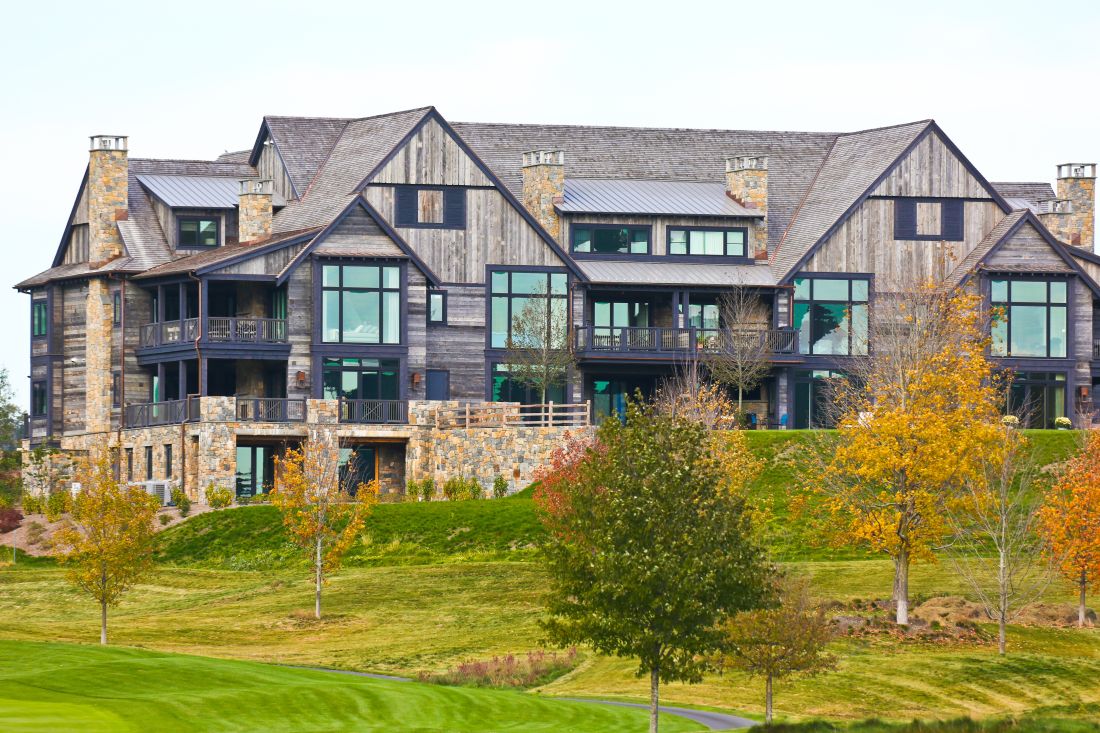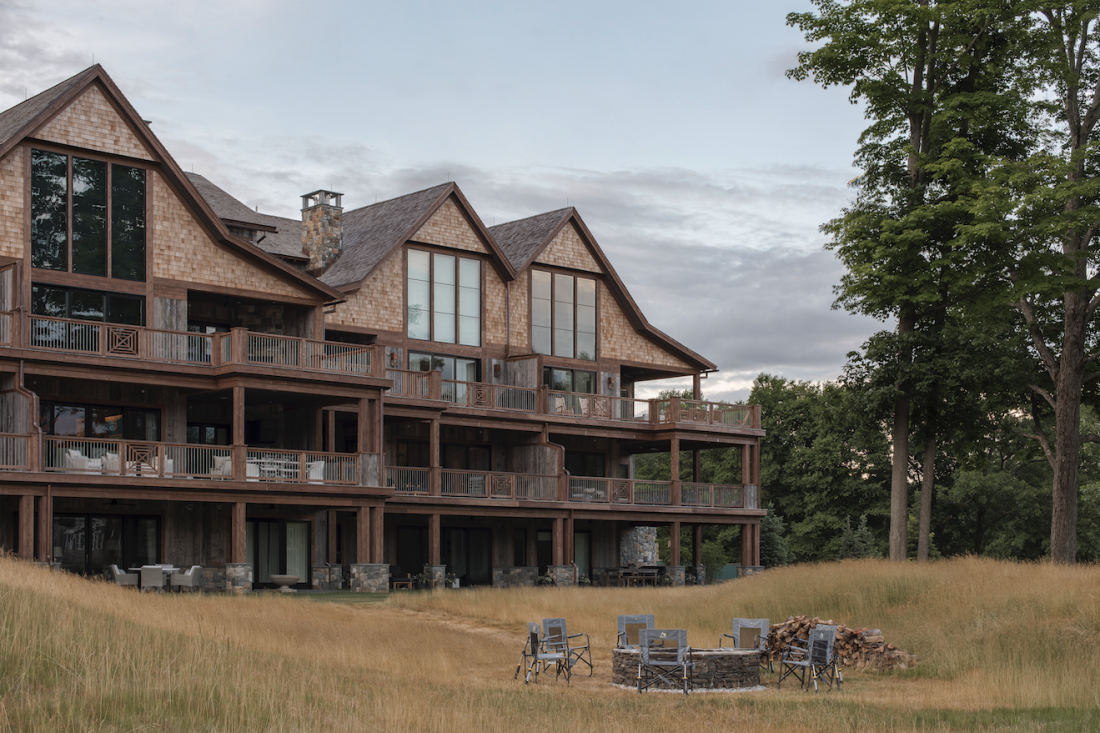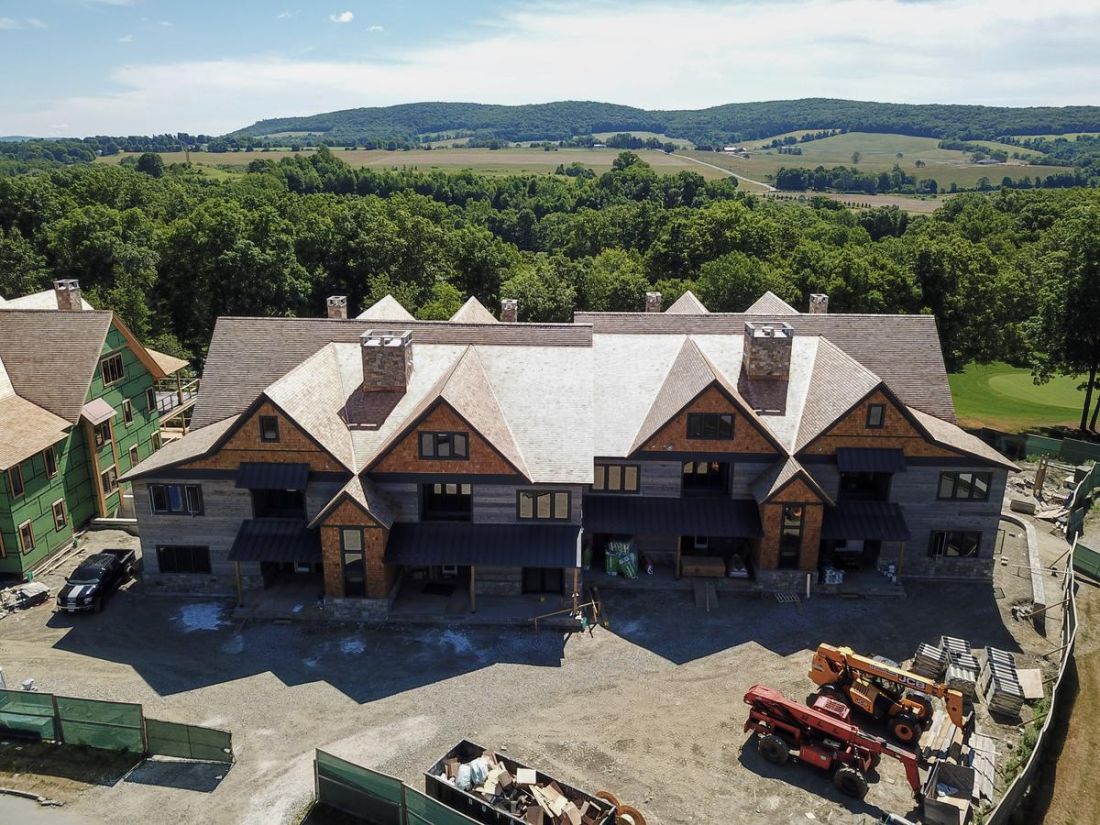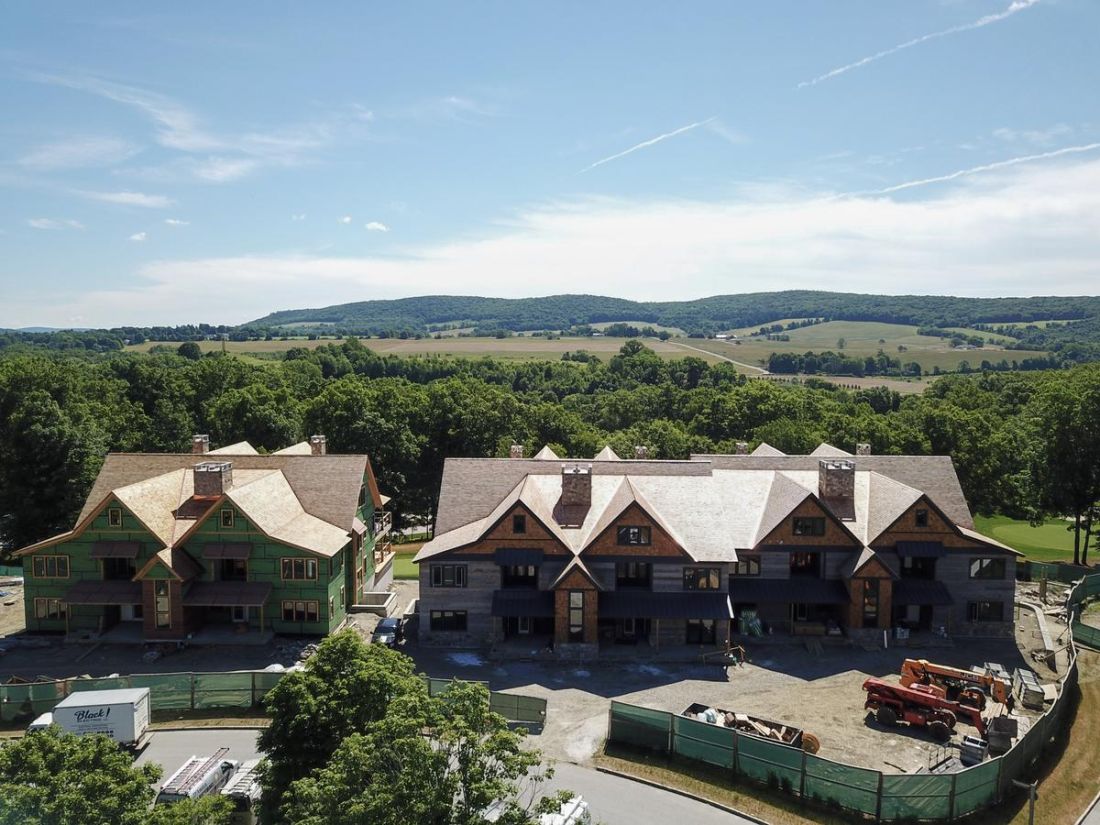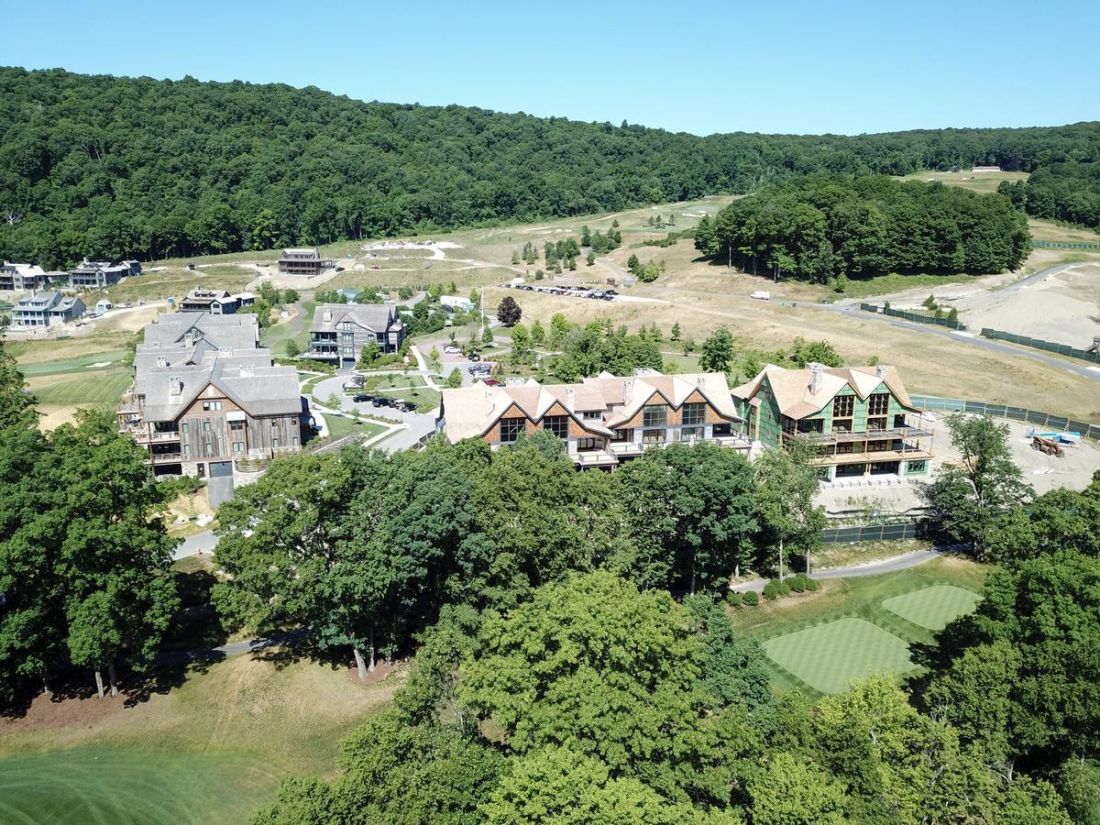 Please rotate your device or refresh page