Outdoor Pursuits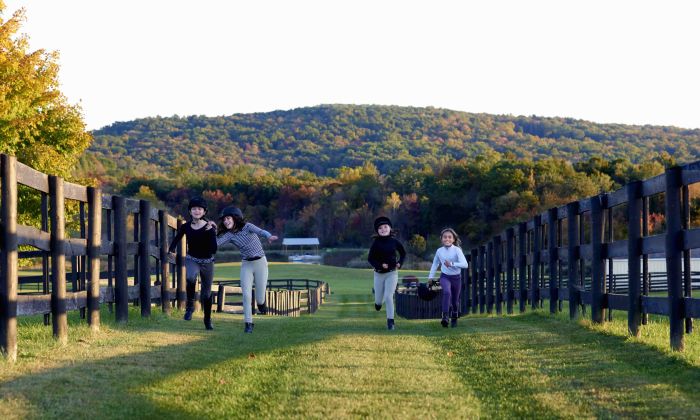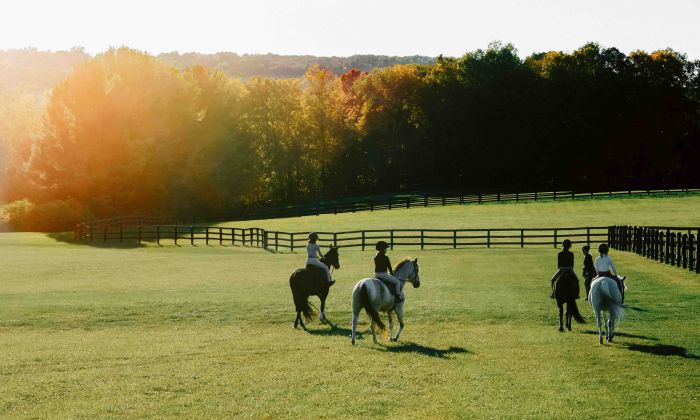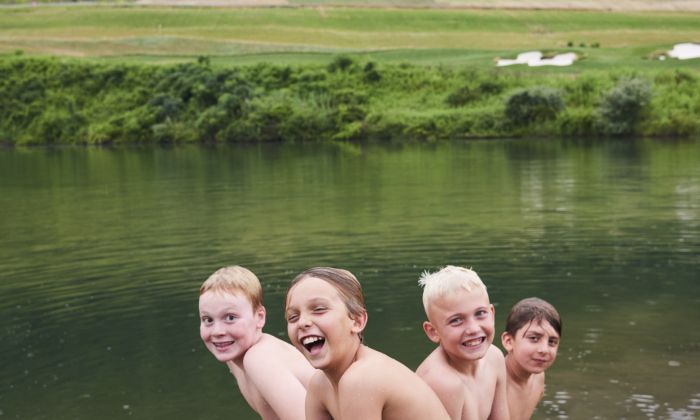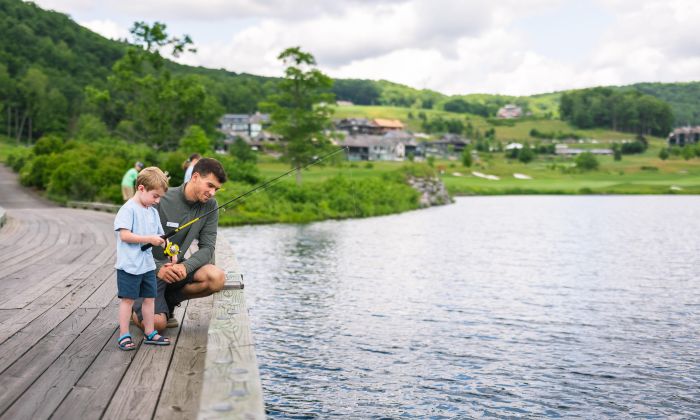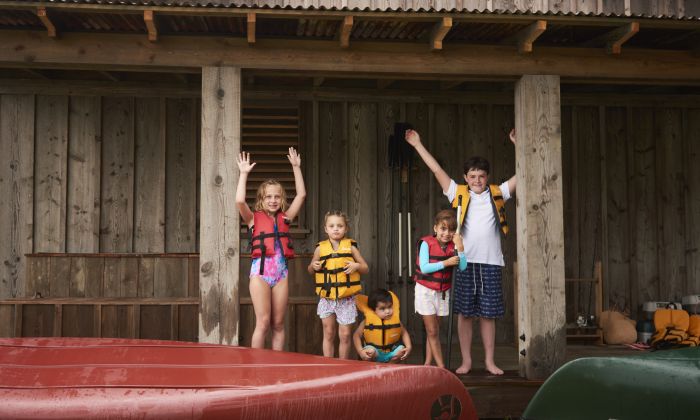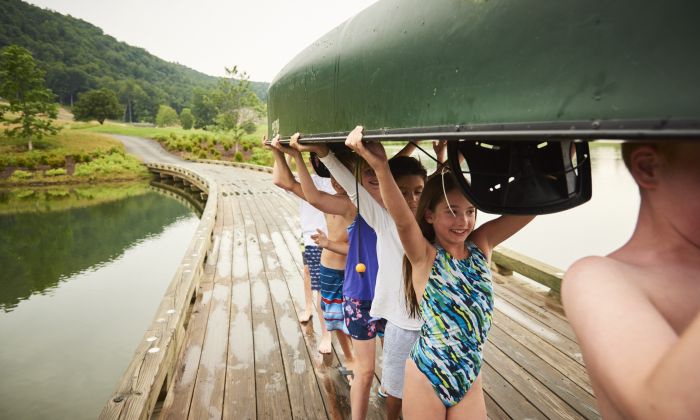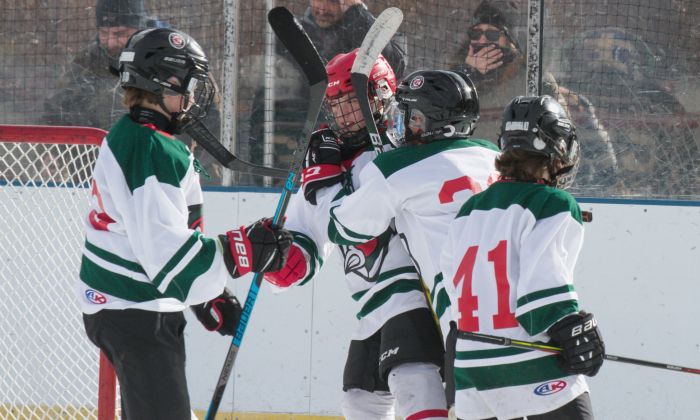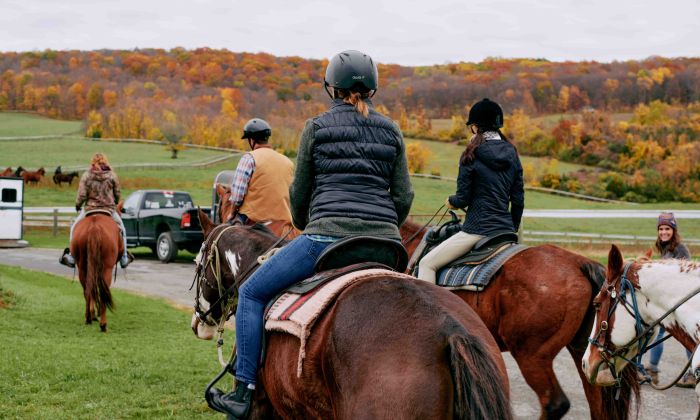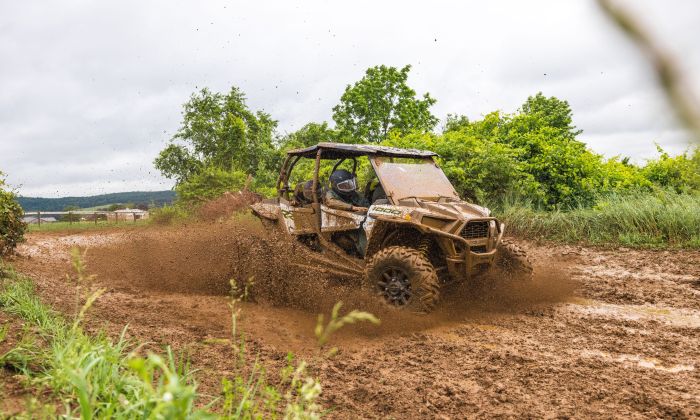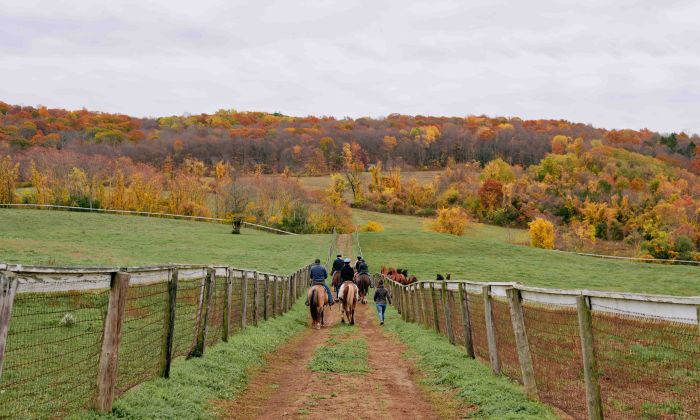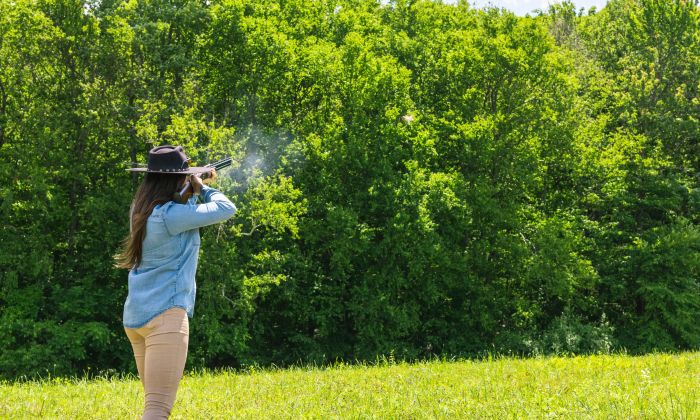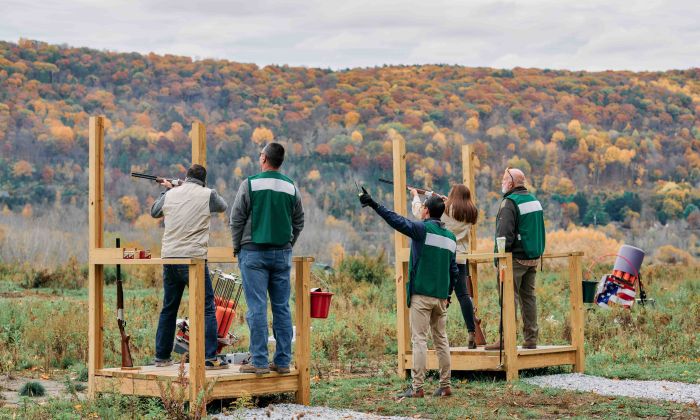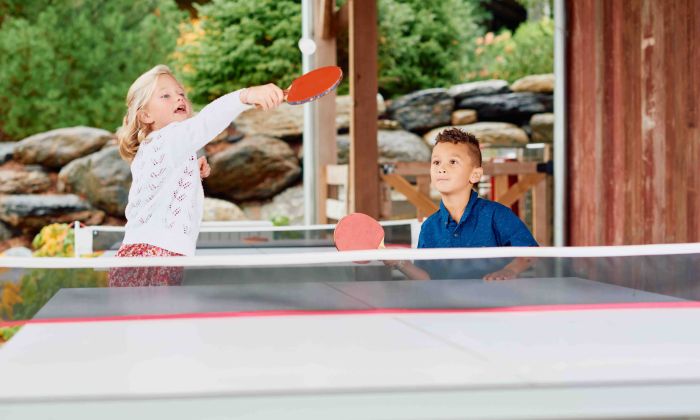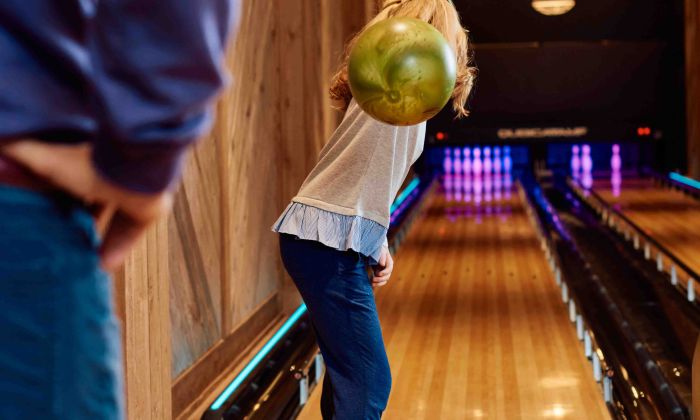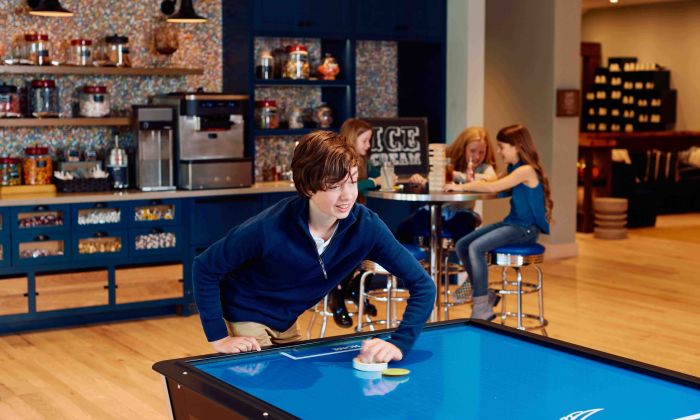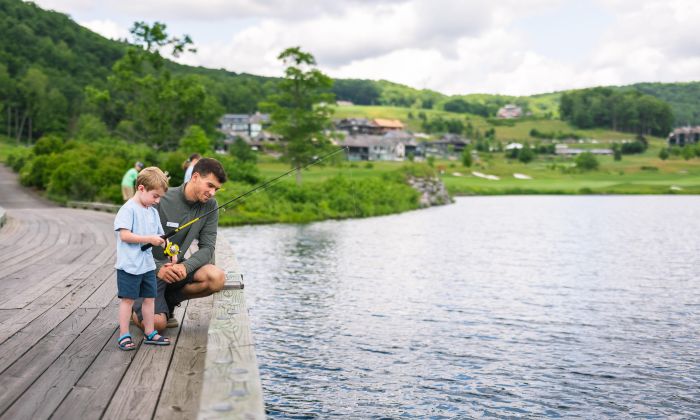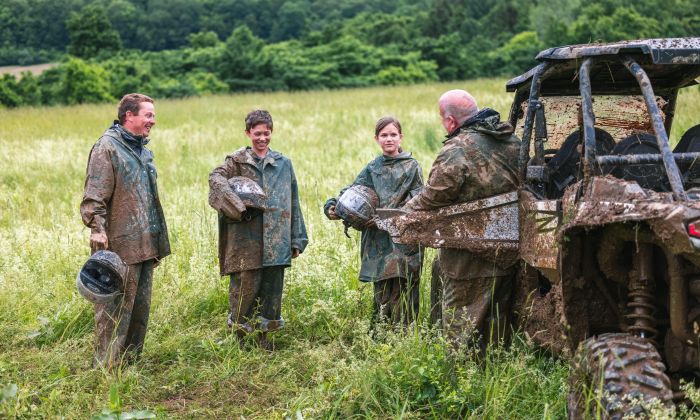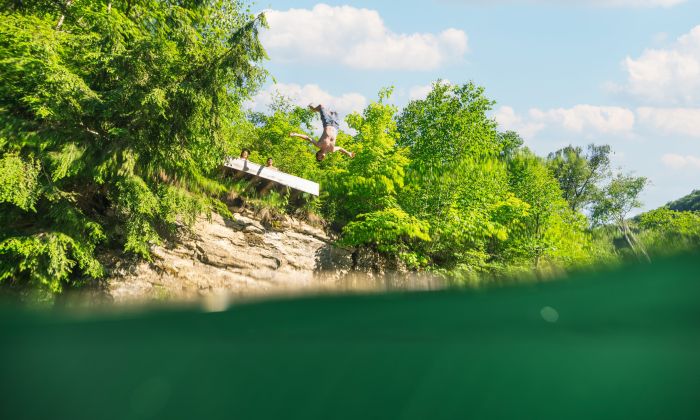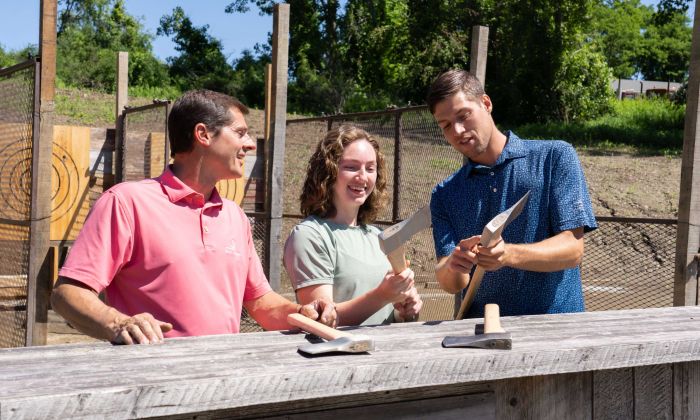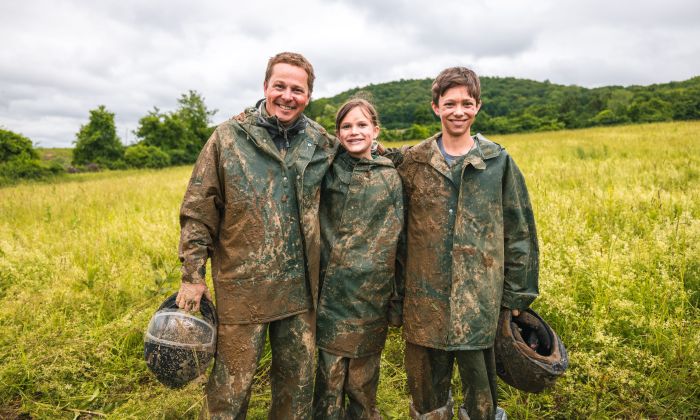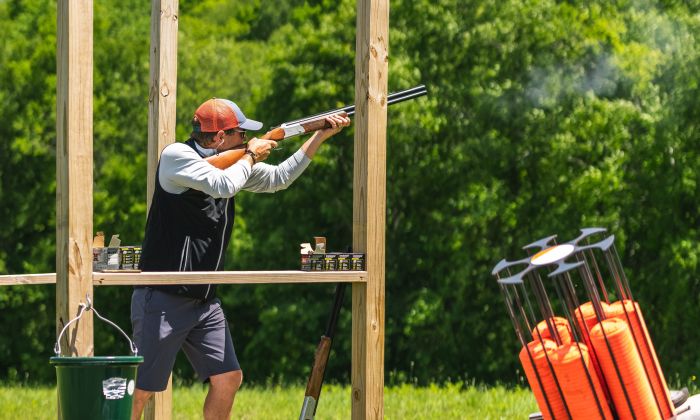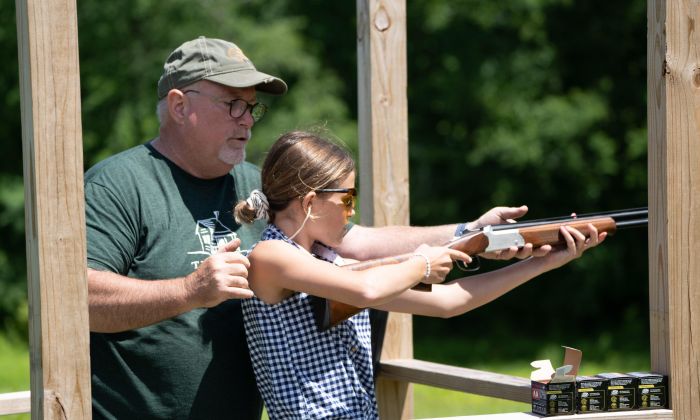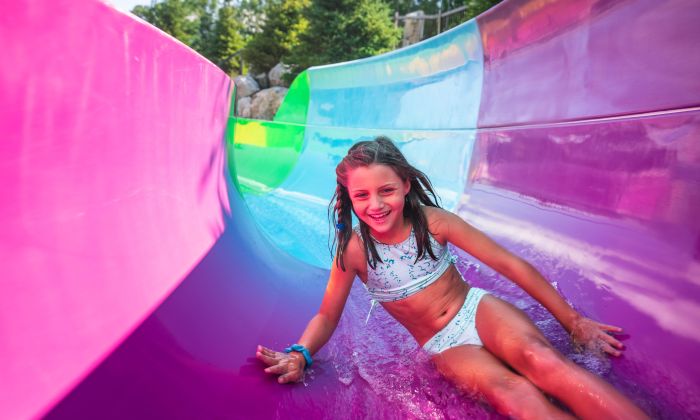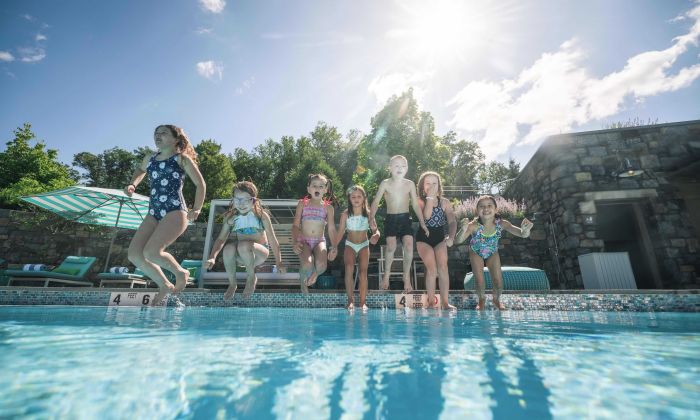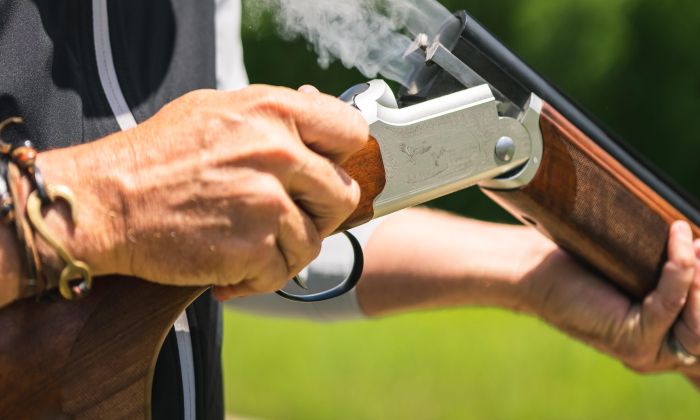 Outdoor Pursuits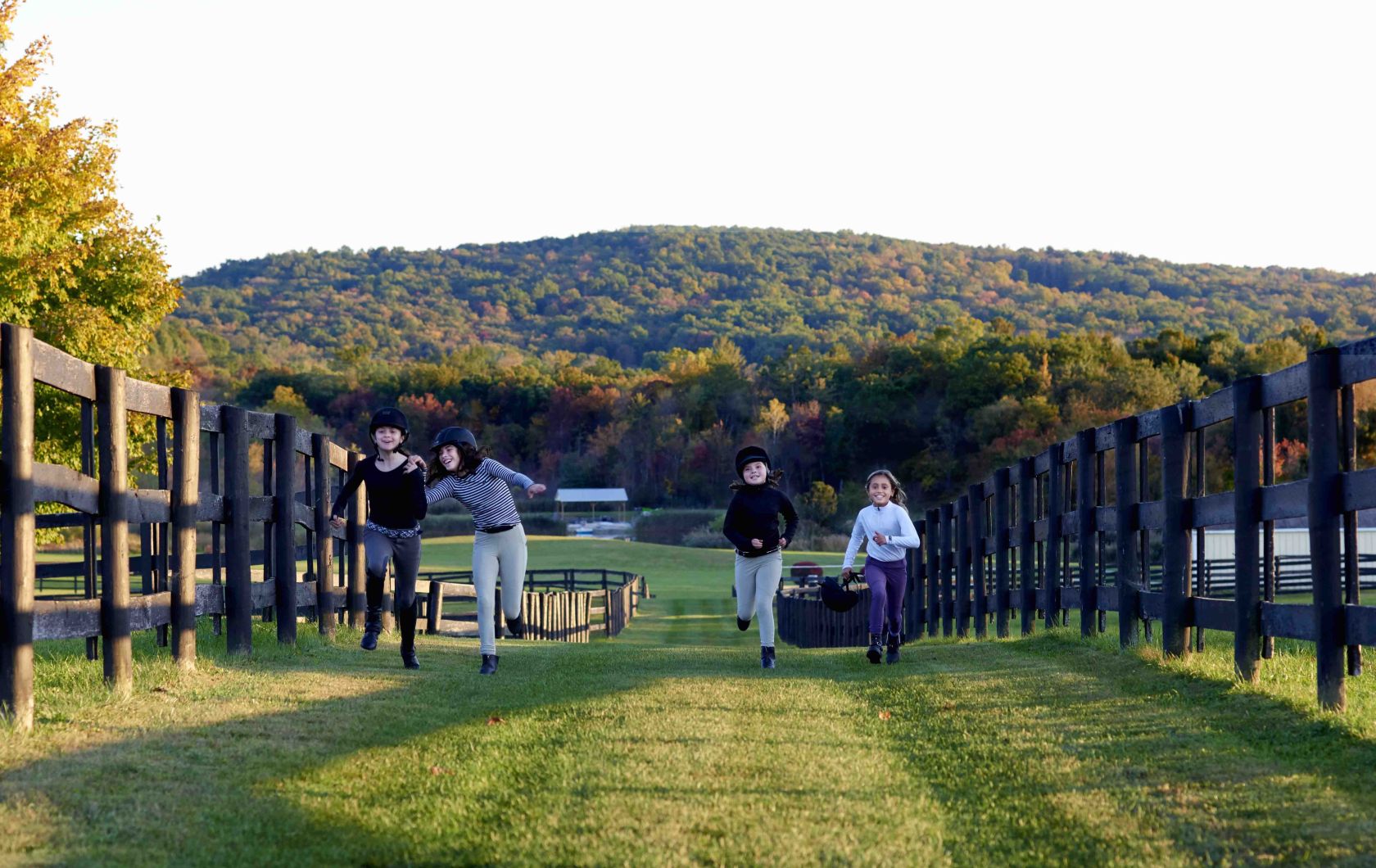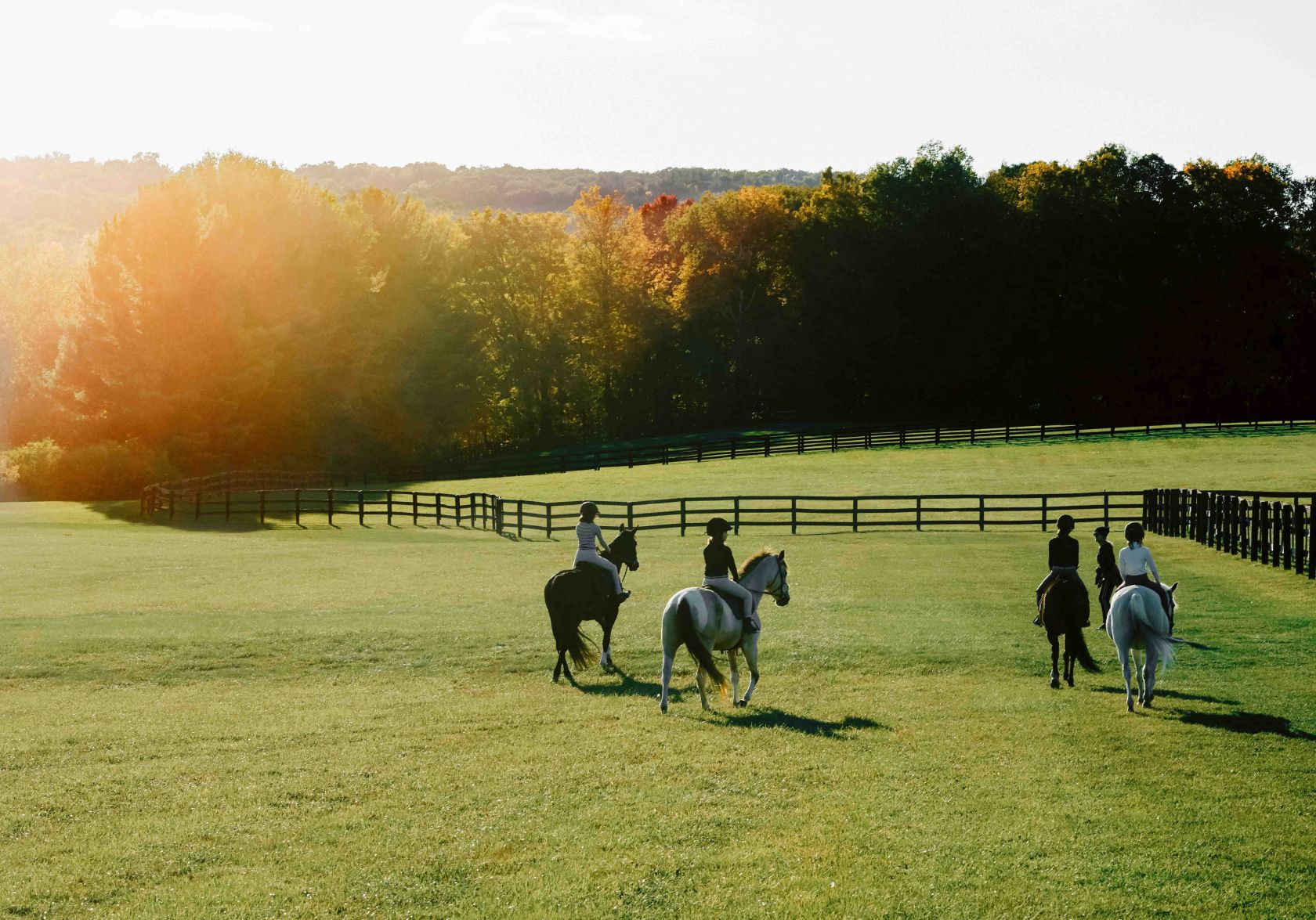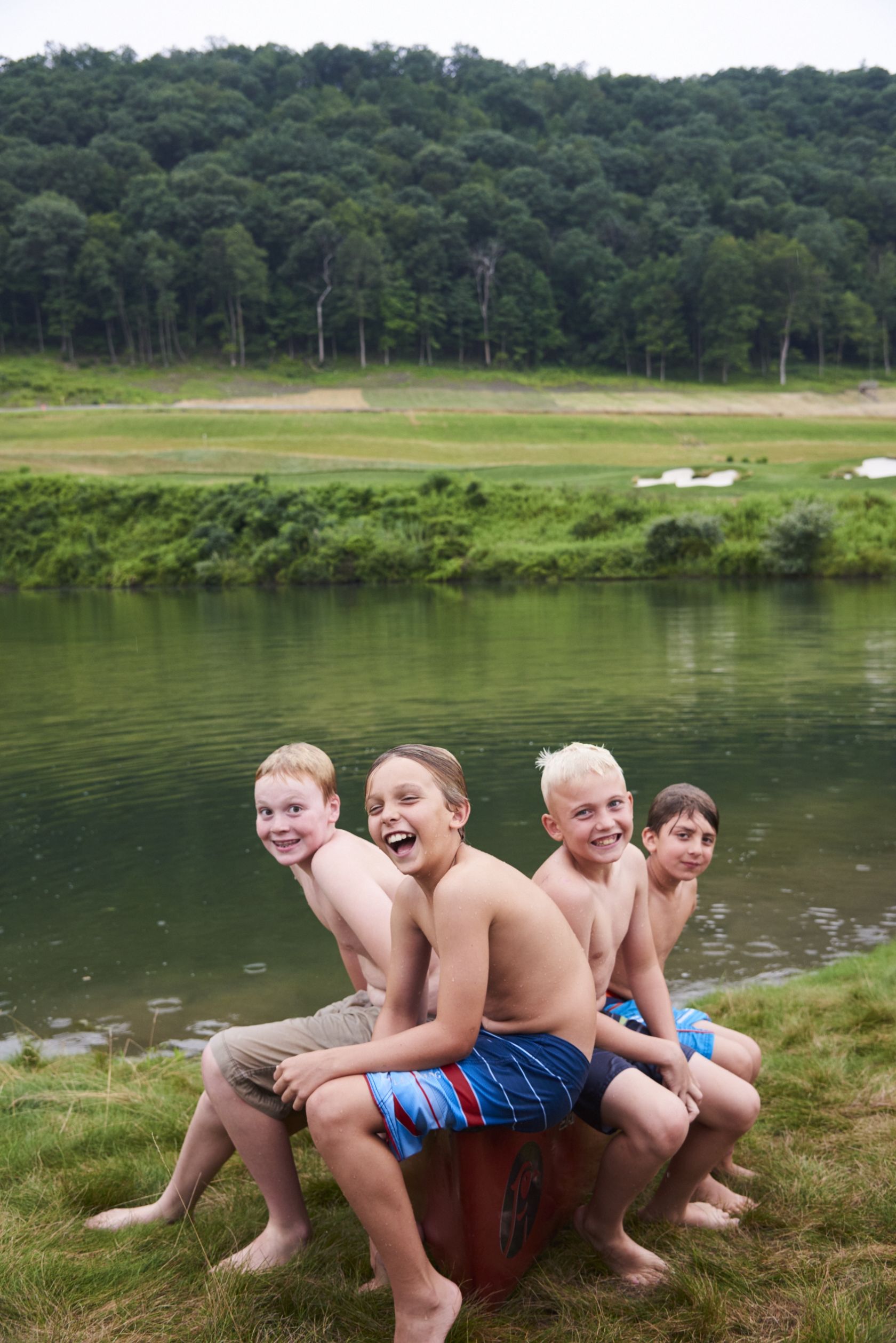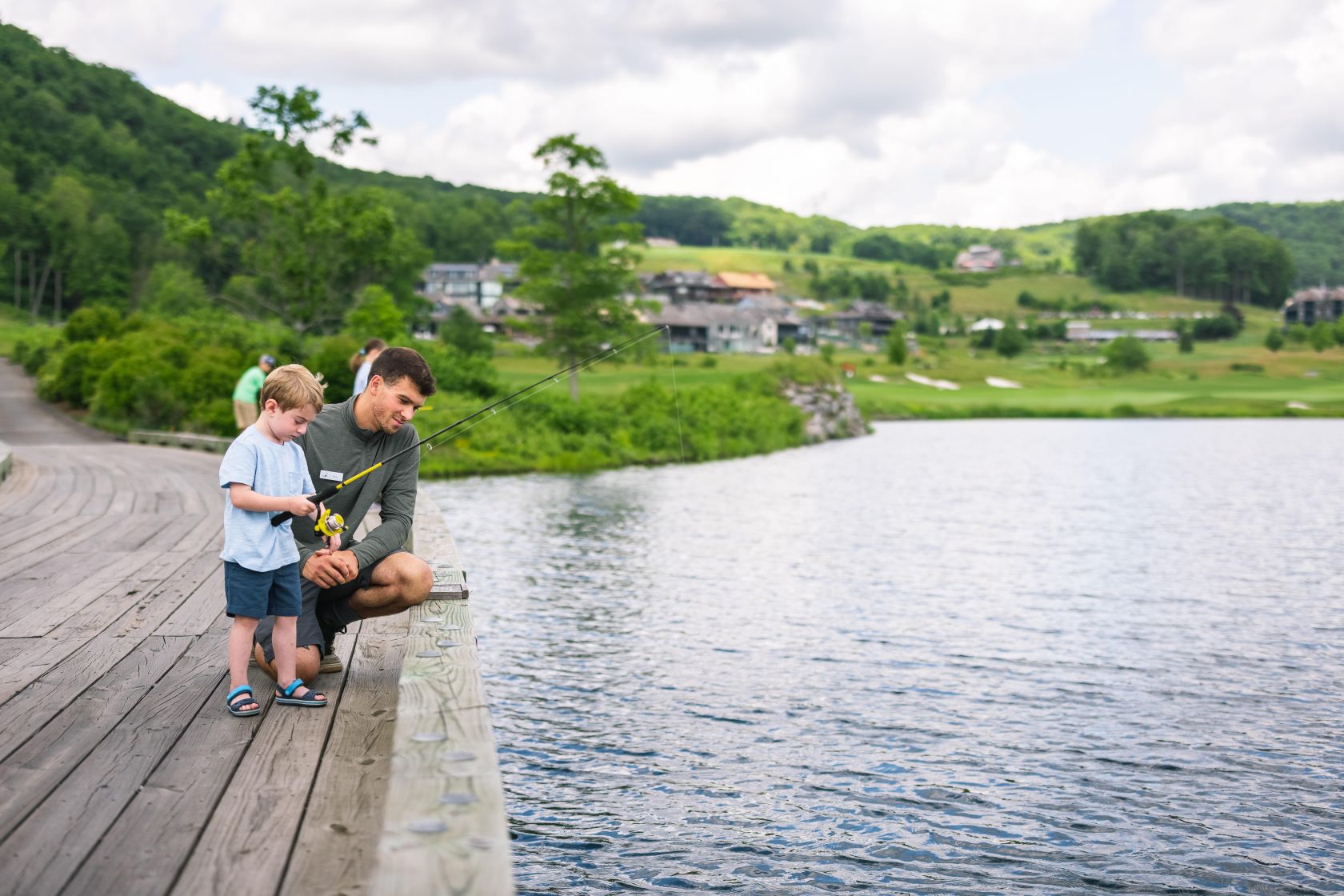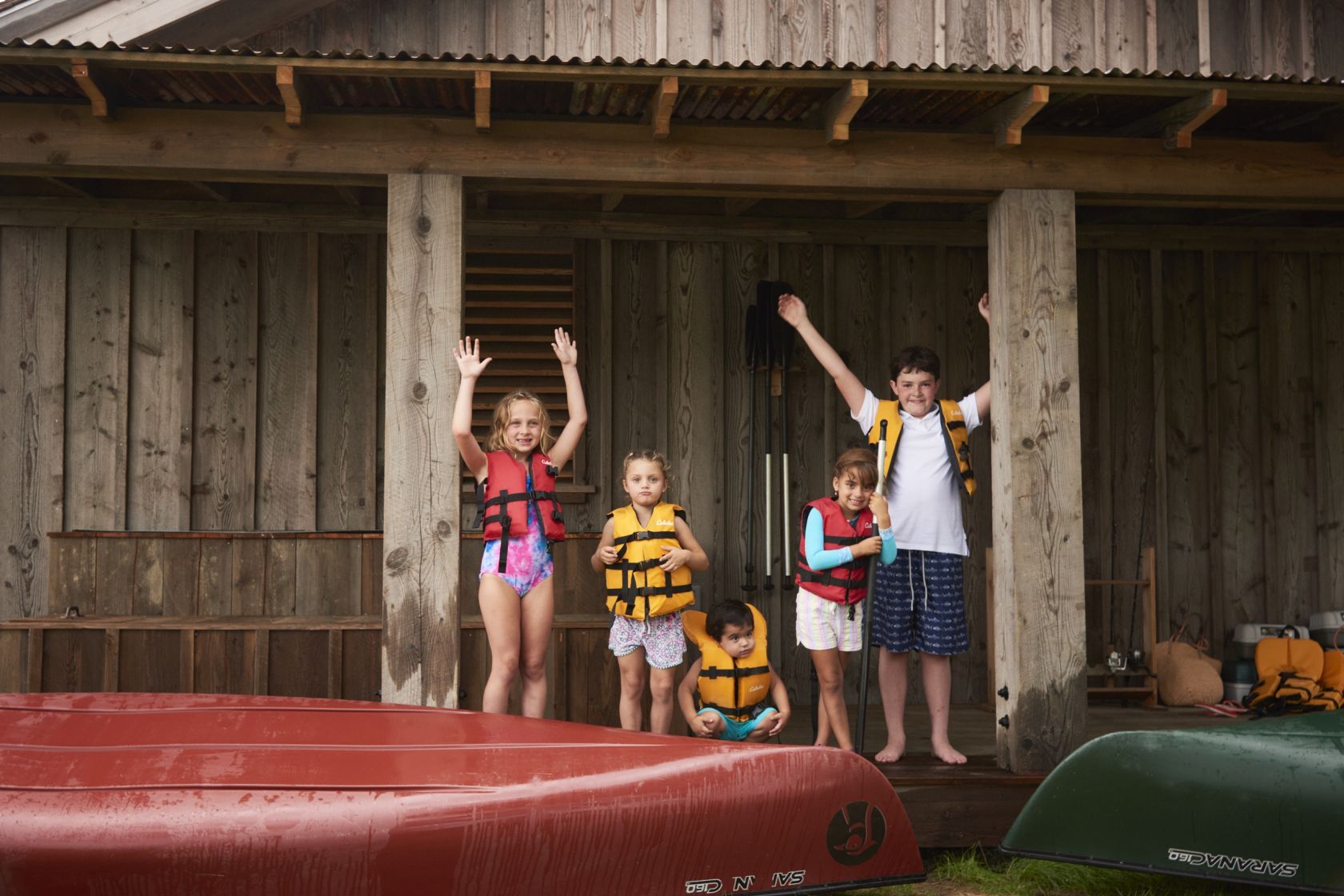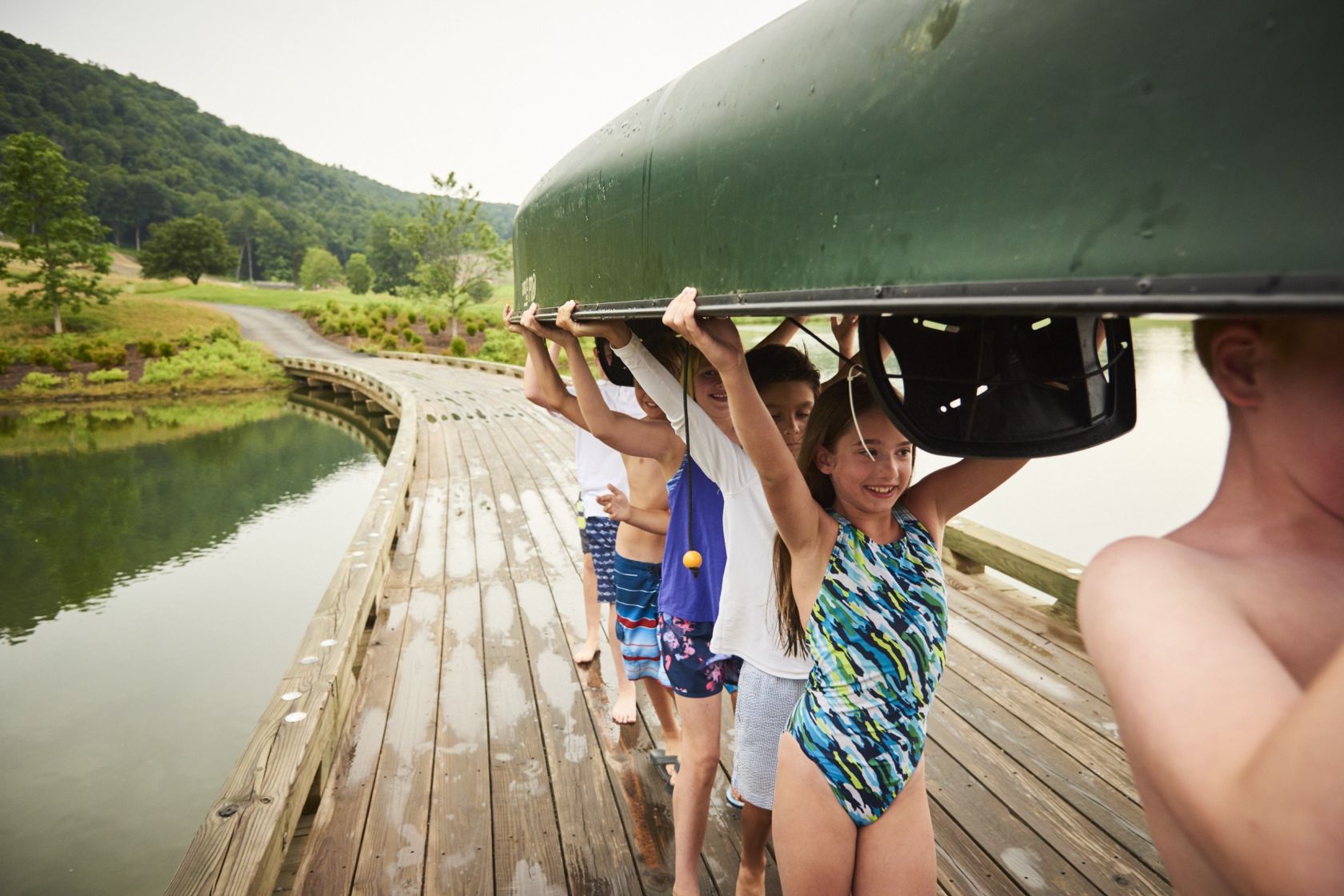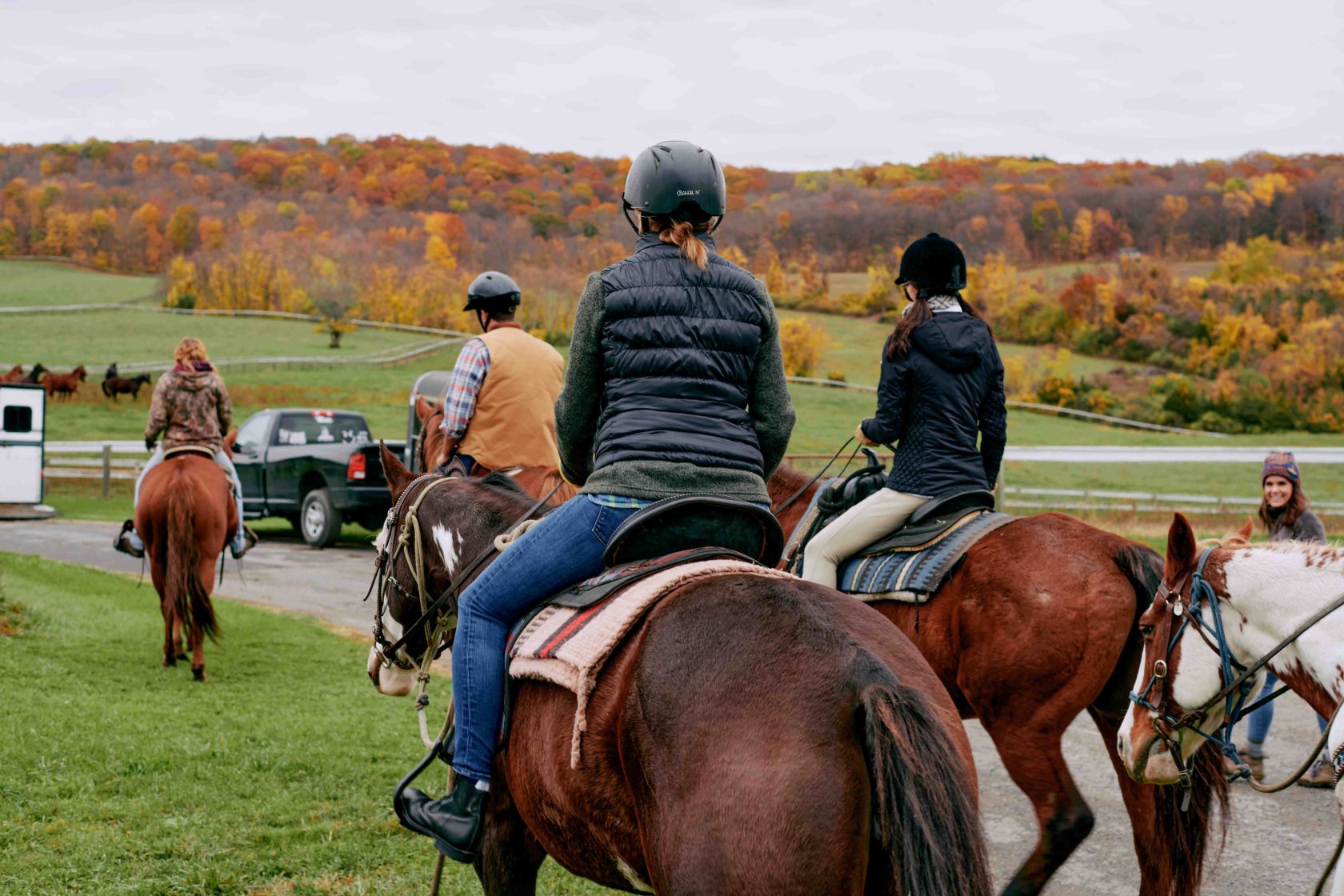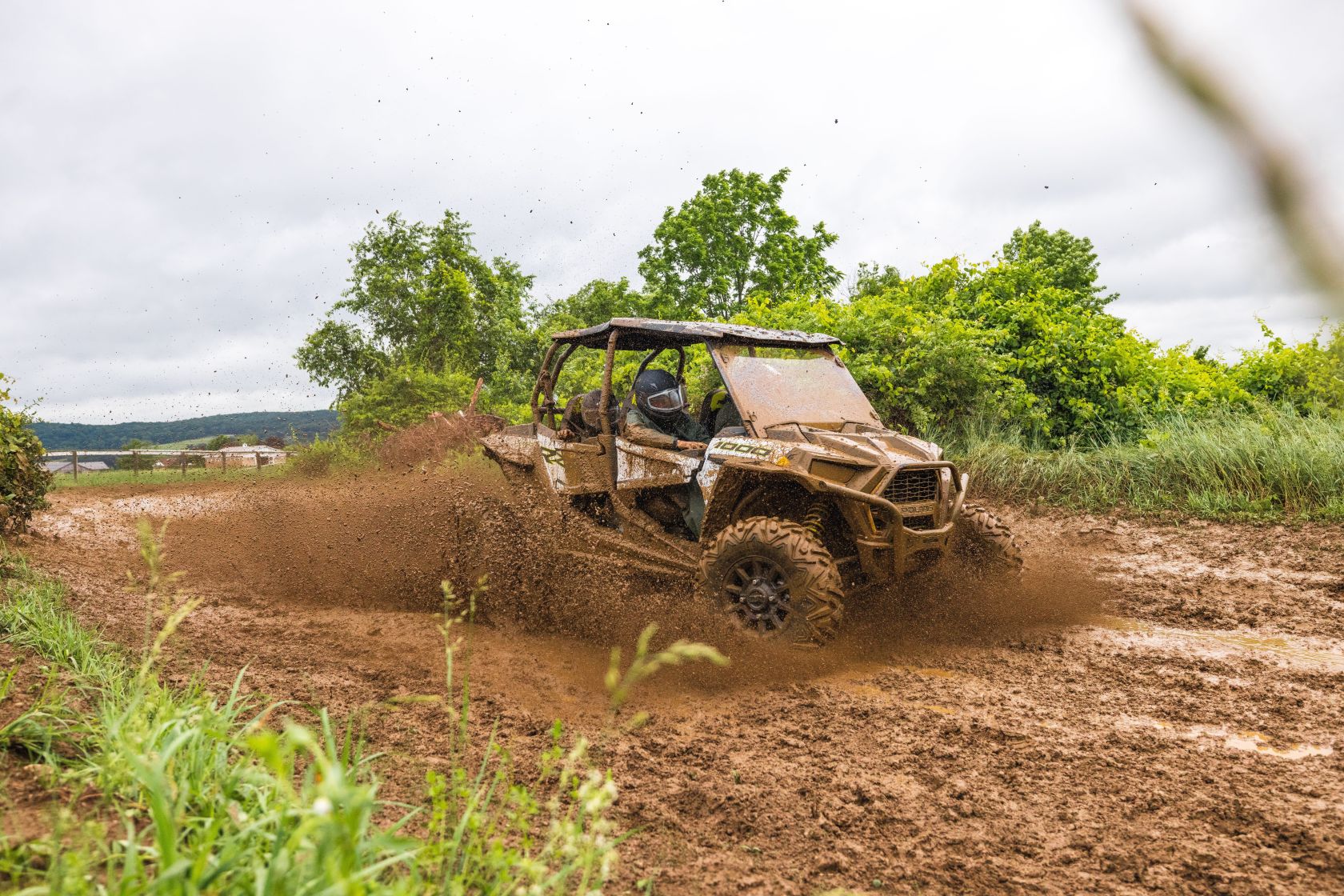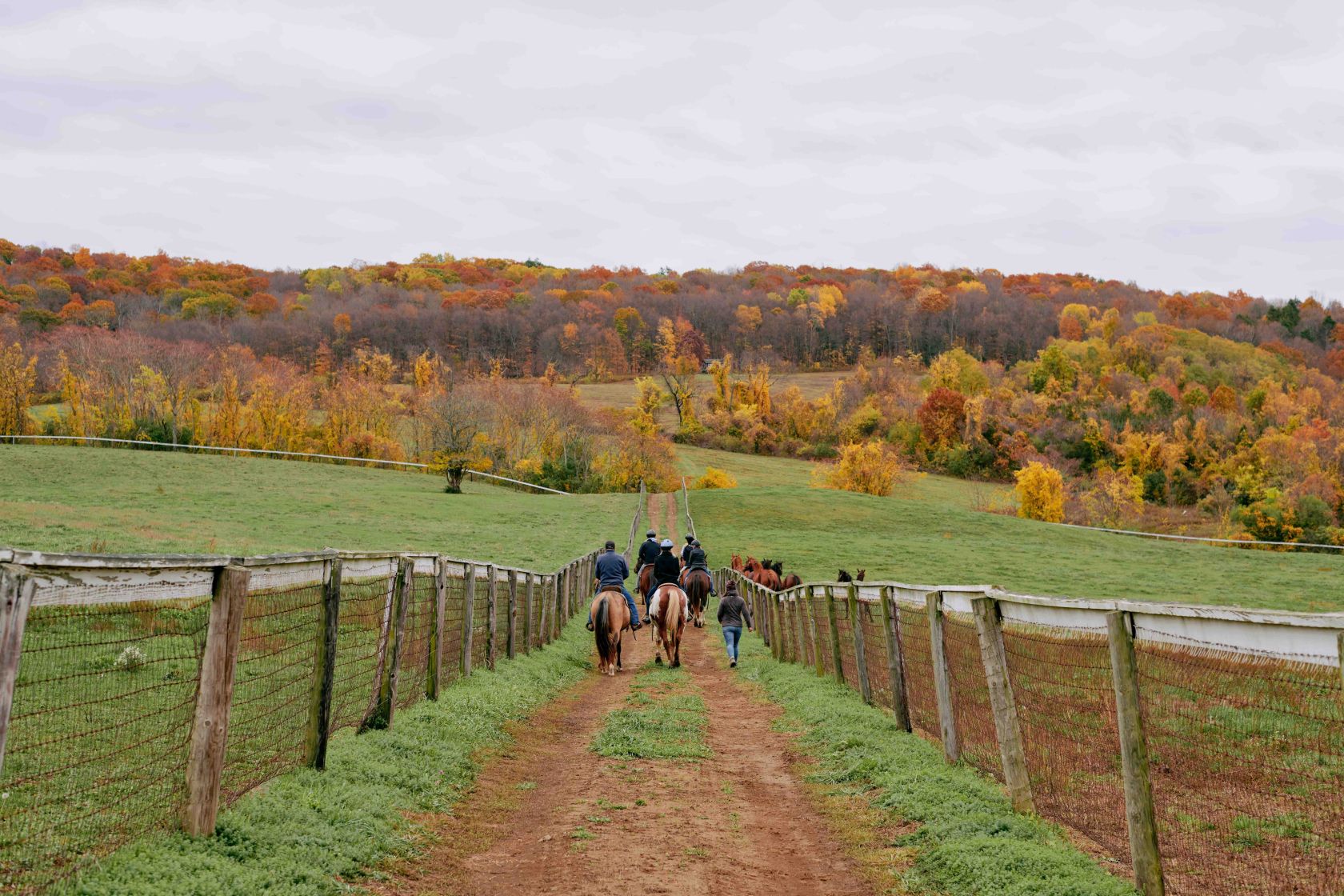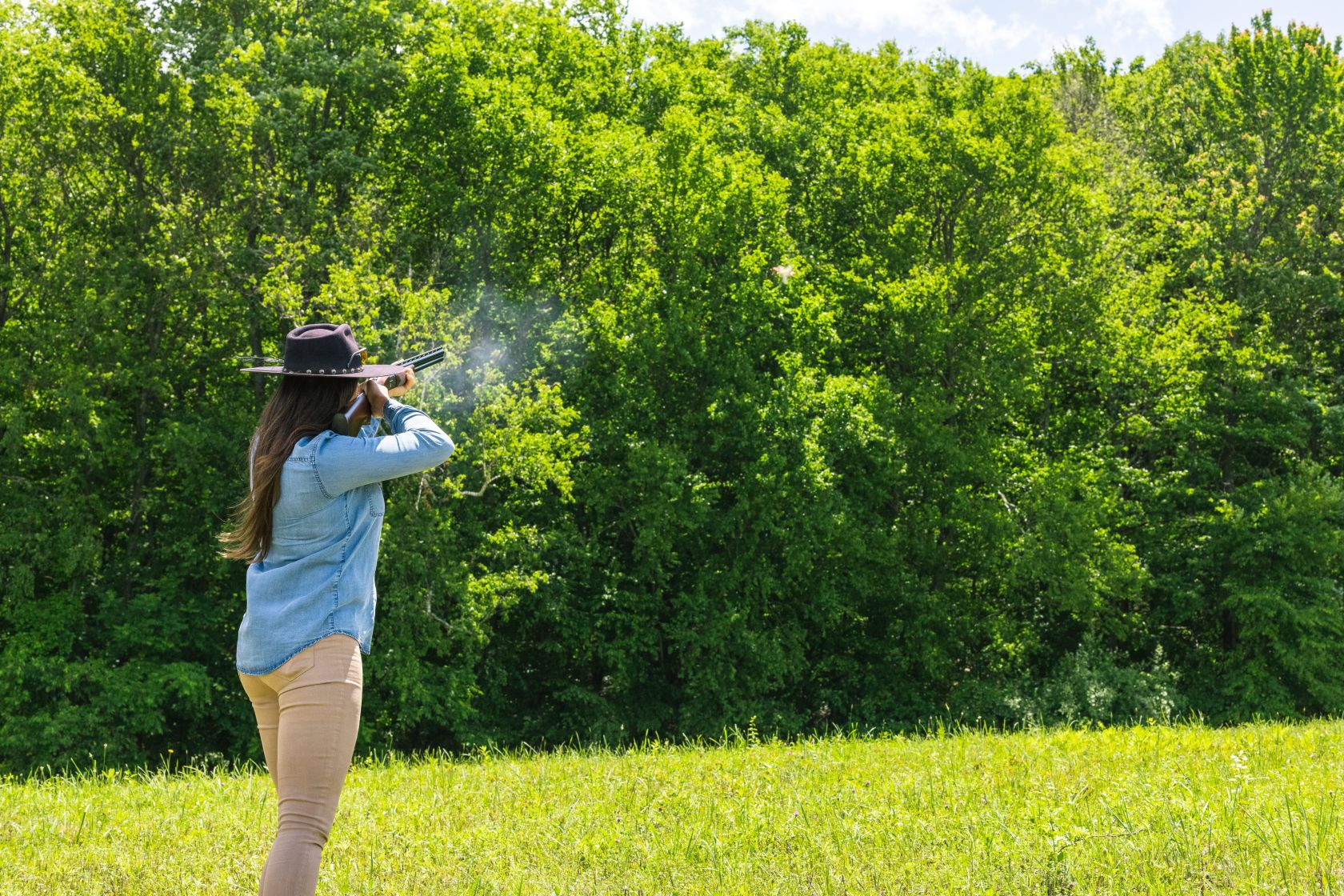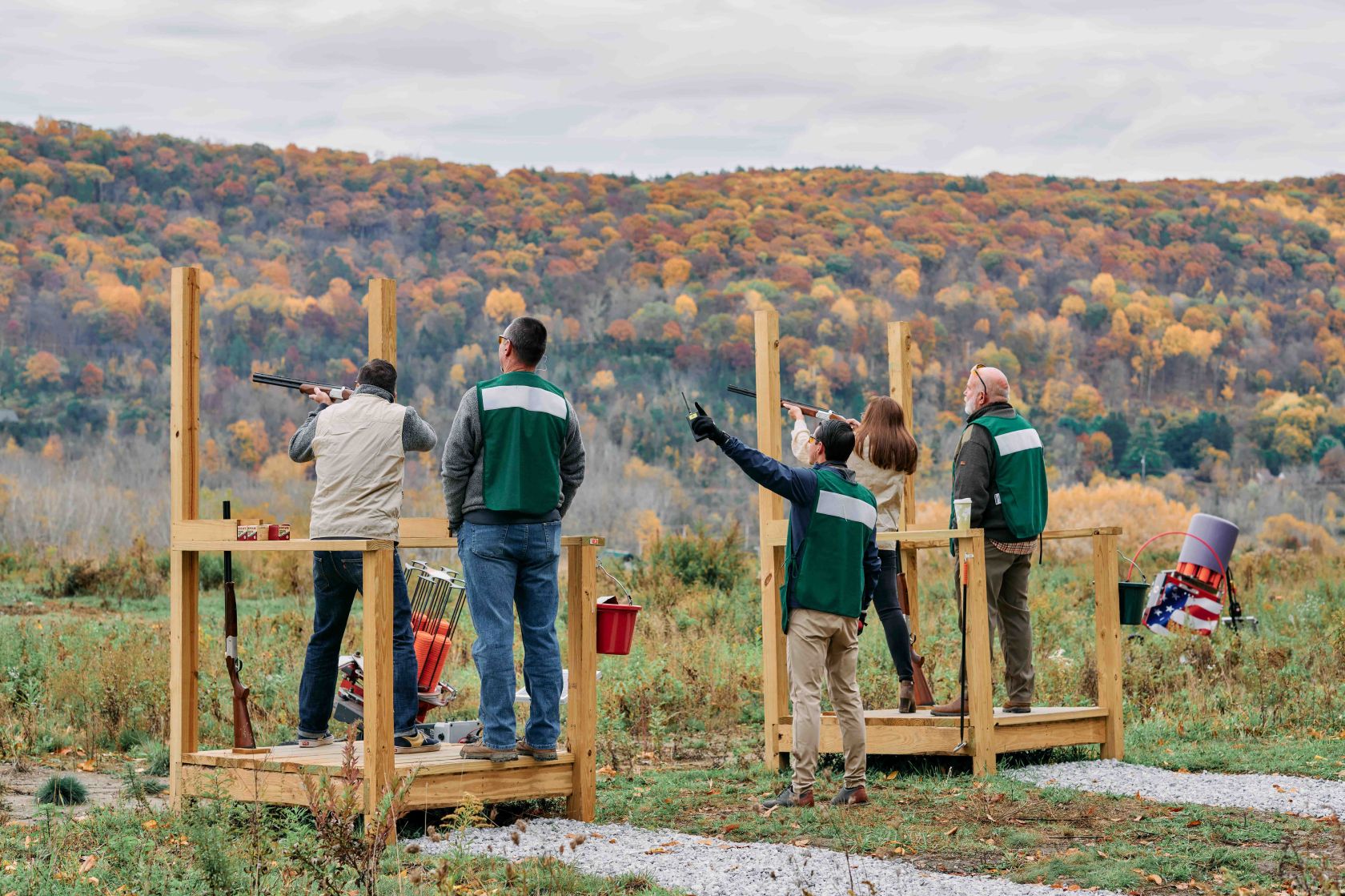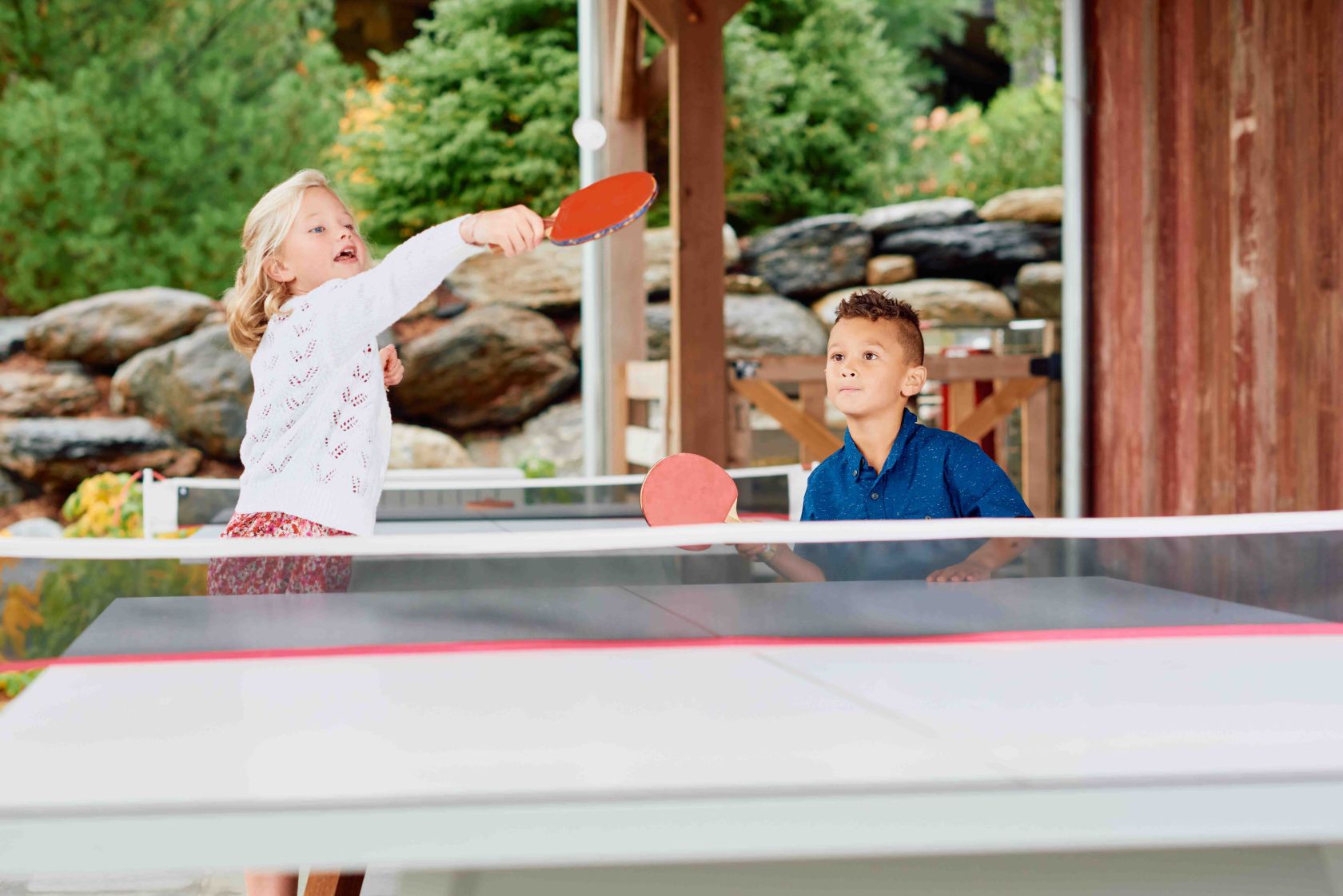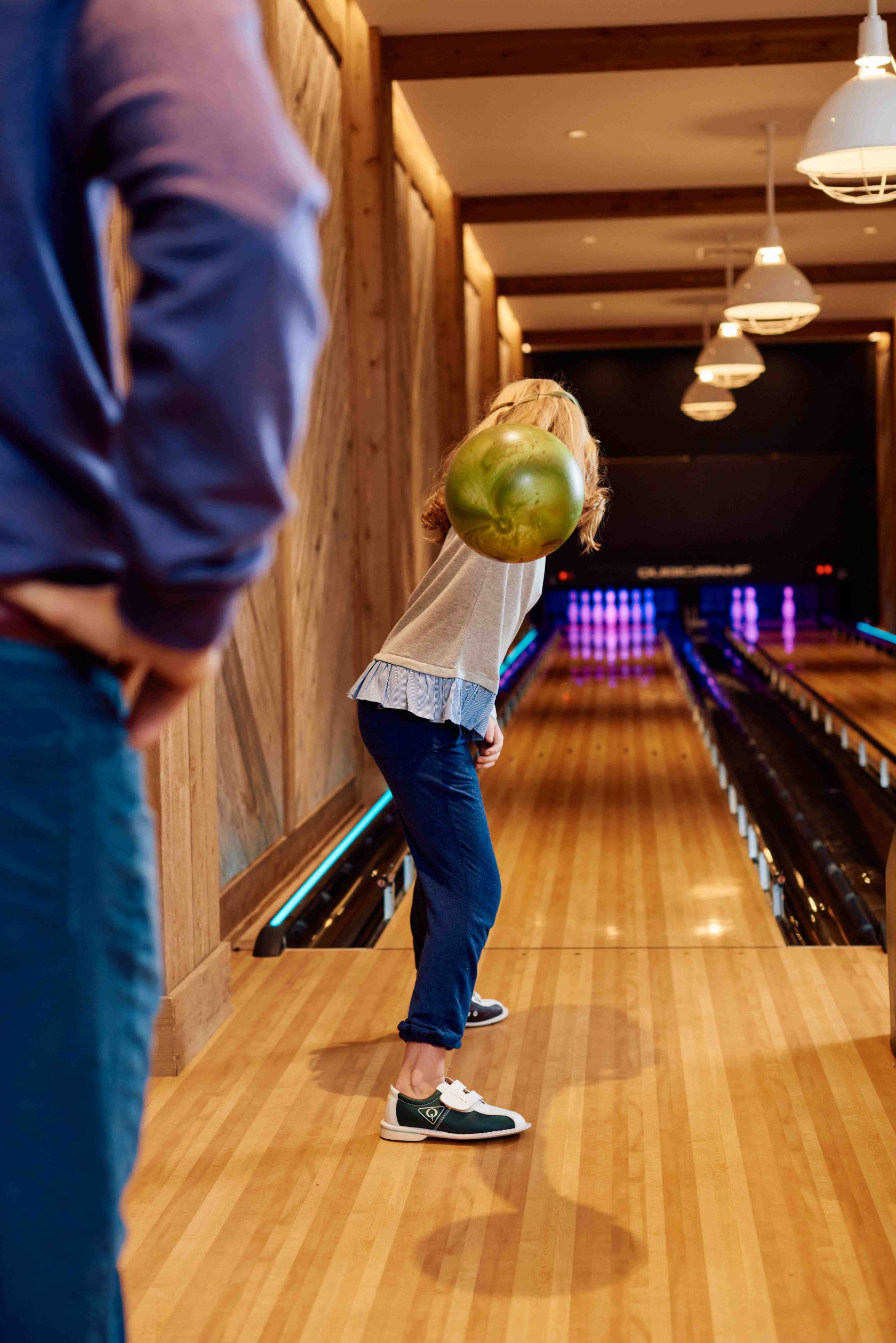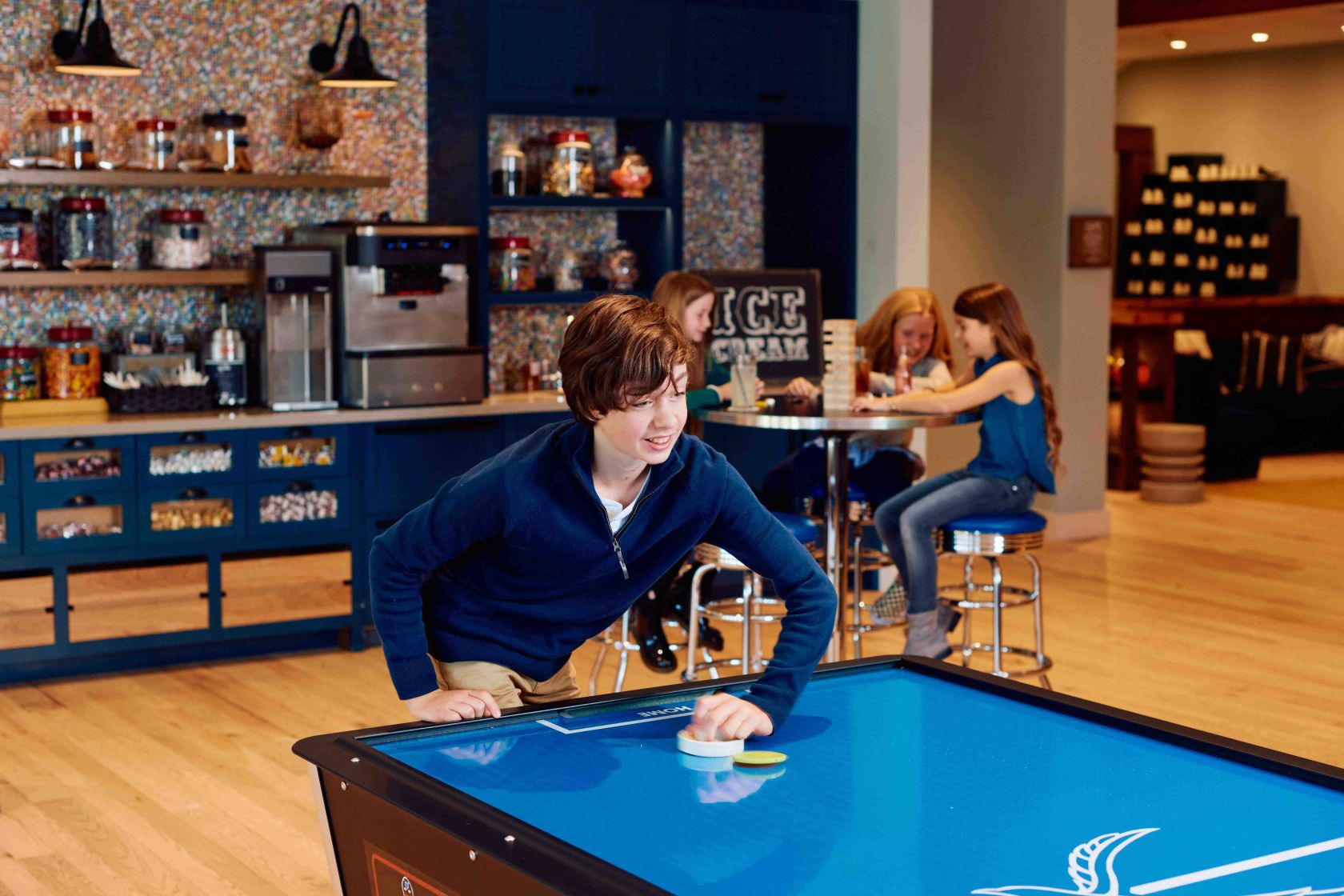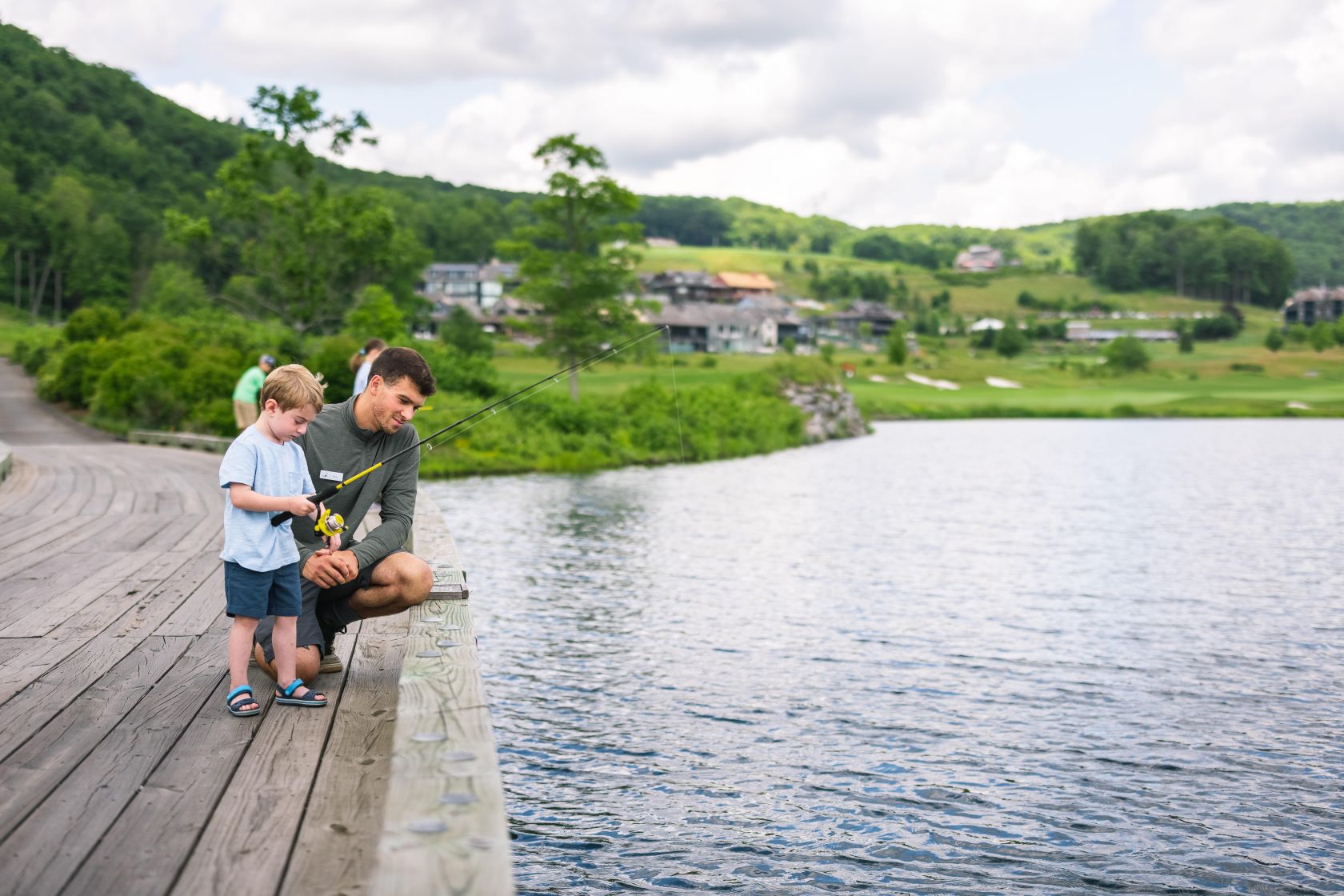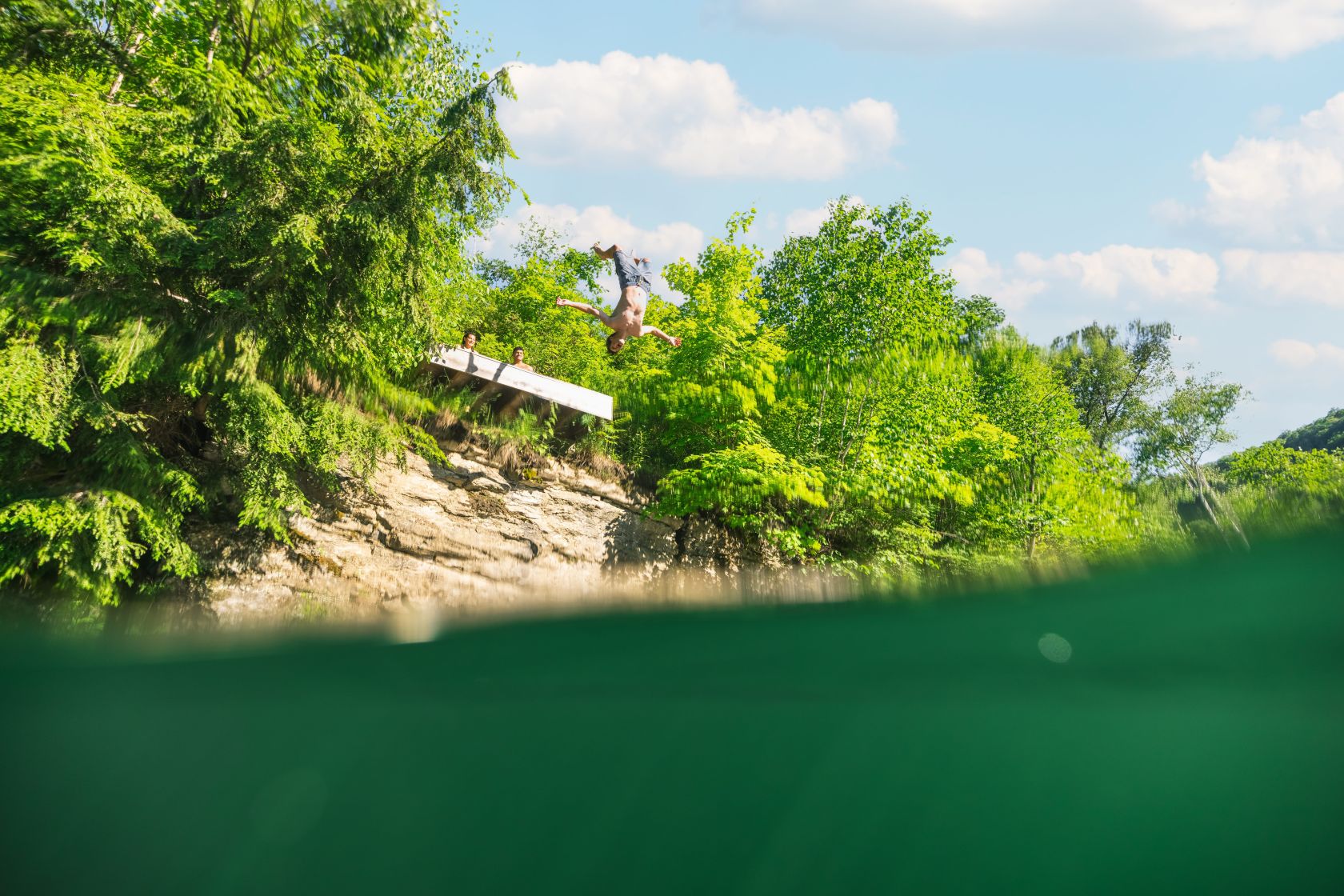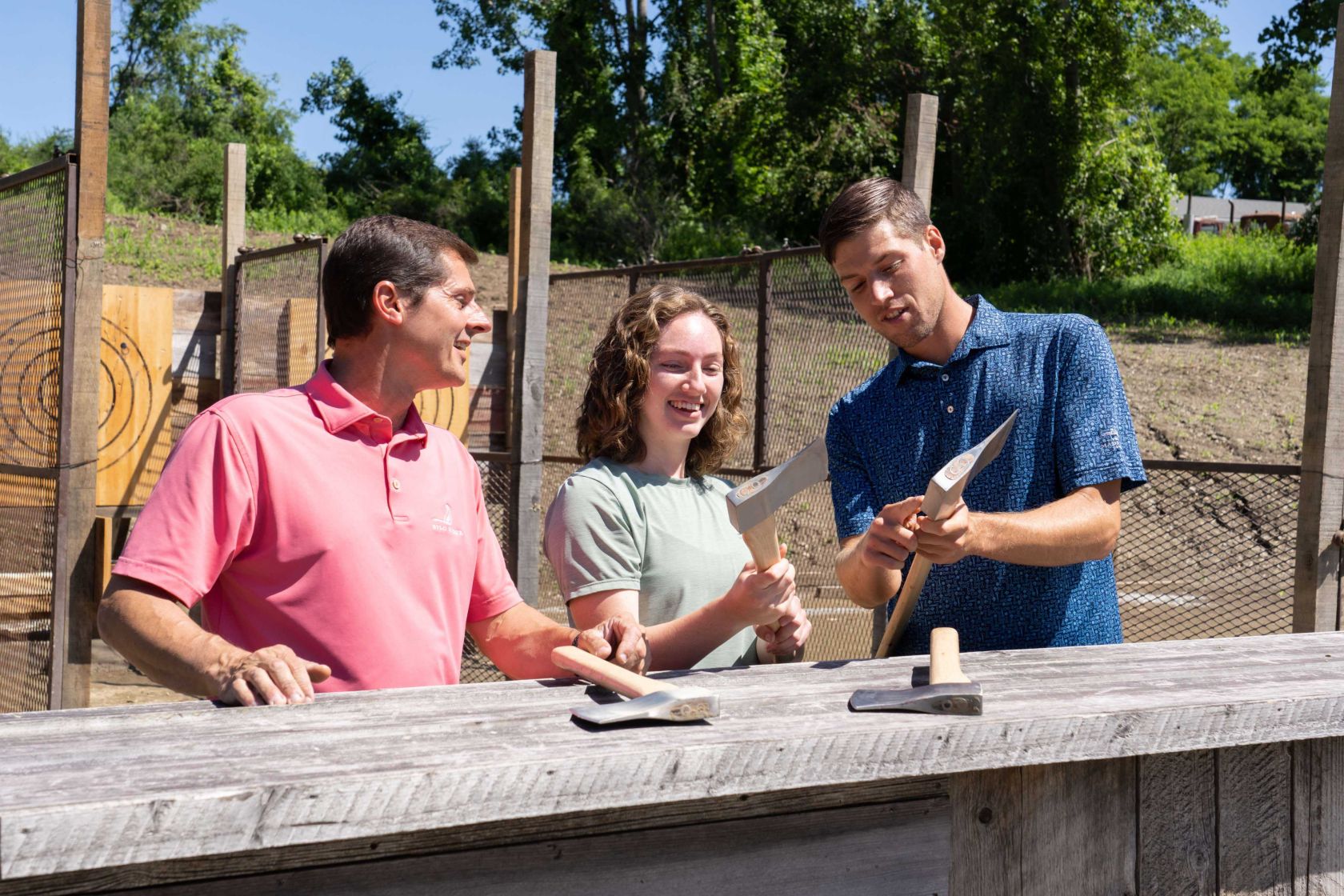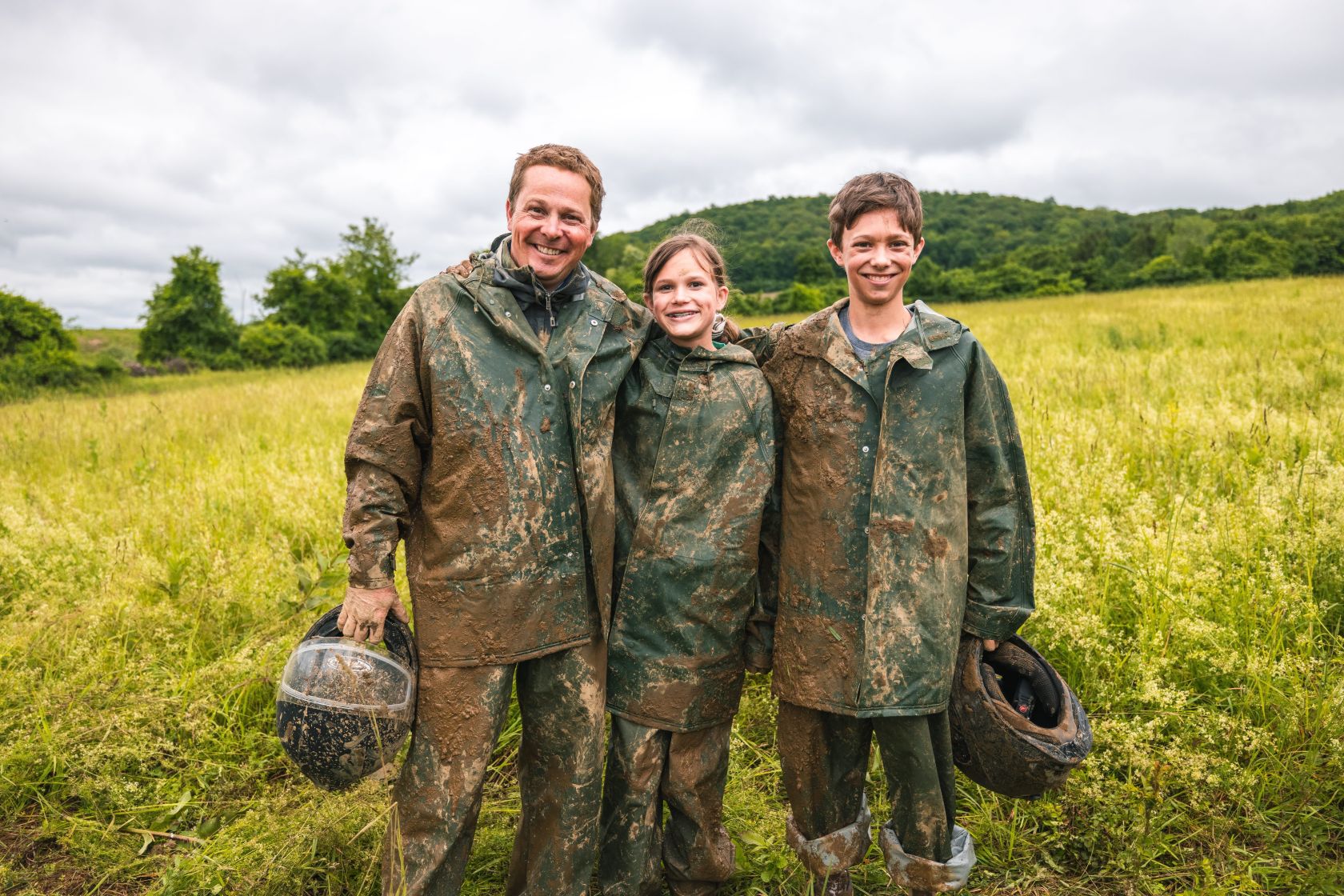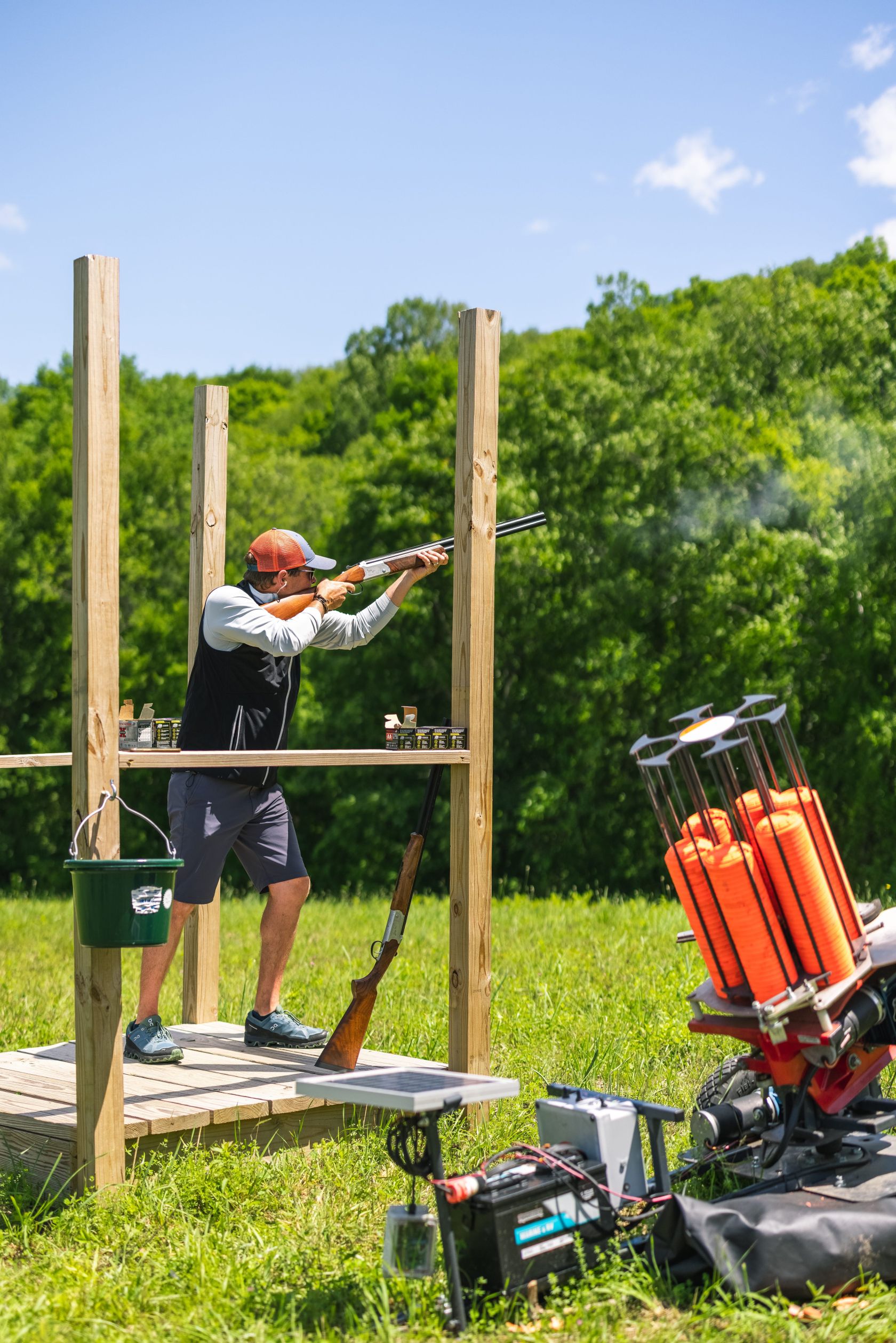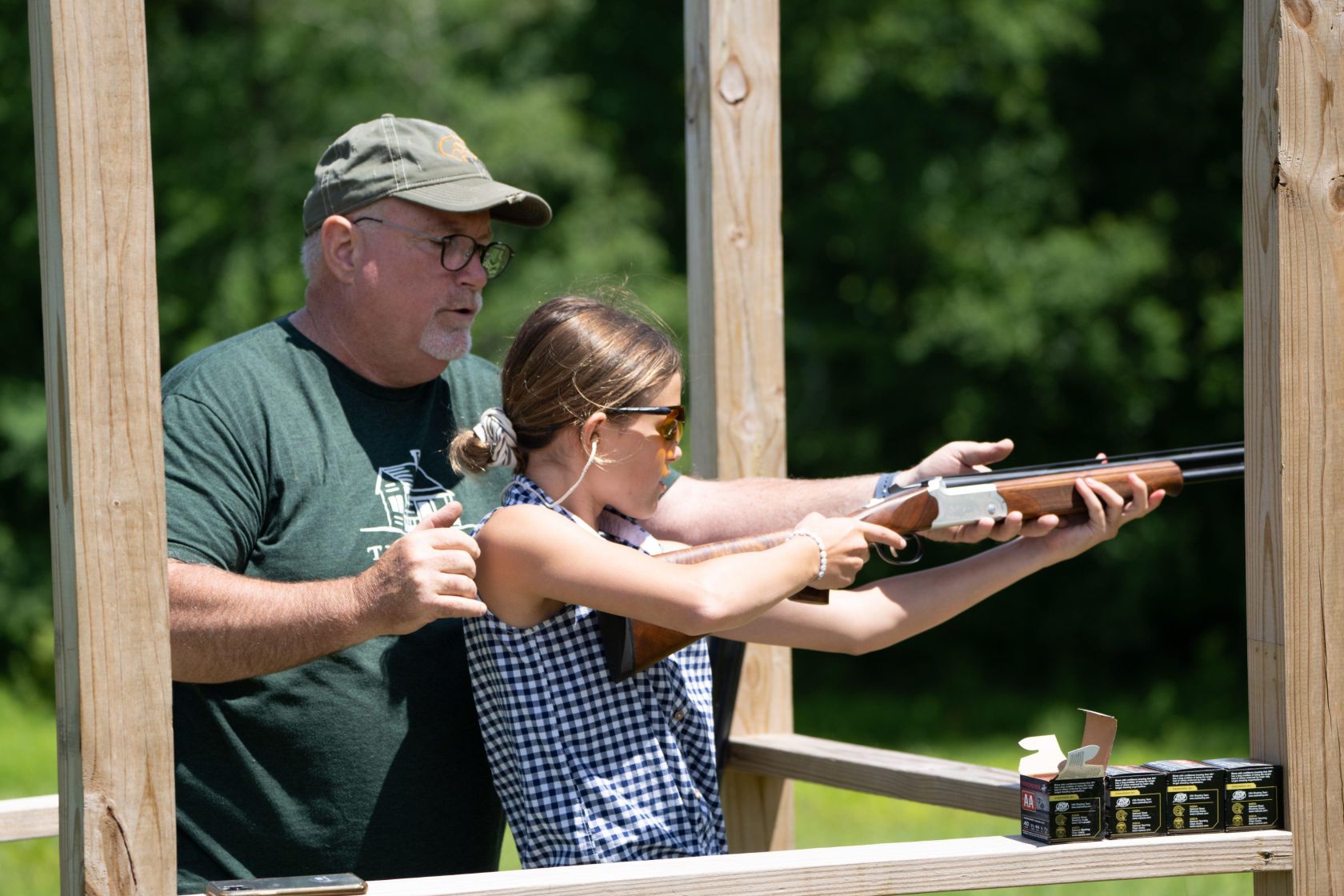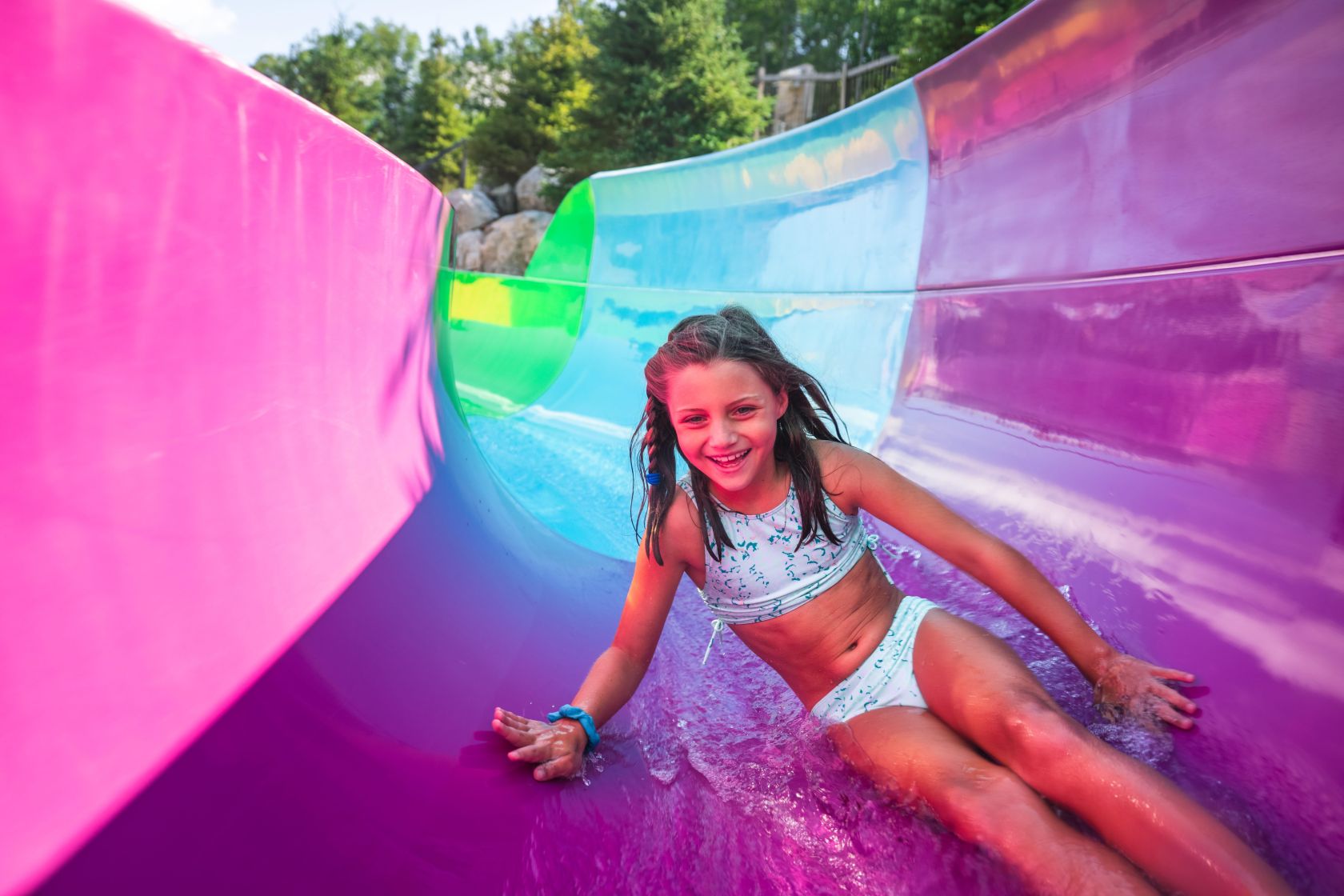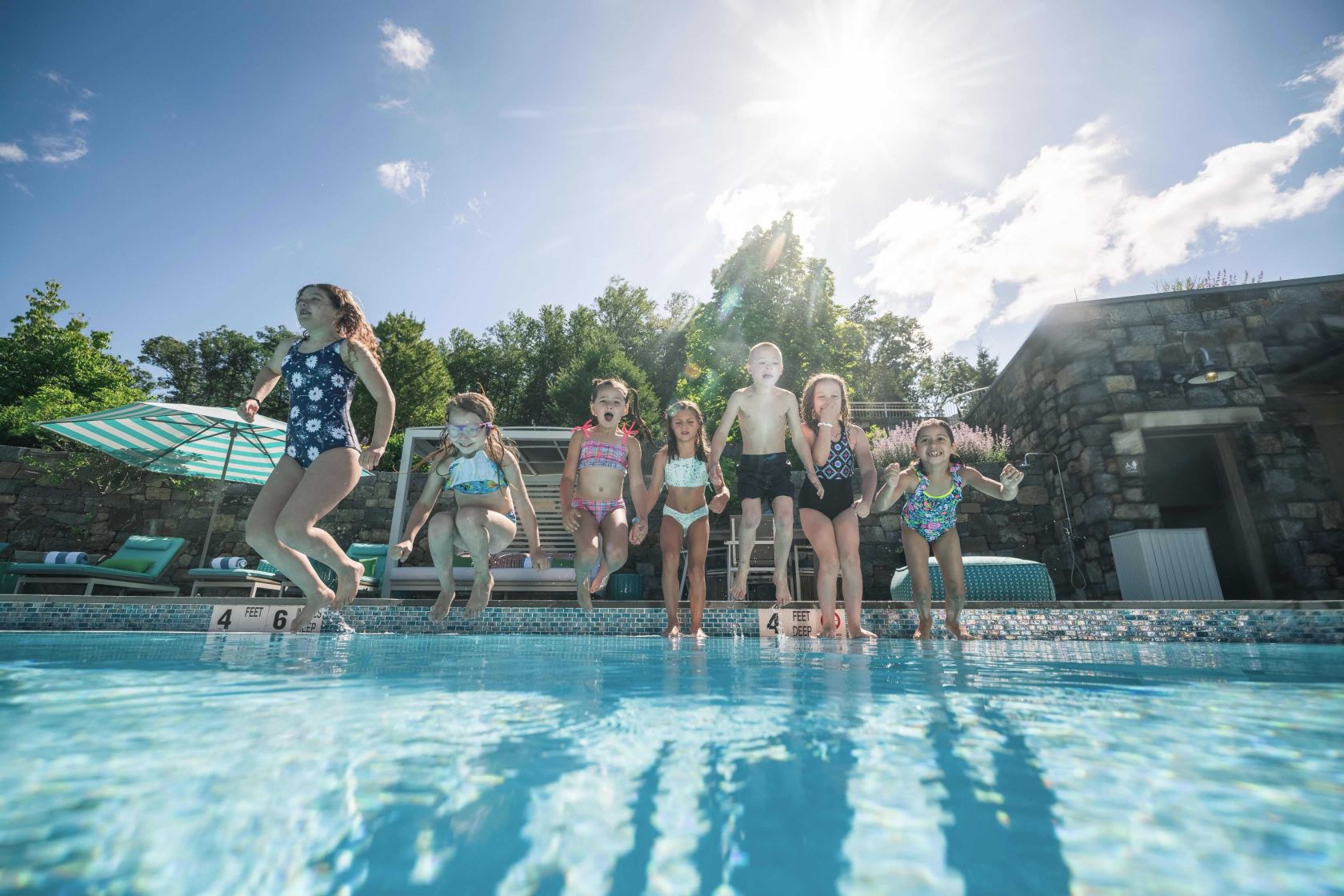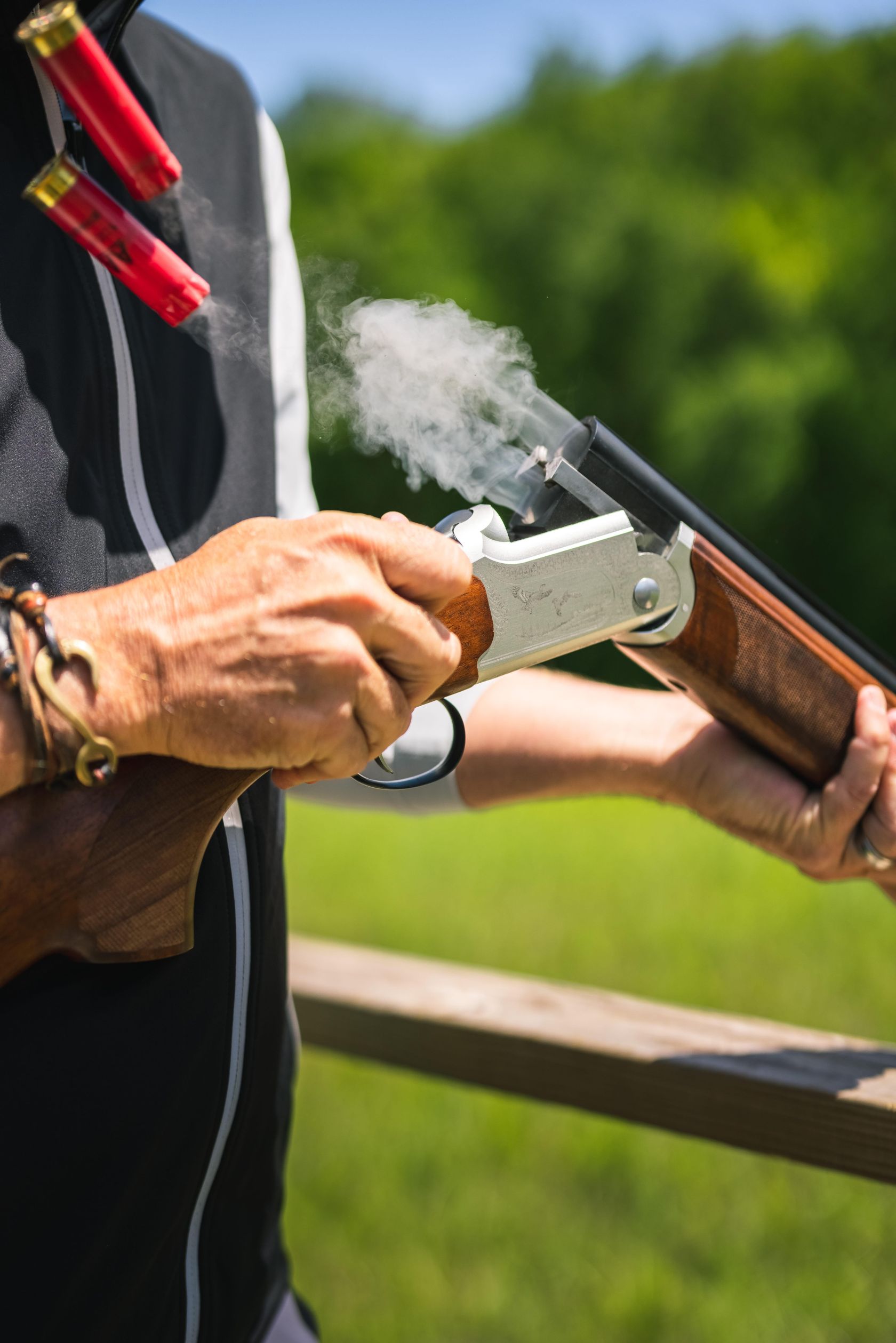 We offer private riding lessons for children of most ages.
Explore the stunning landscape of the Hudson Valley on horseback.
Our Kid's Club offers daily excursions, golf activities and Outdoor Pursuits allowing your kids to explore all Silo Ridge has to offer.
Head out to the lake for an afternoon of water sports or fishing.
Our Outdoor Pursuits team will act as your own personal concierge service to ensure you and your family experience all the Hudson Valley has to offer.
Experience an action-packed program of new adventures every day.
Enjoy a friendly match of ice hockey on our rink.
Riders can explore the extraordinary riding trails the Hudson Valley has to offer, with spectacular views in all directions.
Take an exhilarating ATV ride through the Hudson Valley.
Enjoy a morning horseback riding experience with your whole family.
Visit the nearby sporting clays shooting ground.
The Orvis Sandanona shotgun course is the oldest permitted sporting clays shooting ground in the country.
Camp Silo encourages younger members to make new friends and enjoy a range of exciting activities together.
Spend an afternoon bowling at The Barn.
From arts and crafts to playing with animals to day-long trips off-property, enjoy endless adventures at Silo Ridge.
Grab a fishing line, tackle worms, and teach the kids how to fish on one of Silo's on-site ponds.
Experience the thrill of off-roading in an ATV with our professional Outdoor Pursuits team.
Dive into the lake and spend the day cooling off during the summer months.
Try your hand at axe throwing.
The kids will love the excitement and dirt of off-roading for a day to remember.
Experience shooting sporting clays on our shooting ground.
Get some expert tips on shooting from our Outdoor Pursuits professionals.
Our 150-foot water slide is loved by both children and their parents.
Make priceless memories with life-long friends and family.
Learn how to handle a sporting clay shotgun with help from our expert team.
01
02
03
04
05
06
07
08
09
10
11
12
13
14
15
16
17
18
19
20
21
22
23
24
25
/
25