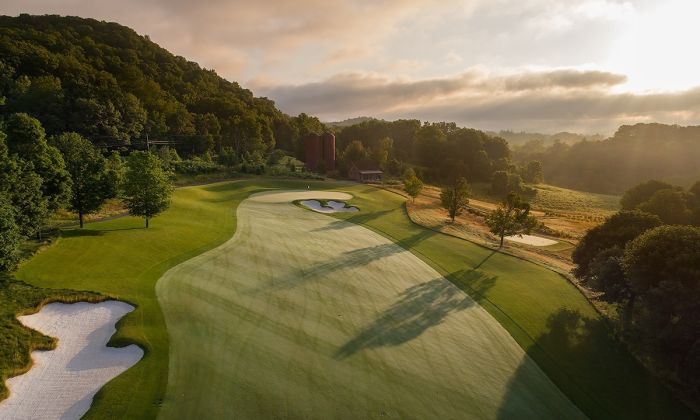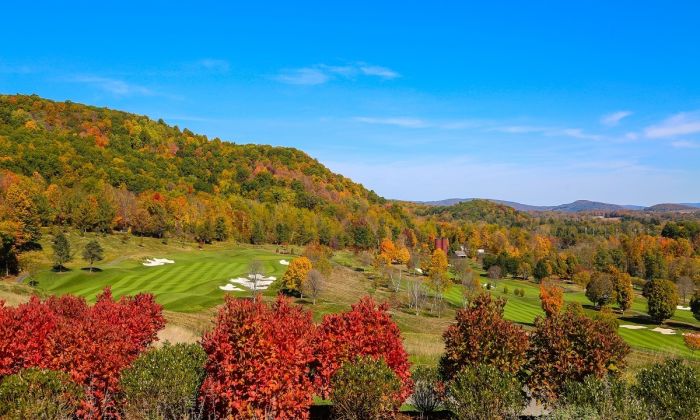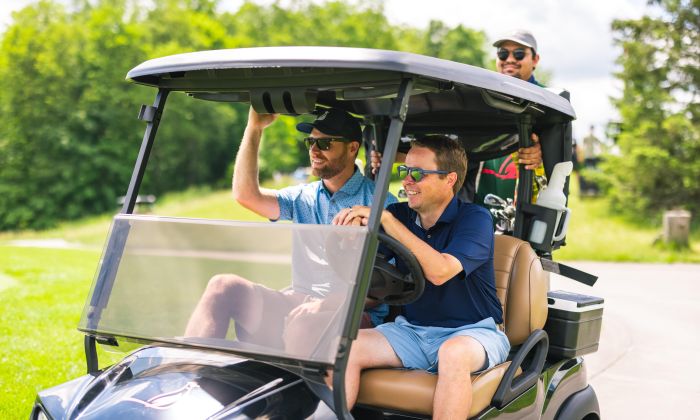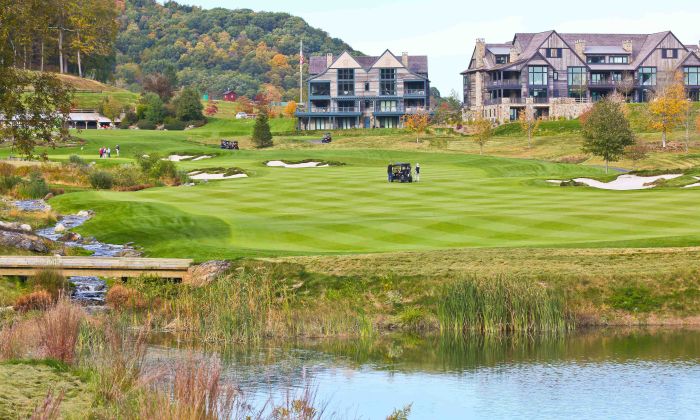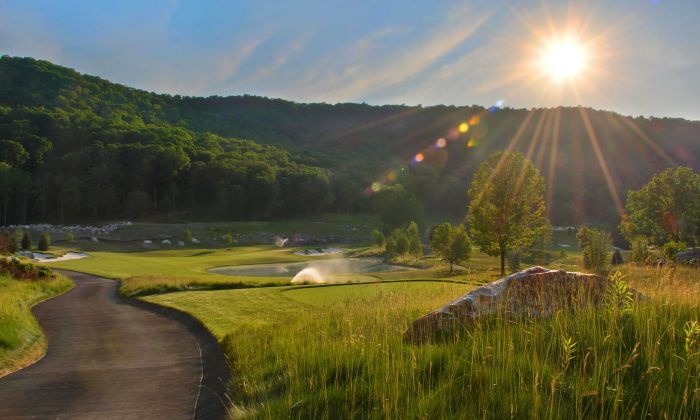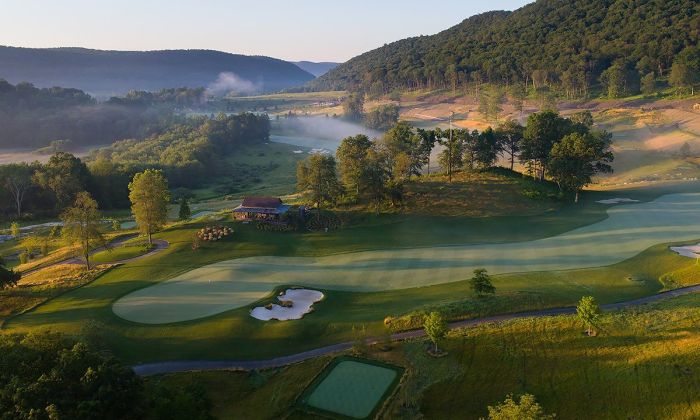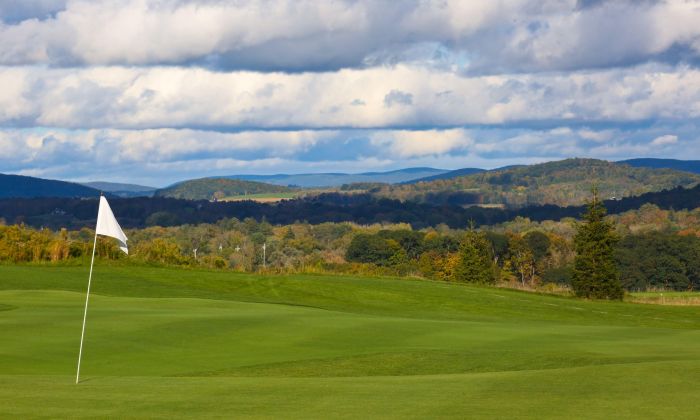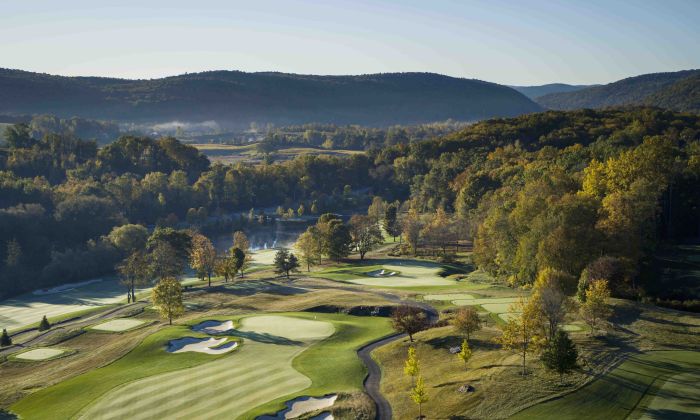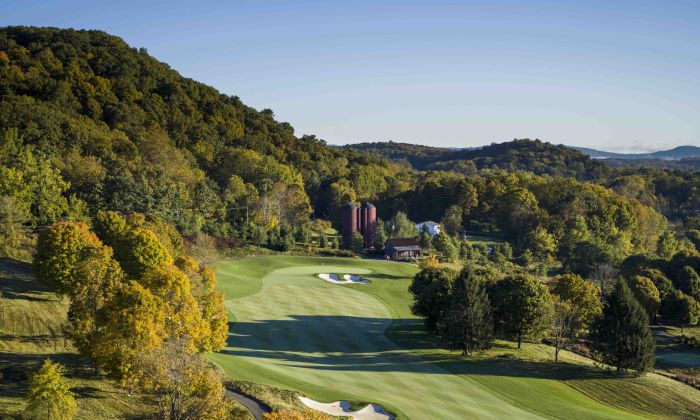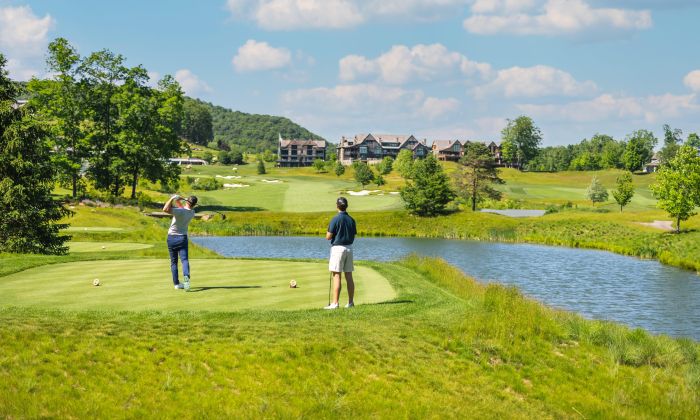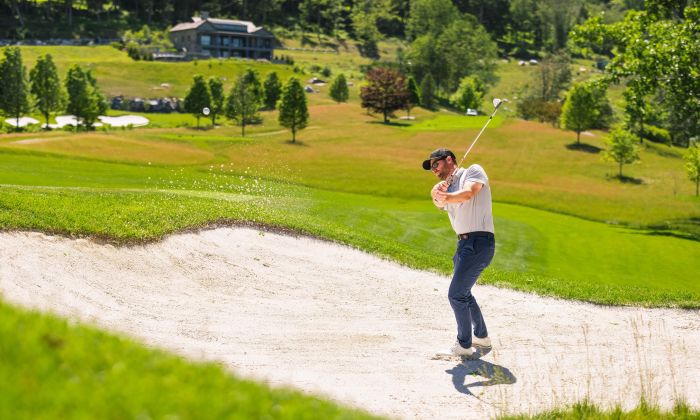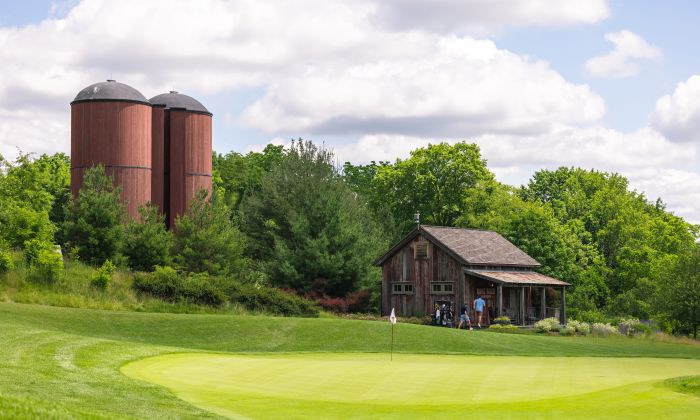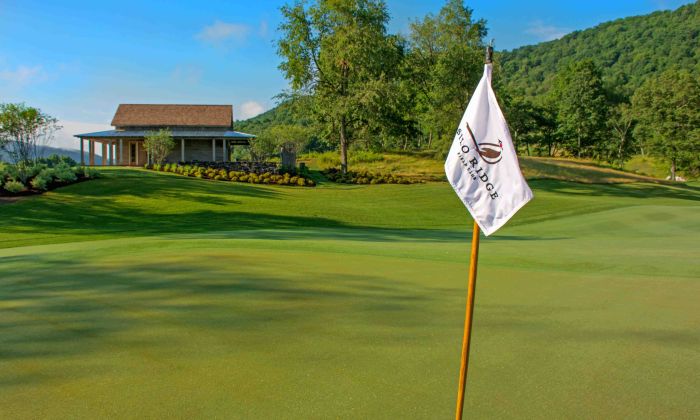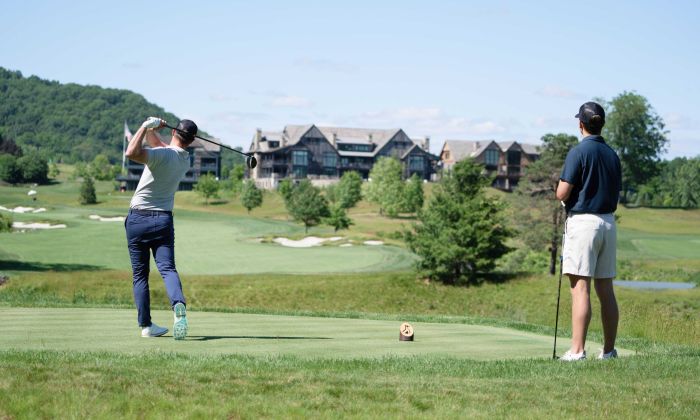 Golf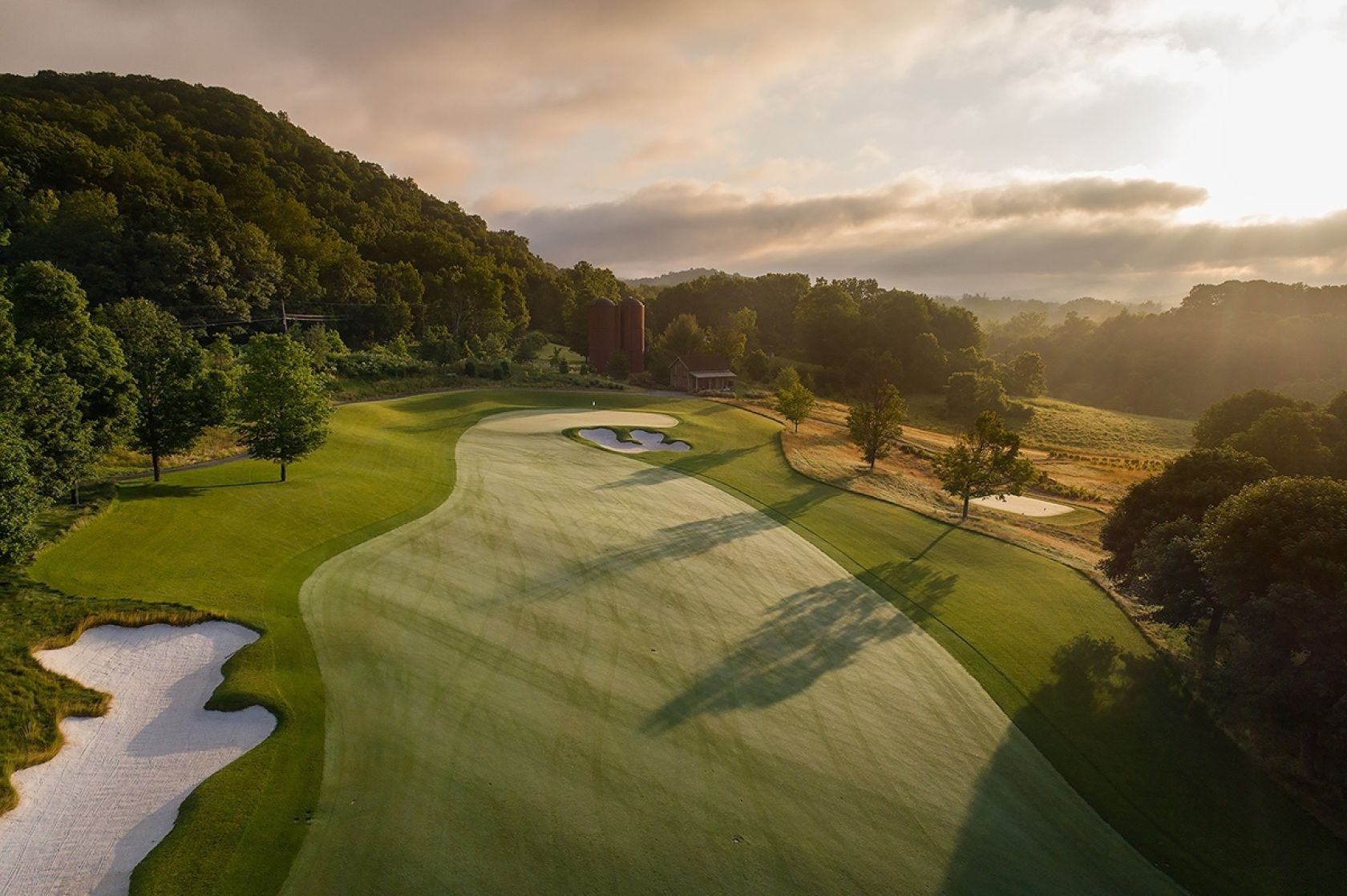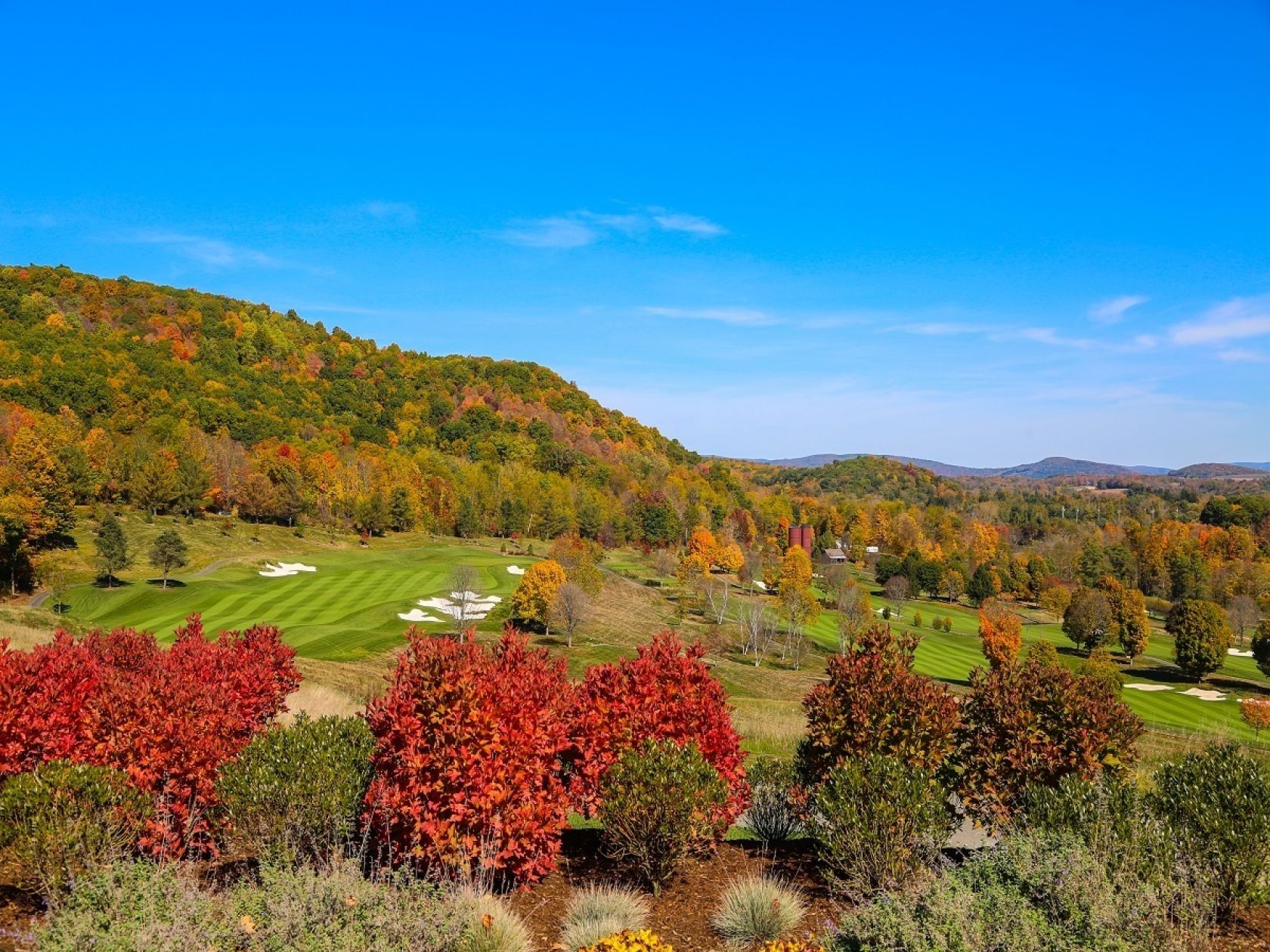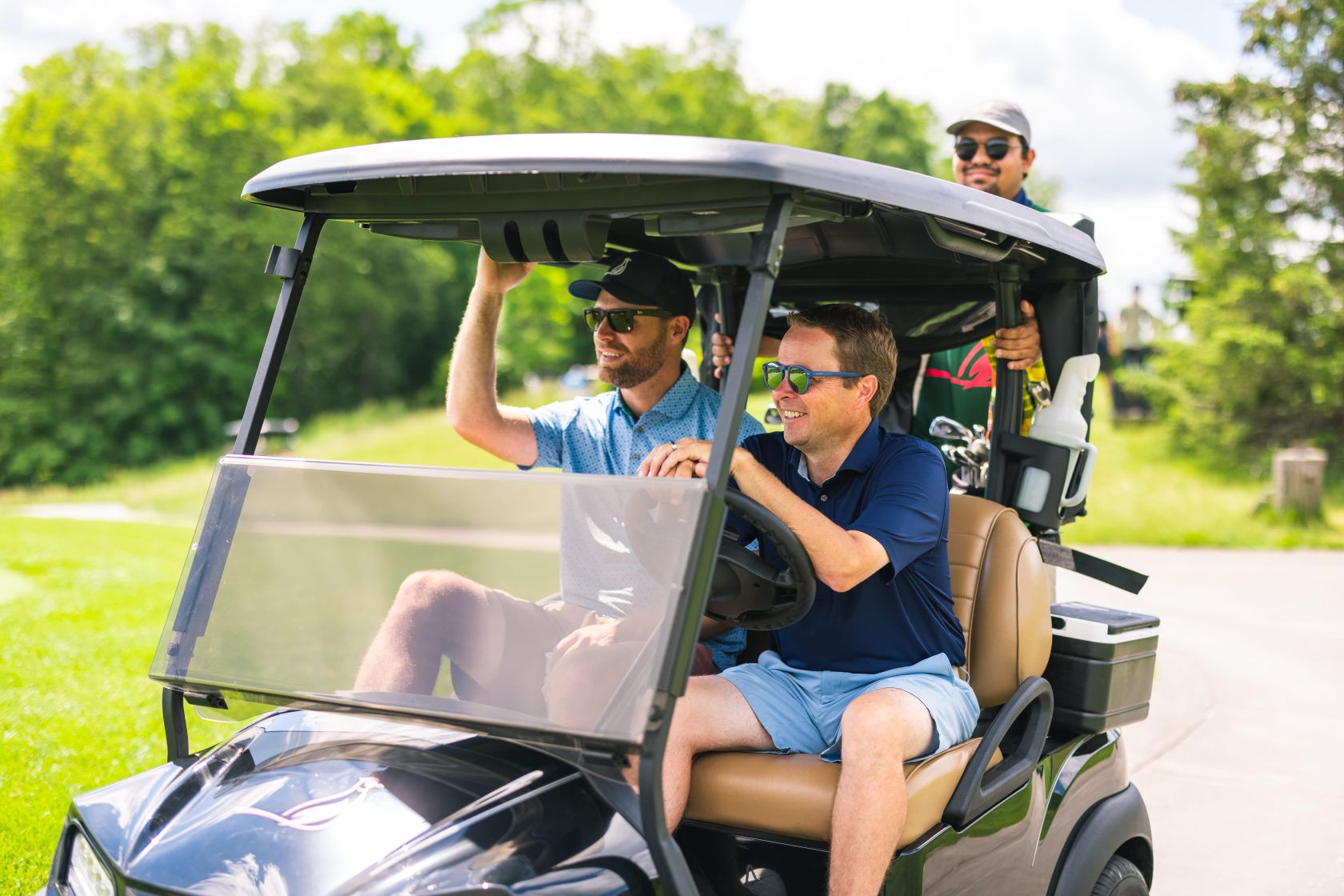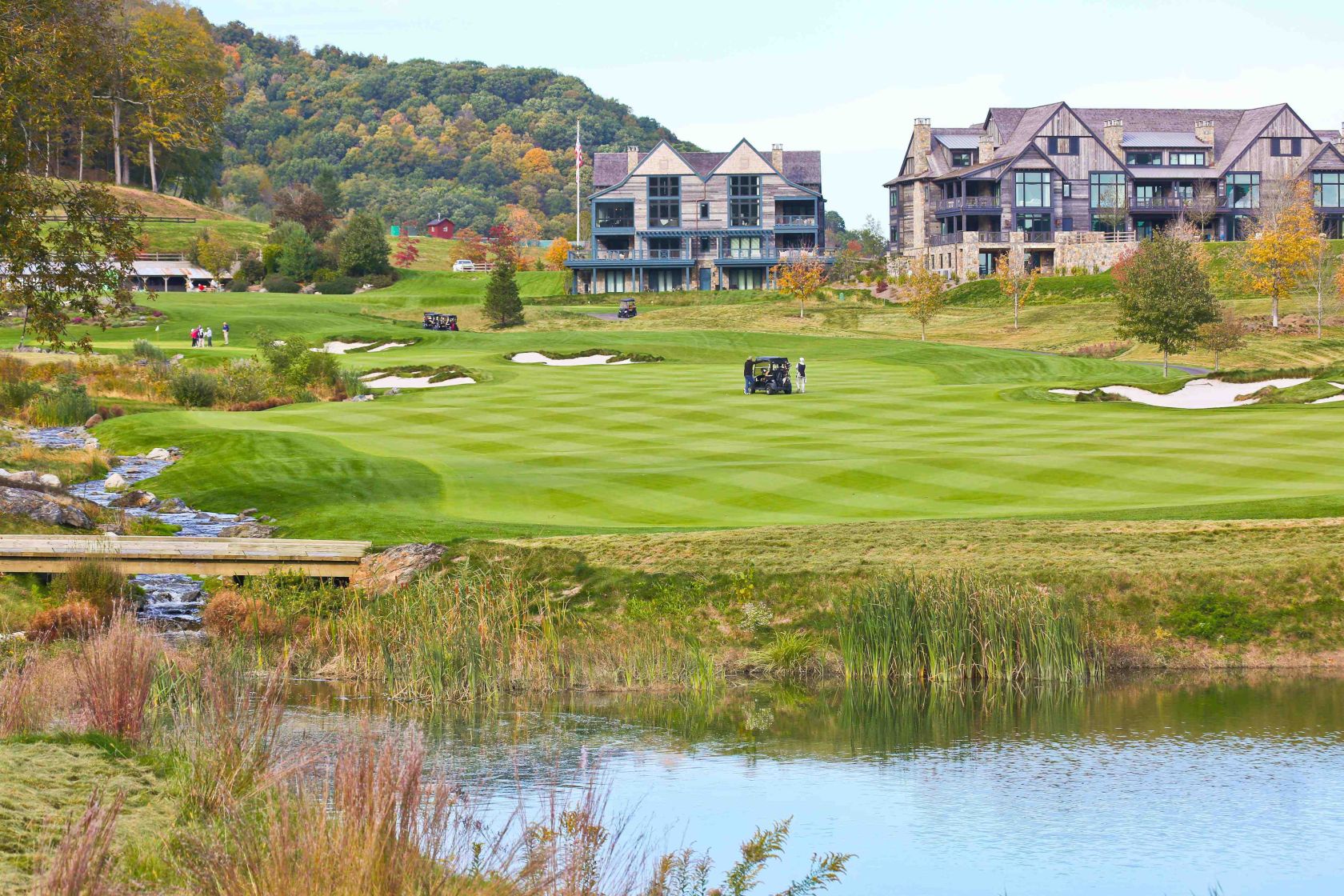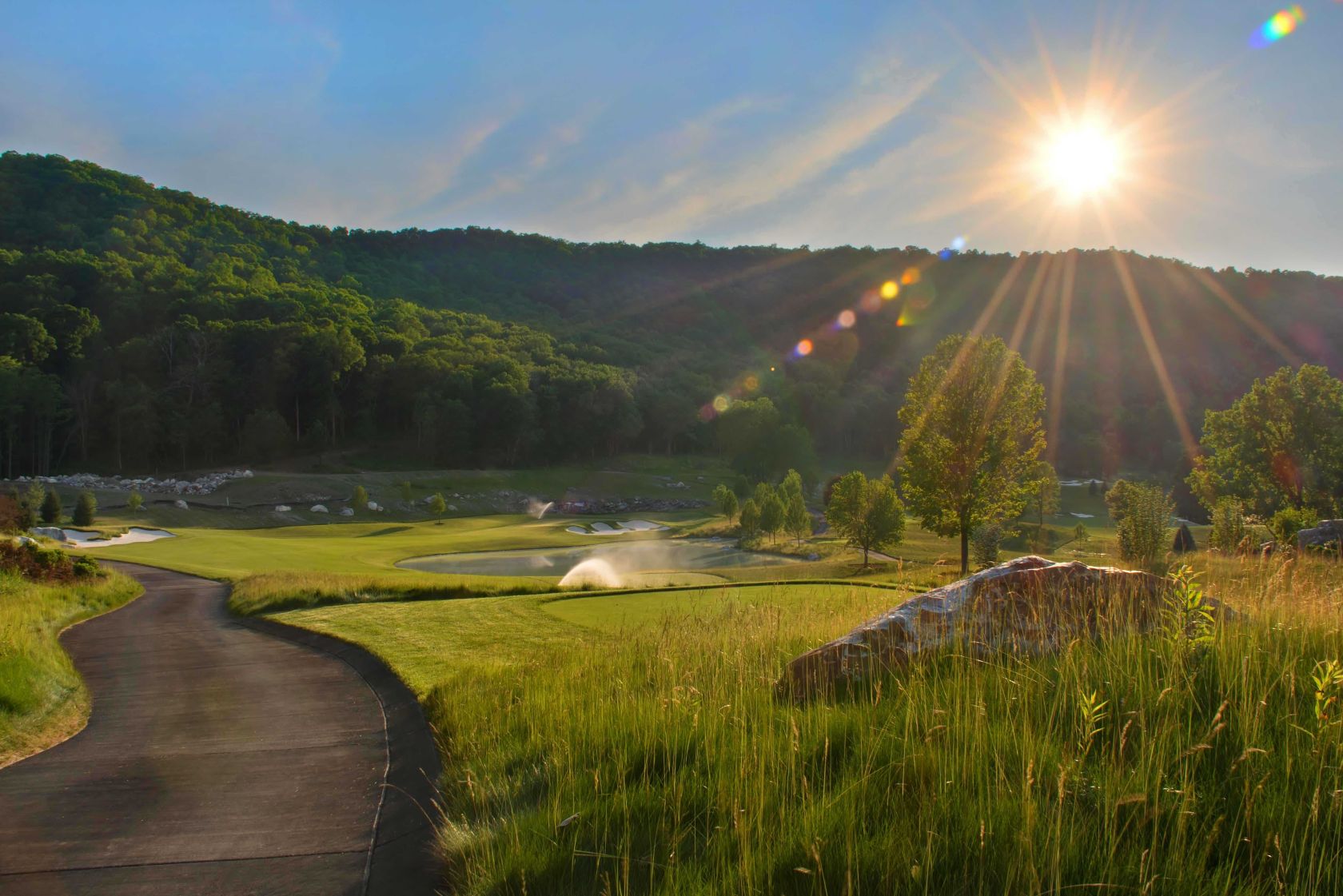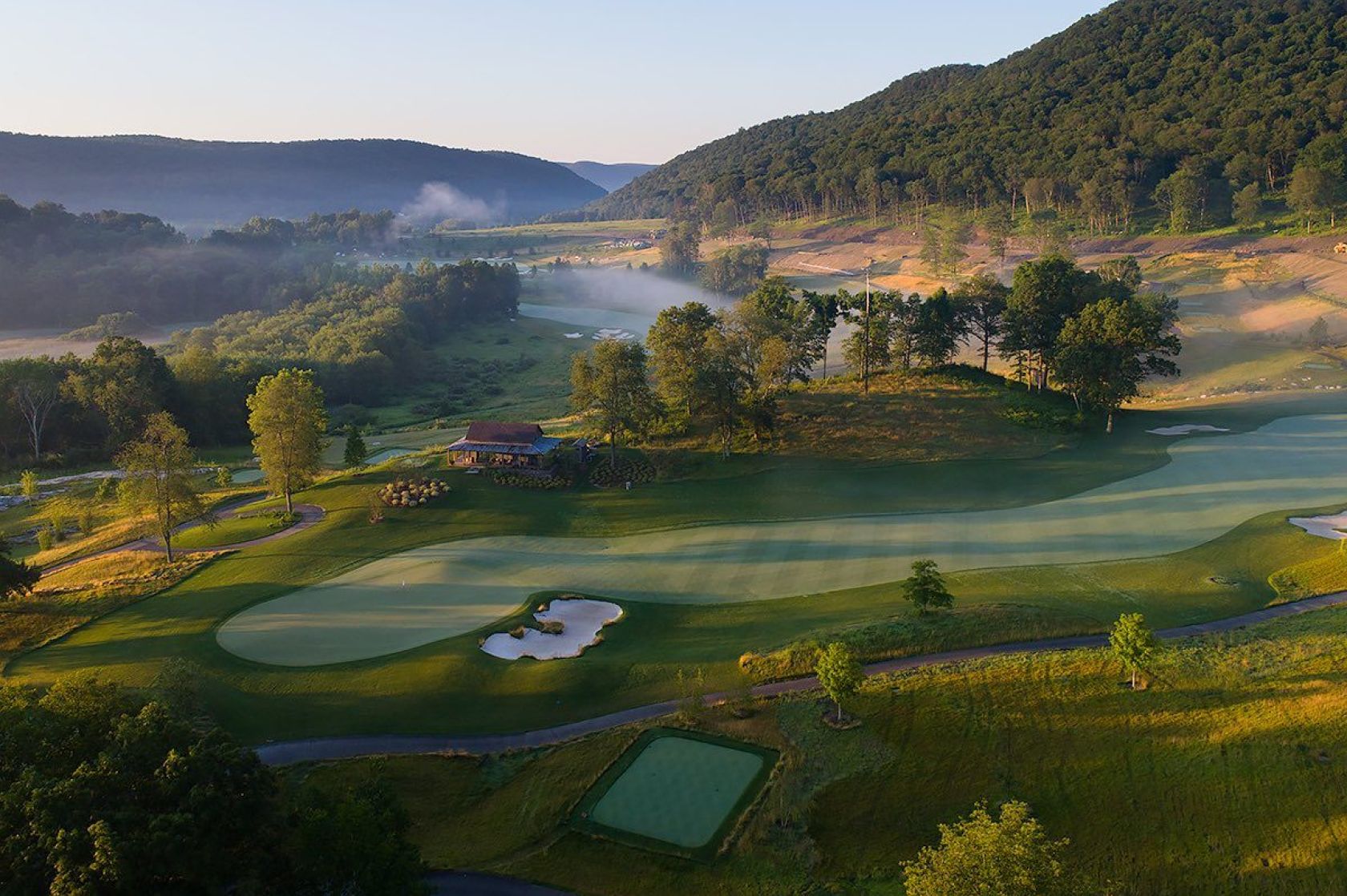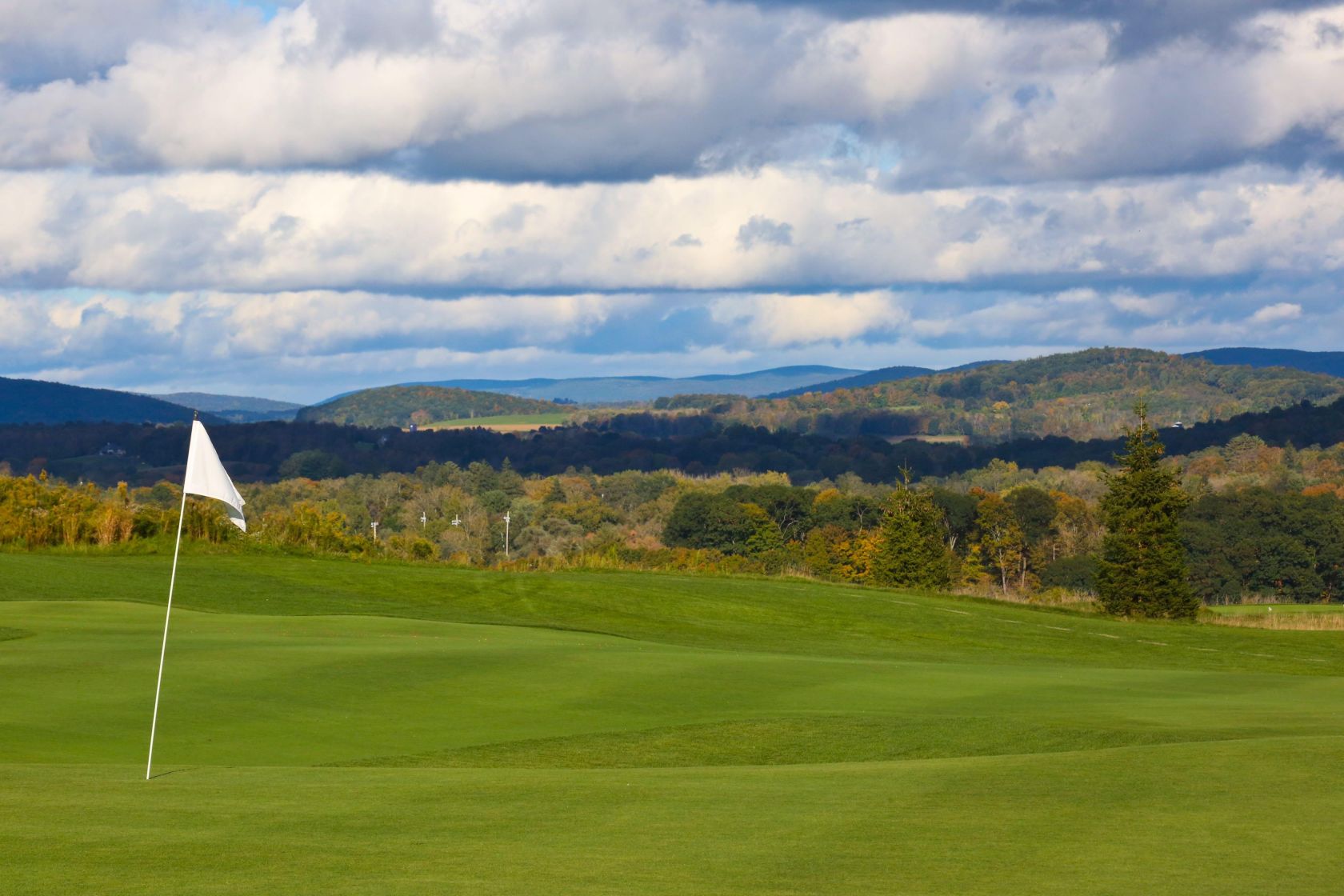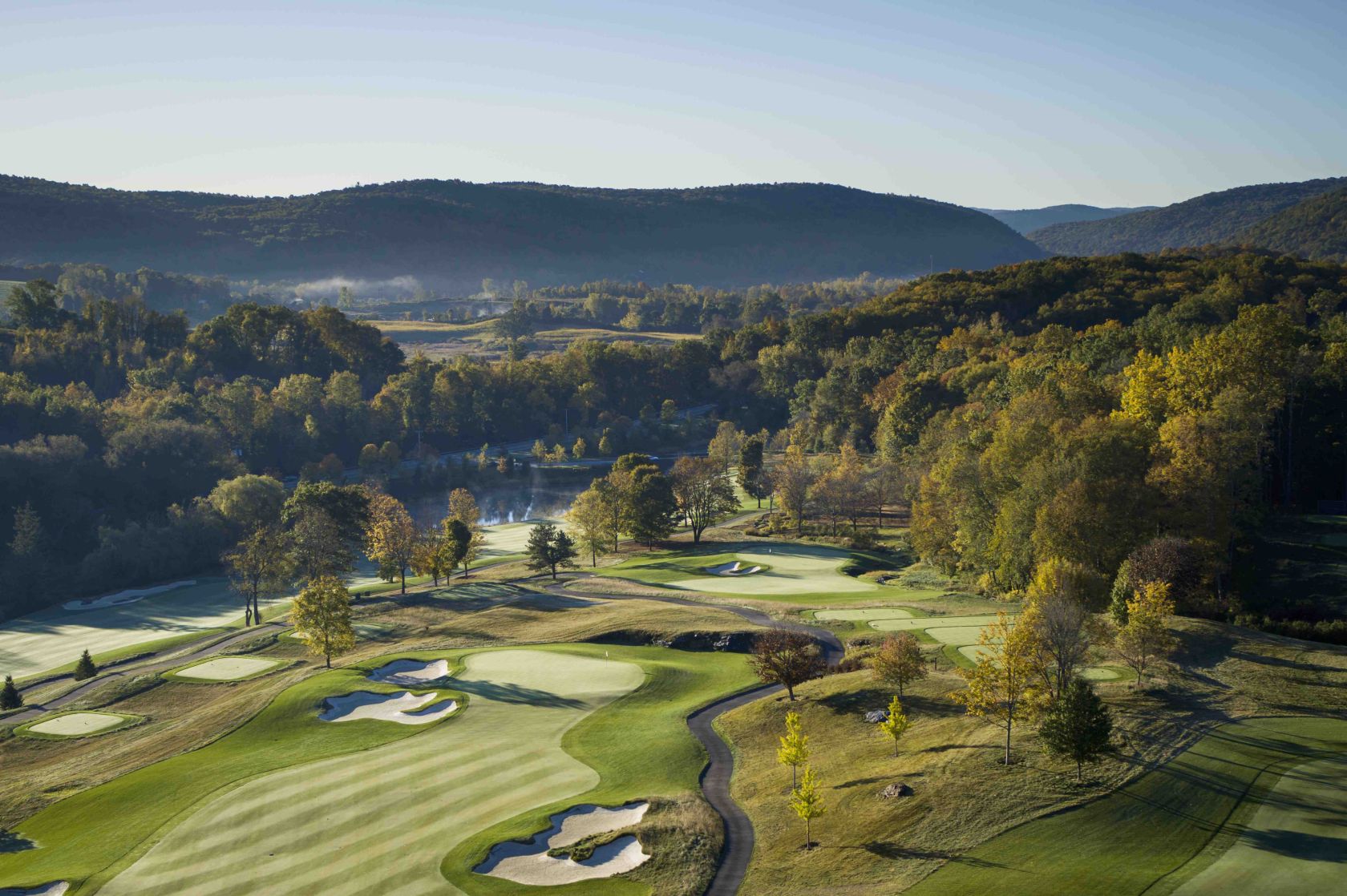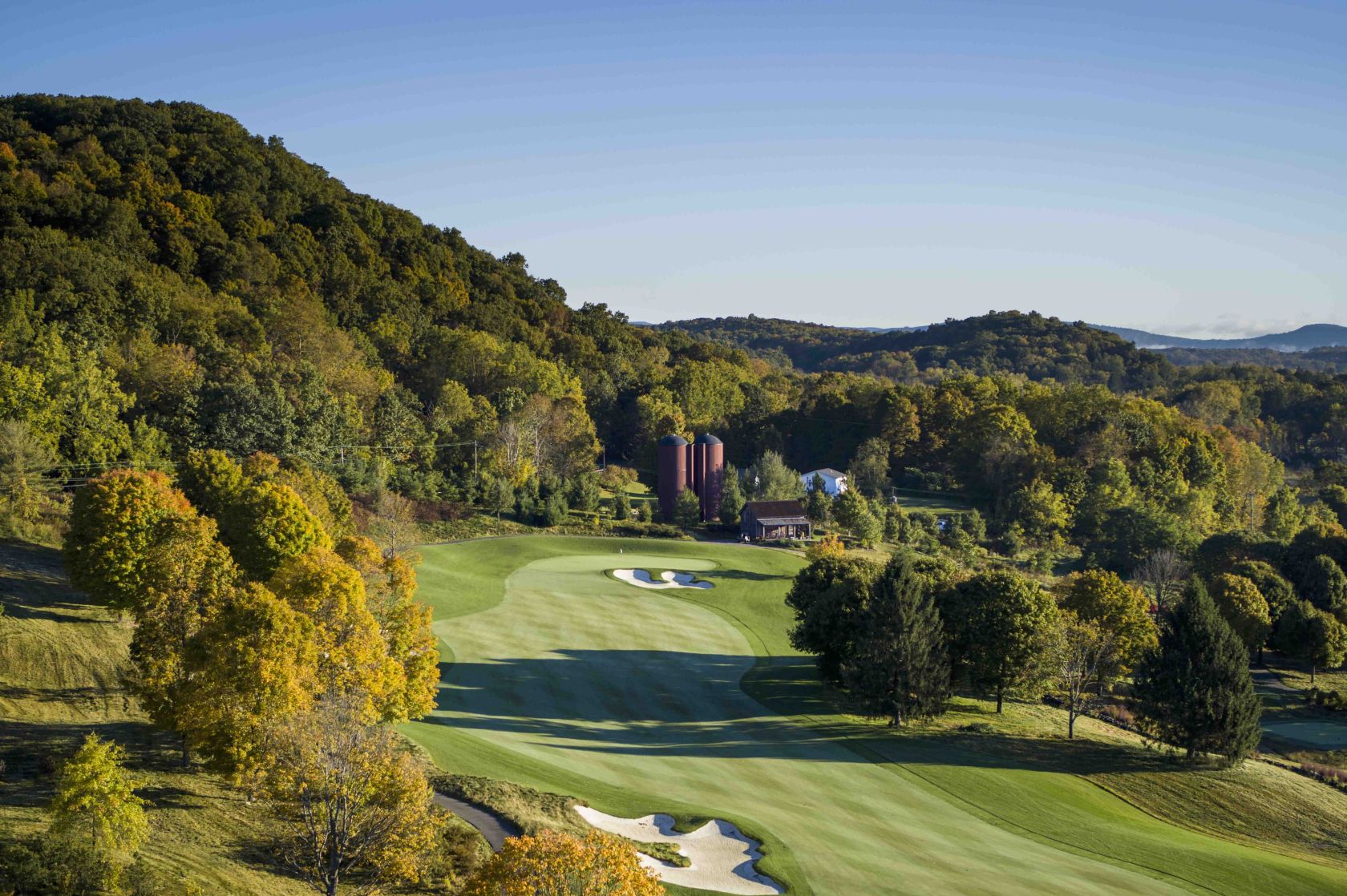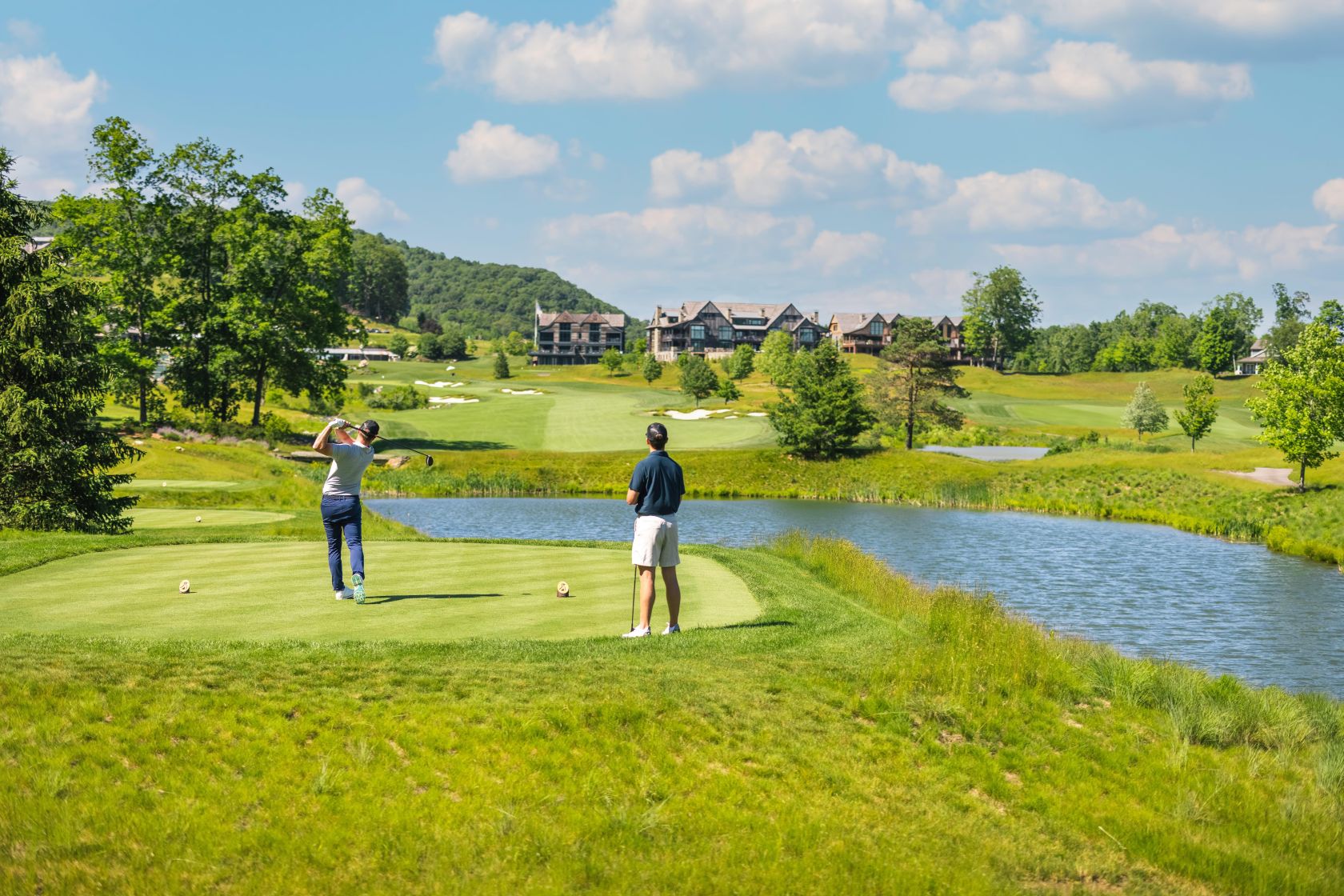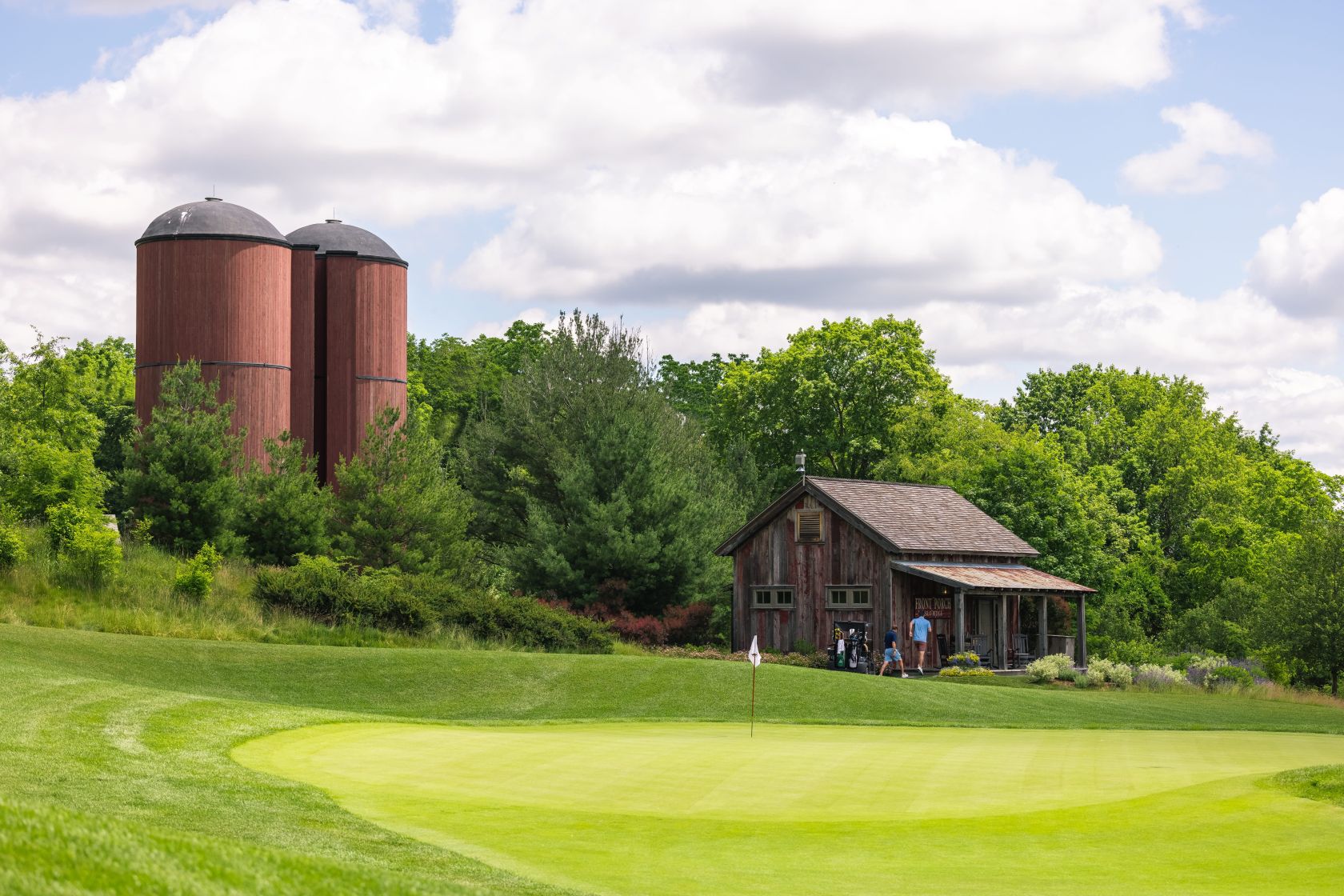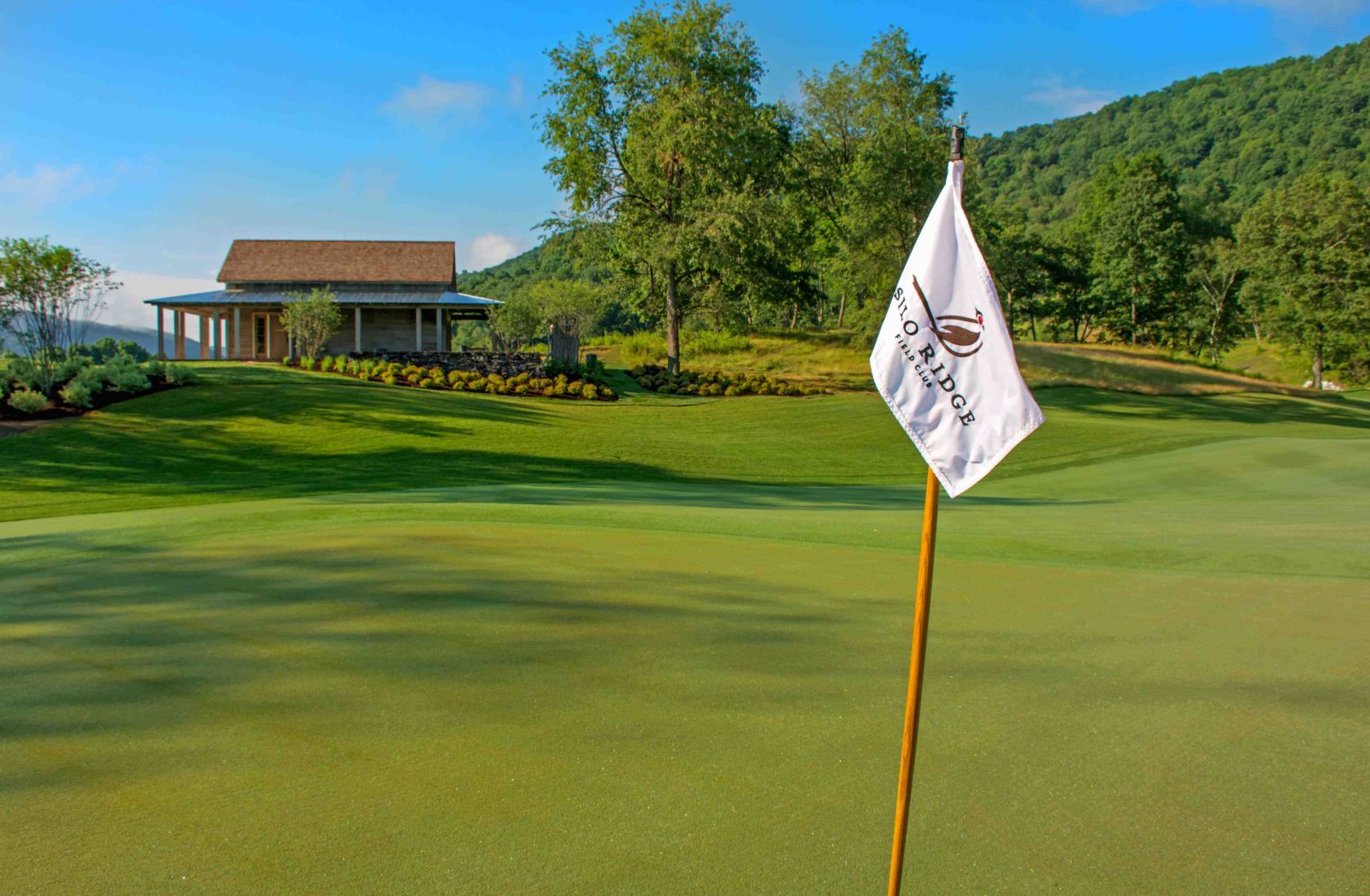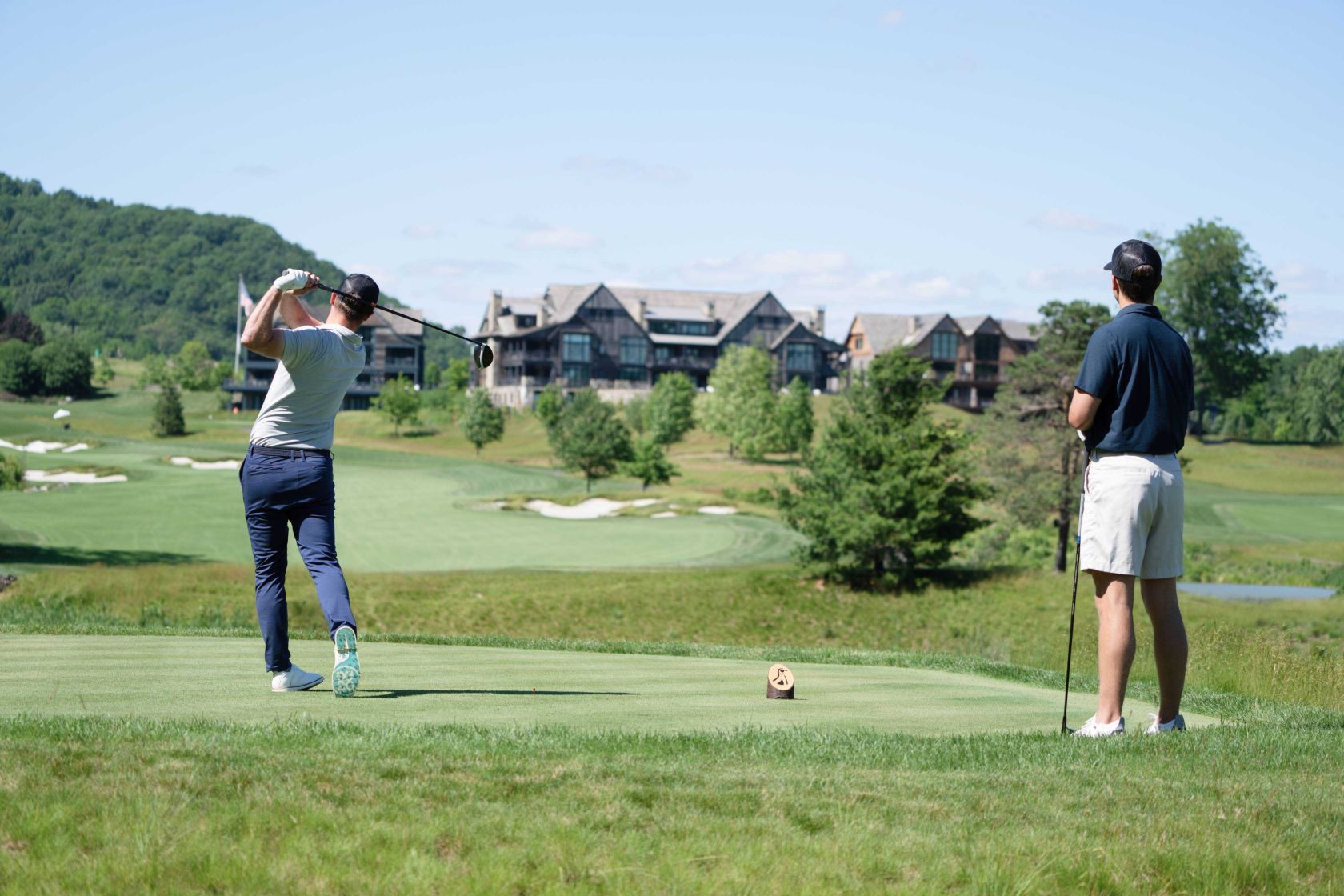 Play a spectacular round of golf on our award-winning Tom Fazio-designed course, with every hole offering dramatic views of the Taconic Mountains.
Lush landscaping and challenging terrain offer a stimulating game.
Take a group of friends out for a leisurely afternoon of golf.
The majority of our residences are home to beautiful golf course views.
Golf at your own pace as the sun sets.
The golf course at Silo Ridge is set among the rolling terrain and expansive Hudson Valley scenery.
The endless views of the Hudson Valley's rolling hills make for an unforgettable round.
The picturesque 18-hole course is the focal point of Silo Ridge.
Every hole offers dramatic views of the Taconic Mountain range for a spectacular round.
Located on the community's highest ground, you'll enjoy stunning views as you play.
There's no dress code for a round of golf at Silo. Turn up barefoot, casual and just play!
Fine-tune your game and head to the practice facility for some professional tips.
Our golf course welcomes players of all abilities.
The golf course is the focal point of the community.
01
02
03
04
05
06
07
08
09
10
11
12
13
14
/
14